Valentine's day is on the corner! Are you excited my dear ladies? I must recognize that I'm not a huge fan of this holiday, but that's not important. The day of the lovers is coming, so I have made you a very interesting post that is called "The spirit of love is captured in 15 nail art designs".
Besides your outfit, you should think on small details like your nail art. There are million of nail art designs on the Net that will take your breath away, but I have made you the best selection.
The hearts are must have and you will see in the short that every design is with tiny hearts. I really like the designs with the love letters. They are unique and they are very easy for polishing. If you don't want any picture or attachments of zircons, you can only polish your nails red.
Below you will also see some tutorials that will teach you step by step how to polish your nails. Check them out and inspire yourself. It is time to add the spirit of love to your nails. Enjoy and have fun! Pick the nail art design that you like the most and apply it. I can't pick yet which one is my favorite. Which one is yours? Please feel free to leave me a comment below if you have some other ideas for Valentine's day. Don't forget to stay up to date with the contents of Fashion Diva Design!
FASCINATING VALENTINE'S DAY NAIL ART DESIGNS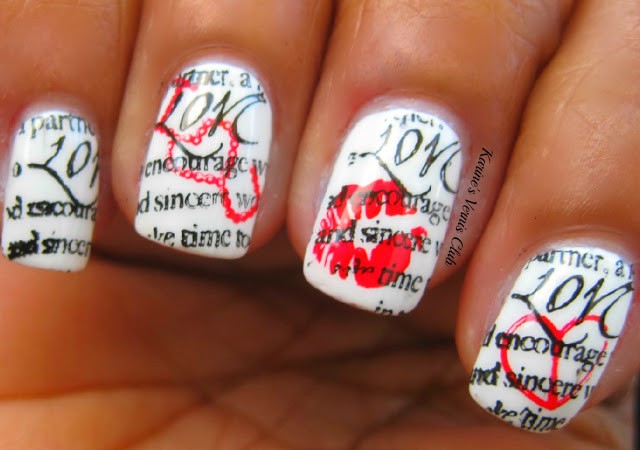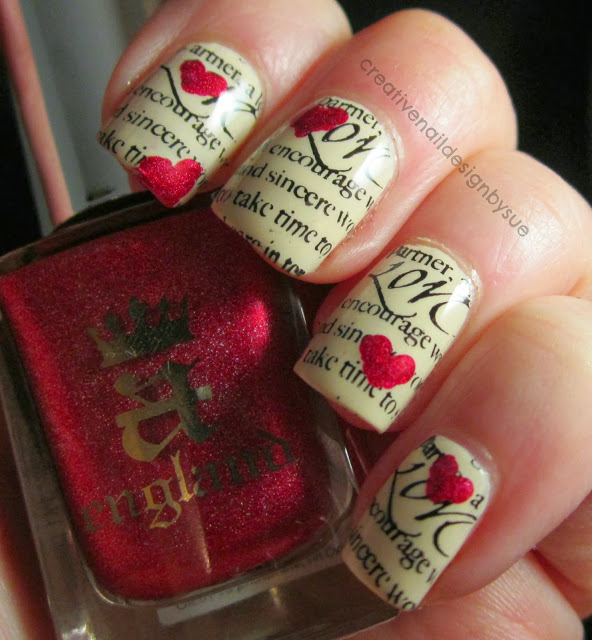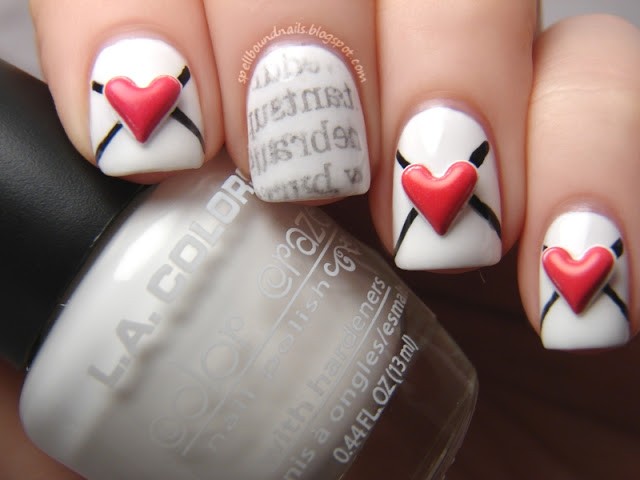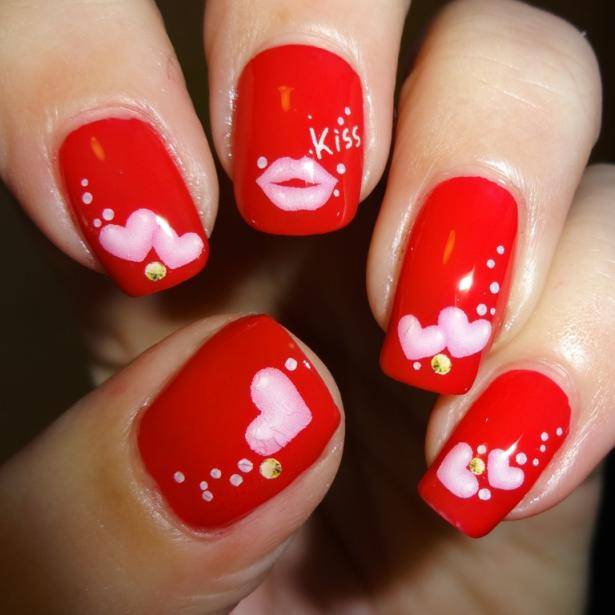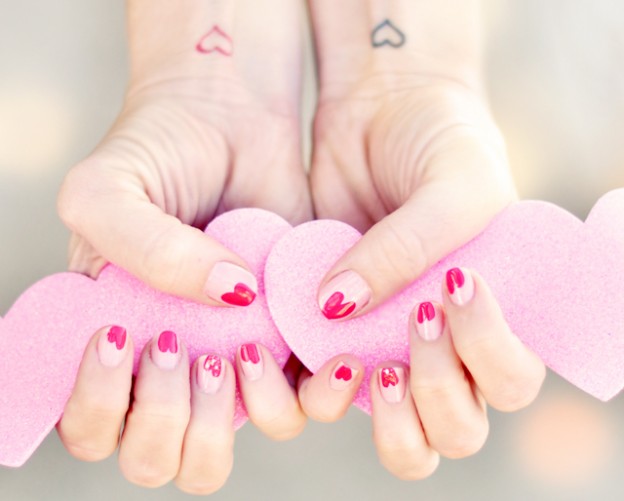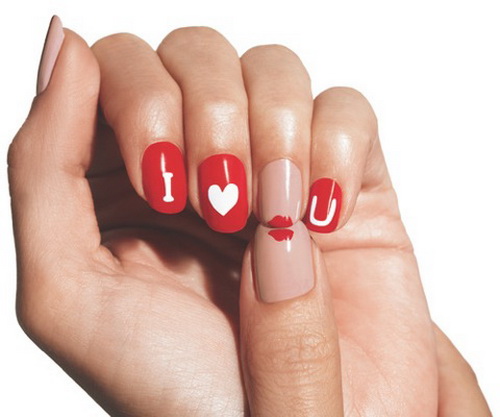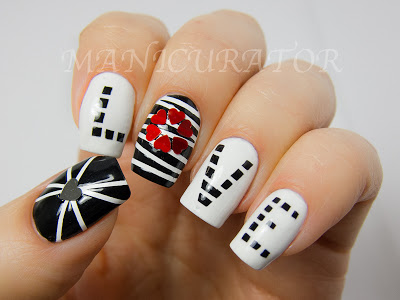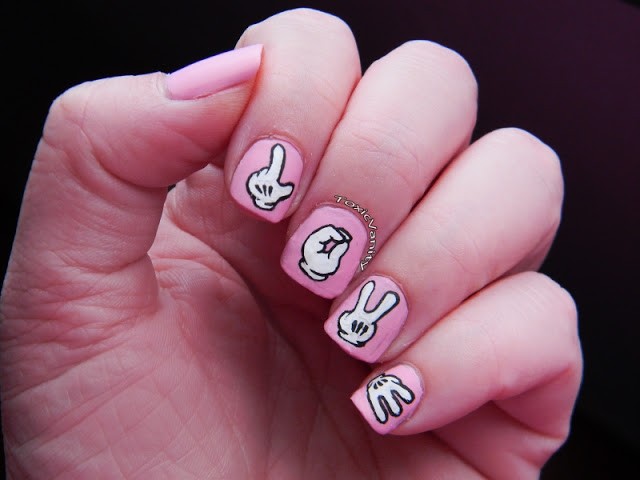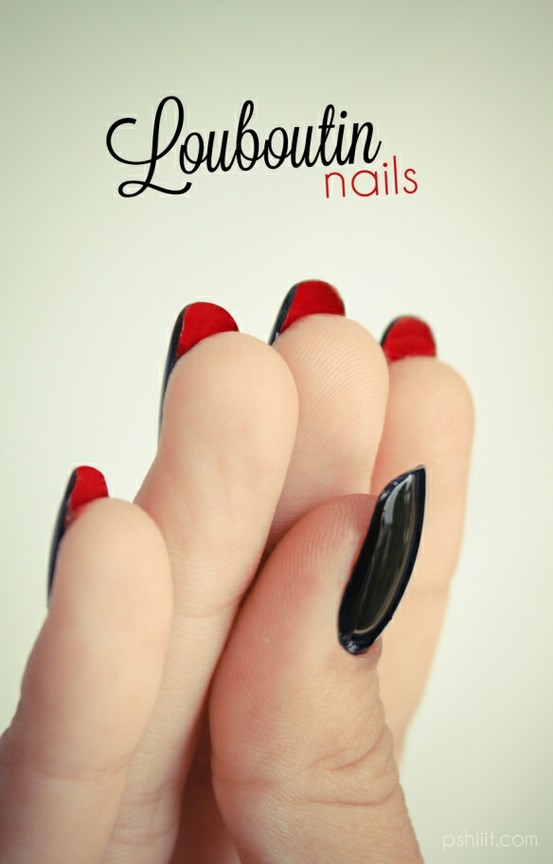 FASCINATING VALENTINE'S DAY NAIL ART TUTORIALS