Hey my ladies! Spring is here and sun is up. This is my favorite season and I'm very excited. Are you? It is time to put the woolen clothes on the back in the wardrobe and find the shorts and sundress. As I said in my previous post, there are a lot of fashion trends that we should all follow this season, like all white trend, khaki trend, denim luxe etc. But, that's about the clothes that we should wear and what about our nails? You were wondering which colors you should use to polish your nails this spring, weren't your!?
So, for today I have made you a very interesting post that will help you to follow the global fashion trends easily. My post is called " The prettiest nail designs for Spring 2015″. Peachy nude, red hot pink, metallic navy, sea foam green, mustard yellow and blushed pink are one of the most used colors in the moment. If you want to follow the trends, you should definitely pick one of these colors to polish your nails. There are million nail designs on the Net, but I made you the best selection. Check it out and inspire yourself! Enjoy and have fun!
PEACHY NUDE NAILS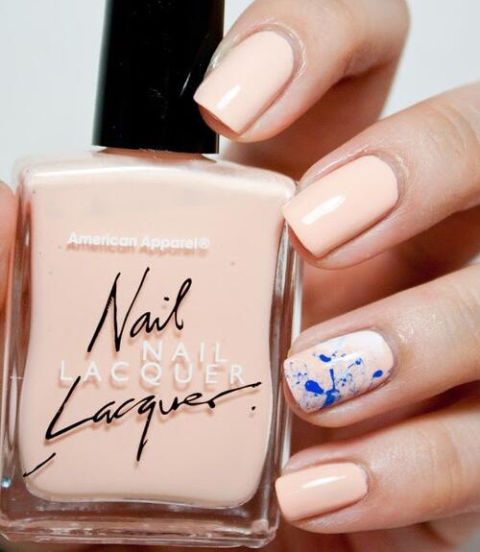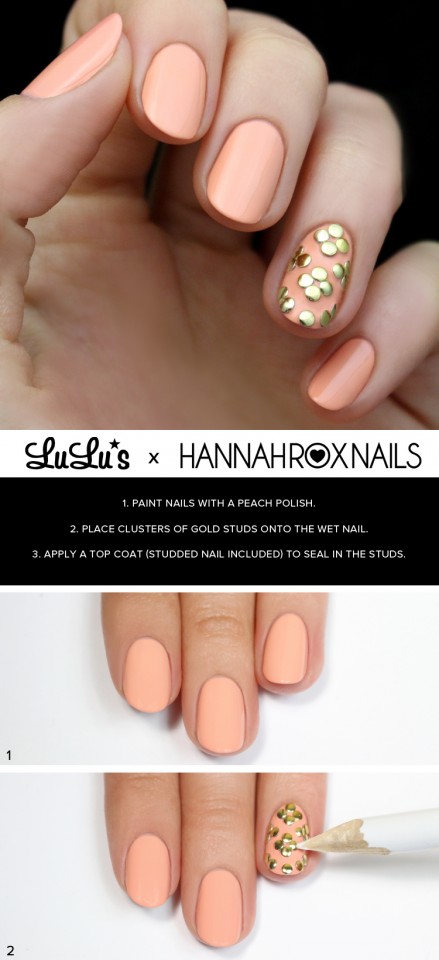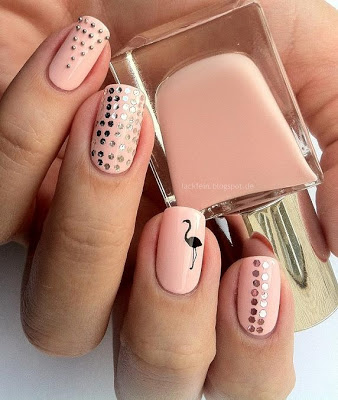 METALLIC NAVY NAILS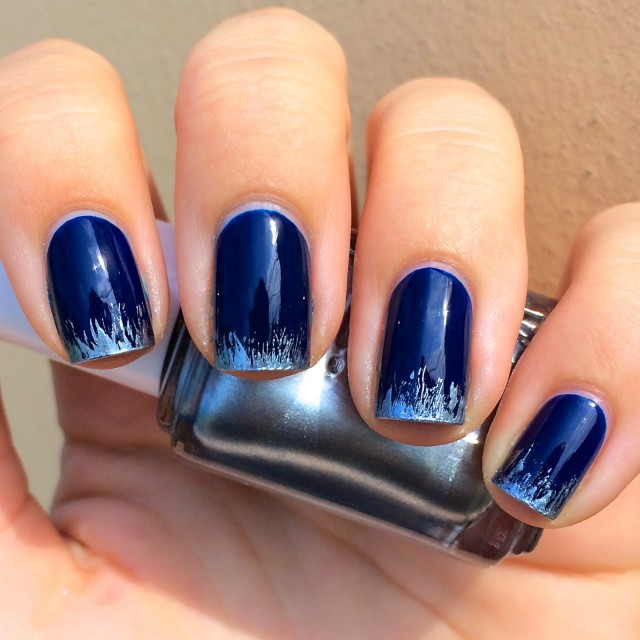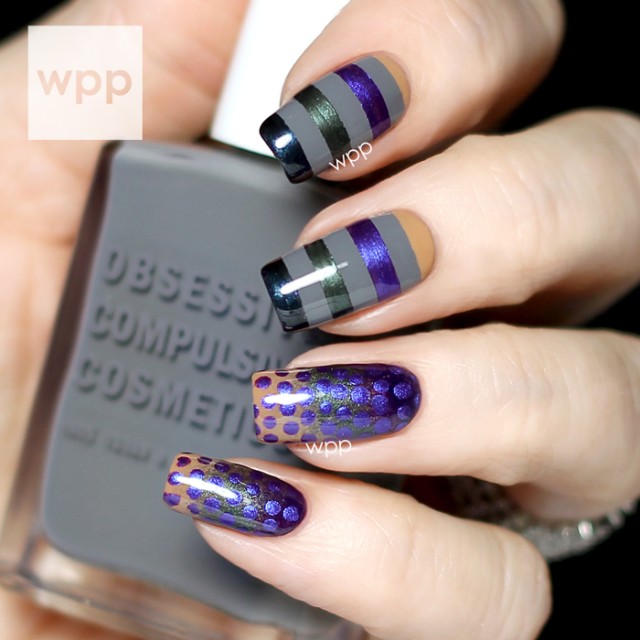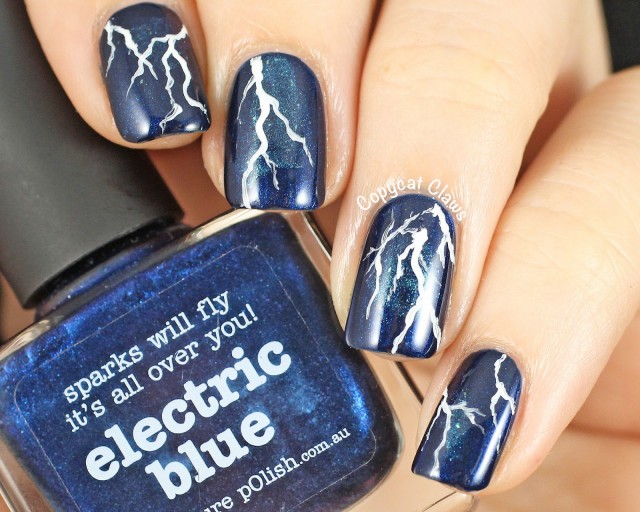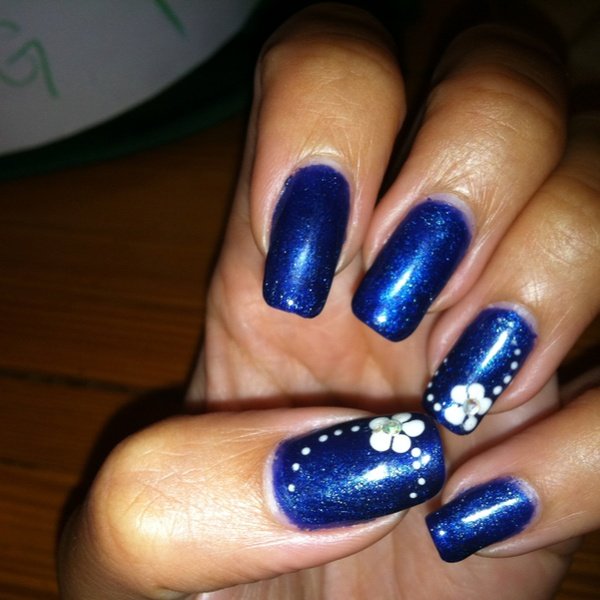 MUSTARD YELLOW NAILS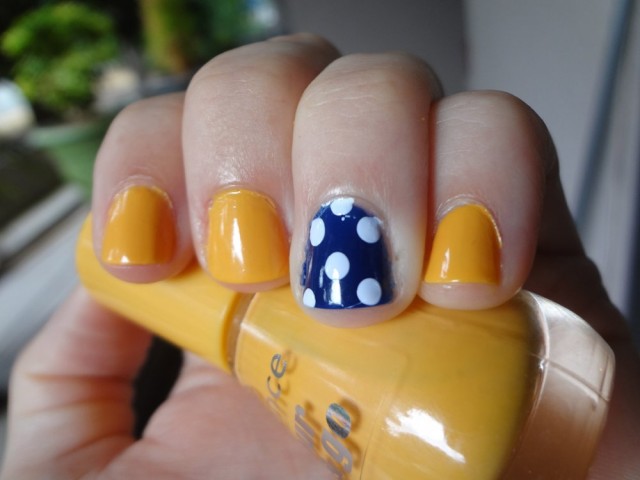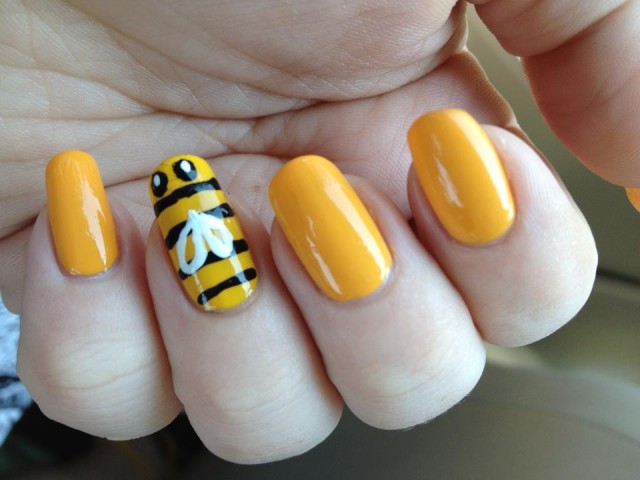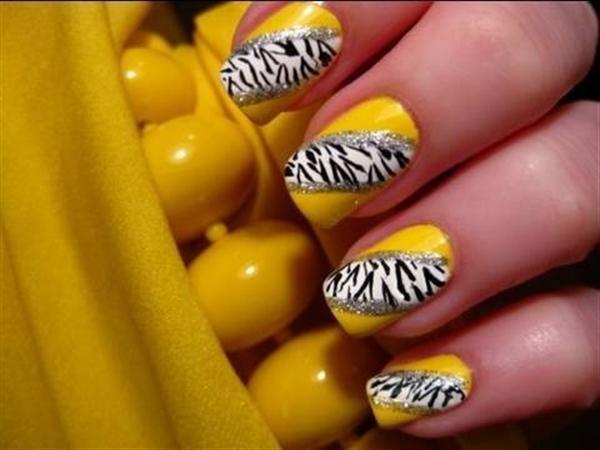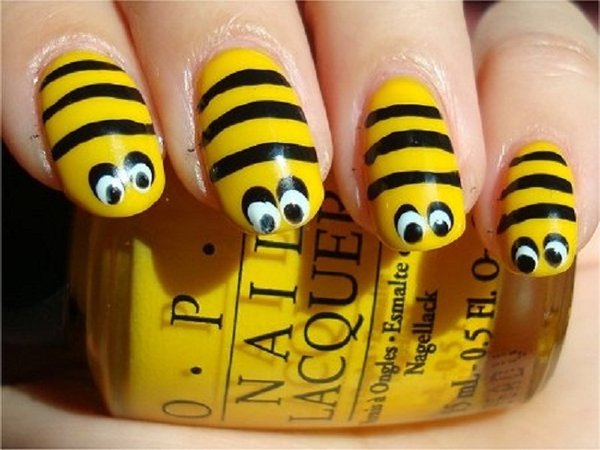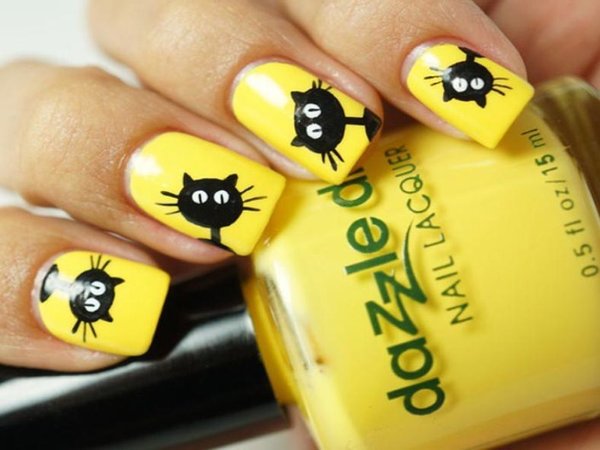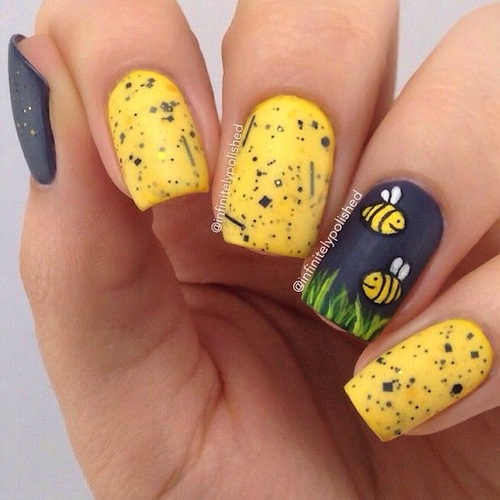 If you choose to wear mustard yellow dress, shirt or bag, you can complete your outfit with a mustard yellow nail design. Blushed pink, sea foam green and peachy nude nail designs go great with nearly everything, especially with the pastel outfits. If you want more dramatic and bold nail art, then you should consider polishing your nails with red hot pink color. It will give you a special effect to your outfit. I don't like the metallic navy color, because it is too dark for the sunny and fresh spring days. But, we can polish our nails with this color for the nights. What do you think?
BLUSHED PINK NAILS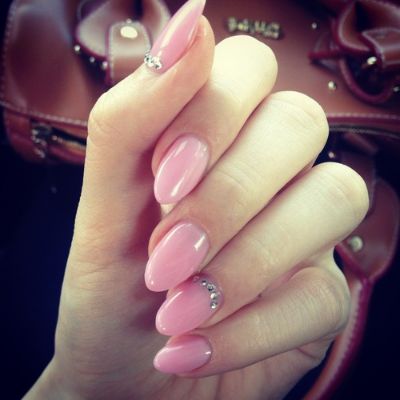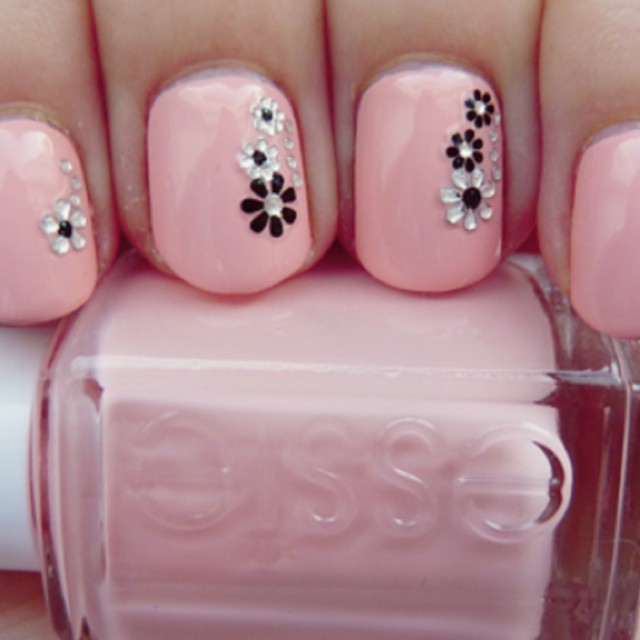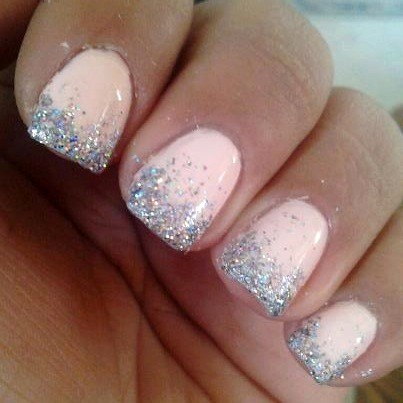 SEAFOAM GREEN NAILS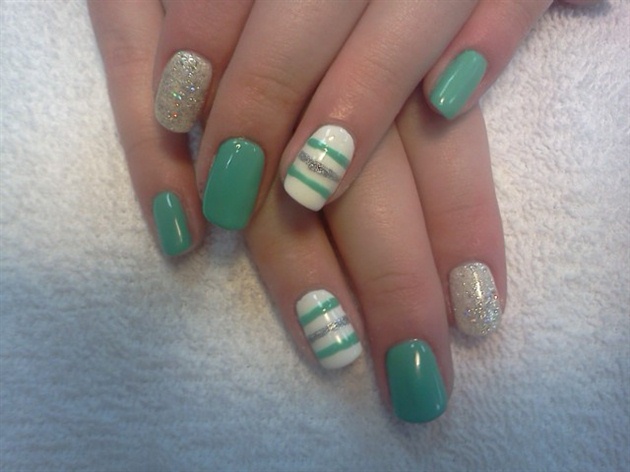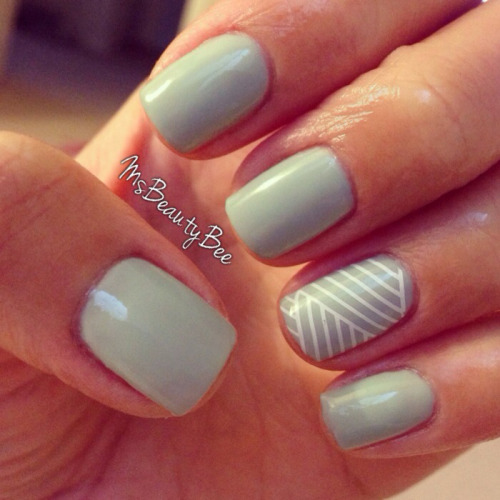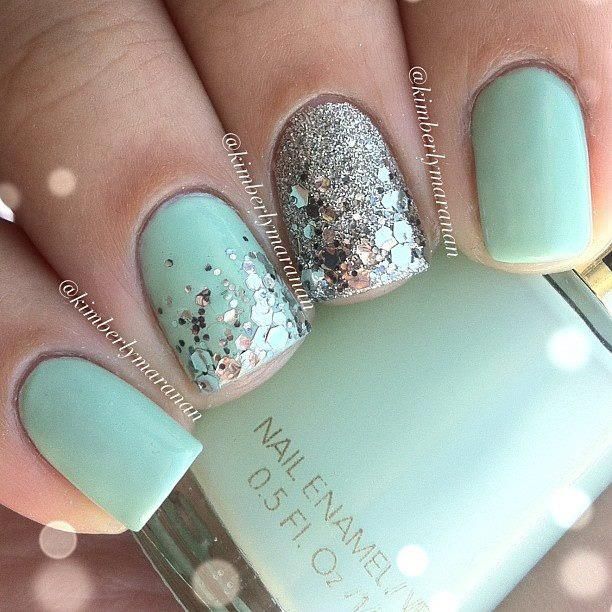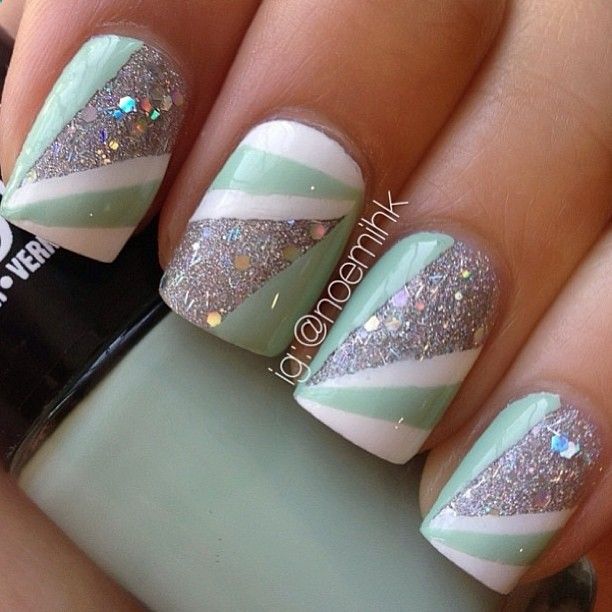 RED HOT PINK NAILS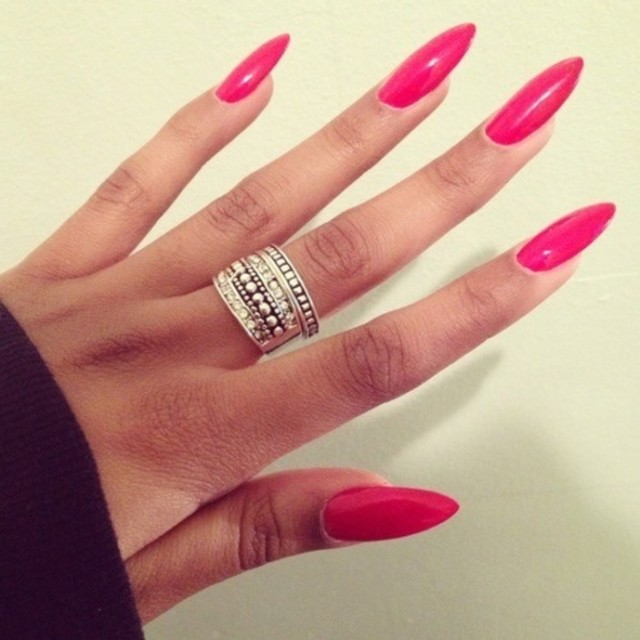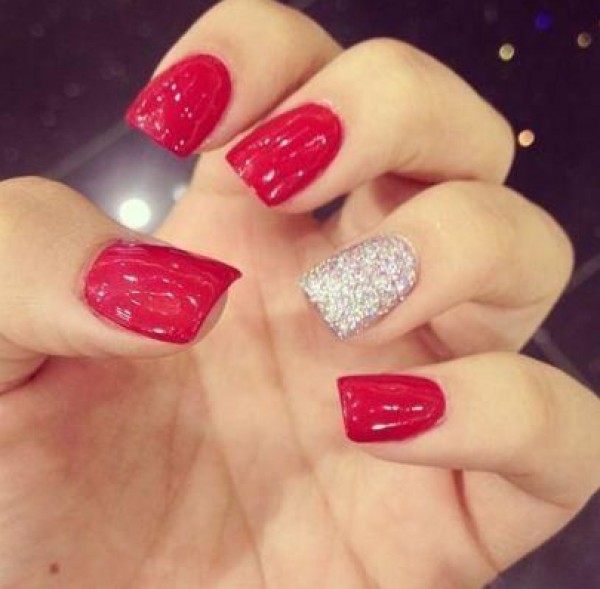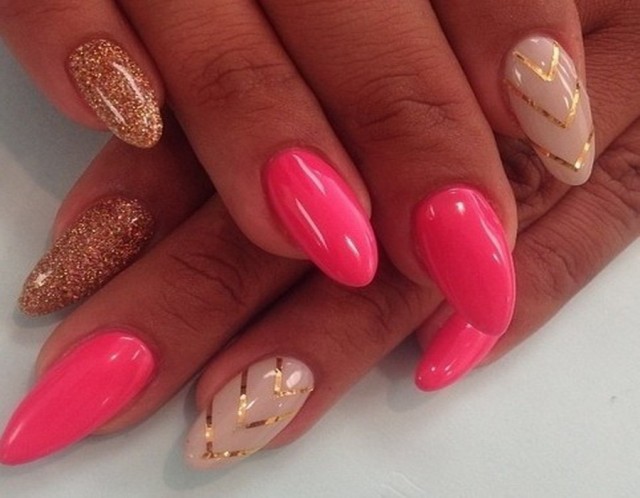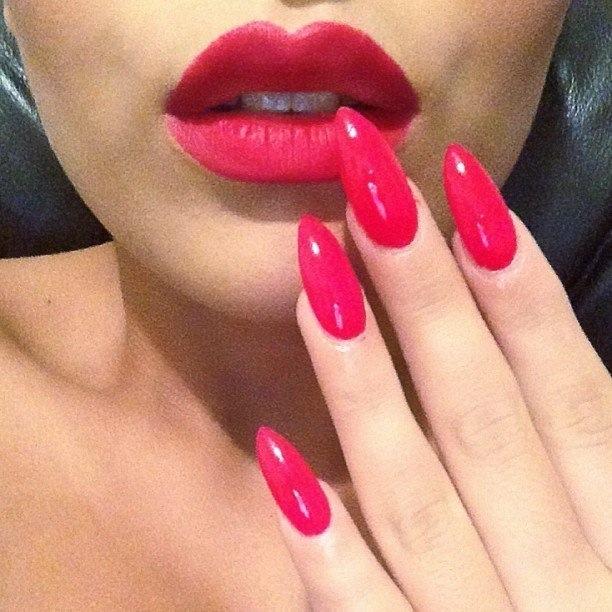 Enjoy in the rest of your day and stay up to date with the contents of Fashion Diva Design!