Hey my lovely ladies! I'm always here to show you the latest fashion trends. For today, I have made you a very interesting post that is called "The power of black and white". These two colors look amazing when are worn together. But, we need to recognize that the both look fantastic when are worn separately too.
We should payed a lot of attention on floral prints, neon colors, etc. and we haven't mention yet the classic black and white trend which has become a huge trend. These two colors gives you the opportunity to experiment. There are so many black and white patterns and graphic prints that will help you follow this cool and cohesive trend.
Even if you don't like mixing and matching these two colors, you should definitely check the gallery below. The outfits below will show you how to follow this trend. If you are a minimalist, don't worry, because I have found some "all white" and "all black" combinations too.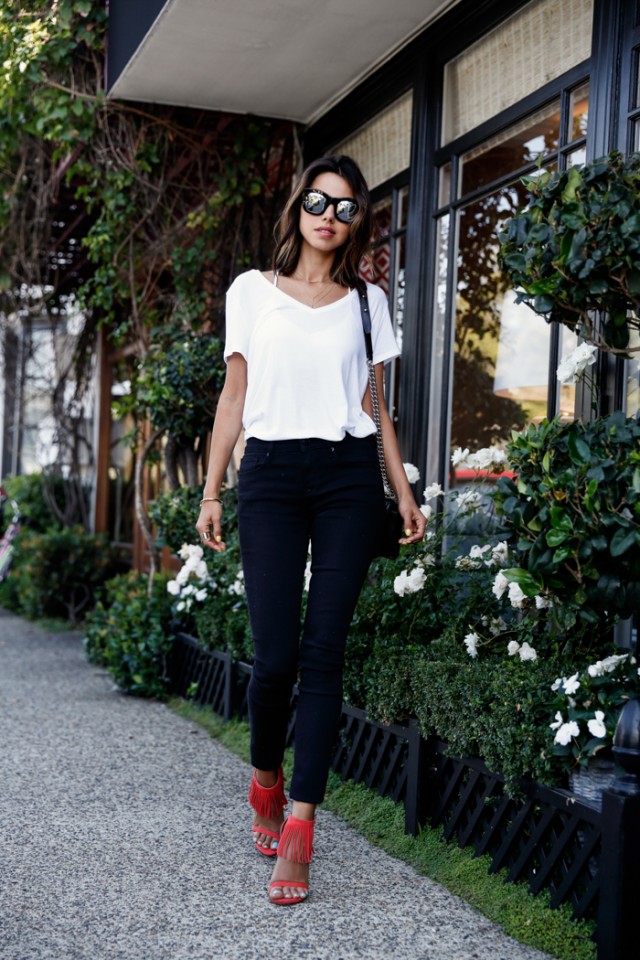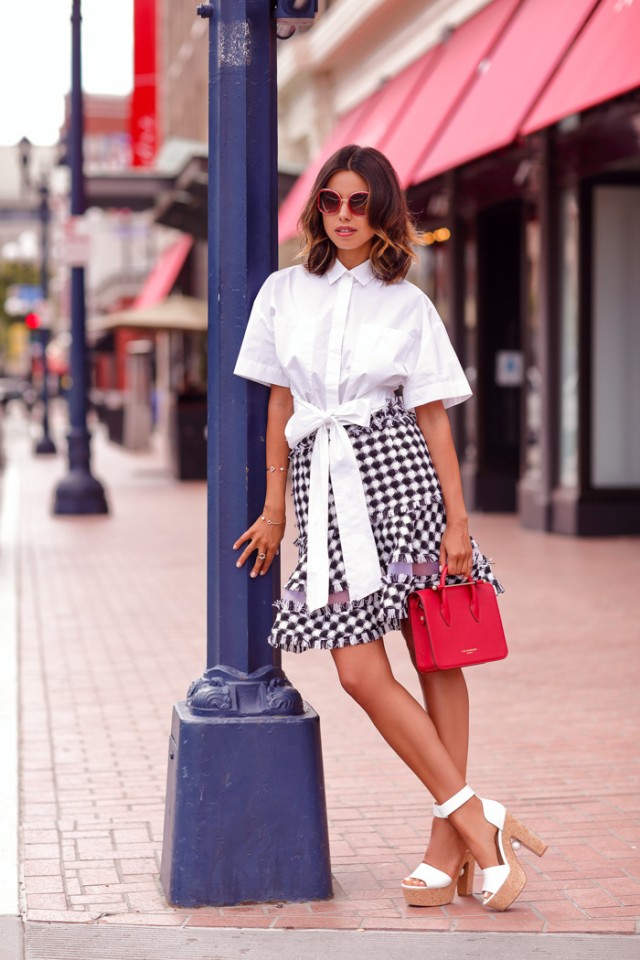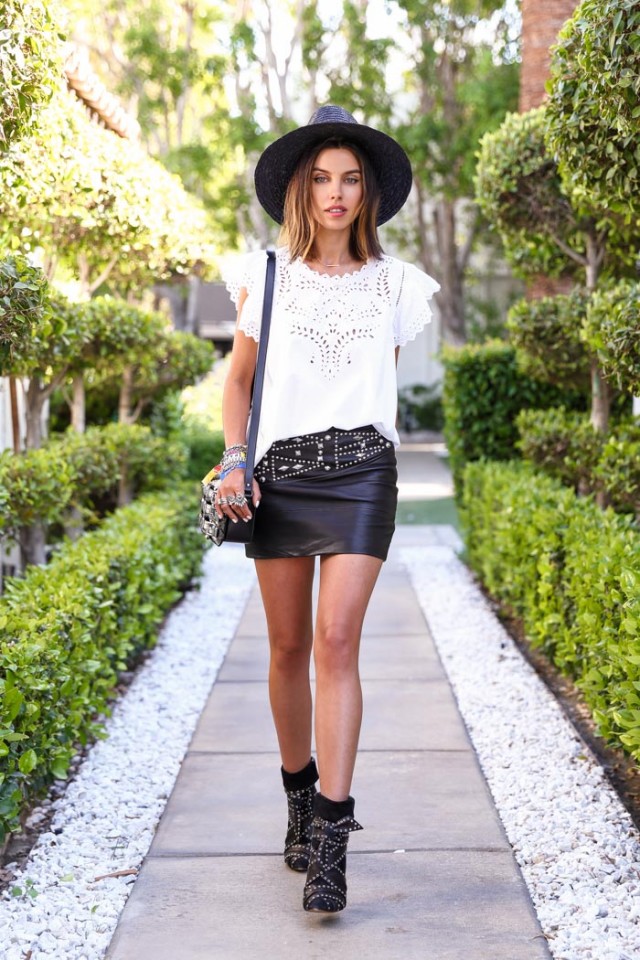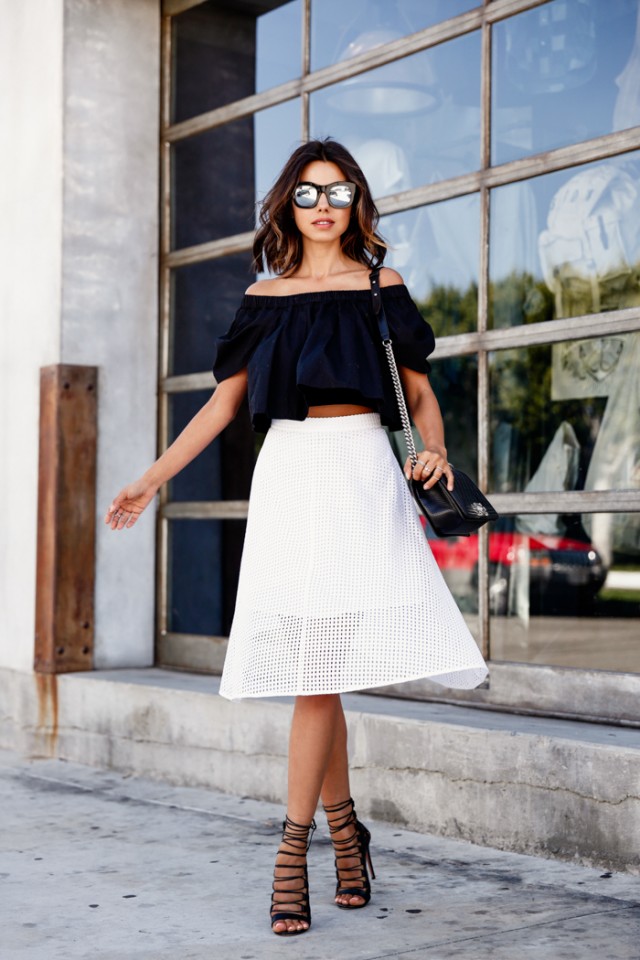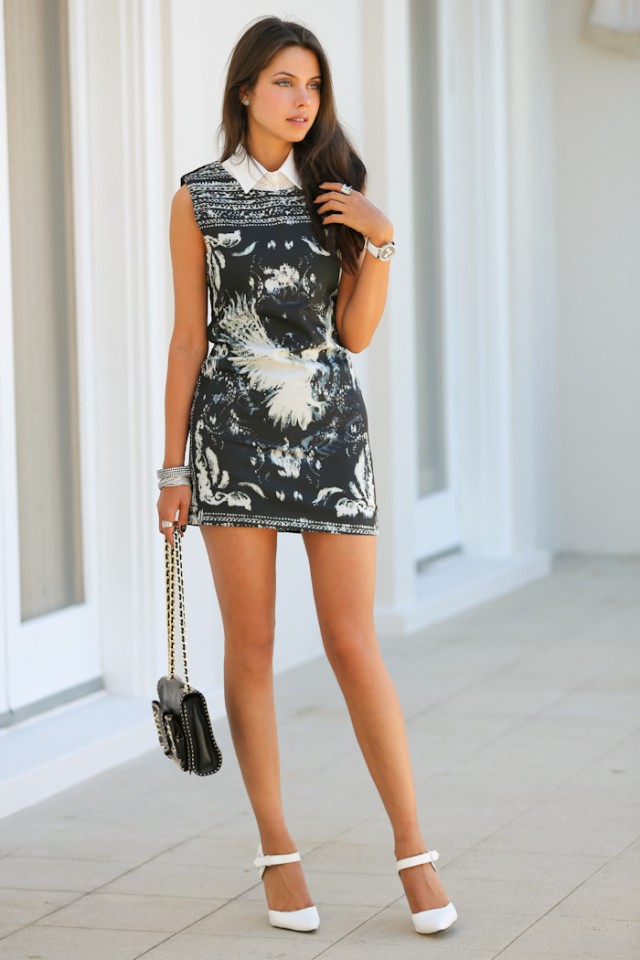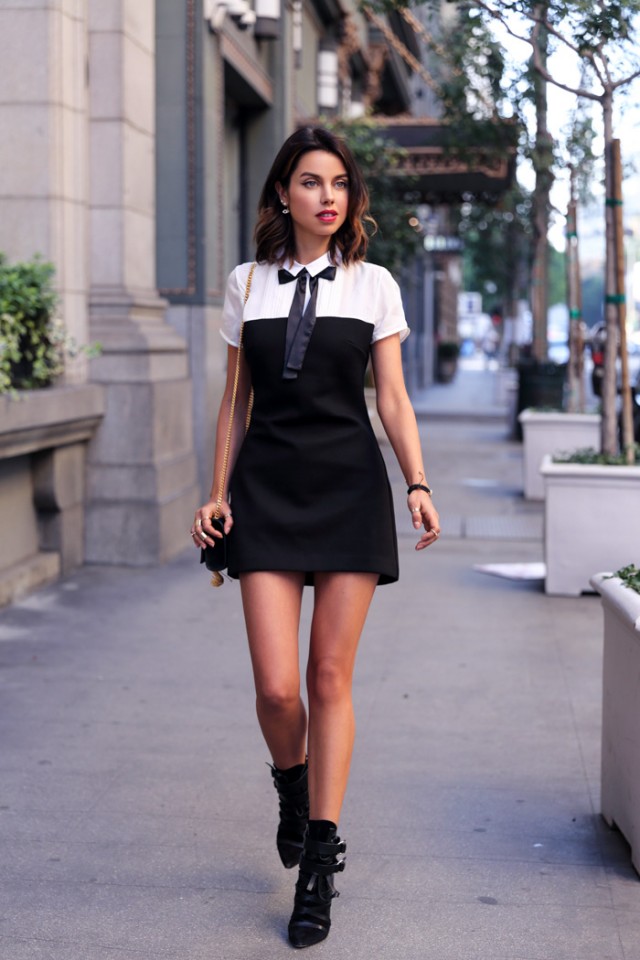 White may be worn all year round, but this summer is a huge hit. Check these all white outfits and refresh your look. You should definitely rock head to toe white this summer, if you want to follow this trend. From shorts to skirts and dresses, there are million pieces in white. Pick the one that you like the most and wear it with style.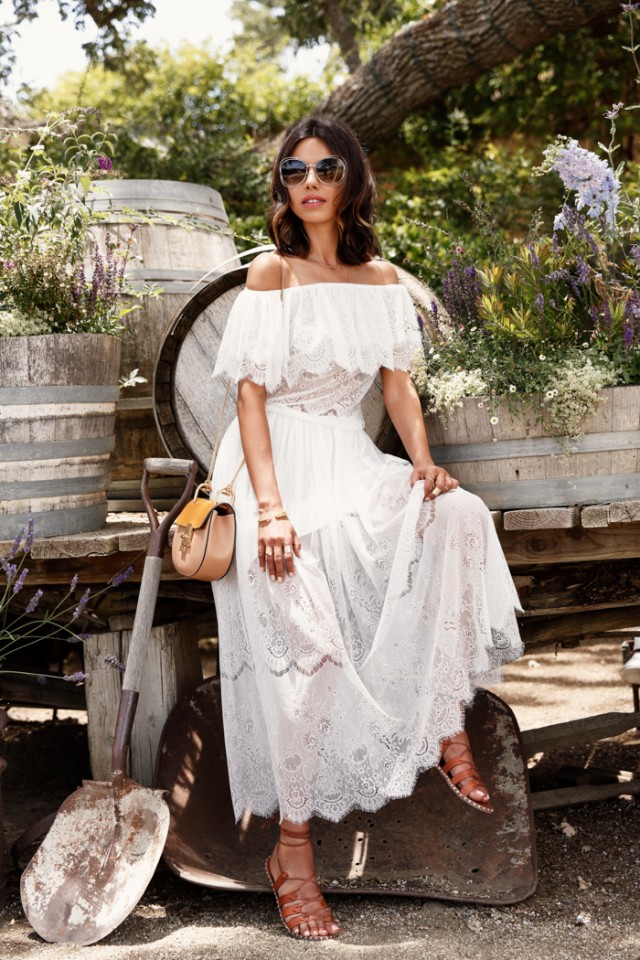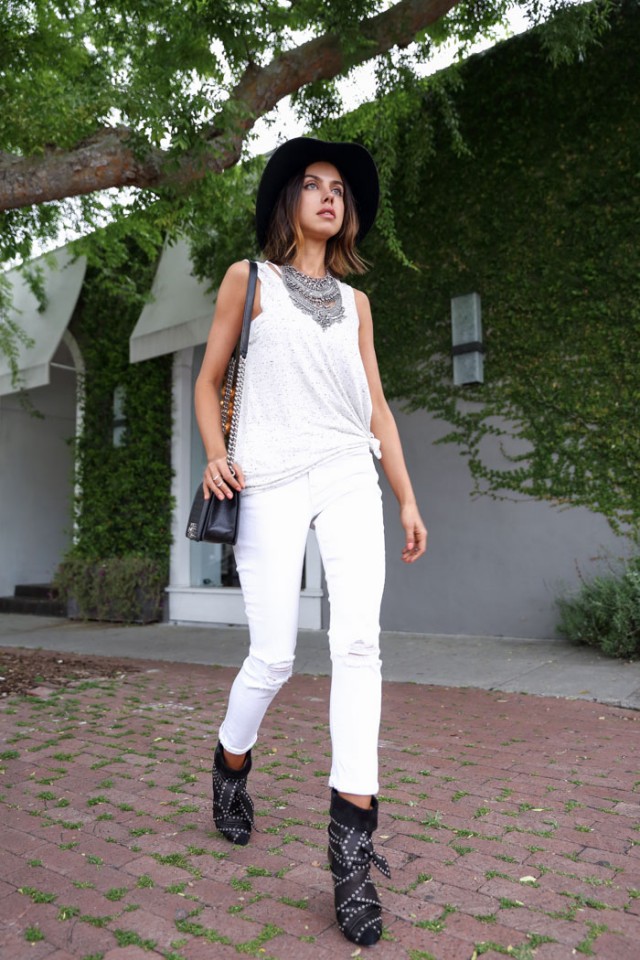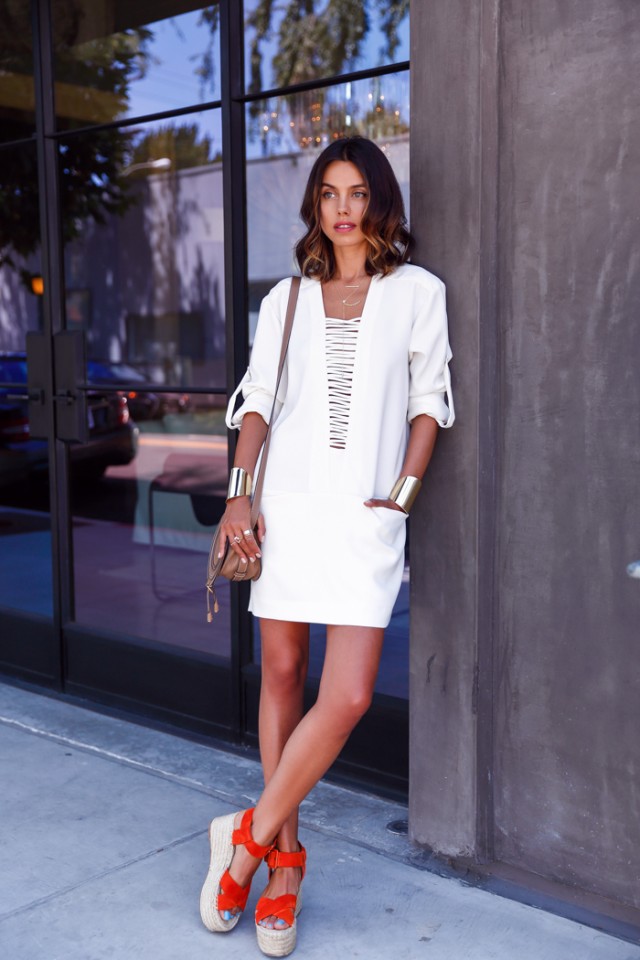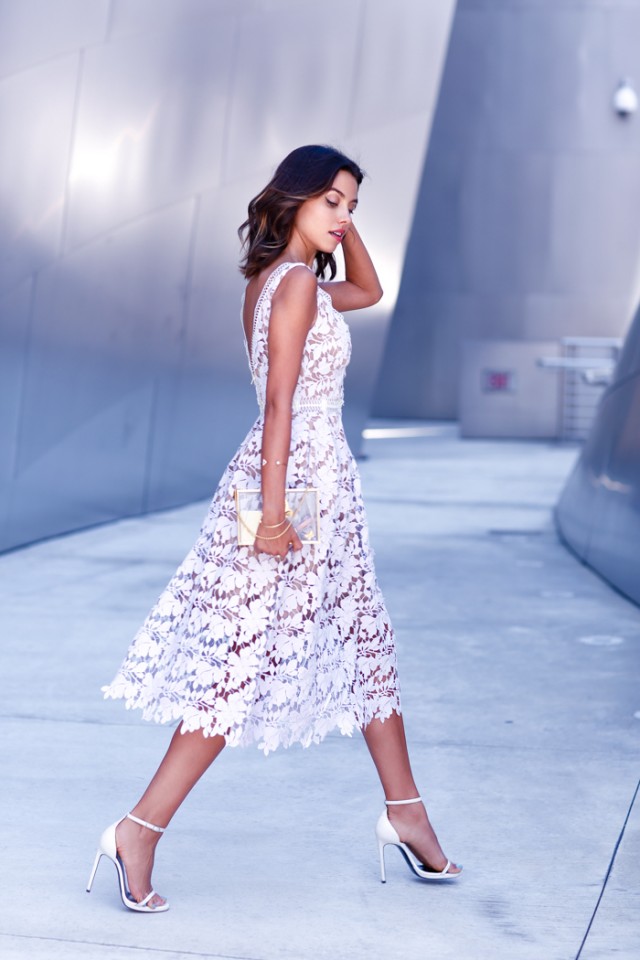 Some people believe that black is connected with funerals, depression or some other terrible things that could happen to a man. For me, black is one of the most elegant and sophisticated color that a woman should always wear to party, business meeting or other kind of celebration.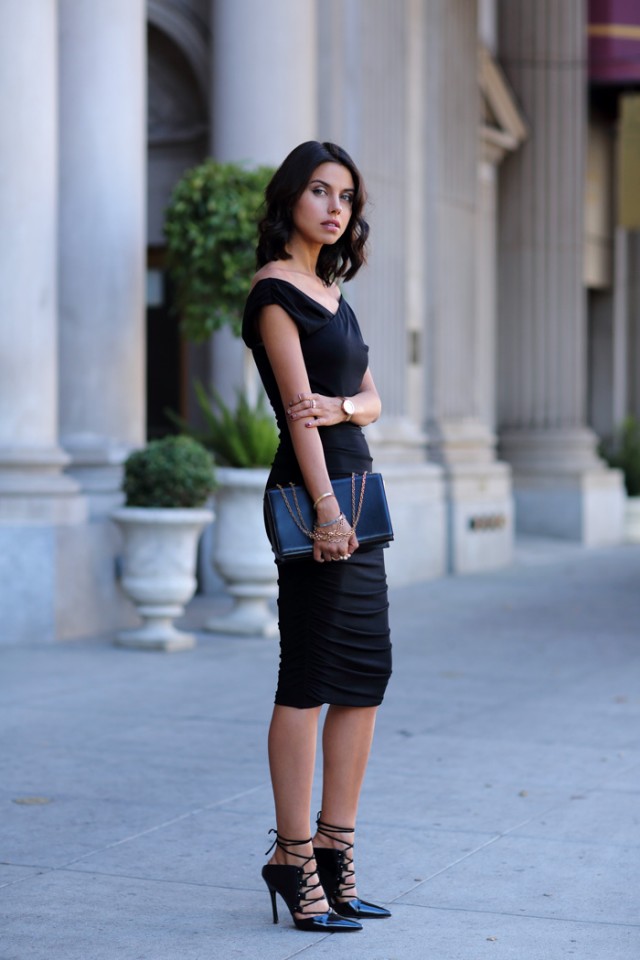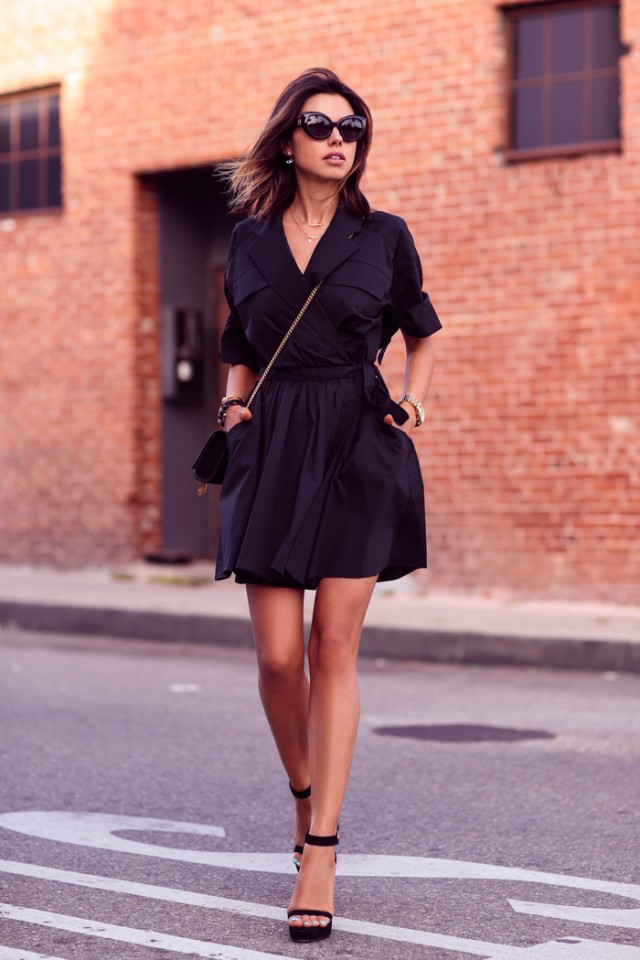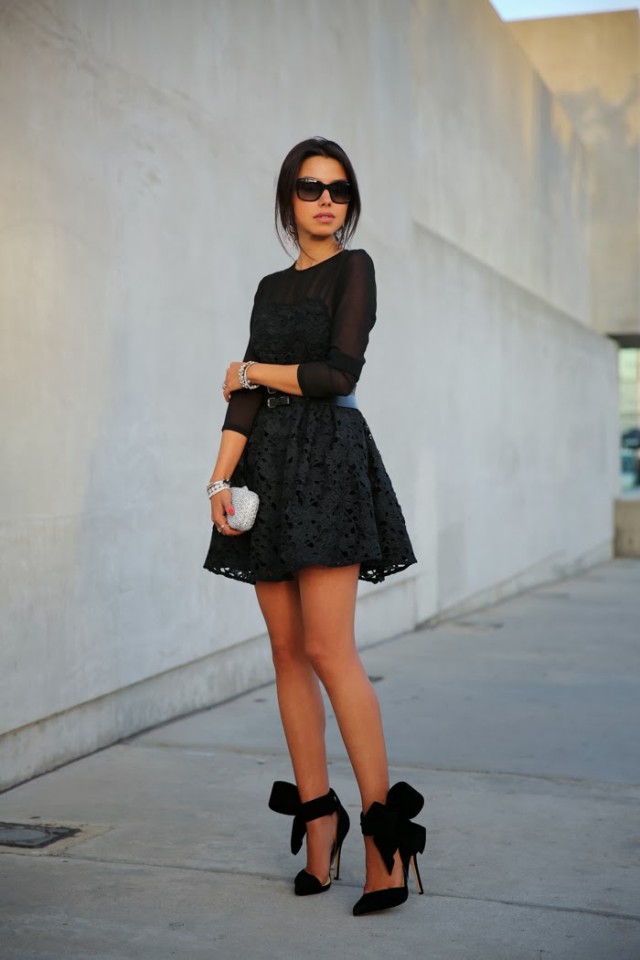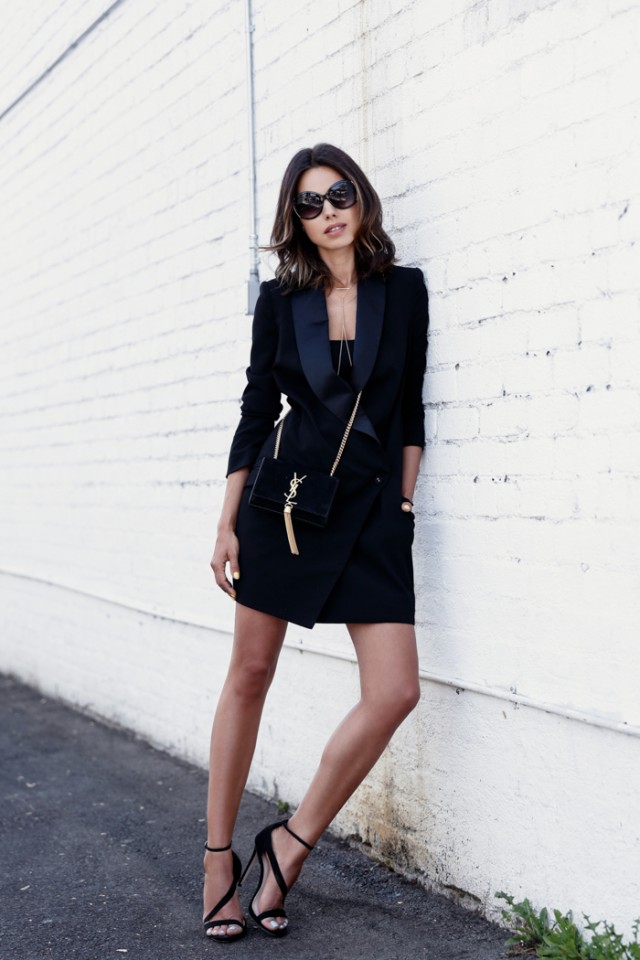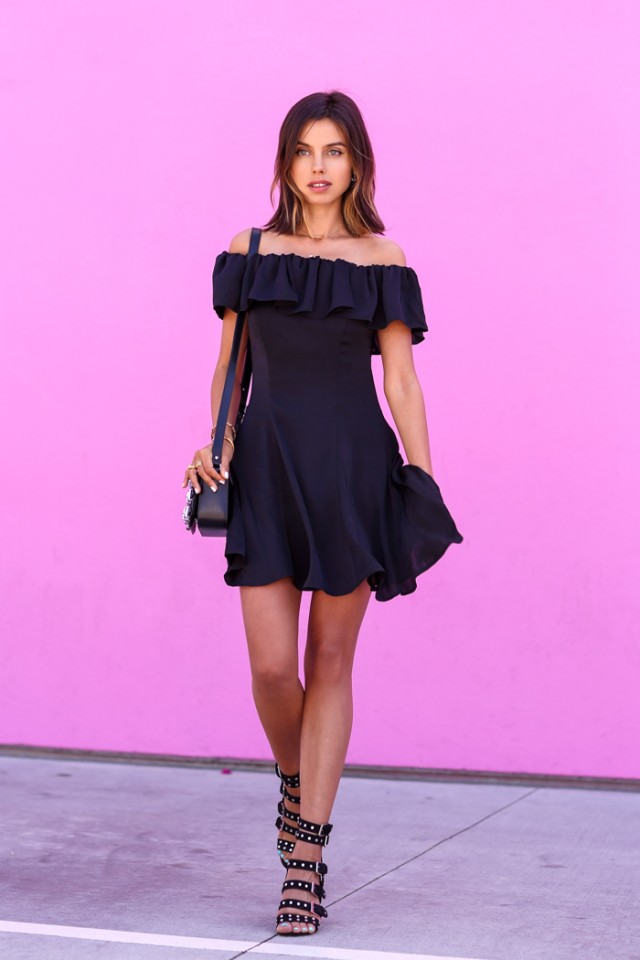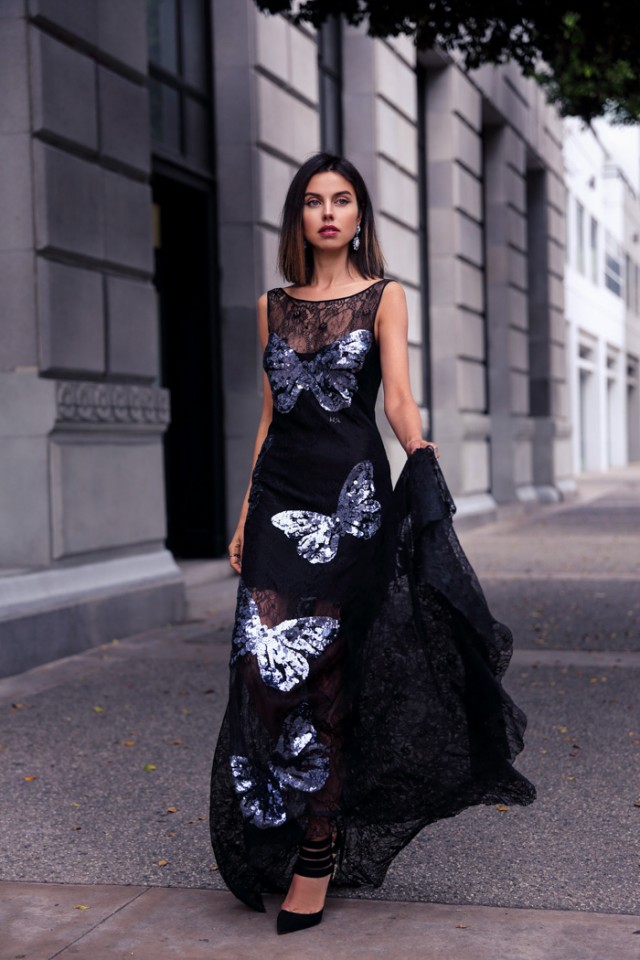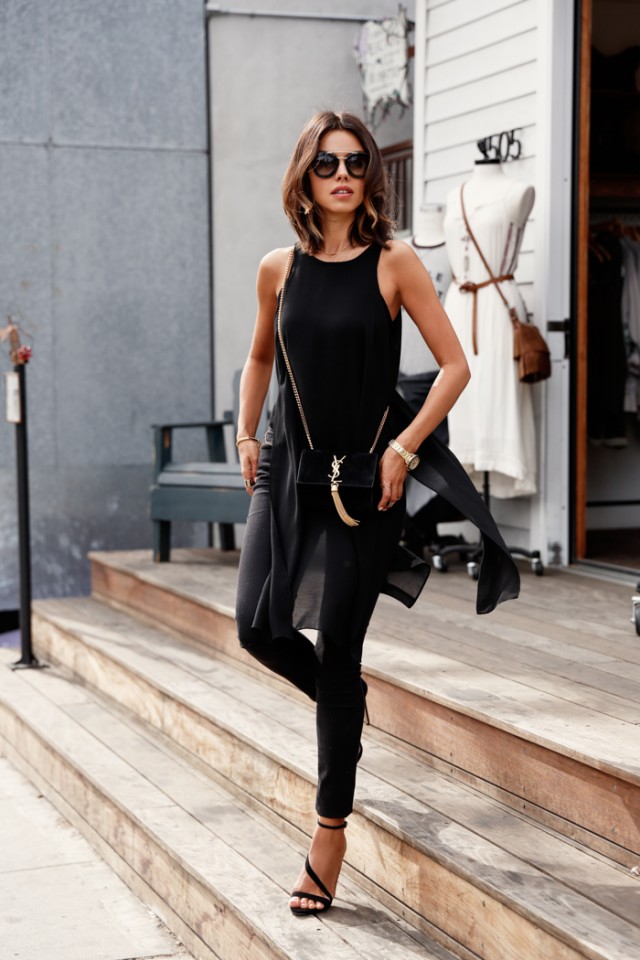 Thank you for reading! I hope that you have liked these outfits above and you will copy some of them. I felt in love with all of them and I can't pick which one is my favorite yet. Which one is yours? If you have some other stylish fashion choices, write us down. Enjoy in the rest of your day and stay up to date with the contents of Fashion Diva Design!