Good day my beautiful ladies! I am here to bring you some great fashion tips and inspirations only for you. I know that you are amazed by the way the French women are dressed. Their style is example for how to dress classy and timeless. If you can identify your style in the Parisian chic outfits, then I have a really helpful post for you. Check this Parisian Chic Style Guide !
Another awesome post that you don't want to miss:
FACTS OF IMPORTANCE ABOUT FRENCH FASHION DESIGN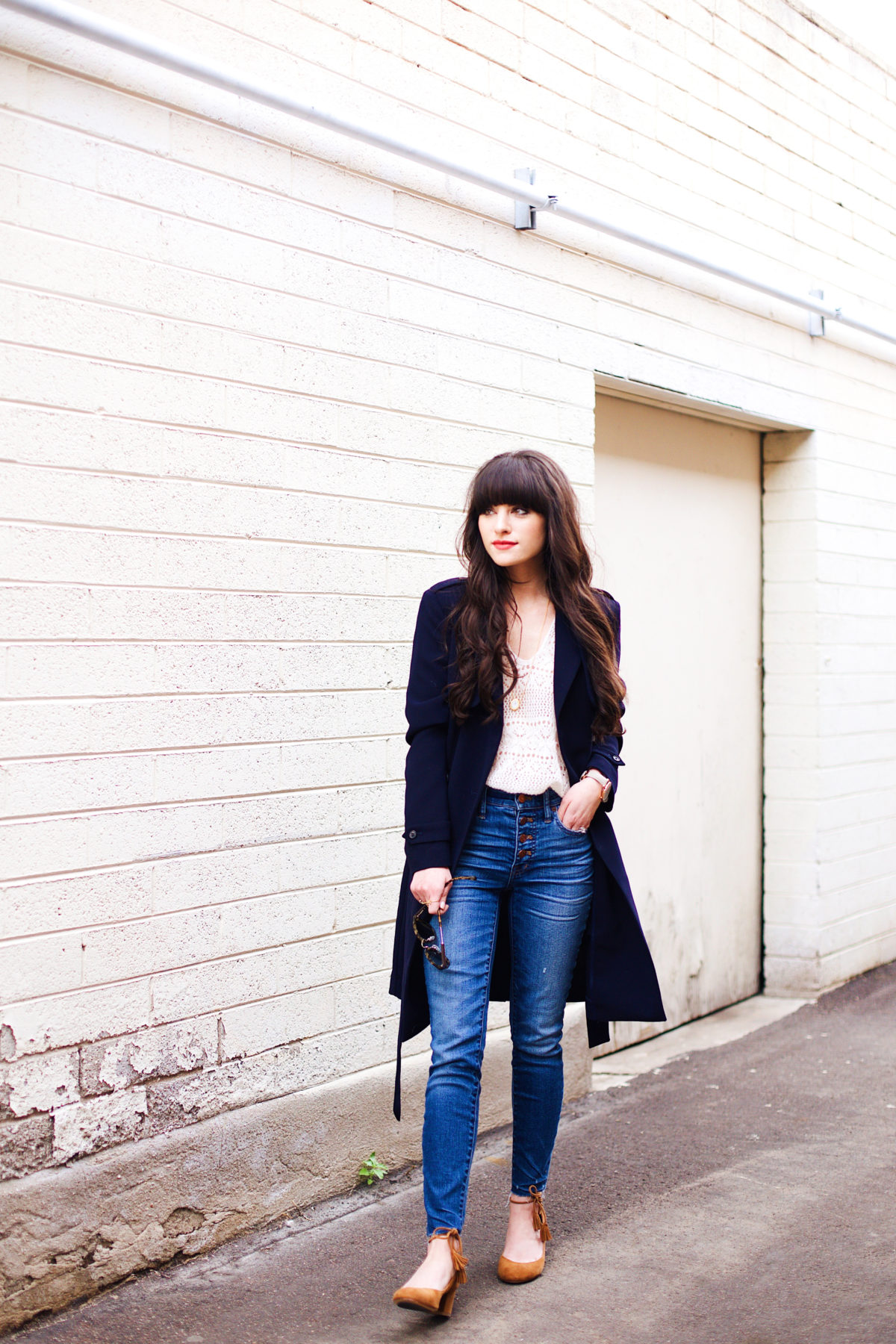 Adore minimalism
The first step to dressing like a Parisian is to embrace minimalism. The "less is more" rule should be your head principle. Abandon the use of too much details and go for simple designs. You can still use patterns to spice up the look, but be careful when balancing them. Effortless looks combined together with timeless pieces are the ultimate combo hat represents the Parisian chic style.
Comfort and aesthetics in one
French style likes to find the common between comfort and style. Because really, you can feel pretty and nice. This style wants to prove everyone that you can manage to get dressed nicely and feel so comfortable at the same time. Clothing that causes discomfort is always a thing that should be avoided.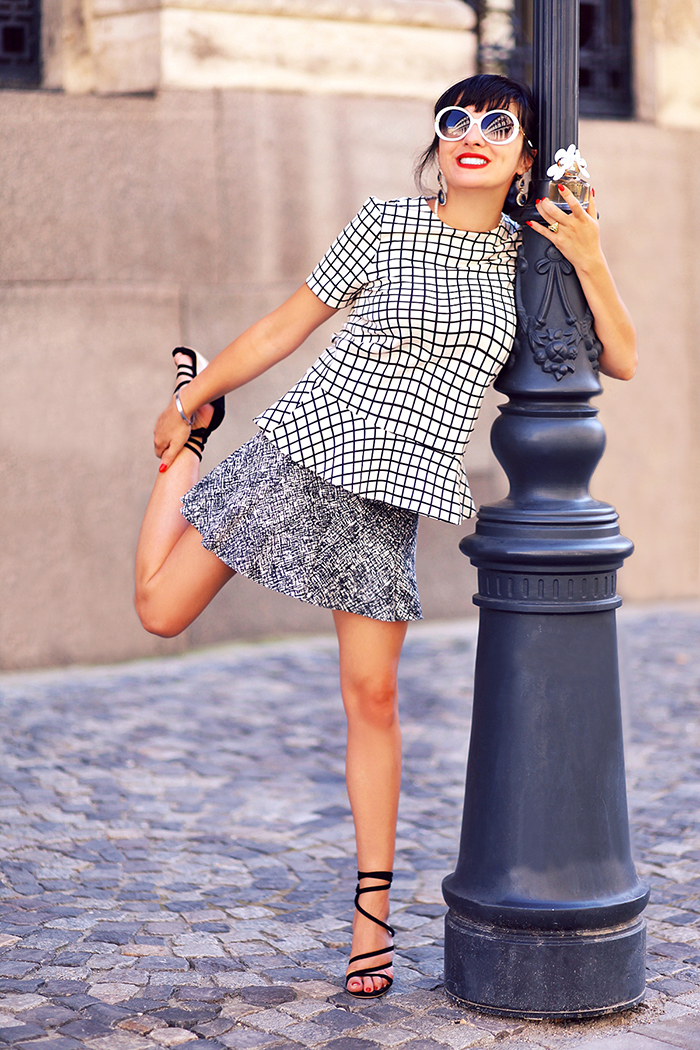 Quality over quantity
Investing in good quality pieces is always a good idea. This happens to be the favorite thing of Parisians. Good quality clothing will be worn for a longer time and look better. Do not buy things impulsively and just because they are on a sale. Instead, save money to invest in good quality pieces that will last.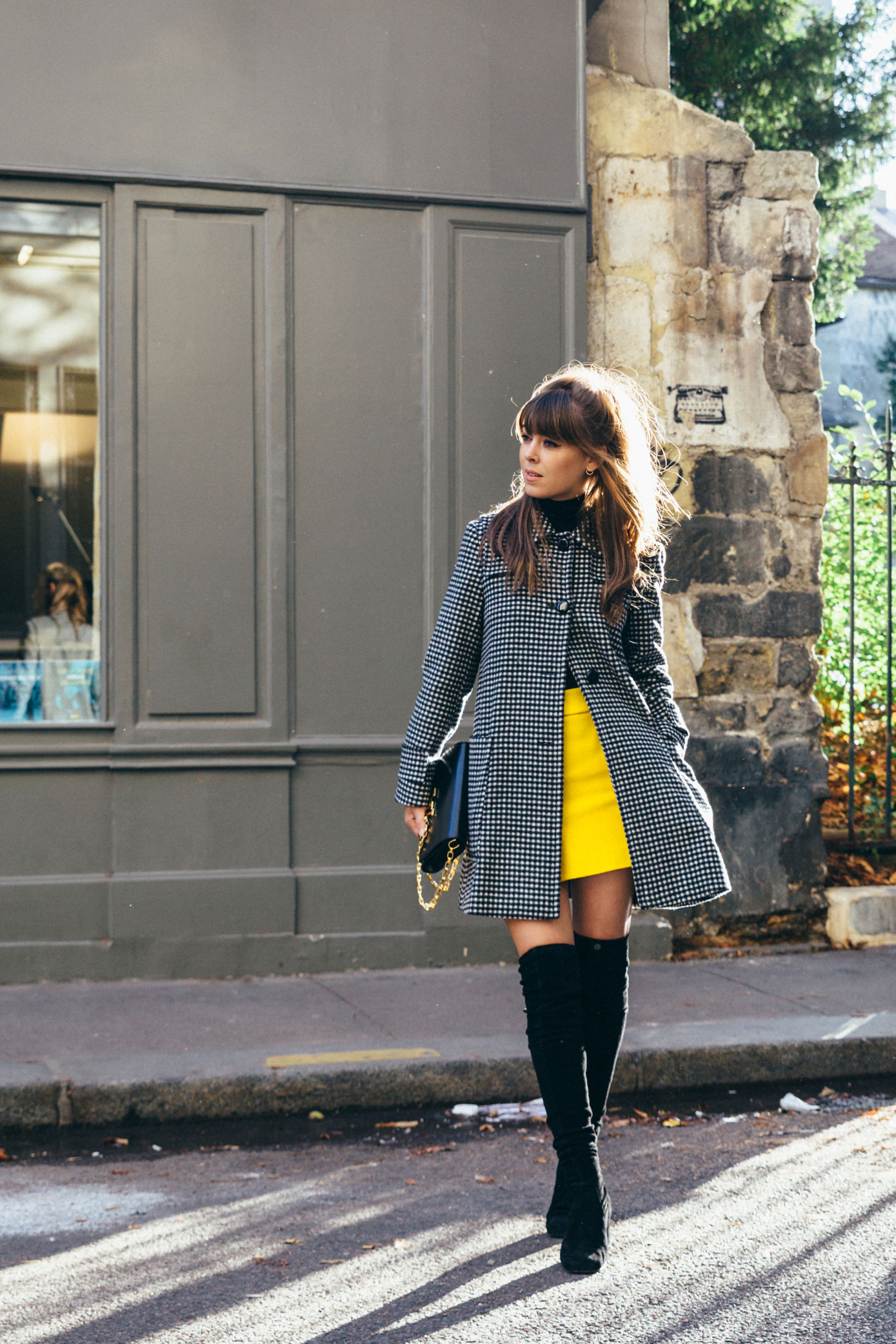 Classics instead of trends
Trends come and go, but classics are meant to stay. All those fast-fading trends are a thing that Parisians avoid. Instead, they stick to creating a capsule made of classic pieces that can be worn anytime.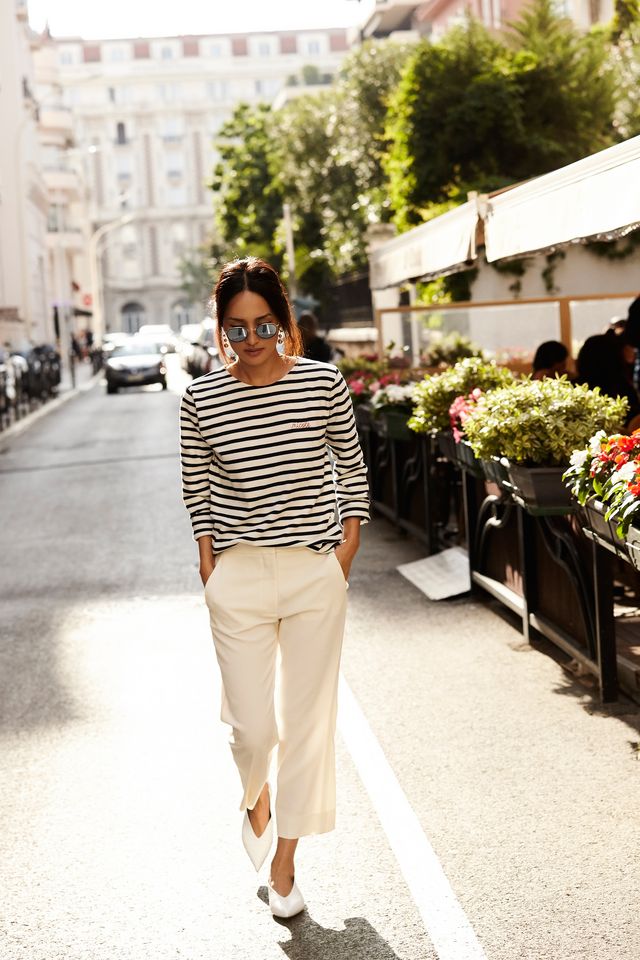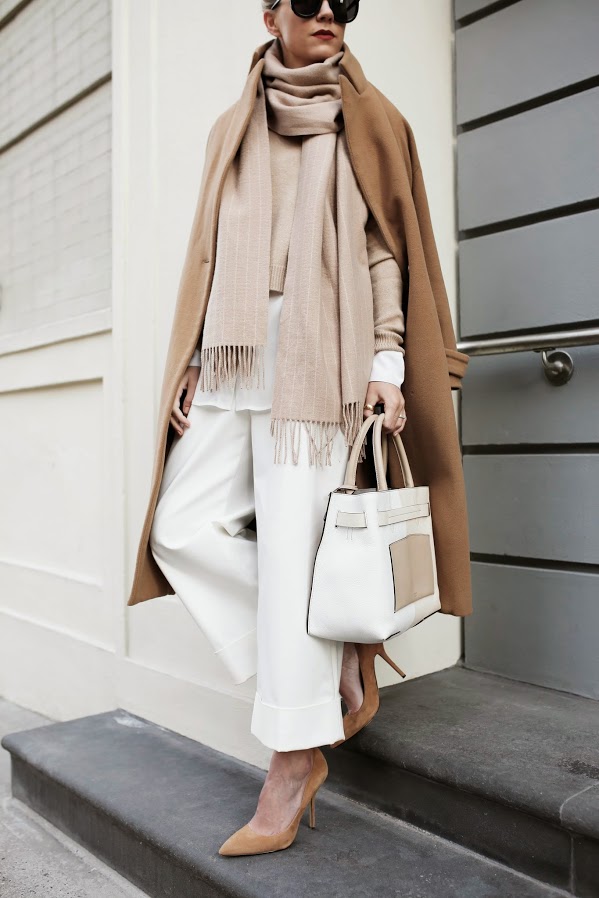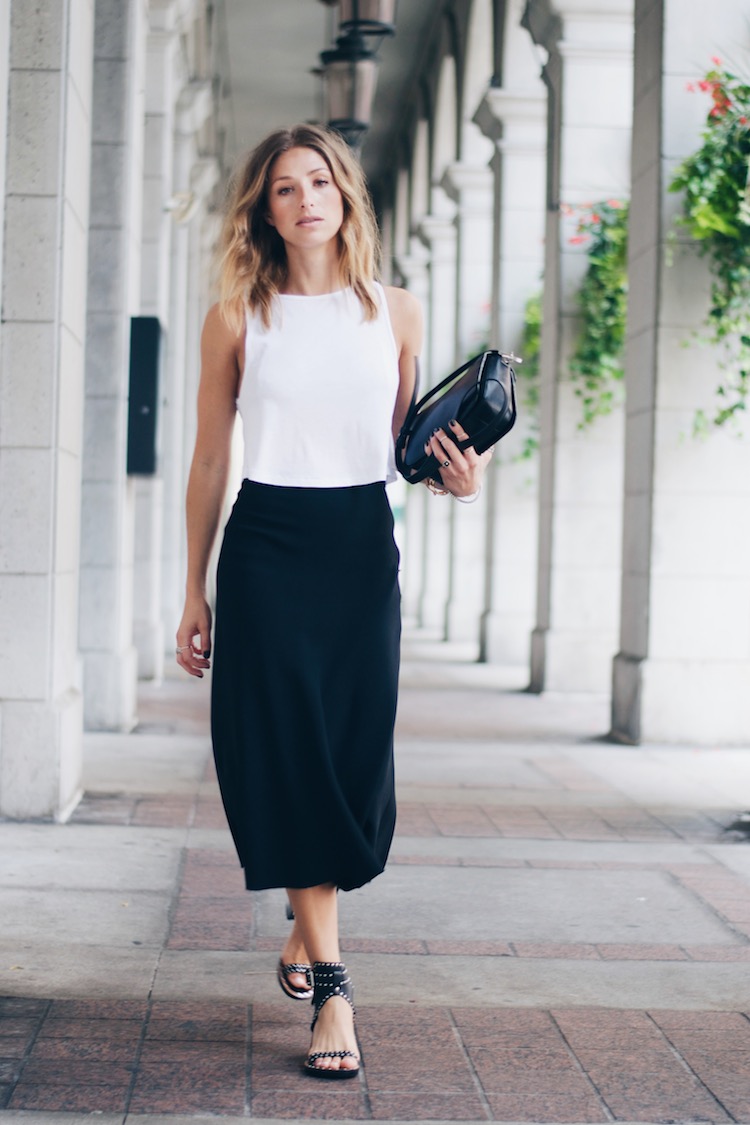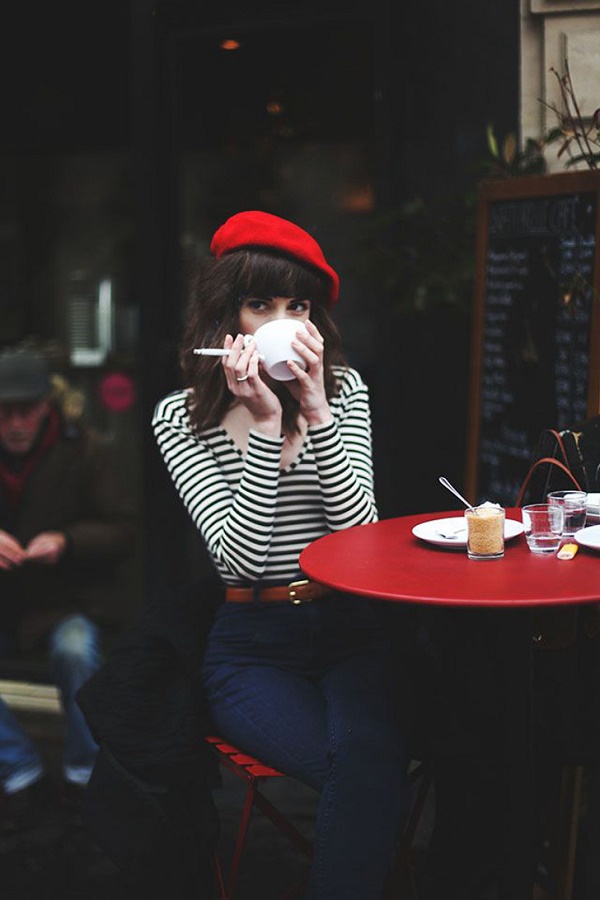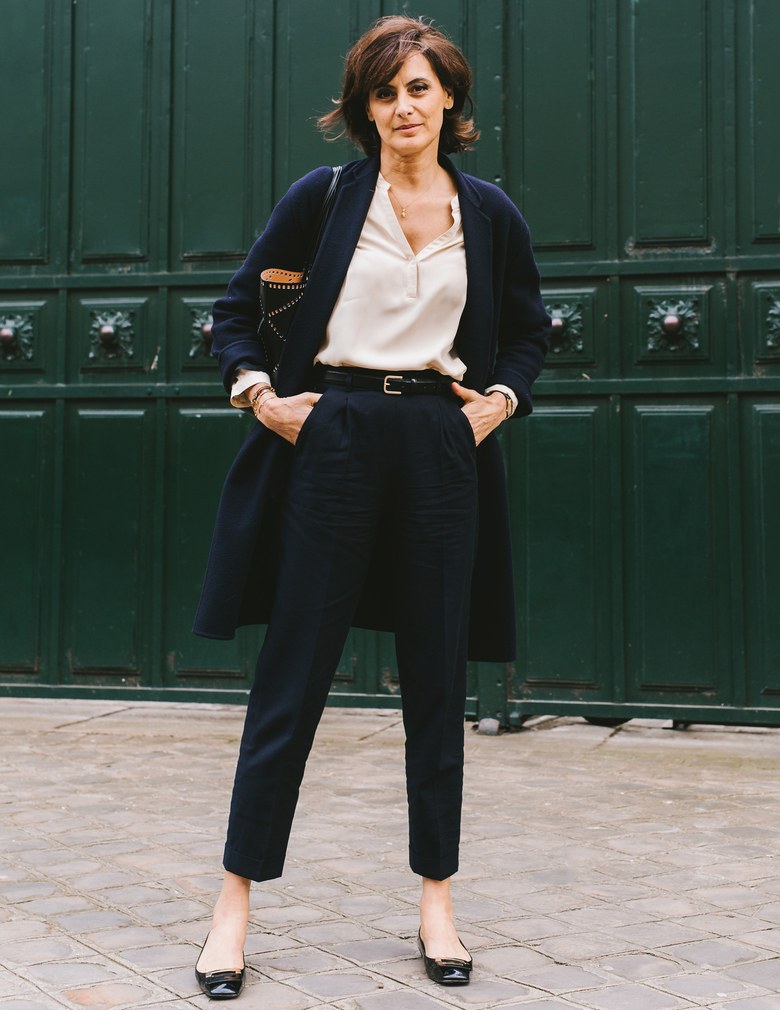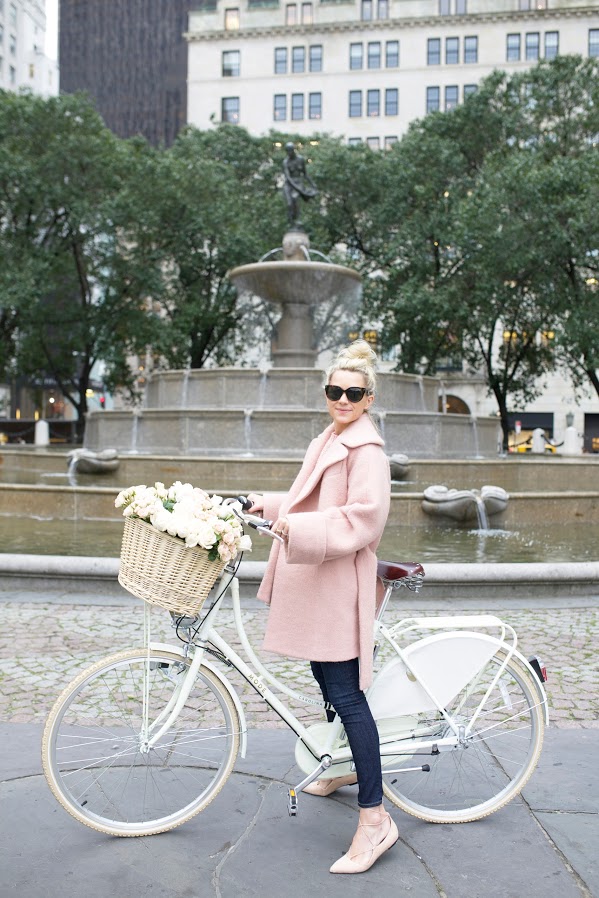 With having these tips in mind, you can easily update your wardrobe and dress like a real Parisian. What do you think about this style?