Hello my fashion divas! The look seems to make a comeback every summer — with no plans of going out of style. When we say nautical style, to mind come lobster-print belts, cable knit sweaters tied around the shoulders, and snooty yacht clubs. Check out our picks below and find your favorites.
Get your wardrobe ready for summer fun, stay cool and look hot. Mix the classic seafaring colors and a few stripes to your wardrobe to master it without getting into deep water. The nautical style always looks good in summer.
Wear the nautical trend. No sailboat required.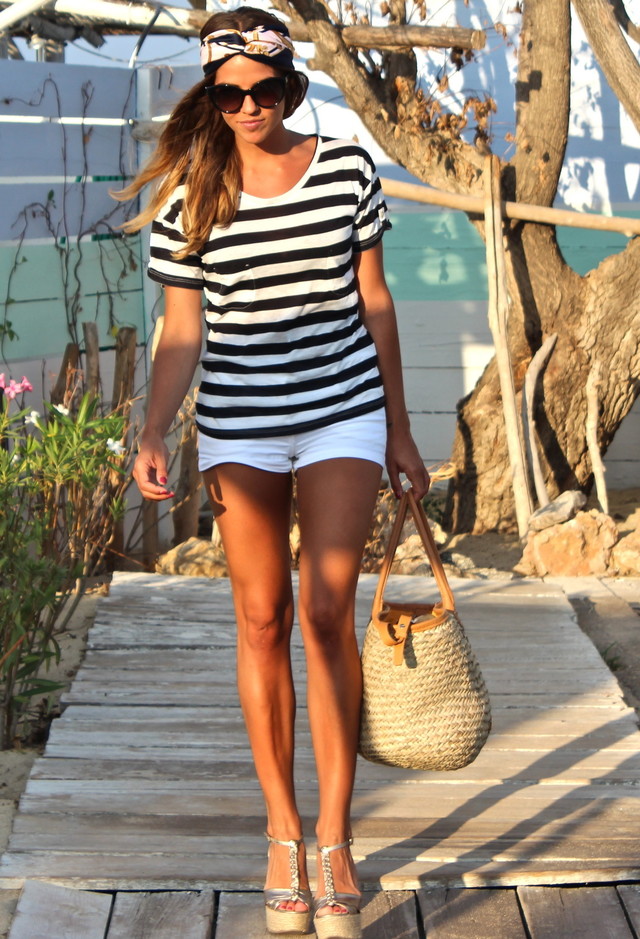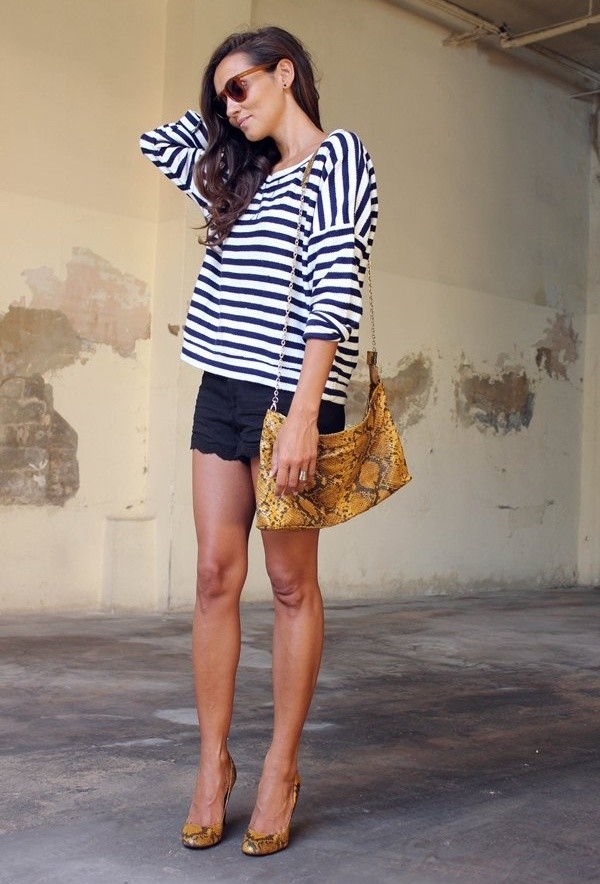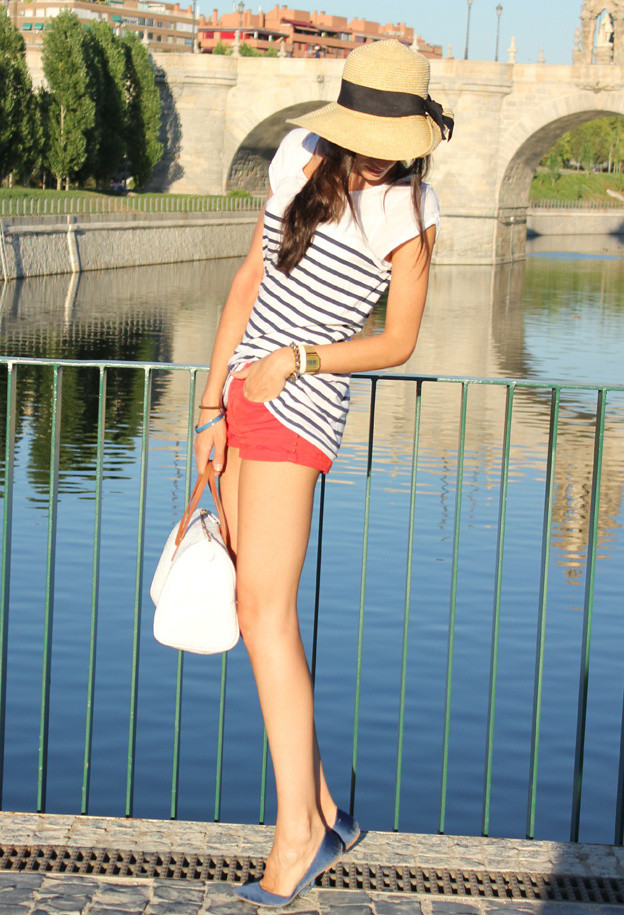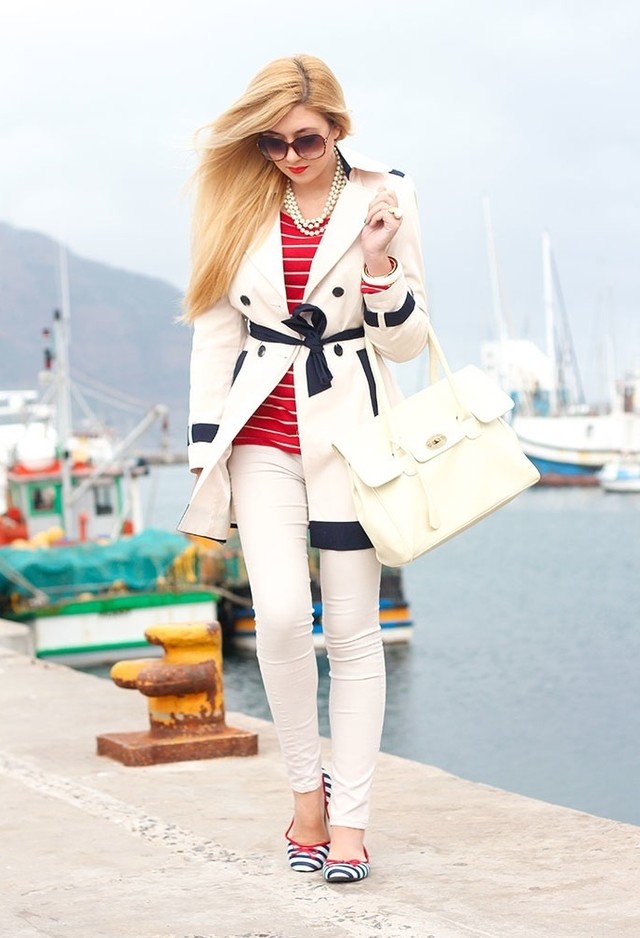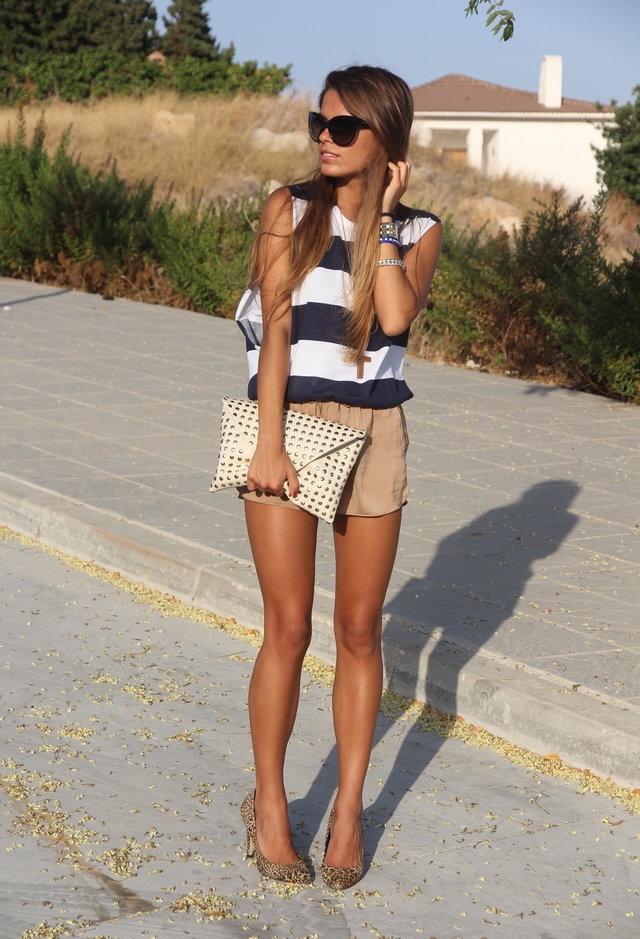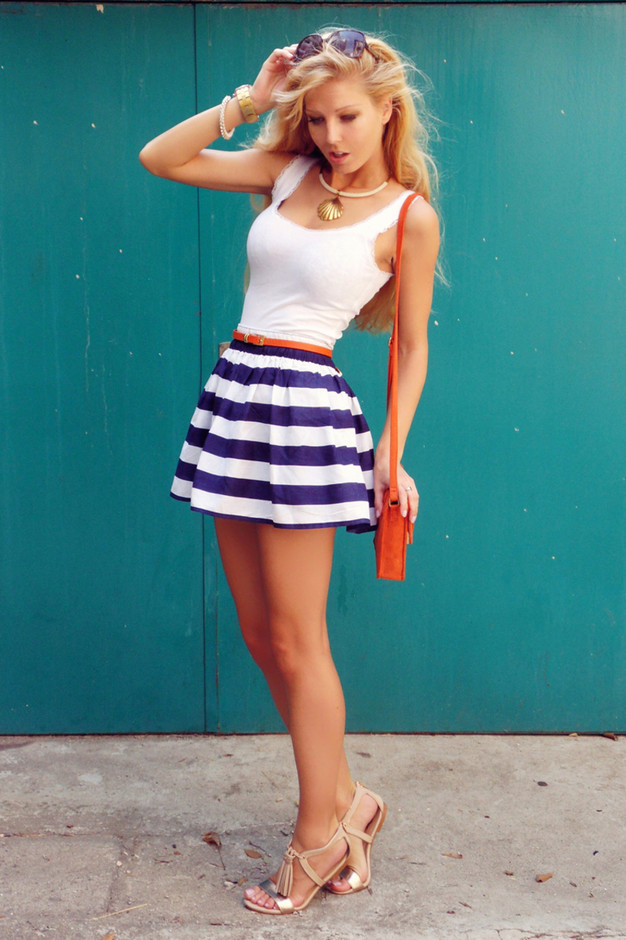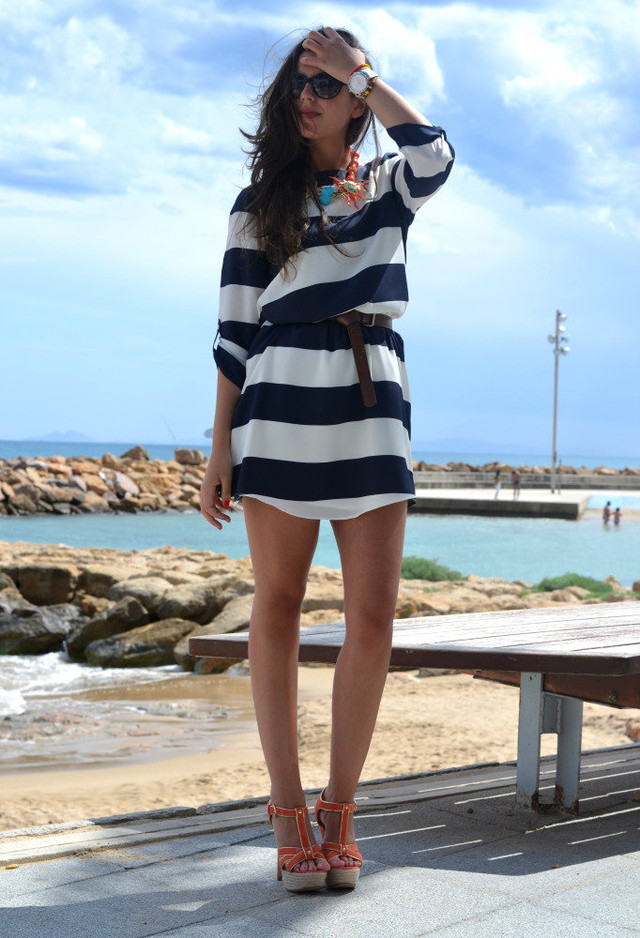 I'm bringing my favorite trend closer to you. You can easily incorporate this style with these nautical fashion pieces from horizontal stripes to red, to white and blue color combinations. Get inspiration from the photos and learn how to make this look work for you. Drop your anchors, ladies!!!