Watches are complements that can make a look stand out even more, supposing they are combined in the right way, of course. Thanks to them, we can get the touch we want: elegant, daring and casual, sporty, among others. To achieve a totally harmonious look you should never forget to combine the watch with whatever you are wearing.
In fact, if you have gotten this far, you surely have an adventurous and casual spirit, giving style to your personality with a daring and avant-garde look; a predominant characteristic on young people of these times and the not so young who got a modern personality, adjusting to nowadays.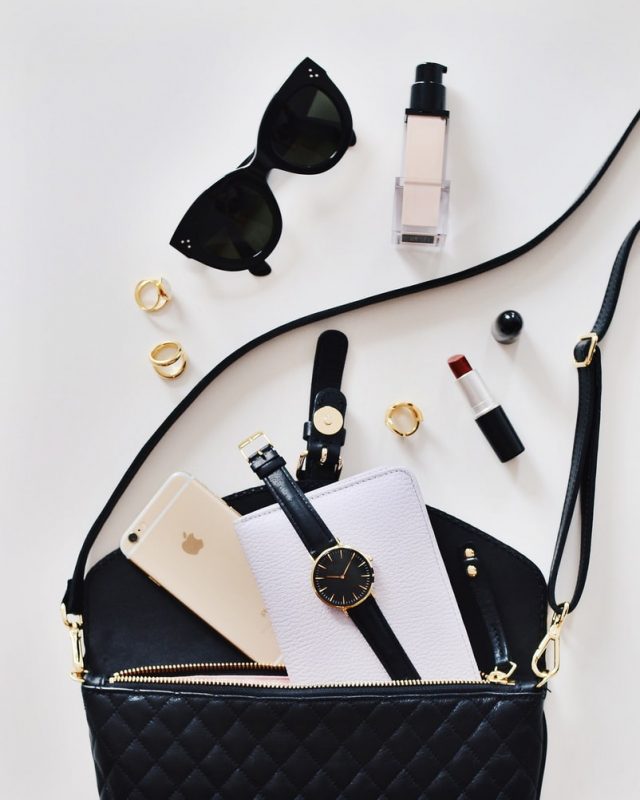 What if I told you that you can achieve all that? Sounds good, right? Well, let me tell you that Hublot watches offer all this and even more. Either you want to appeal a modern style or achieve a bold look with a Hublot, you can surely can count on that excellent watch brand to get that style that puts everyone's attention on you.
Watch is a very personal garment that could make the perfect complement for your look, each watch must adapt perfectly to the style or look that you choose whenever you want to surprise everyone with a shocking appearance.
Humans have always longed for and sought to manage our time, and the importance we have given to it hasn't gone unnoticed in the world of fashion.
HOW TO COMBINE WATCHES WITH YOUR LOOK
Combine the colors for your look, casual style
If you're a fan of colorful looks and you usually wear all the accessories according to the color palette you have chosen, strap watches are your best option. We found a super inspiring world specialized in this sector.
Bold tones such as bright blues and army green will be suitable for more informal situations, while colors or shades of black can be used for almost any type of style.
For people with these characteristics in their personality, these types of watches give a very casual style and look, in addition, they are super easy to combine because they combine with almost everything. The point is that this style will give a more modern aspect to our outfit, so it would be perfect for an informal look with denim pants, corduroys or casual dresses, these characteristics being undoubtedly a modern, prominent in daring styles
Simple and minimalist style
If you are one of those who thinks that less is more and you like simple things, then your watch should also reflect that spirit. Watches in neutral tones, practically invisible hands and very discreet dials are some of the characteristics of the minimalist models, which are becoming increasingly popular in current fashion among people with a daring and modern look, which is being imposed so much by this era.
The watch has become a hallmark of its owner, of its style, of the personal look and obviously of elegance and social status; imposing itself very notoriously in recent years, a daring and modern look, but at the same time one that it maintains the elegance and class that, with no doubts, make the personality of a person to stand out, wherever it goes.