Hey Fashionista, leave the logo t- shirts and crop tops to Rihanna and Miley Cyrus and start to think seriously about the spring fashion trends. Read the text below and look at the pictures… then you will know for sure how to update your wardrobe. The question is: How to refresh your over-tired wardrobe and have a very stylish year? Spring has a lot of fashionable things to offer and you will find out them soon.
The '90s 
Back in the time…The fashion of the 1990s is popular again and you can inspire yourself from this decade. Be stylish and trendy wearing 90s spring fashion trends.
Artful Colour
Artful Color Scheme is a major color scheme of the Spring 2014 season. Find a piece and wear it! 

The Button-Up
Button-up collared blouse are part of the spring fashion trends this year. Scandalous, but they are back in a big way!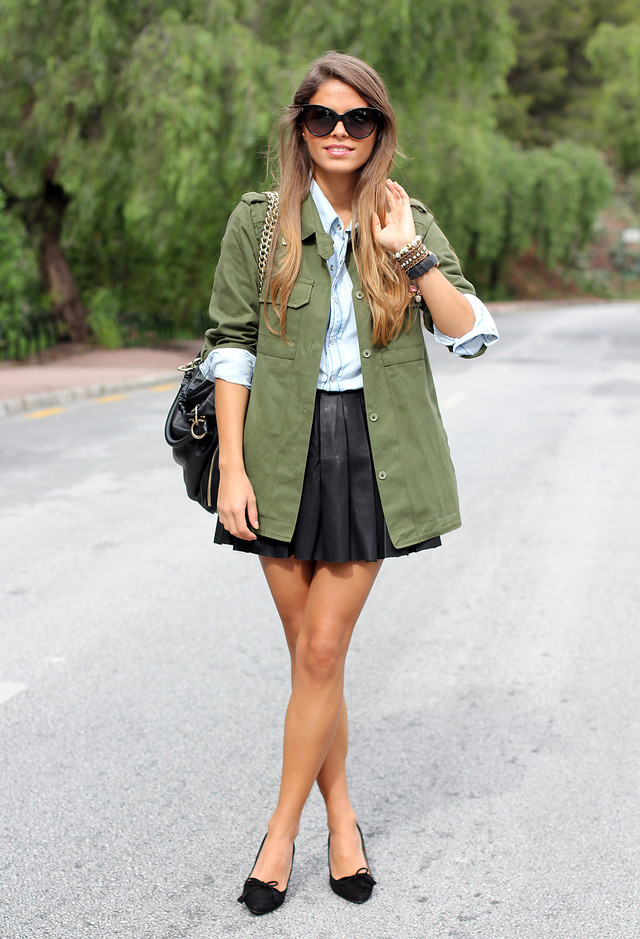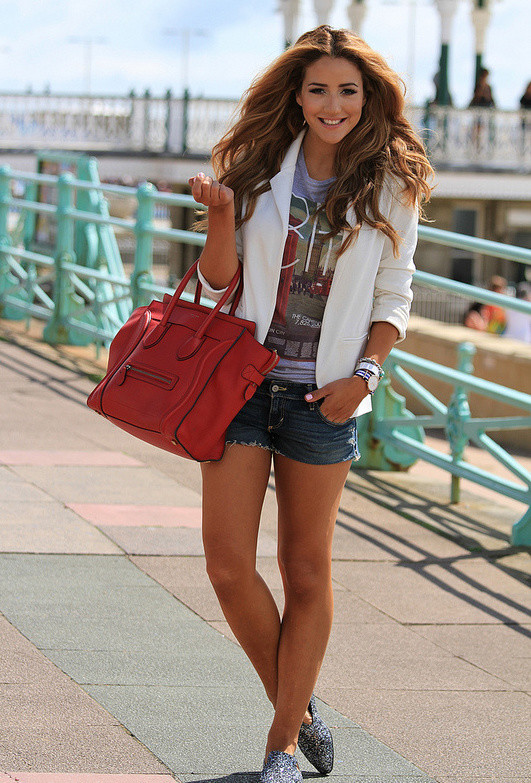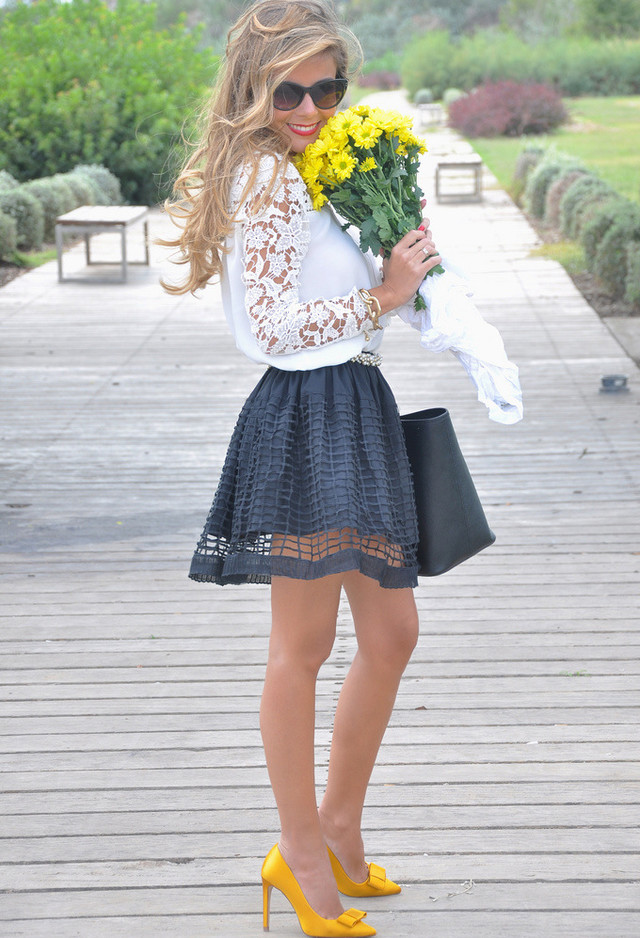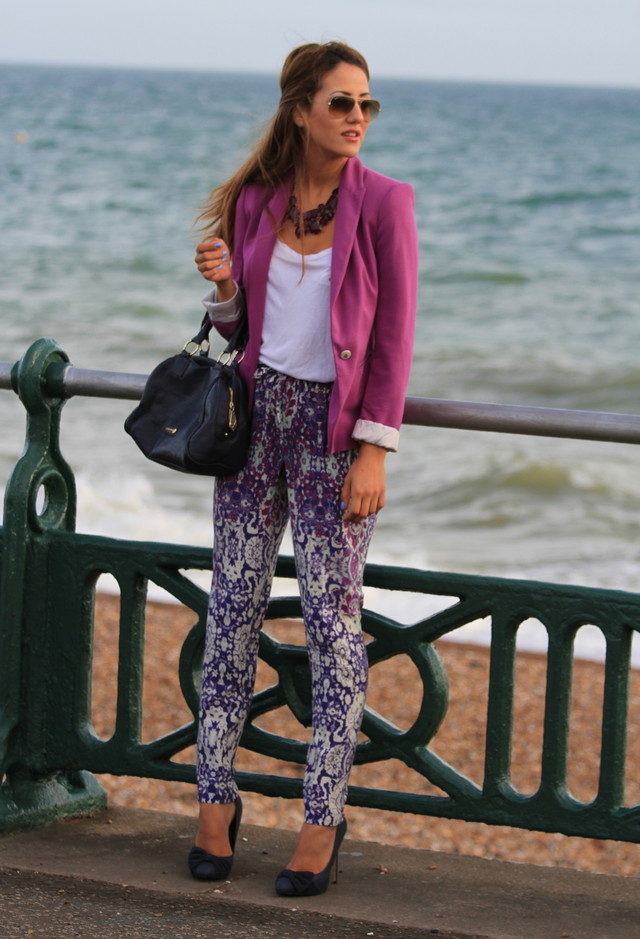 Metallics
Like in the future…metallic embellished flapper dresses, or sheer skirts made of metallic fabric. Or maybe colorful metallic suits…This will be a spring hit for sure!
Pastels
Pastels always are present in springtime – just like floral prints! You can see pastels this spring too with clean lines and defined silhouettes.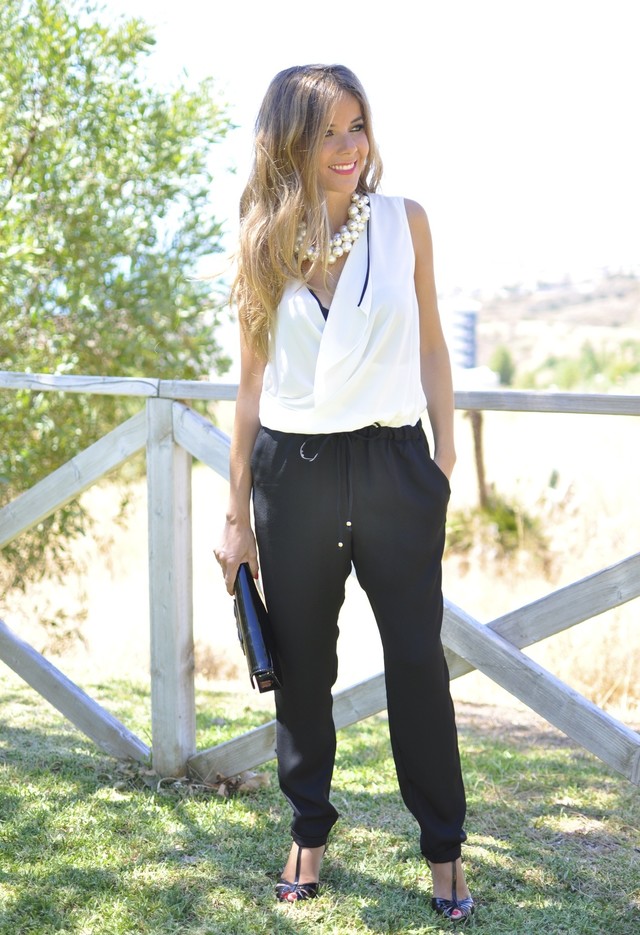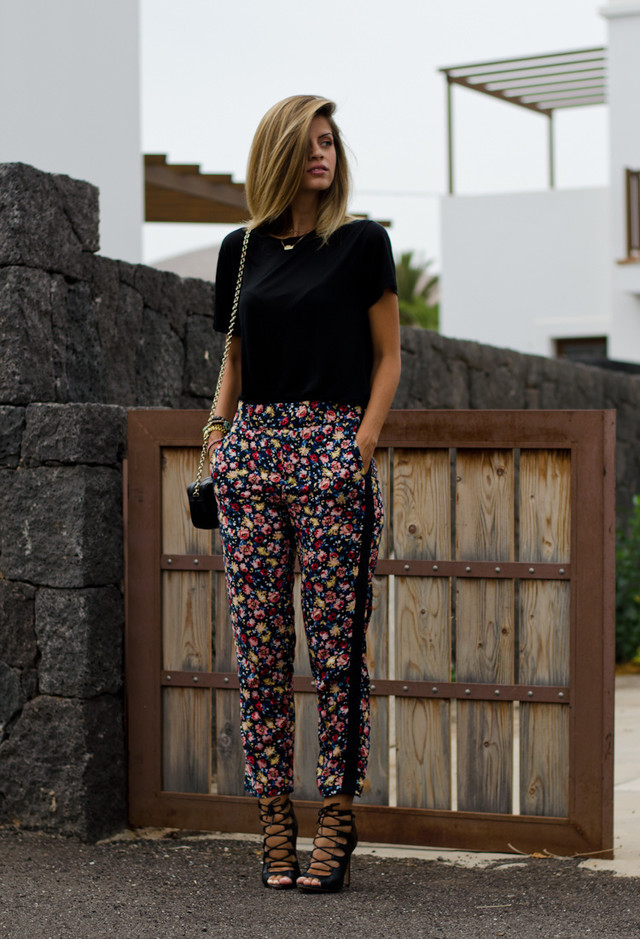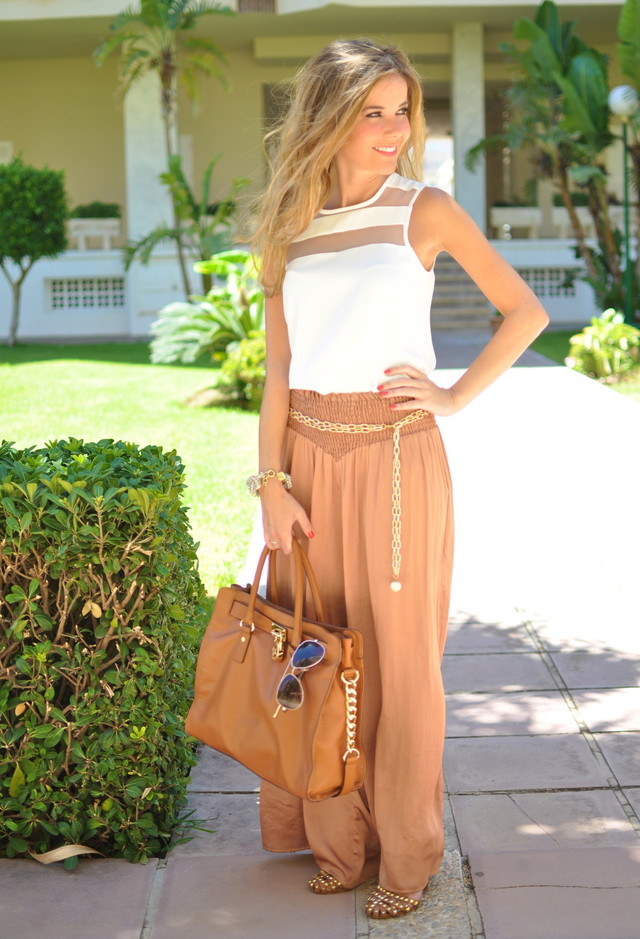 Cropped Jackets
Find your cropped jacket and be trendy because this spring the cropped jackets are going to be one of the biggest Spring Fashion Trend!
Wide-Legged Pants
Wide-legged and baggy pants are already hit! They are wearable with the other fashion trends like button ups, crop jackets, heels or oxfords… make your combination and be trendy in your favorite wide – legged pants.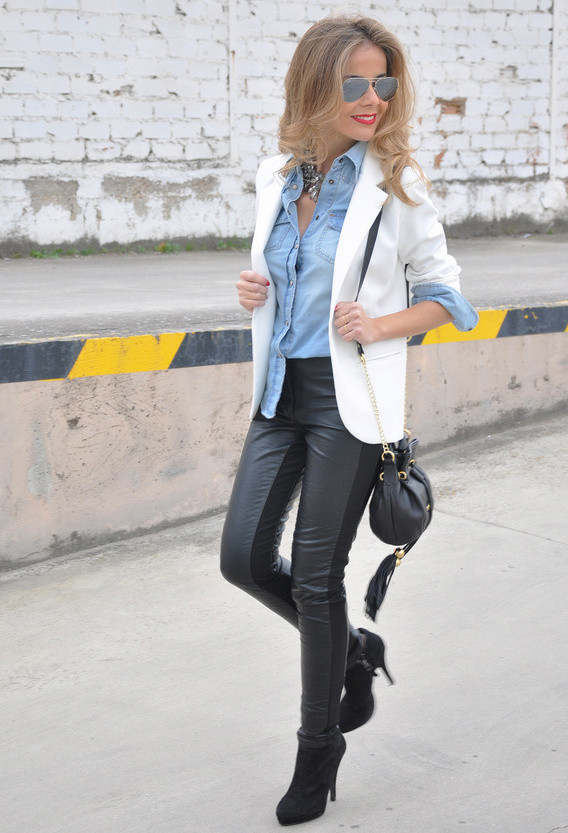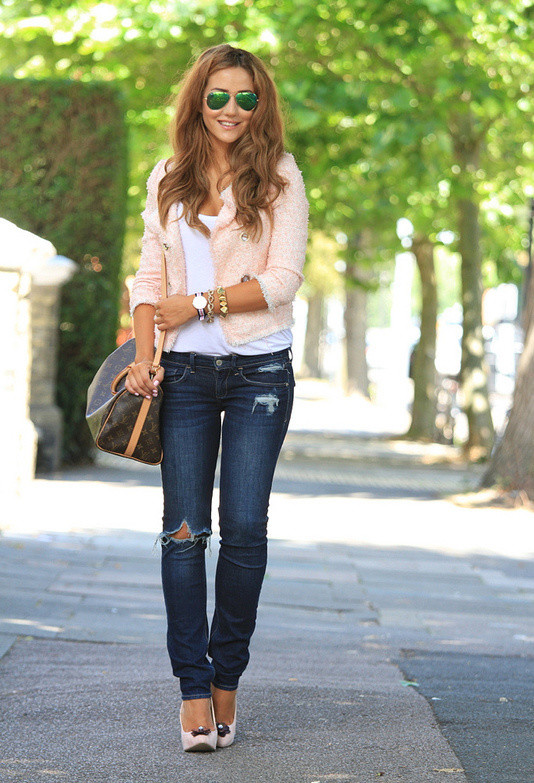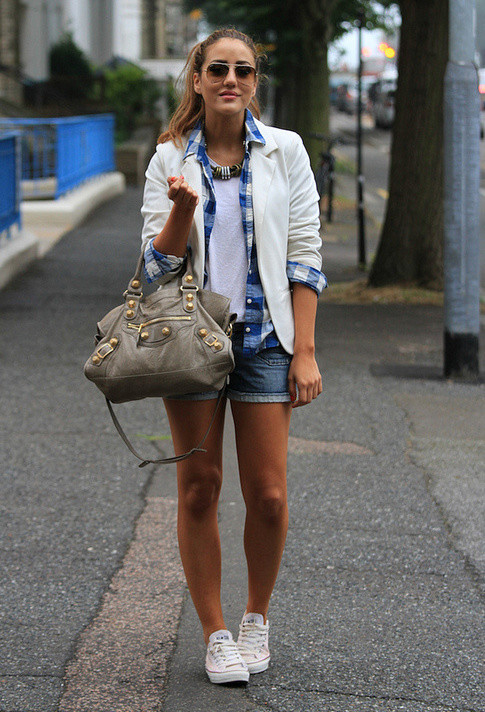 Tea-Length Skirts and Shift Blouses
Also you will see girls wearing Tea-Length Skirts and Shift Blouses down the street. This is not really my type but these pieces are part of the spring fashion trends for this year!