Hello fashionistas! The fashion guide for spring/summer 2014 suggests pleated skirts.  They were all over the spring 2014 runways. We must note that they're not just a trend of the season, but a timeless classic that created numerous memorable moments in some of your favorite movies of the past. Pleated skirts never go out of style. Check out our favorite picks of the season.
From sporty chic to street style eye candy, there is something for everyone's taste. This season you will need at least one in your wardrobe. That's why I've included 19 great options you need to consider. Take your time!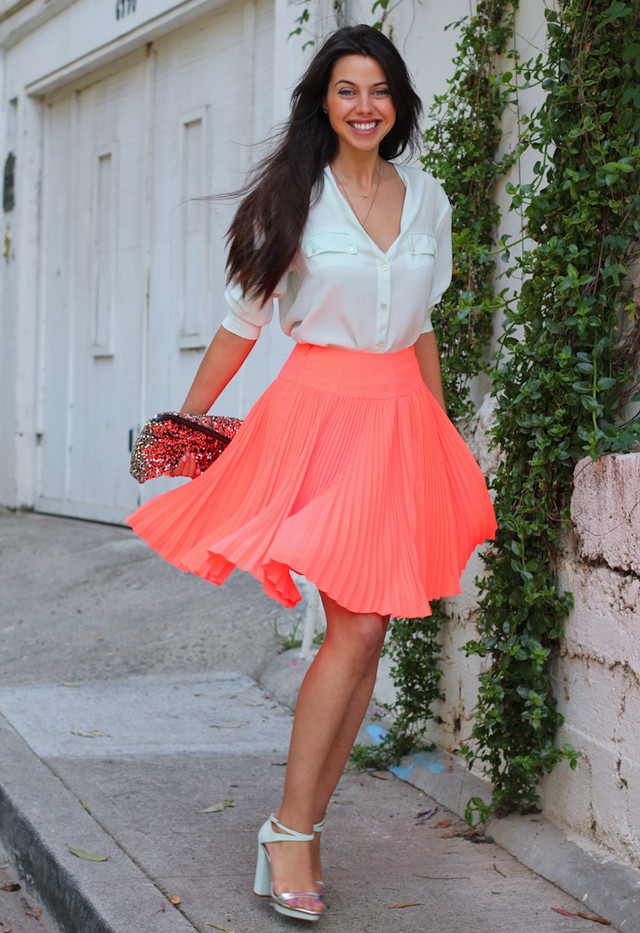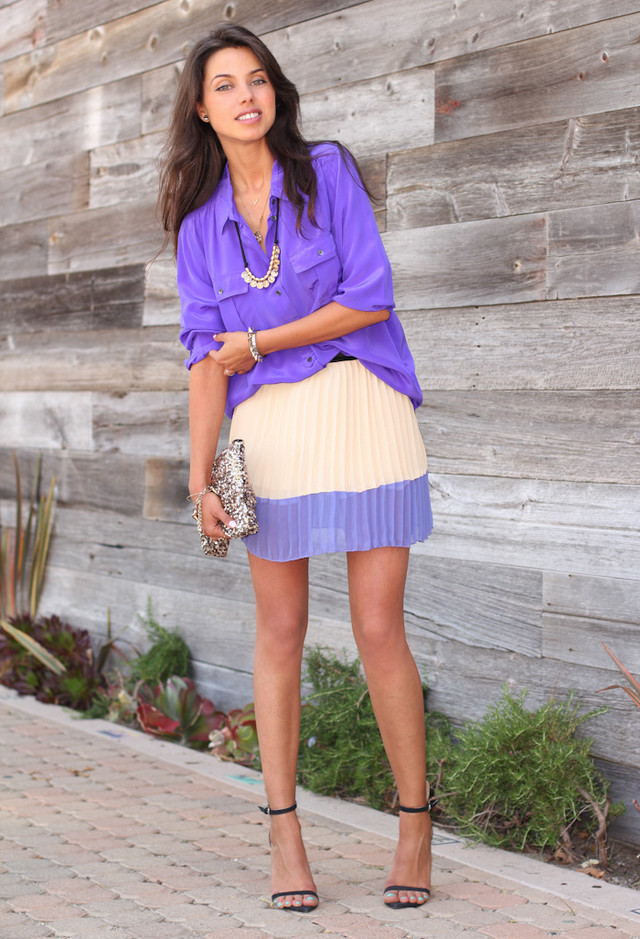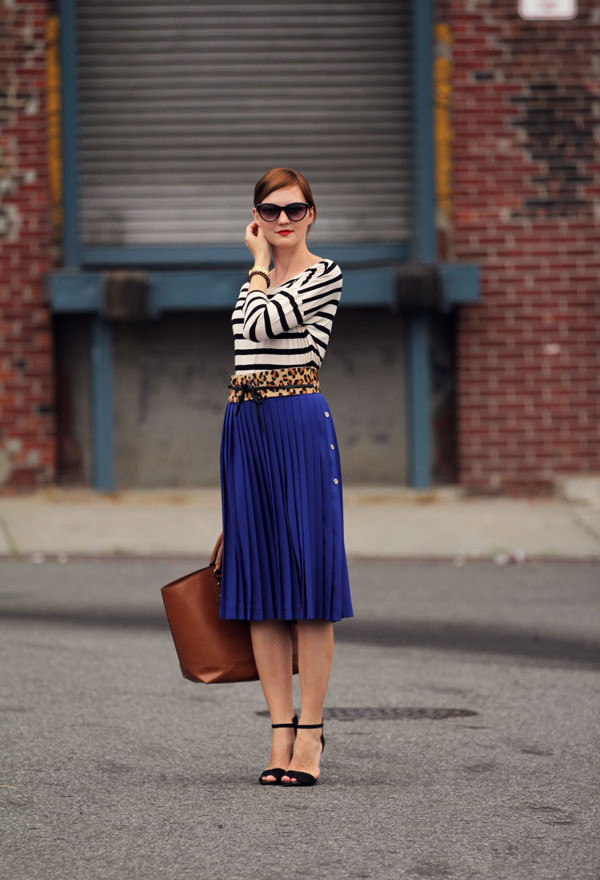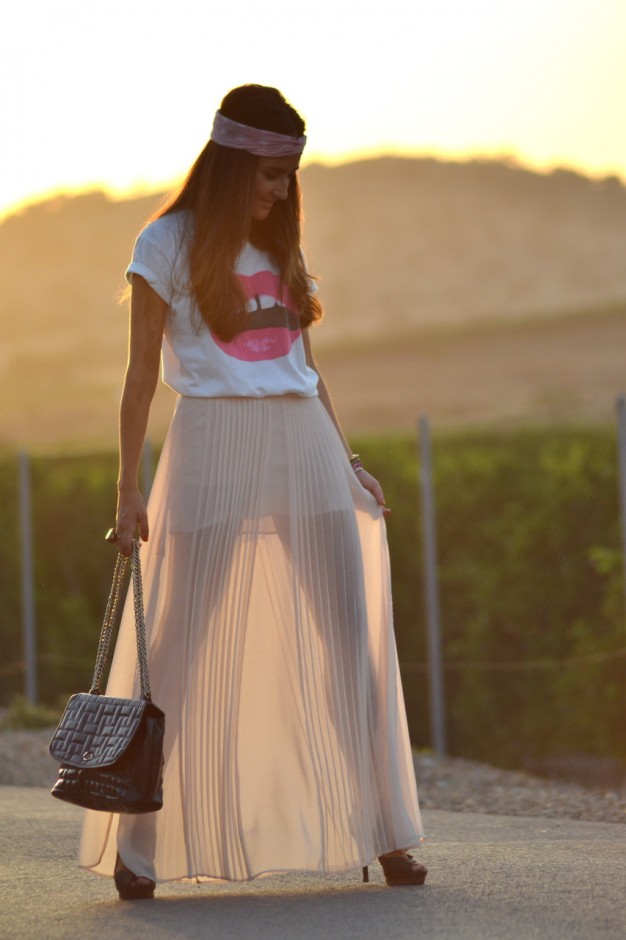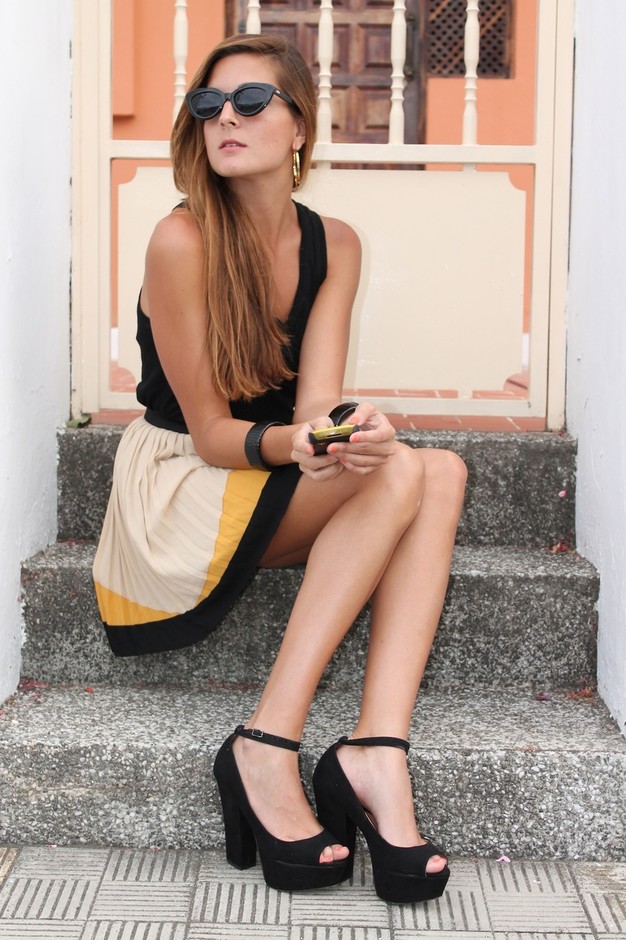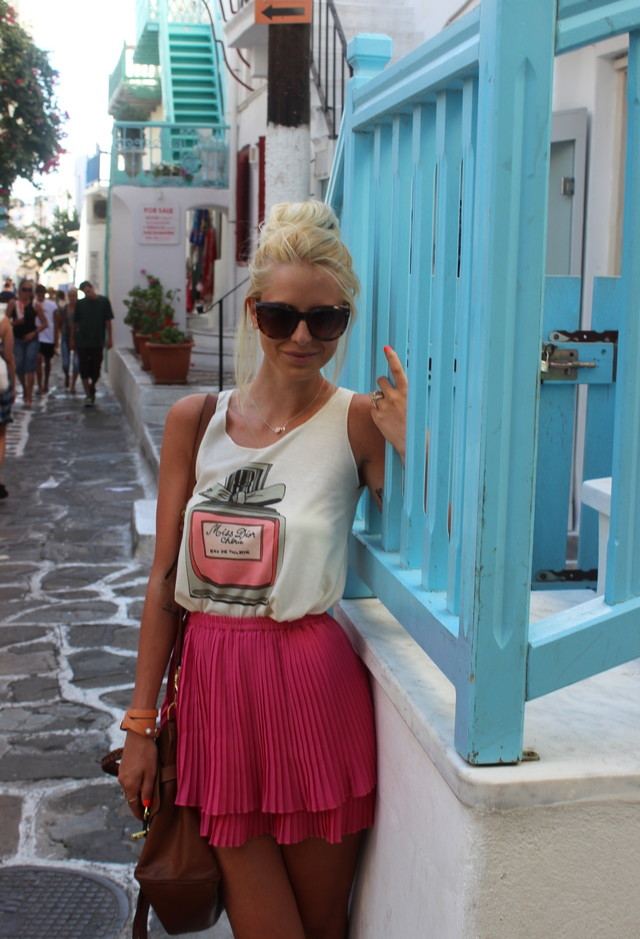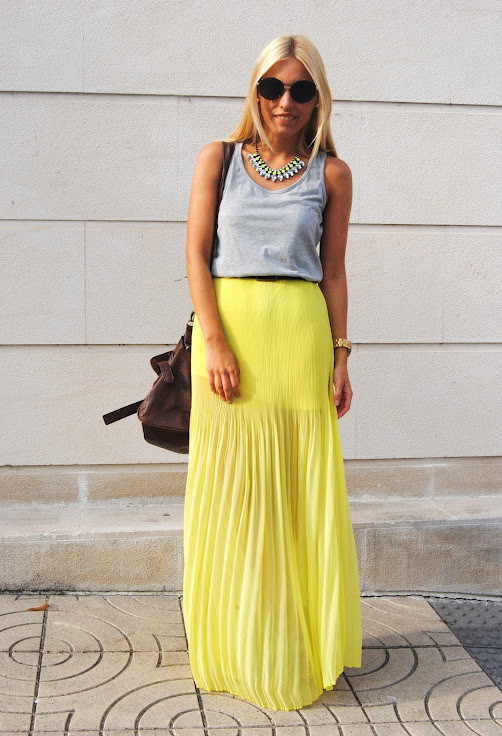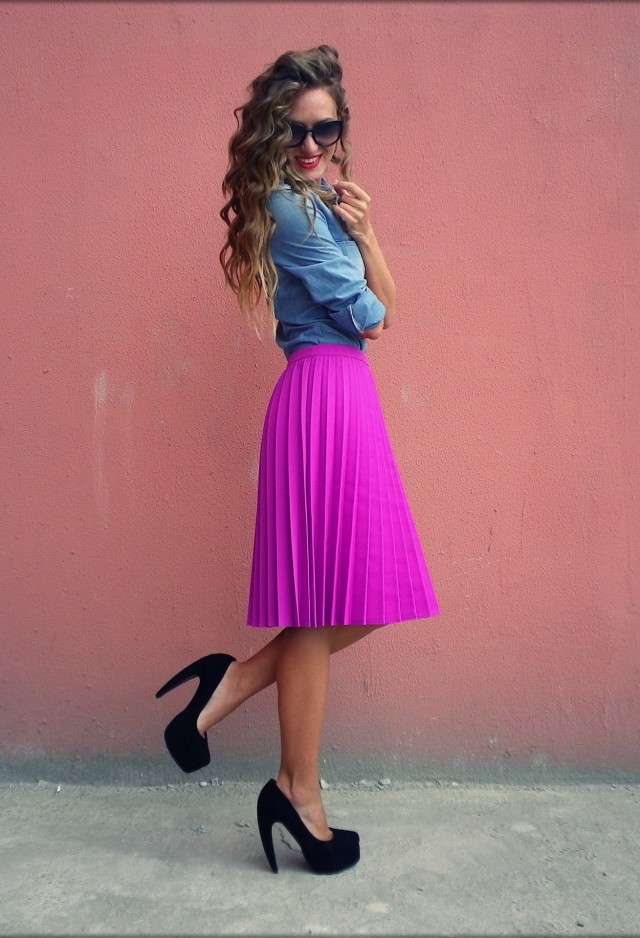 When fabric is folded accordion style, great fashion moments happen. Have one of them by choosing one or more of the fabulous skirts here. You can mix-and-match one with everything from crop tops to pullovers to button-front blouses, and wrap up the look with almost any style shoe.