Hey my dear fashionistas! I have "The Best 13 Hair Color Trends for Fall 2015" for you today and if you want to keep up to date with the fashion, I recommend you to keep reading. It doesn't matter the color of your hair, because there are hot and trendy colors for every shade this fall season.
Fall is just around the corner, so hurry up and embrace one of these hot hair color trends. I already smell the peroxide in the air. What about you? If you want to make some changes in your look, then you should start from your hair.
As I said, I have 13 hair color trends for you today and for each trend I have pictures of celebrities that have recently embraced the color trends or they haven't changed that color for years and now the same is trendy. Before you book an appointment, pick a hair color that will suit you best to your skin color, face shape, etc. Now, let's see which are the hottest fall hair trends.
#1 BRONDE
Bronde was popular in summer and obviously this trend continues to be popular in fall too. This soft blend of brunette and blonde is easy for maintaining and it also looks spectacular and fascinating on everybody. Cara Delevingne and Blake Lively are one of the first that started with the bronde trend.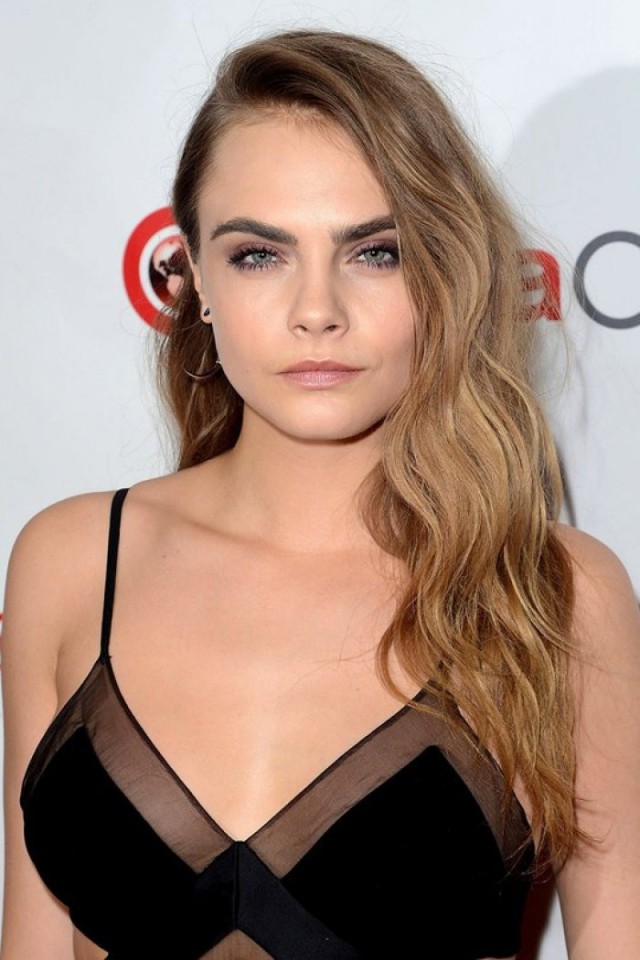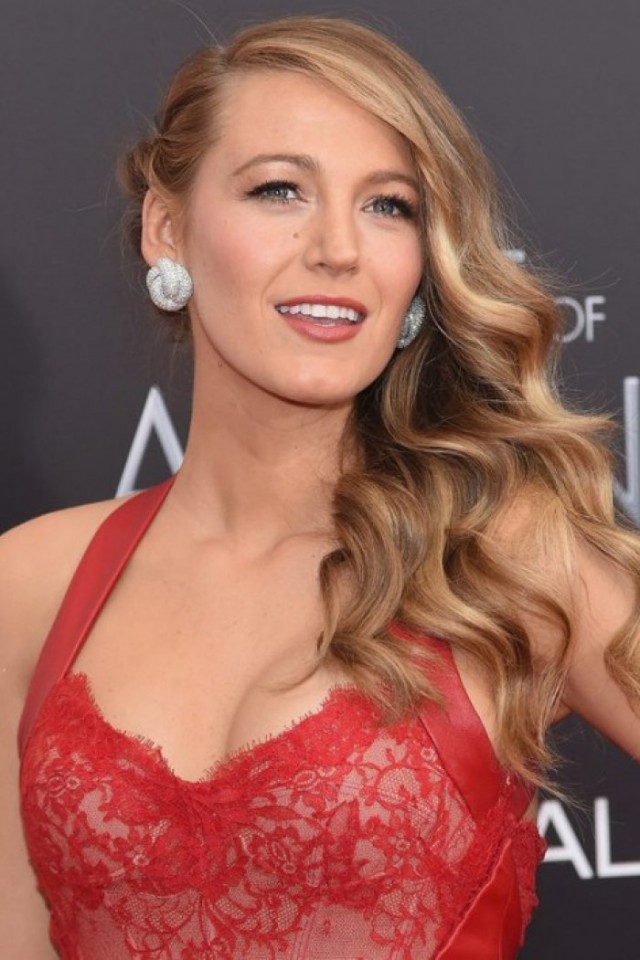 #2 CREAMY YELLOW
I just love this color, but my hair is dark and I'm not sure that it will looks great on me. But, this amazing color looks killer on the celebrities below. If you have some shade of blonde, you should definitely copy this trend. If you are not so lucky and you have dark color, then you should ask your hairstylist and ask him to dye your hair.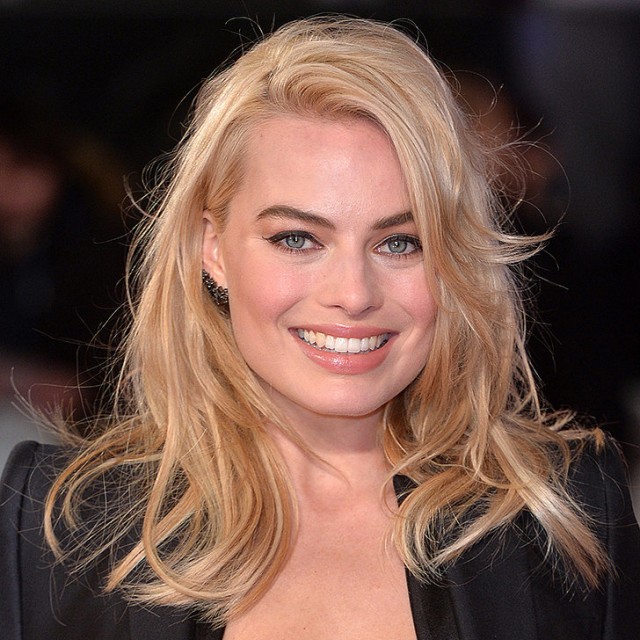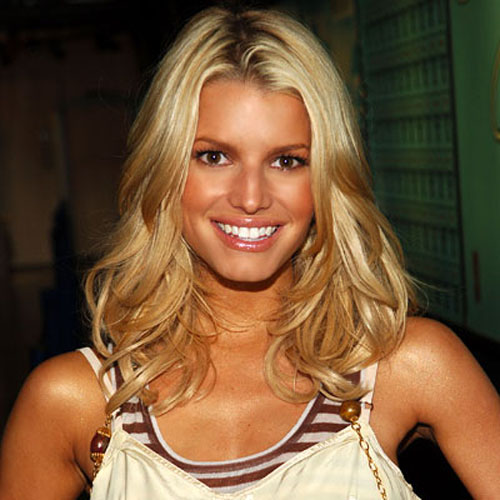 #3 HONEY BLONDE
If you are already blonde and you are not ready to go with a darker shade, then you should definitely try honey blonde shade. I like this color trend, what about you?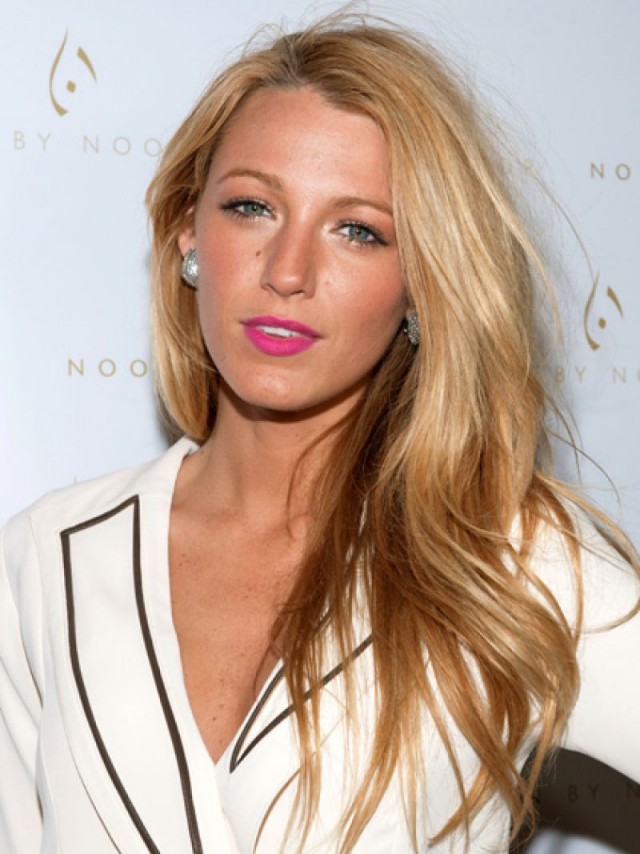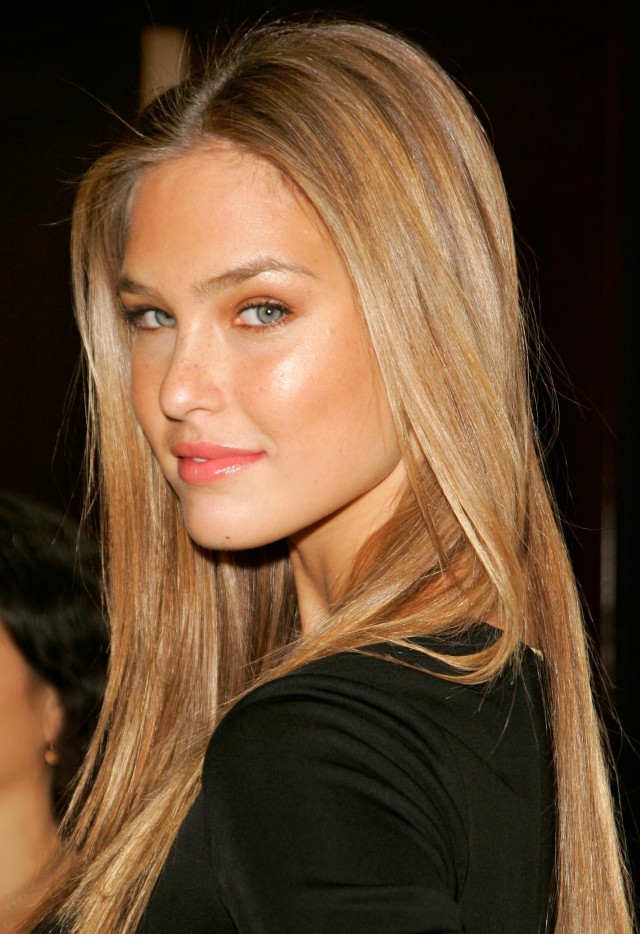 #4 BUTTERY BLONDE
The buttery blonde looks very similar to the honey blonde shade. So, girls with blonde hair, you have shades to choose. See the pictures below and pick which blonde shade do you like more: honey blonde or buttery blonde?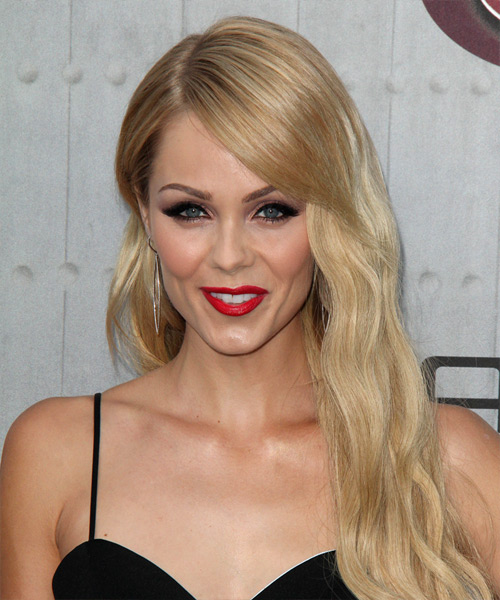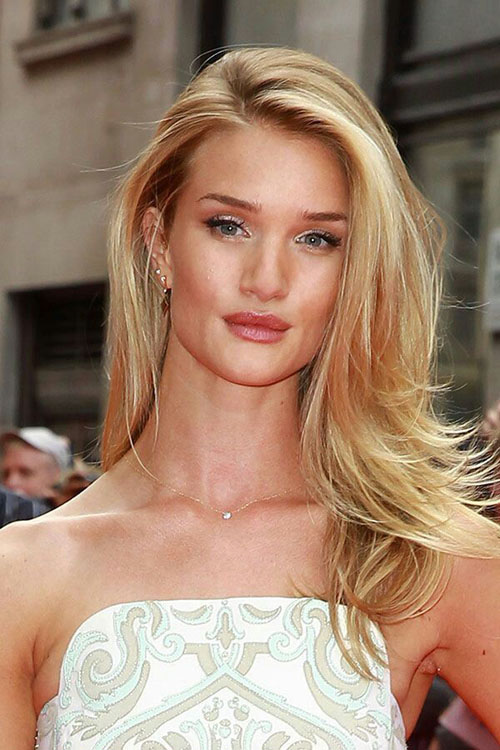 #5 CHAMPAGNE-Y RED
Those who are not afraid of making changes, should definitely go for hampagne-y red hair color trend. This color will make you feel like a hot siren, walking down the street.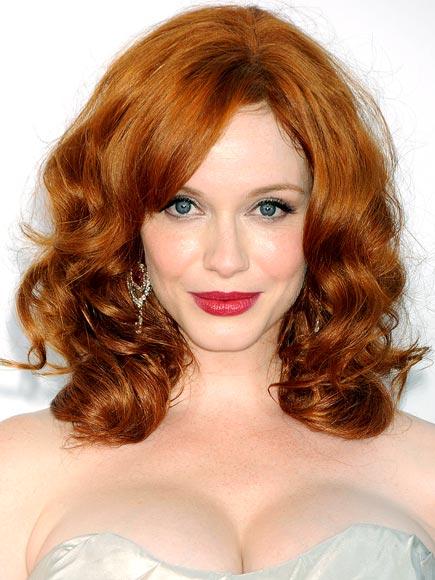 #6 STRAWBERRY GOLD
Emma Stone and Rachel McAdams have already tried strawberry gold hair trend. Would you dare to dye your hair in strawberry gold shade? I like it a lot and I thing that this color is perfect for me.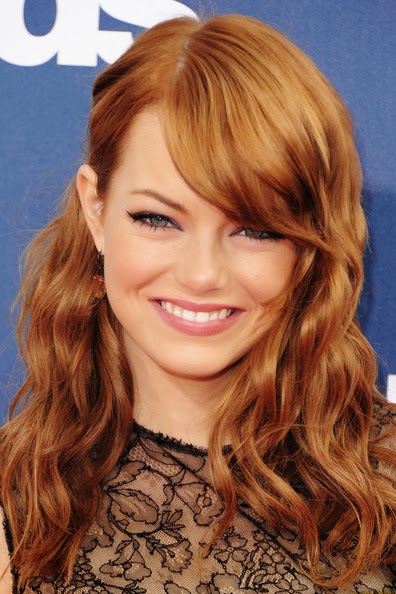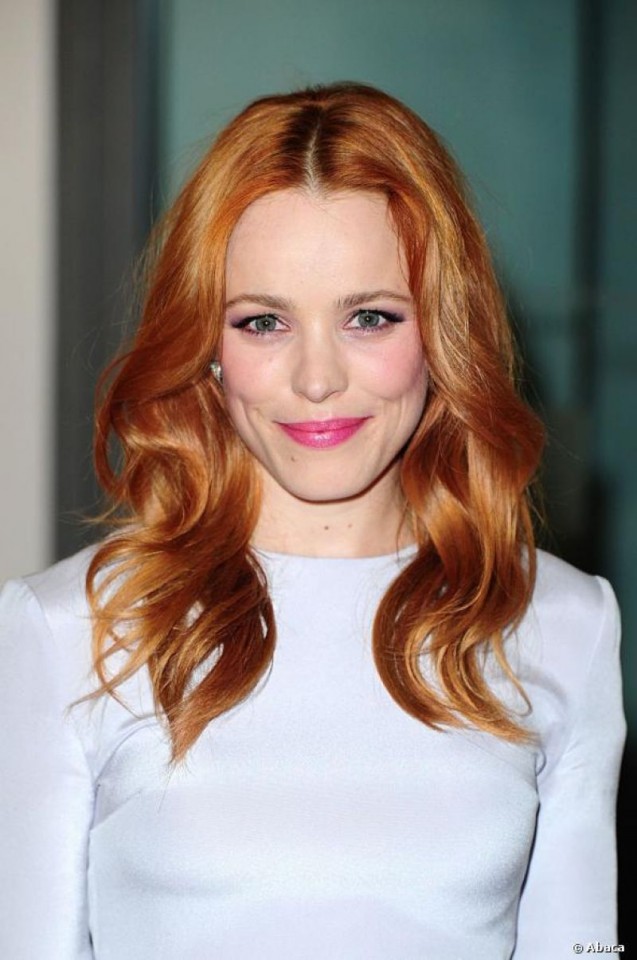 #7 CINNAMON-Y STRANDS
Cinnamon-y stands is darker than the previous strawberry gold hair trend. It is vibrant and fiery – perfect for the fall days. You don't need much makeup to look stunning and amazing.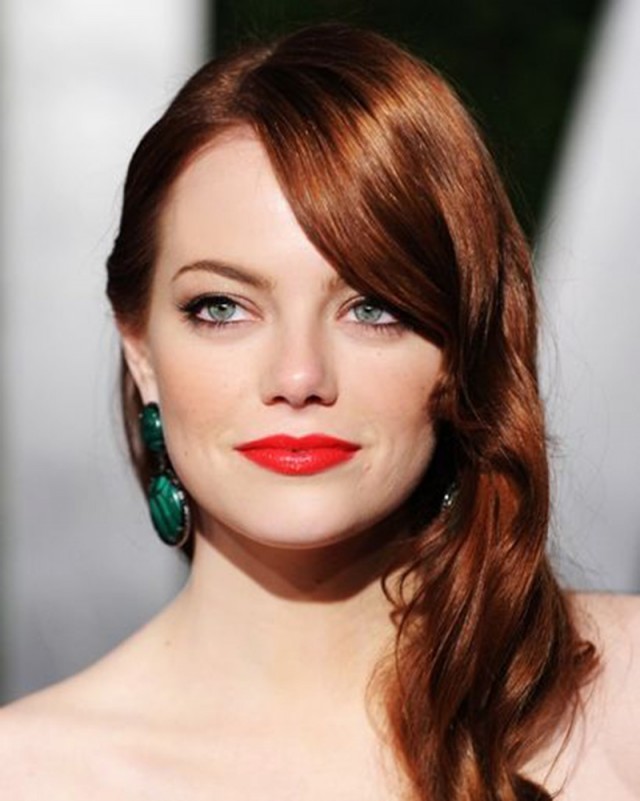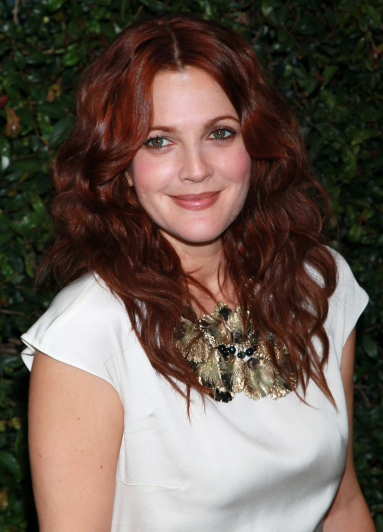 #8 MEDIUM CHOCOLATE BROWN
Selena Gomez and Duchess of Cambridge – Kate Middleton wears medium chocolate brown hair all the time. This trend looks very natural and lovely. And if you opt for something modest, then you should try this medium chocolate brown hair trend.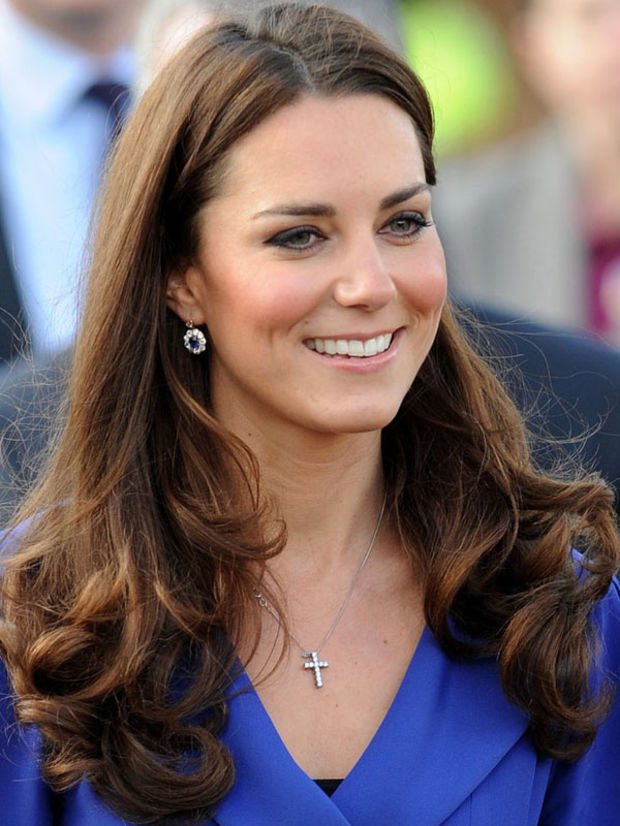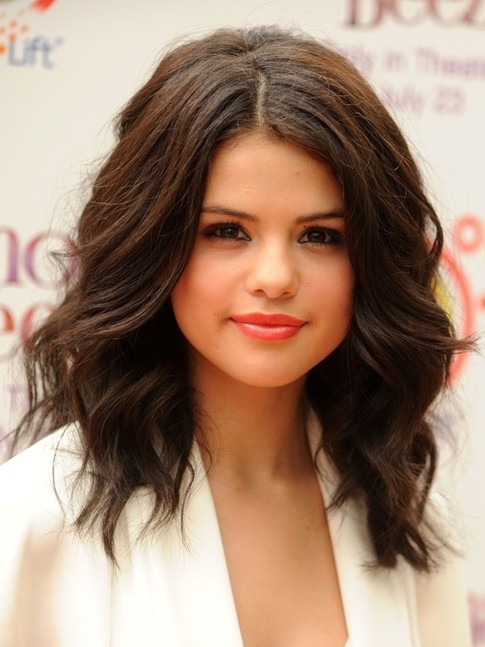 #9 COOL CHESTNUT
If you don't want to change your brown hair and want to stay brunette this fall, then you should try cool chestnut hair color. Even if you are blonde, you can try it on and make some changes in your look.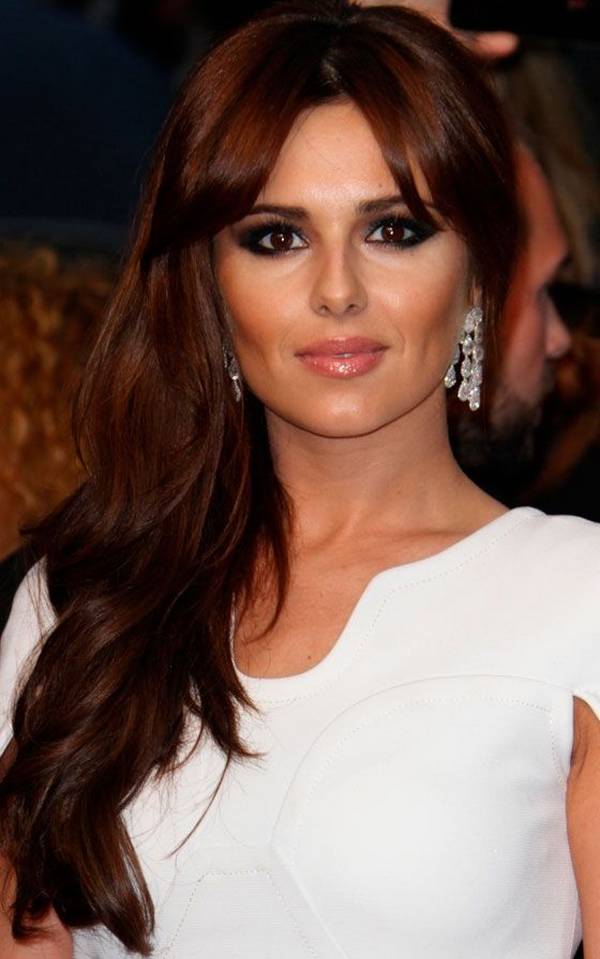 #10 BOLD BRUNETTE WITH GOLDEN HIGHLIGHTS
You can give a fresh twist on your brown hair, if you add some golden stands. This is the best way to brighten up your face. If you are not a fan of the highlights, keep in mind that the golden tones don't need to show up a lot to look trendy and sophisticated. See the hairstyle with golden highlights below.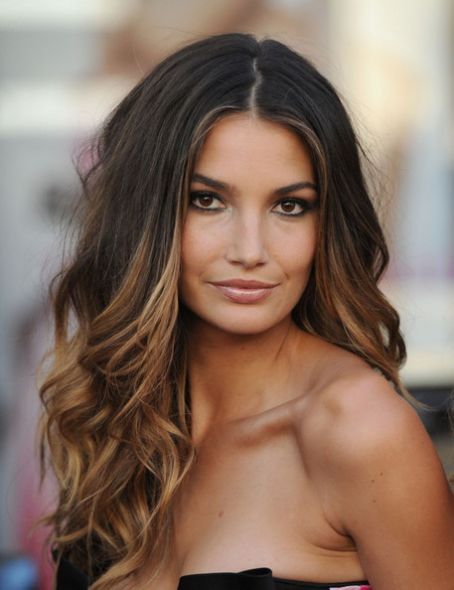 #11 BROWN WITH RED ACCENTS
Lana Del Rey adores this hair color trend and there are many more celebrities that have already adopted this trend. I love this brownish and redish hair. What about you?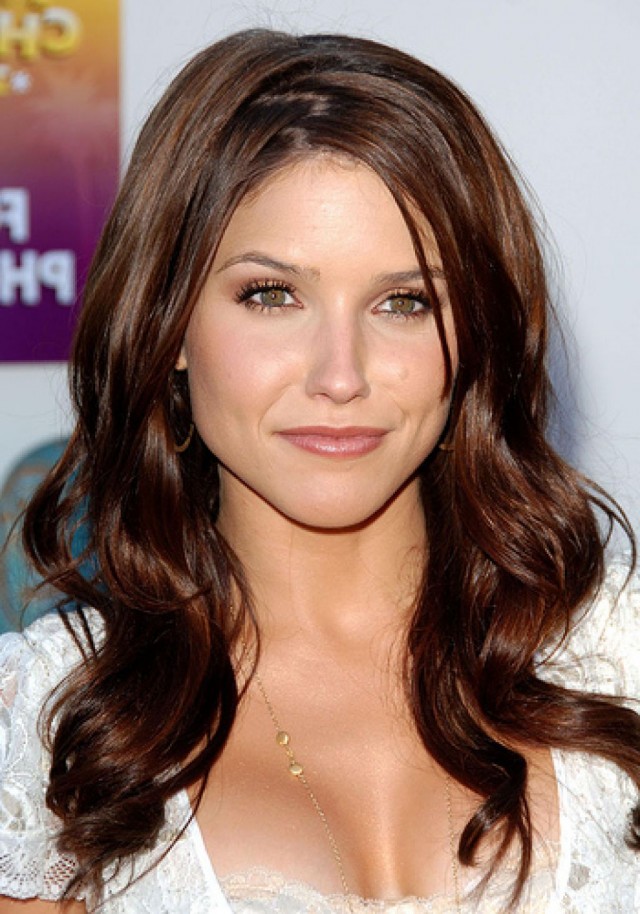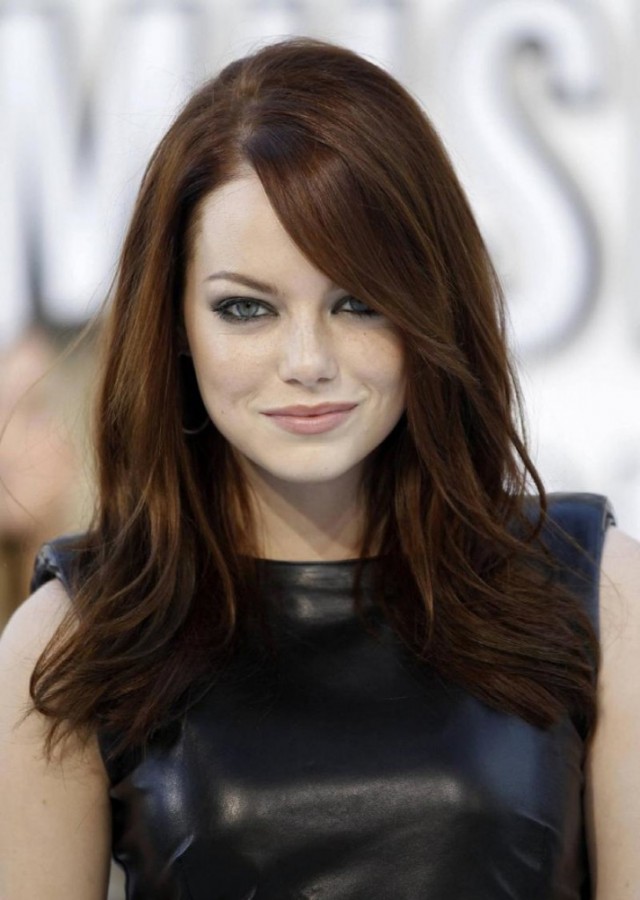 #12 DEEPEST WARM BROWN
Kendall Jenner has already tried this hair color trend, why not to try it this fall too. If you want to have a dark hair, but not fully, then find a caramel highlights and ask your hairstylist to dye your hair. It looks, fascinating, isn't it?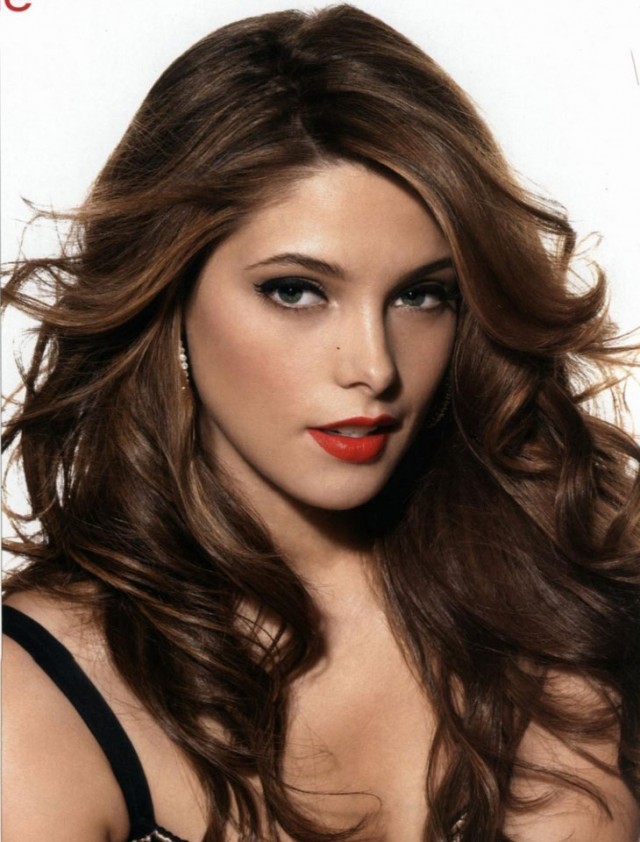 #13 WARM BLACK
Kim Kardashian is known after her warm black hair. I like this hair color, because it flatters to all skin tones.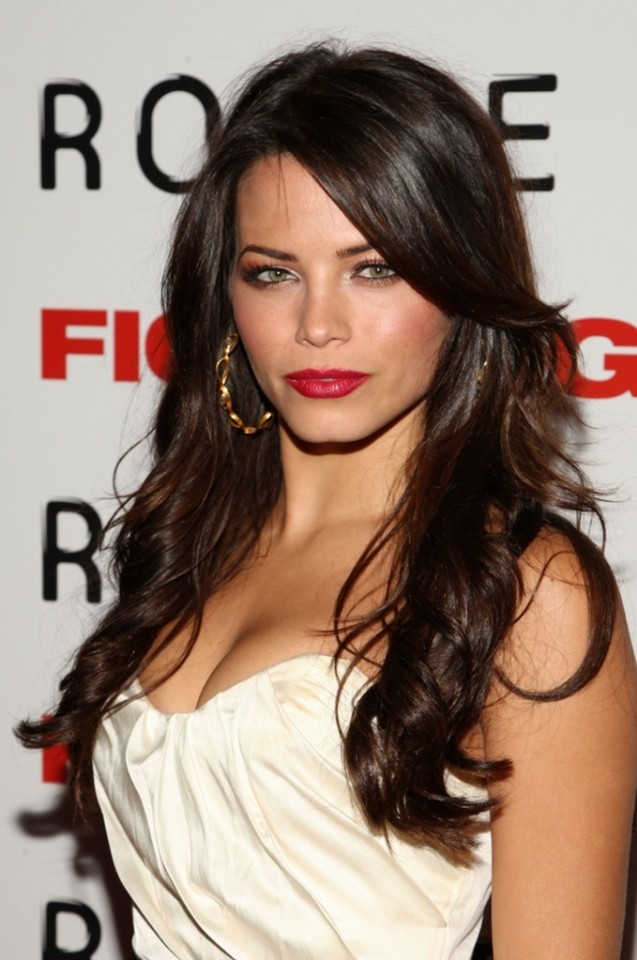 Did you like these color hair trends for fall 2015? Which one is your favorite? You can share your opinion in a comment below! Enjoy and stay up to date with the contents of Fashion Diva Design!