Hey my lovely divas! Summer is just around the corner and it is a perfect time to update your wardrobe with some stylish and sophisticated clothes. Sundresses, shorts and skirts are summer essentials and our best friends. Do you agree with me? These 3 pieces will keep you cool when the temperatures are high. Plus, you will feel comfortable and beautiful wherever you decide to go.
I'm always here to inspire you and awaken your creativity. For today, I have 17 sophisticated and stylish street style outfits to copy this summer. All of the outfits that you are going to see here are very beautiful and I must recognize that I have fallen in love with all of them when I first saw them. Each one is special on its own way.
The sun is up and it is waiting for you. Go out like a real fashionista, with style and glamour. Add some fashionable accessories to your bright and beautiful outfit.  Take a look at the gallery and find your next combination. Enjoy and have fun!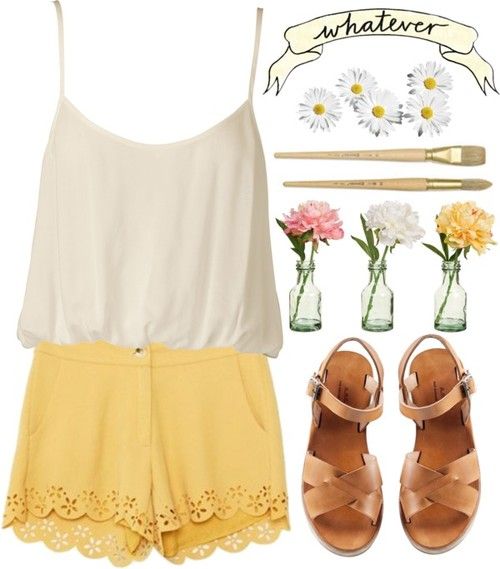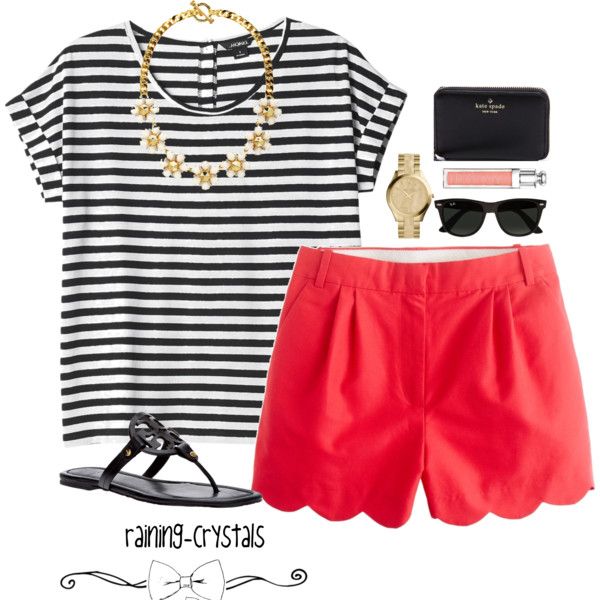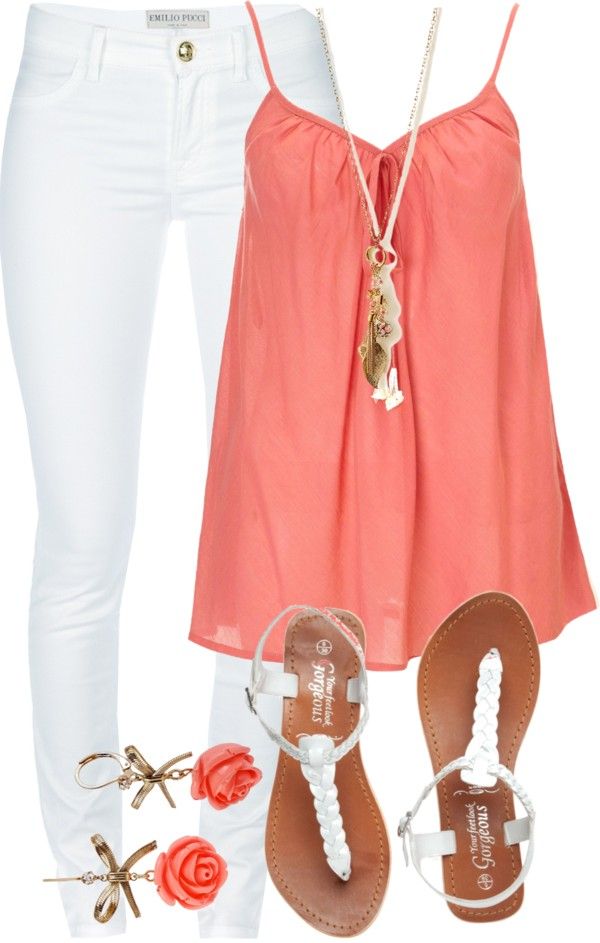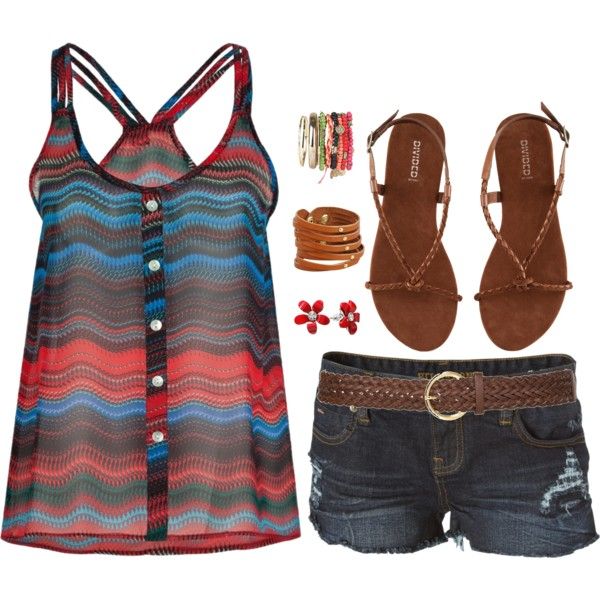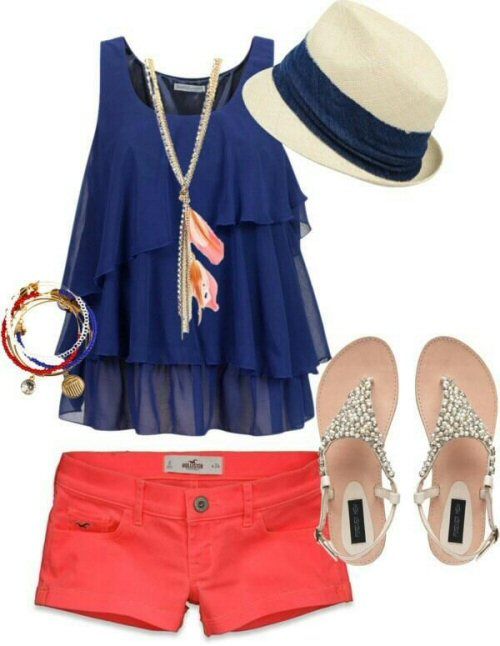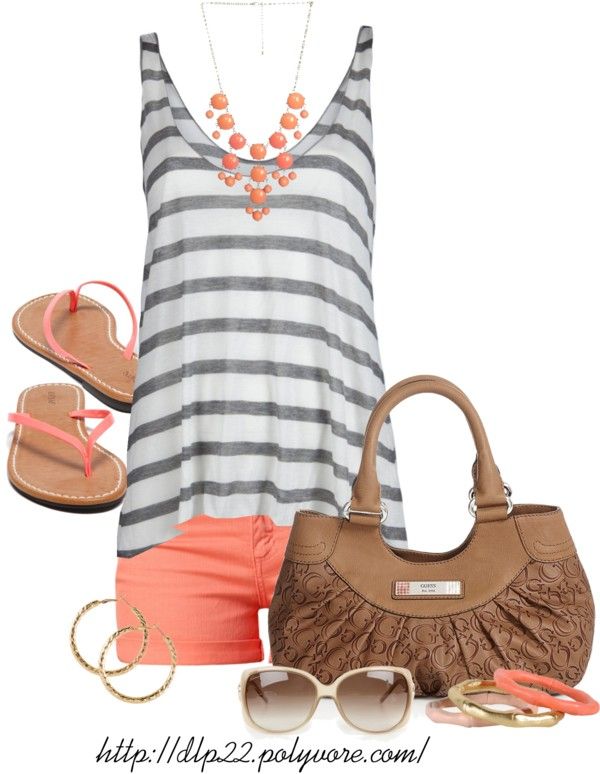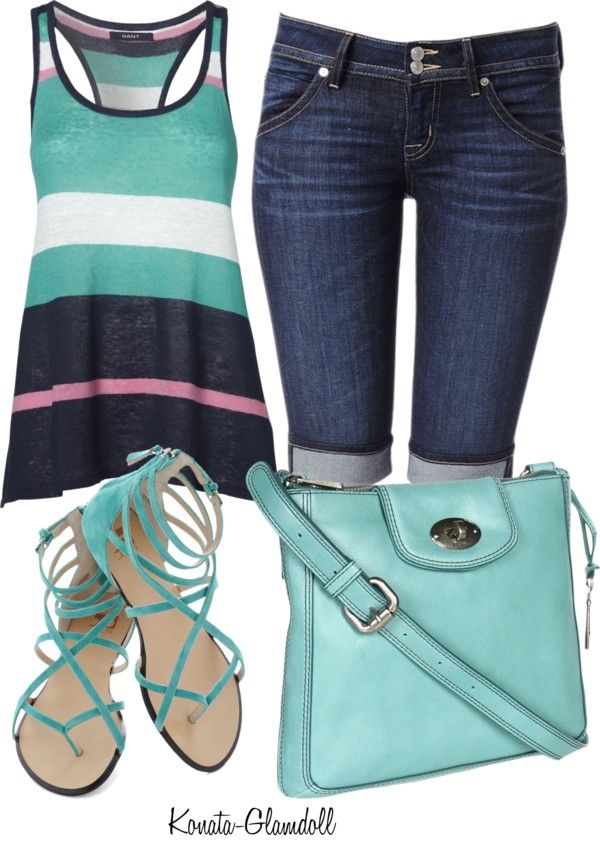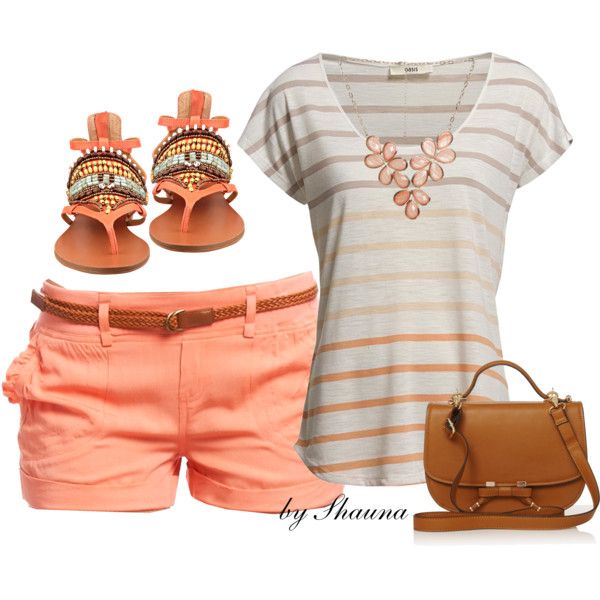 Sandals, wedges or flip-flops? What do you prefer to wear? You will look more elegant and sophisticated, if you choose to wear wedges. Flip-flops are very casual, but really comfortable for wearing. I love wearing sandals with everything and for every occasion too. They go perfect with jeans, shorts, skirts and sundresses. They are very feminine and ladylike. The bag and the other accessories are also very important for your whole look. I advise you to complete your outfit with an eye-catching necklace or multiple bracelets this summer. Take a look at the rest of the outfits and inspire yourself.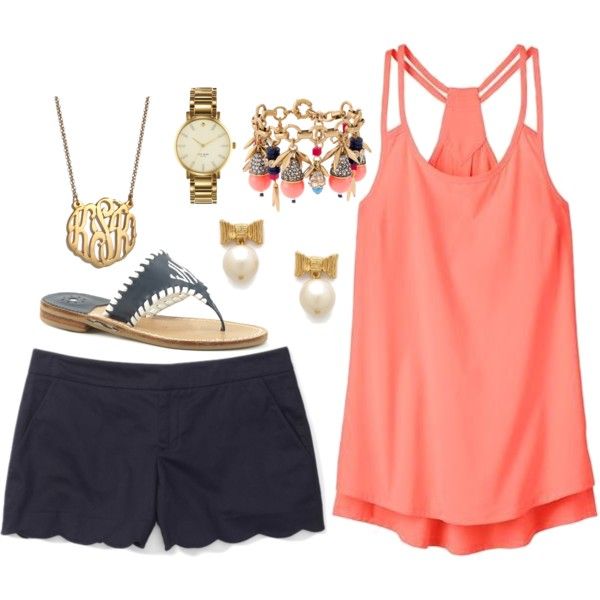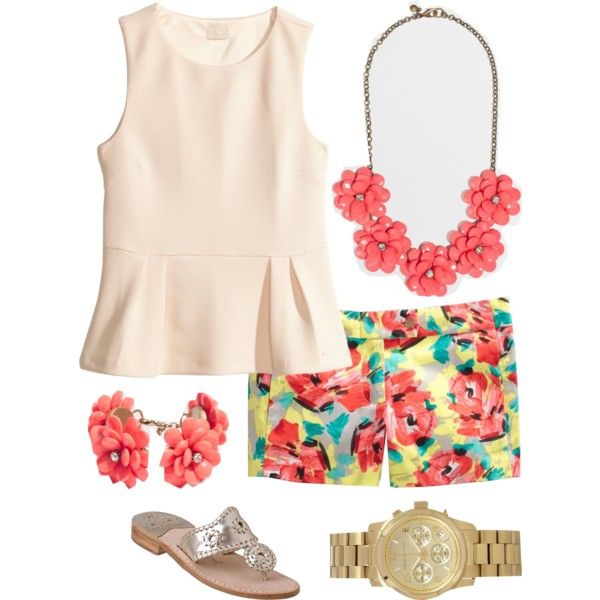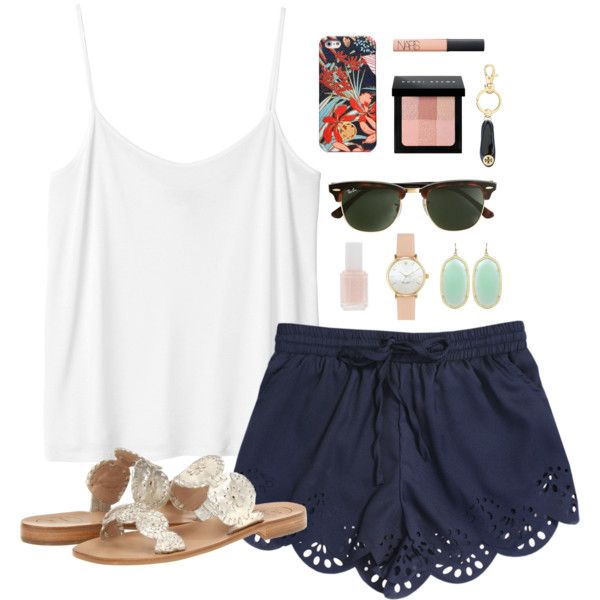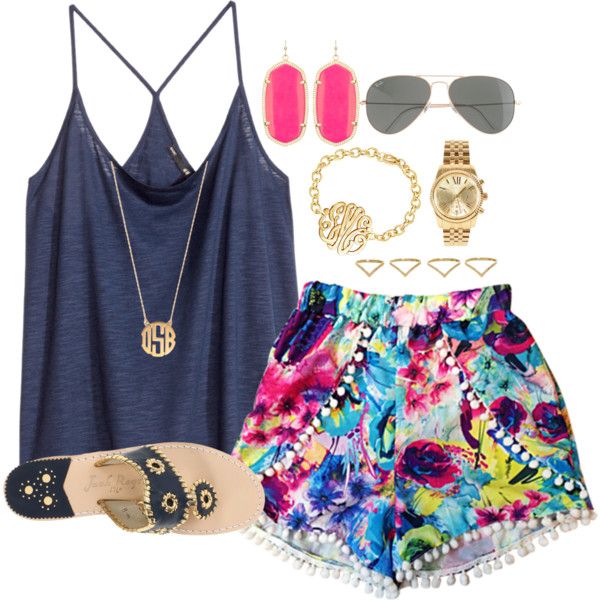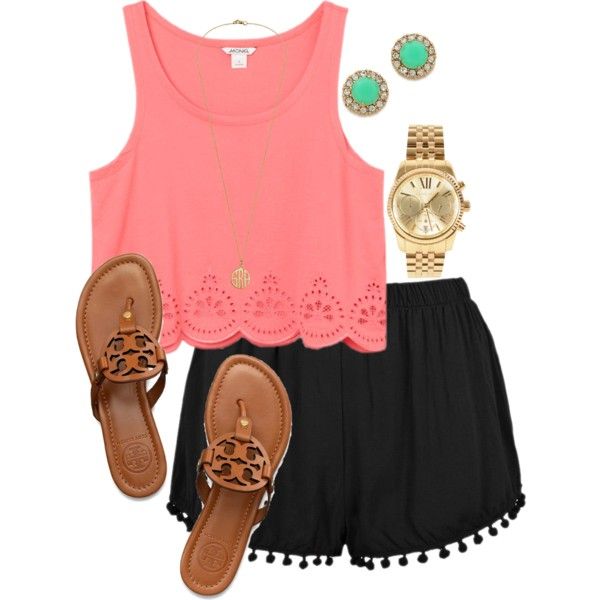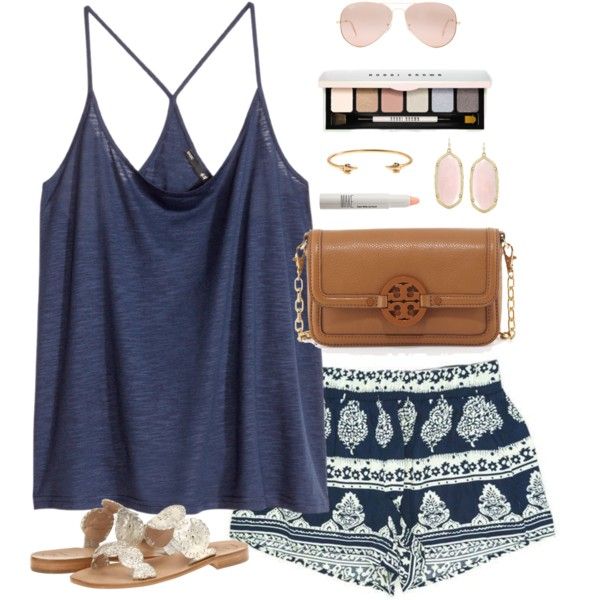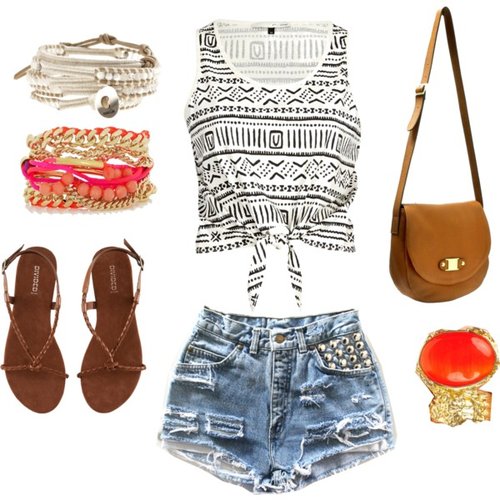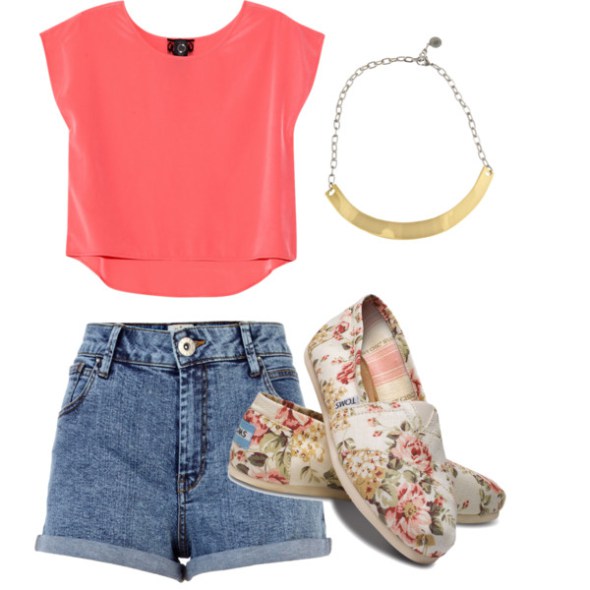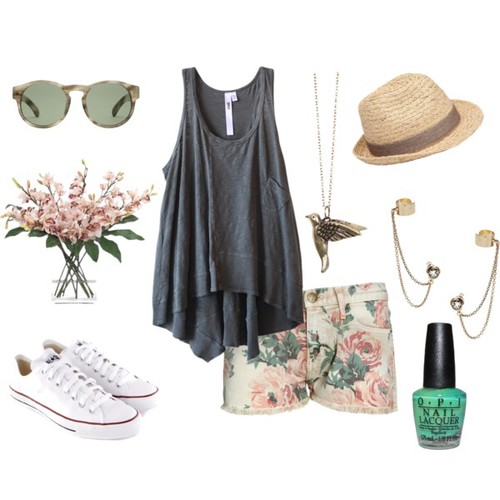 I hope that you have found the outfits from your dreams here and you will copy some of them. I can't decide yet which combination is my favorite yet. Which one is yours? If you have some other stylish combinations for the summer, you can leave me a comment below. I would love to see everything. Thank you for reading! Enjoy in the rest of your day and stay up to date with the contents of Fashion Diva Design!