Hey my lovely divas! How are you? Are you enjoying the beautiful winter days? I have made you a collection of stylish outfits to wear this winter. The jumpers might keep you warm, but there are plenty of other pieces that will keep you stylish during the freezing days. I truly hope that you will find them beautiful and you will copy some of them. So, let's check them out and draw some inspiration. Enjoy and have fun!
Pastels are trendy and you can make a very fancy combination if you match two or three pastel colors. You can make your pastel combination more dramatic if you add printed piece of cloth. Stripes, floral print or animal print are some of the alternatives you can choose from. Pick the one that you like the most and wear it with style.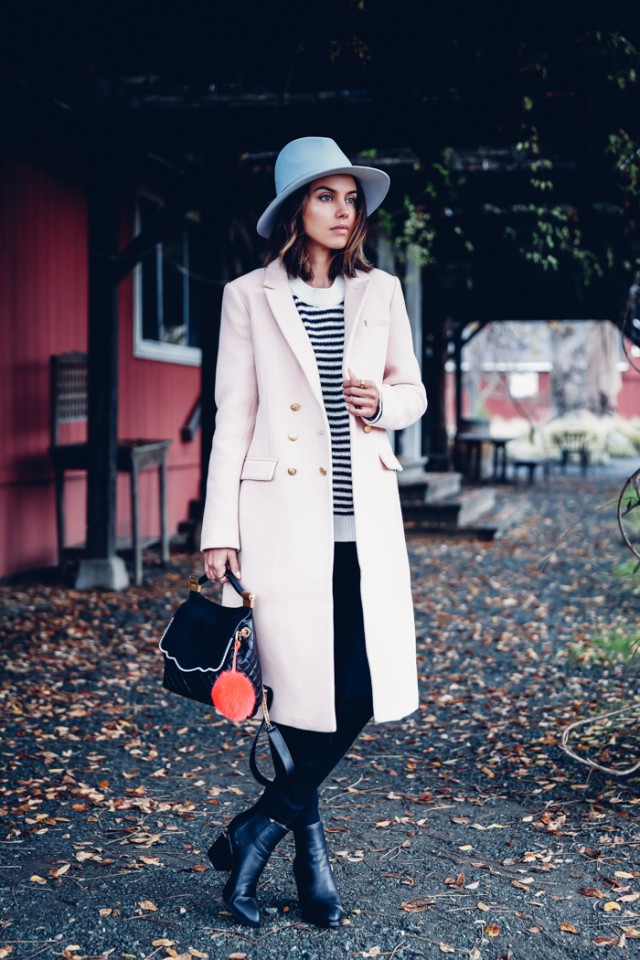 Grey is one of the most popular colors worn by girls in winter. If you want to follow this trend, update your wardrobe with a warm dress, sweater or skirt. You can wear all grey or you can match that color with any other.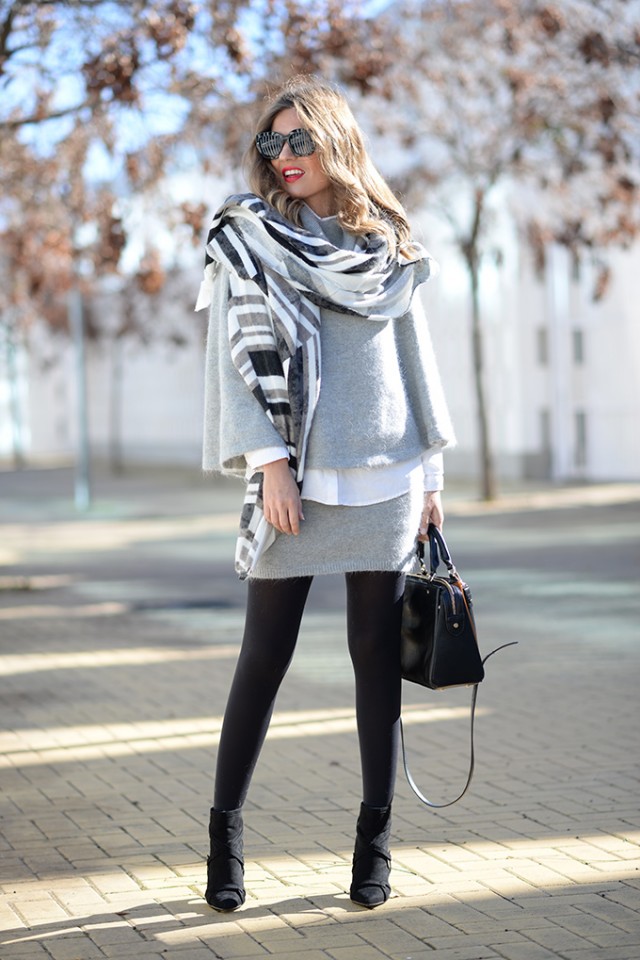 Knitted dresses are very trendy, stylish and sophisticated and they will keep you warm during the whole winter. You can wear them with ankle or knee-length boots and look fascinating.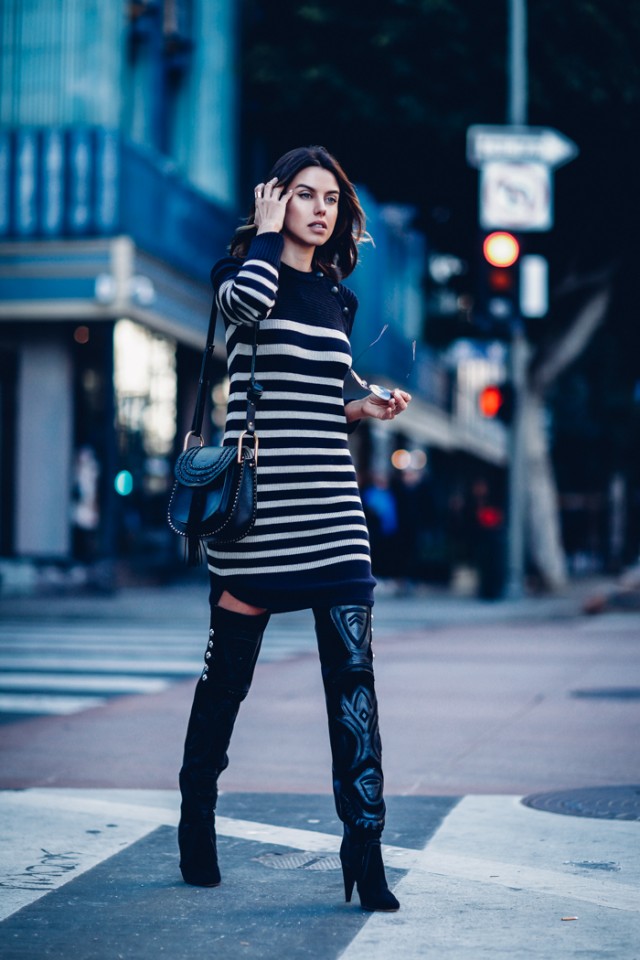 Turtlenecks are winter essentials and a turtleneck in a neutral color can be worn with everything. You can wear the outfit below when the weather is not so cold.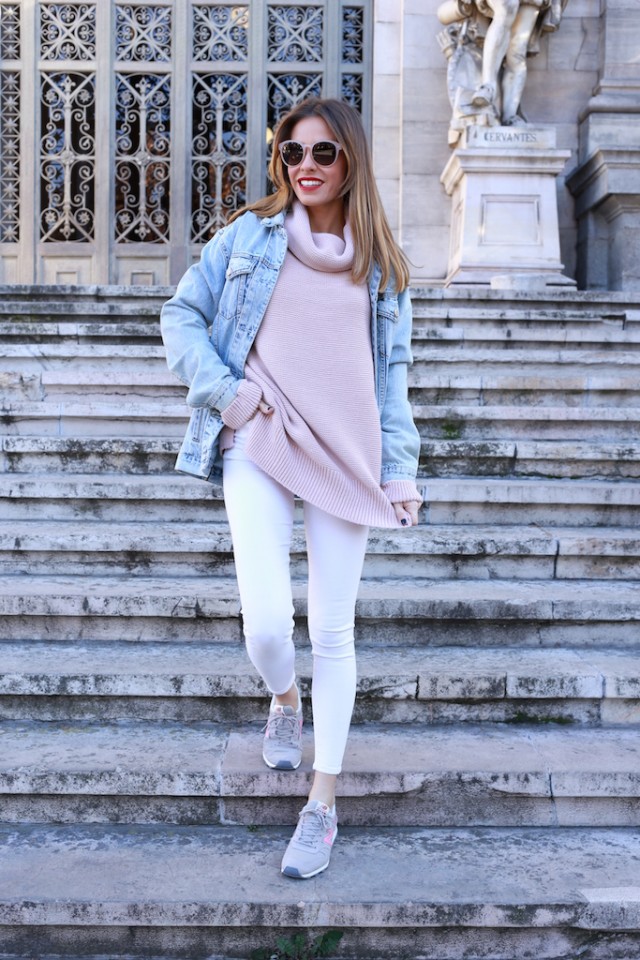 When the weather is freezing, you should definitely wear a faux fur coat in a combination with a plain and warm jumper and pants. For more sophisticated look you can wear it with heels or for more casual events, you can wear this combination with flats or sneakers.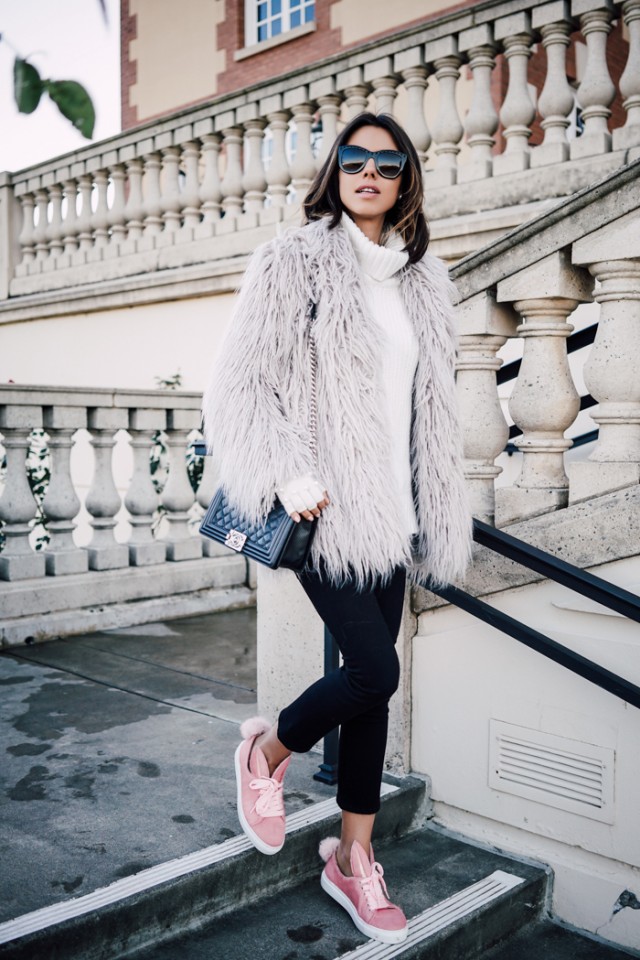 You can wear skirts in winter days with knee-length shoes and look fabulous. Skirts and sweaters can look marvelous together and for more lovely and warm look, you can wear it with faux fur vests or coats.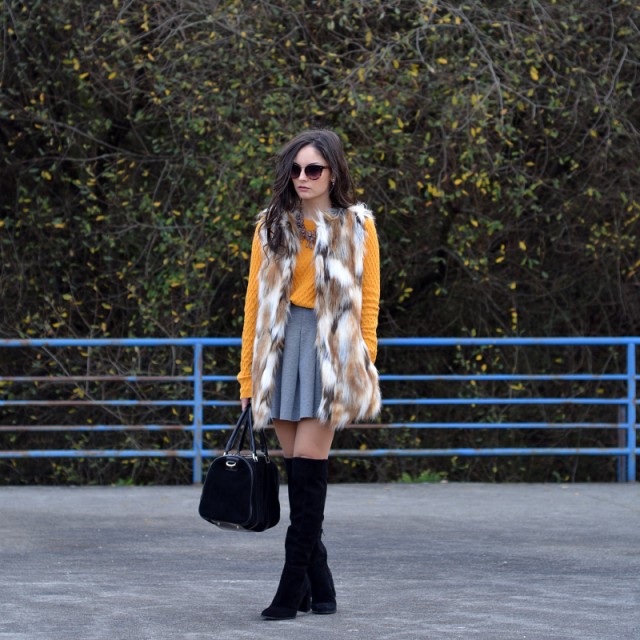 The combination below look very stylish and chic in jeans and a white blouse. For more chic look, wear this outfit with heels or ankle boots.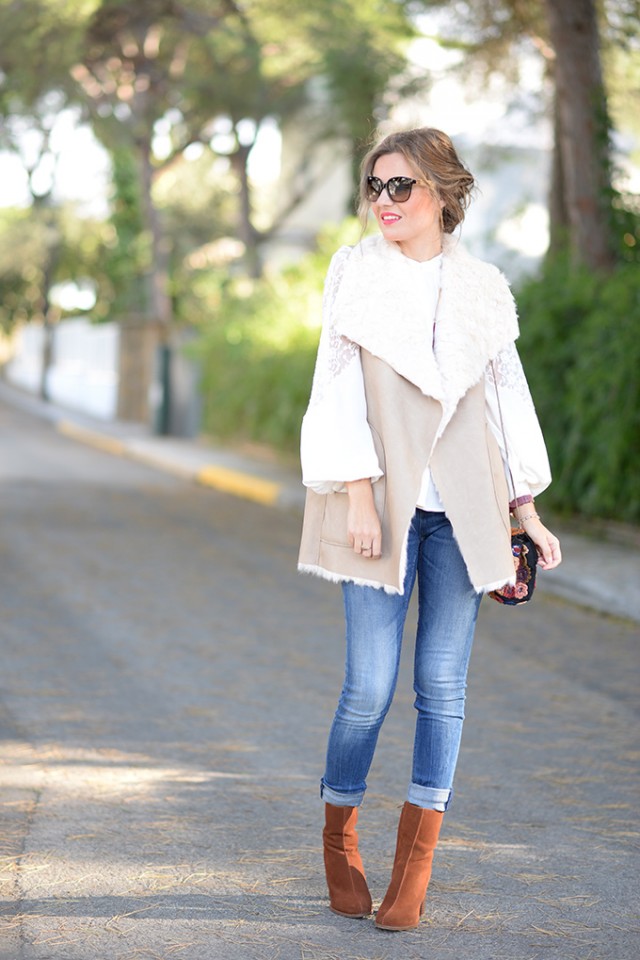 You can style your simple jeans with a simple blouse and cardigan. Cardigans are must-have pieces for the cold winter days and you should wear them all the time. They will keep you warm and stylish during the whole winter.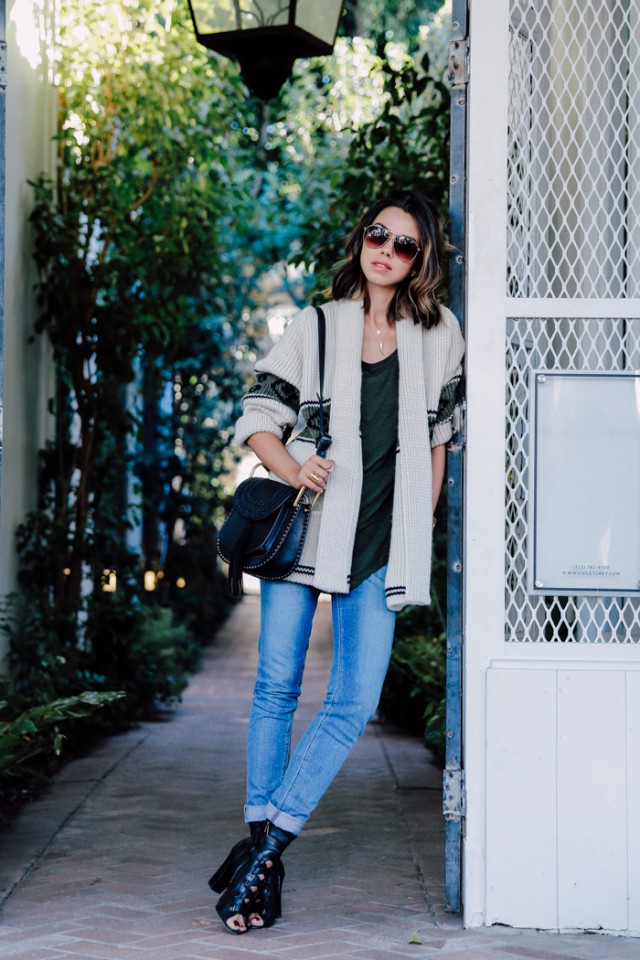 You can wear your sequin dress with a pair of comfortable over-the-knee boots and a warm coat. The accessories are very important and a beautiful small bag can be a great addition to your outfit. If you don't have time to do a hairstyle, you can wash it or add a baby powder.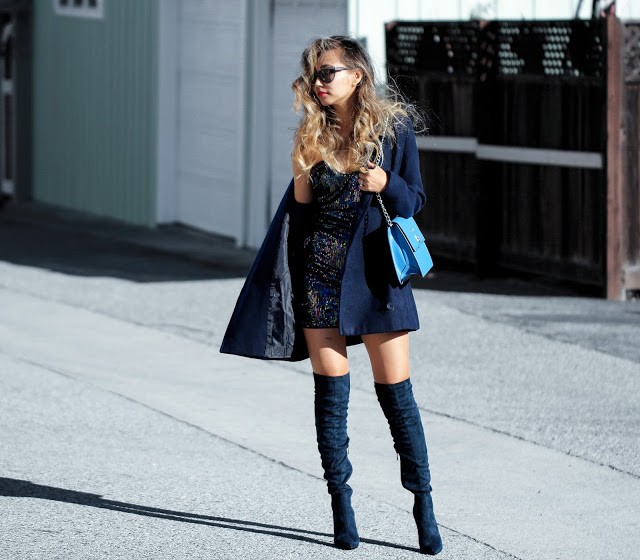 Do you like these outfits here? Do you find them interesting and beautiful and would you dare to wear them? Which one is your favorite? I would love to know what do you think, so feel free to share your opinion in a comment below. Thank you for reading! Enjoy in the rest of your day and don't forget to stay up to date with the content of Fashion Diva Design!