Hey there my lovely fashion divas! How are you? I have shown you so many fashion trends that are going to be very popular in 2017, and for today I have one more – the wide leg pants trend! Are you excited? Do you fancy wearing such pants?
From billowy tailored trousers to wide-cut track pants, I rounded some amazing combos that will help you embrace this fashion trend easily and that will make you look modern and chic! So, let's check them out and draw some inspiration. You may find them attractive, who knows. Enjoy and have fun!
Wide Leg Pants Outfits to Copy in 2017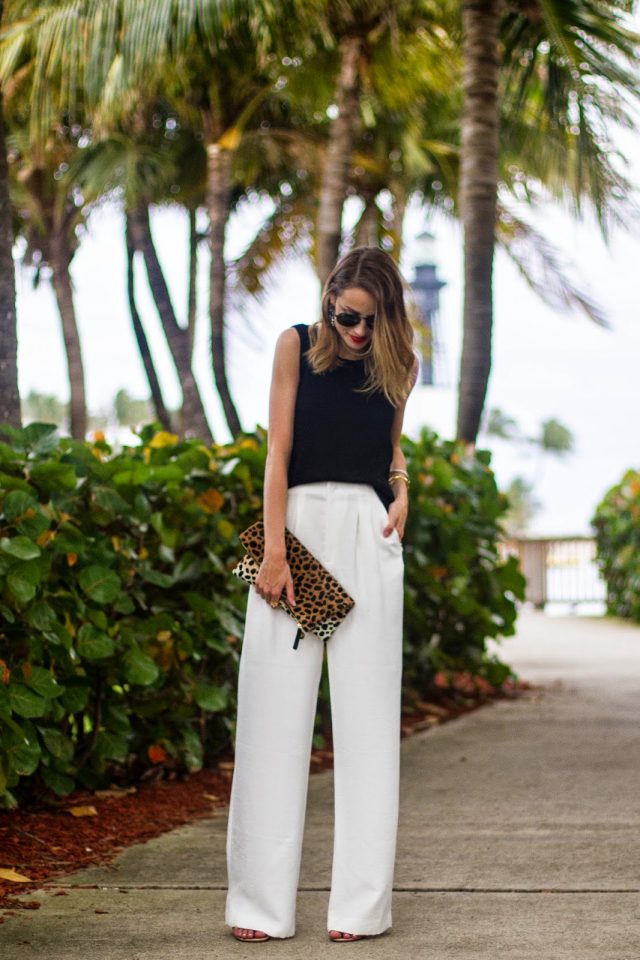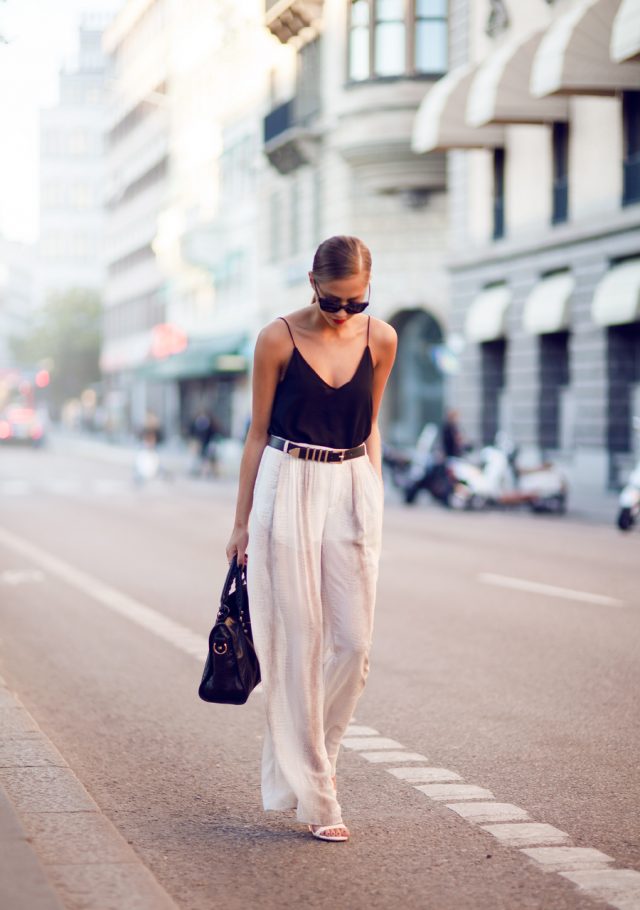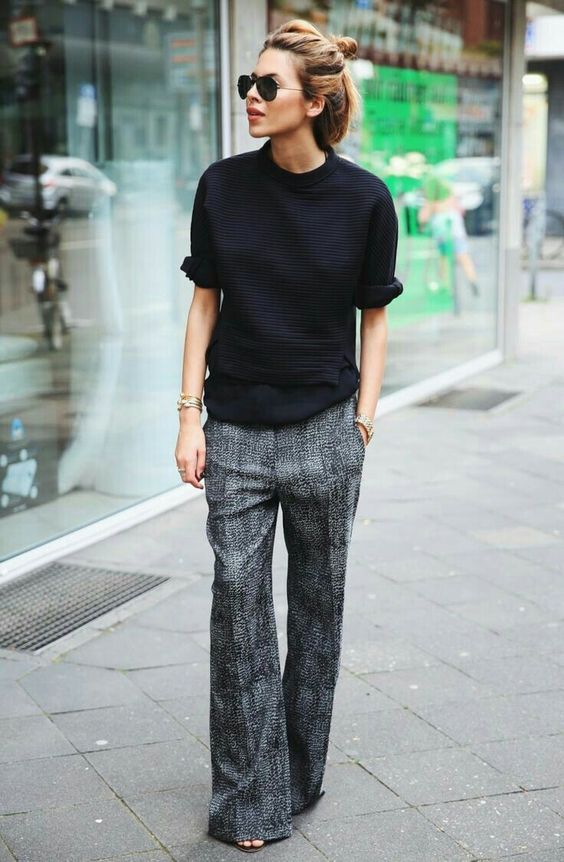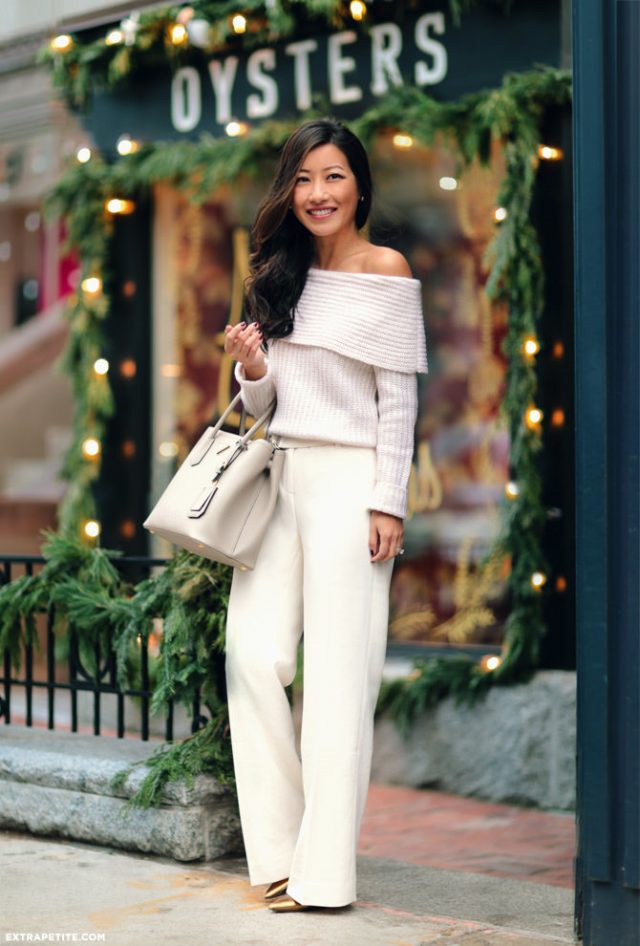 As you can already notice, you can wear them to work and party and look magnificent. You just need to pair them with some comfy and fancy top and that's it. They look great with heels, but you can also wear them with flats too.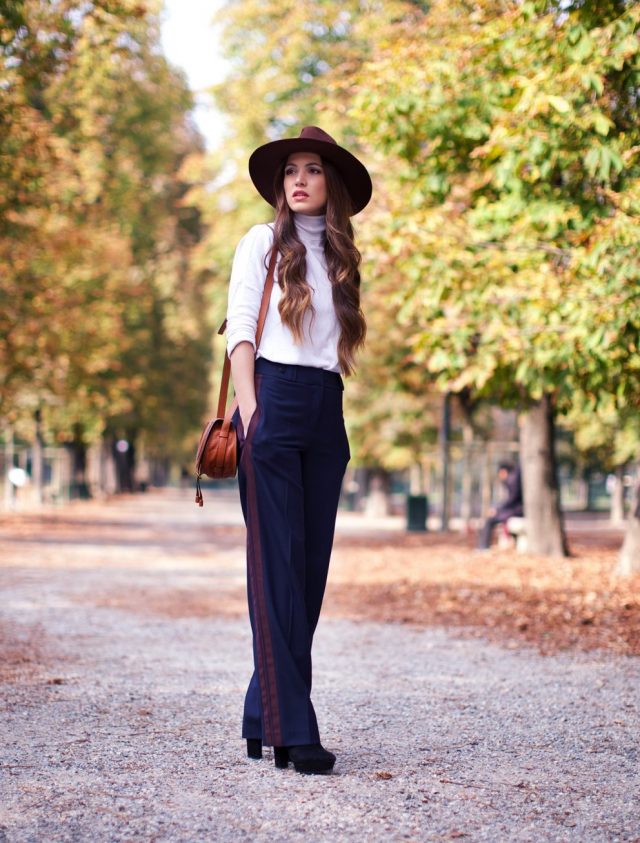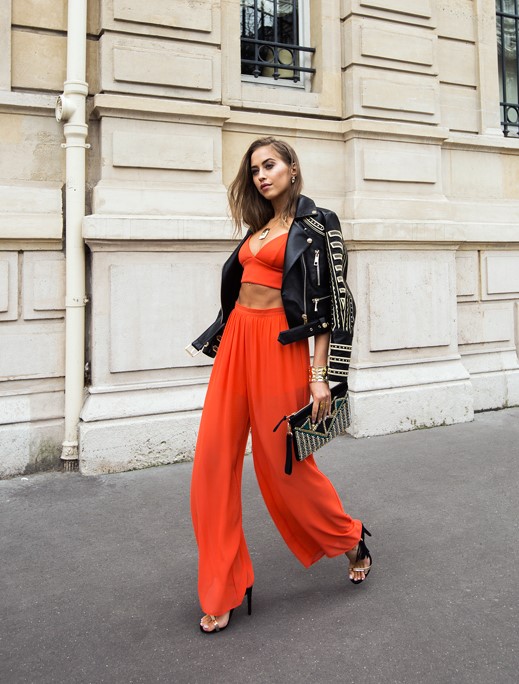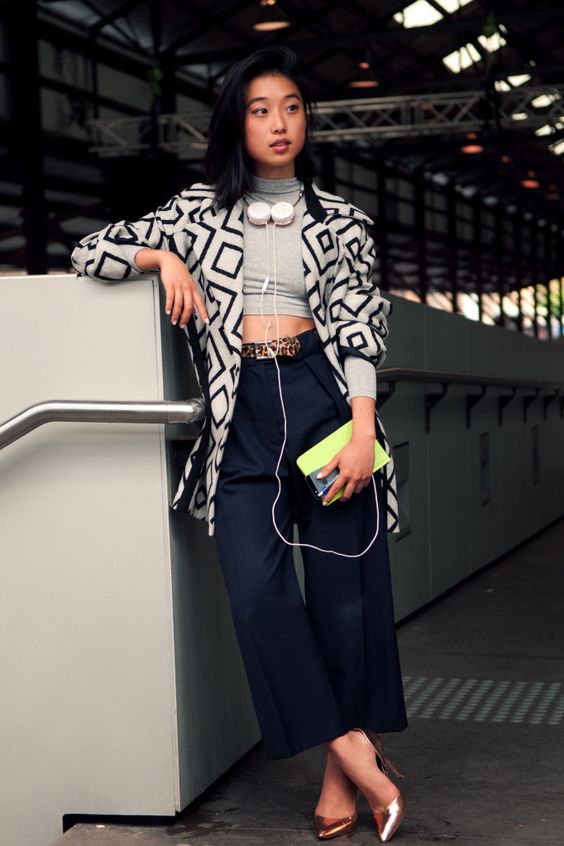 The wide leg pants are available in versatile designs and in almost any color you want. This means that you can easily find a pair that will fit your body shape, style and personality perfectly.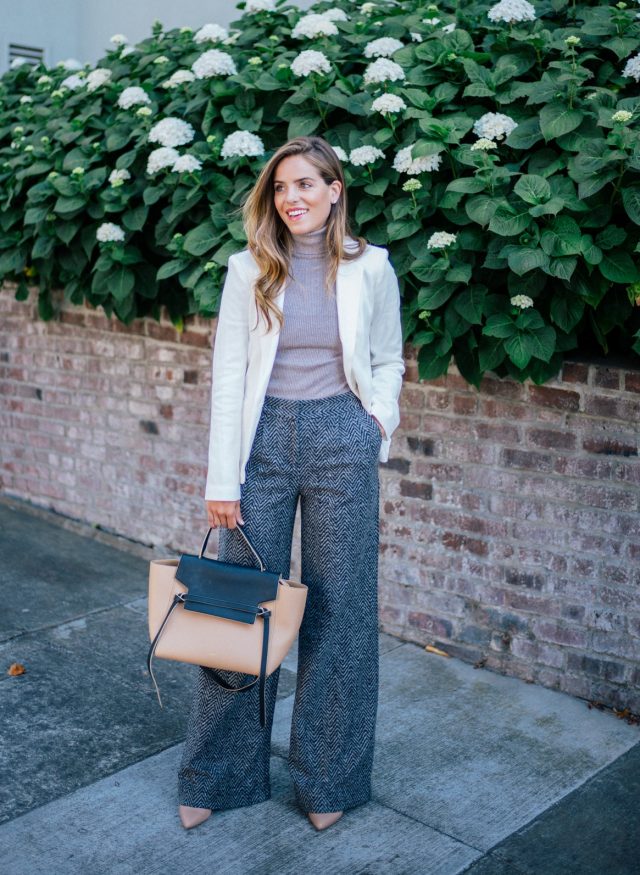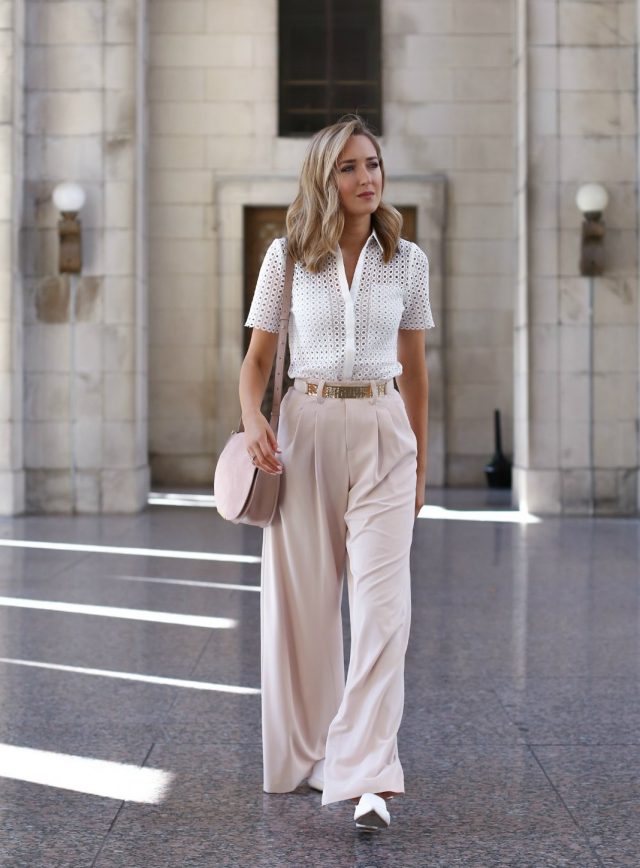 These pants will add proportional interest to your casual as well as more formal looks.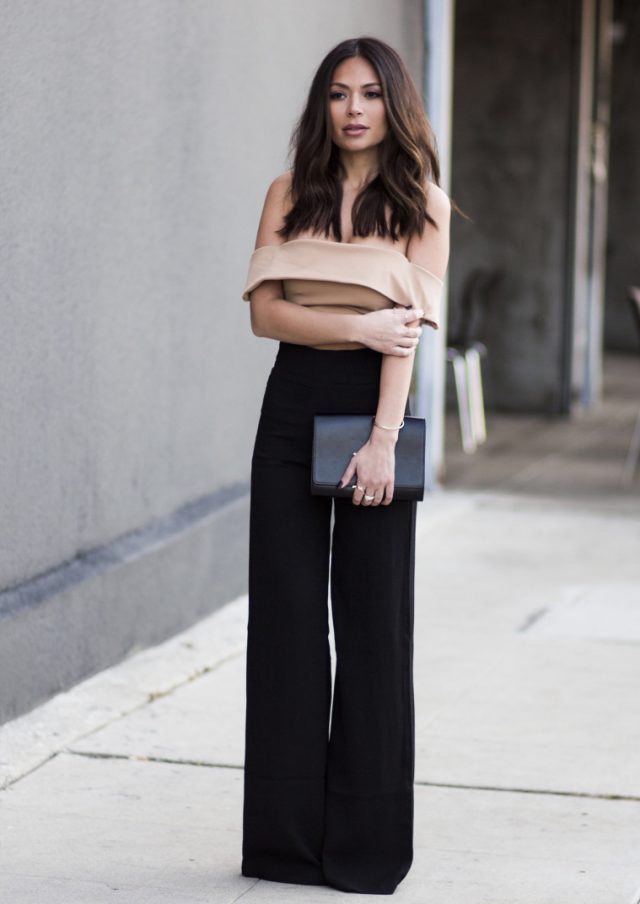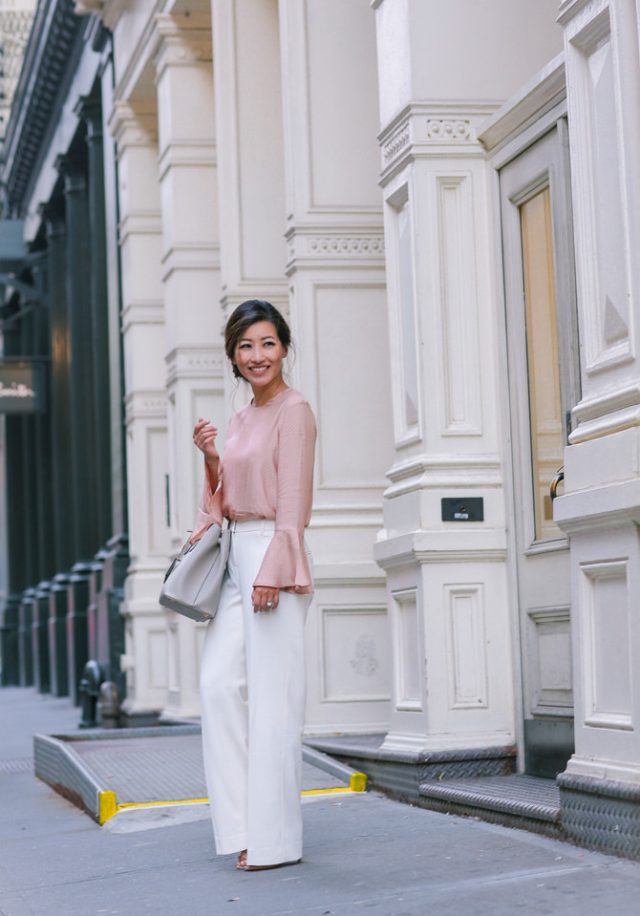 If you are tired of wearing skinny jeans, then you should definitely update your look with wide leg pants. For more dramatic look pair them with printed top and for more simple, choose monochromatic blouse.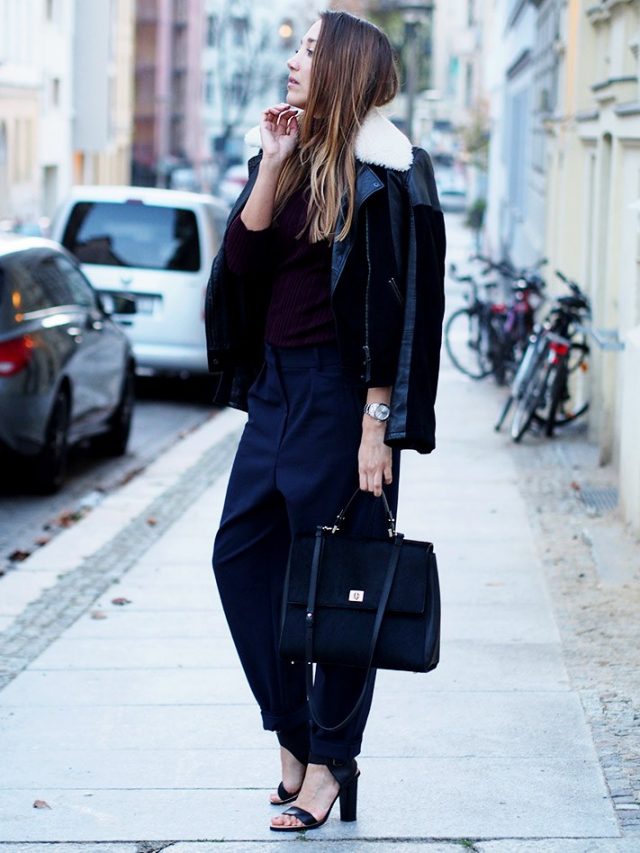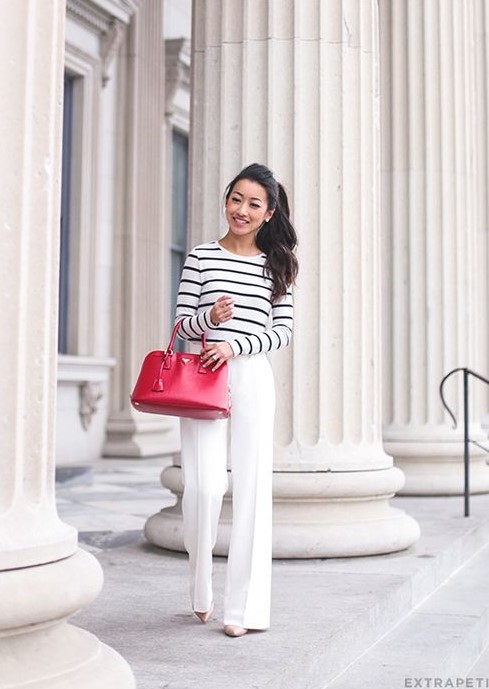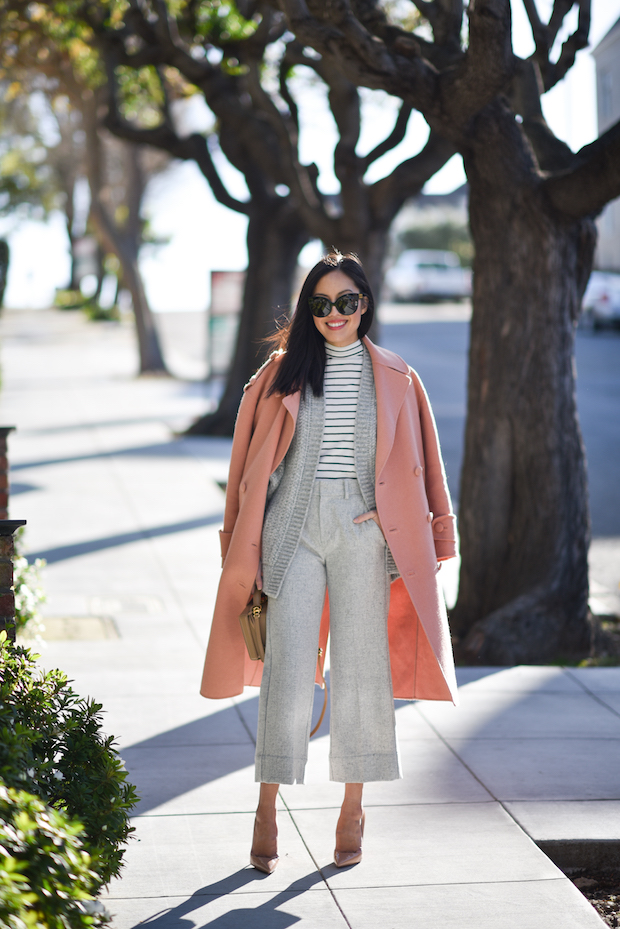 So, what do you think about these fashion trend my dear ladies? Do you like it and would you like to wear such pants? I would love to know your opinion, so please share your comments with me! If you have some other suggestions or ideas of how to follow this trend, please share them too – I would love to see everything you have to show me! Thank you for reading! Enjoy in the rest of your day and don't forget to stay up to date with the content of Fashion Diva Design!