Hey there my lovely divas! Your Fashion Addict is always here to show you the latest fashion trends that have appeared on the runways! For today I have to show you one more trend – the eye-catching fur slides! Are you excited?
SEE ALSO: STRIPED CULOTTES ARE IN THIS SPRING
My favorite singer, Rihanna, designed her own version of the slides and luxury fashion houses like Michael Kors and Gucci have also designed such shoes. The trend spread like virus among the celebrities and fashion bloggers all over the globe. I have rounded some ideas of how Rihanna, Kardashians, Irina Shayk, Sofia Richie, etc. have worn them. So, let's check them out and draw some inspiration to make our own combos. Enjoy and have fun!
THE QUEEN OF SLIDES: RIHANNA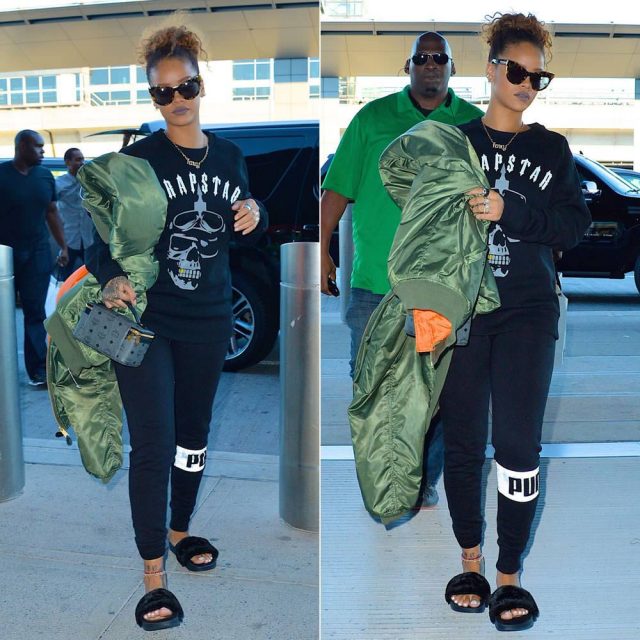 Irina Shayk
Irina stepped out in LA days after giving birth to her first child wearing slides, which means that this shoes are also pretty comfy.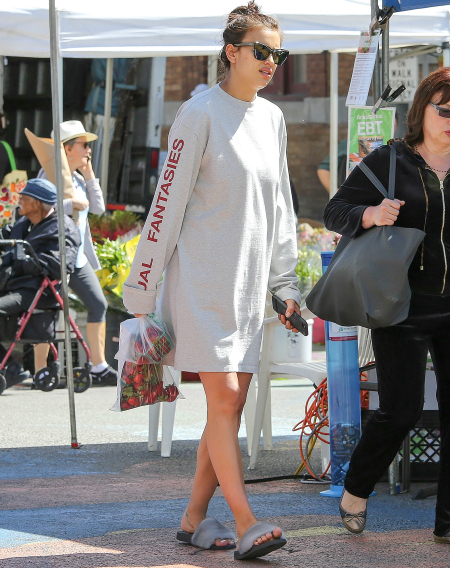 North West
Northy worn this trendy shoes for Easter in a combo with white dress.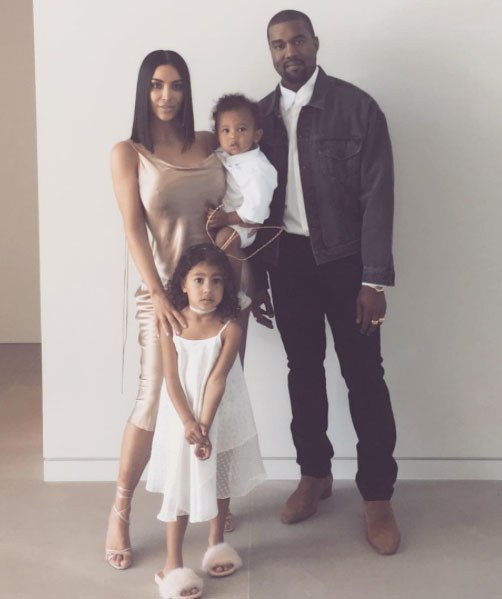 Kim Kardashian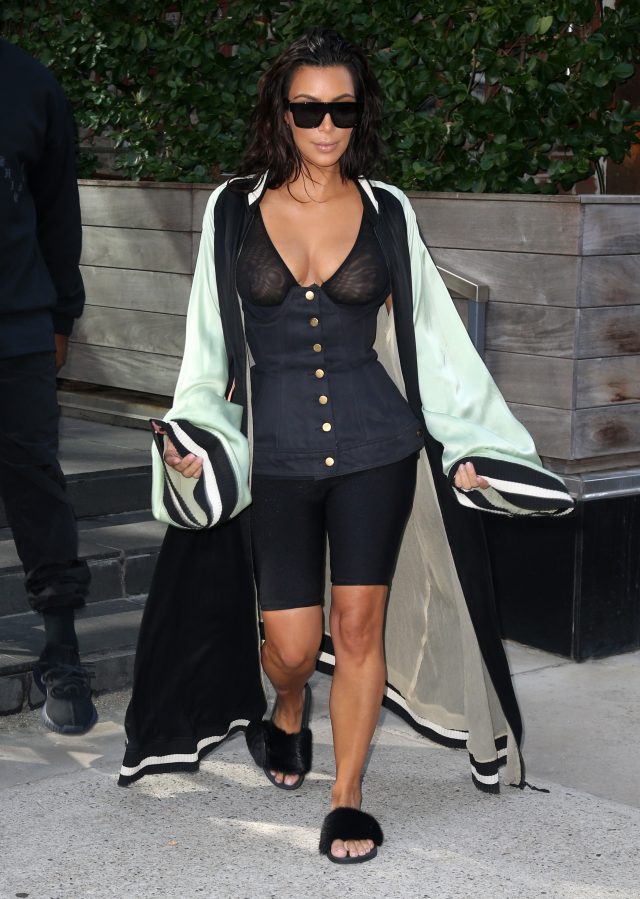 Sofia Richie
I think that Sofia loves this trend, because she already stepped out with two different pairs, black and orange.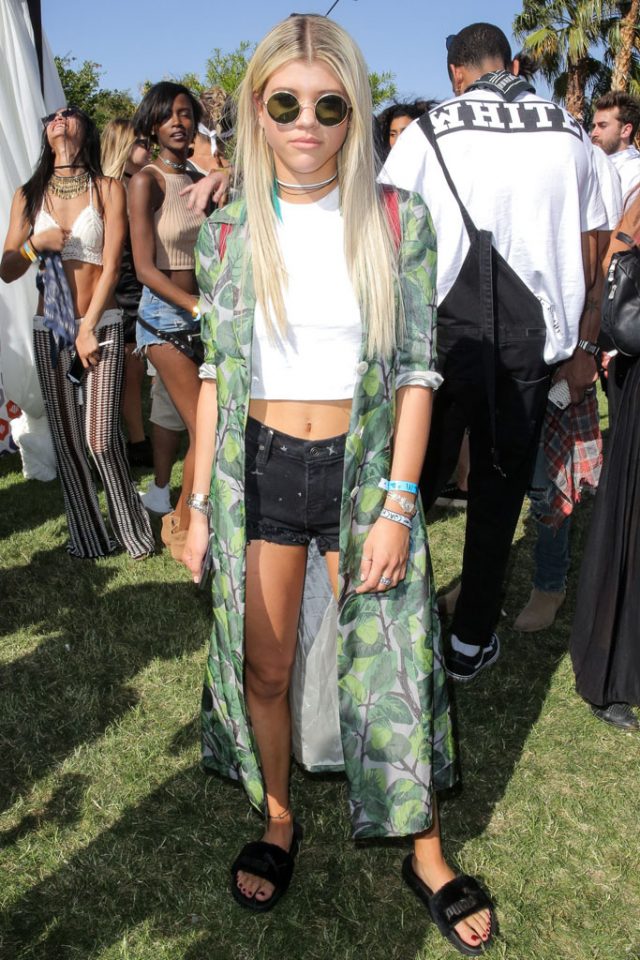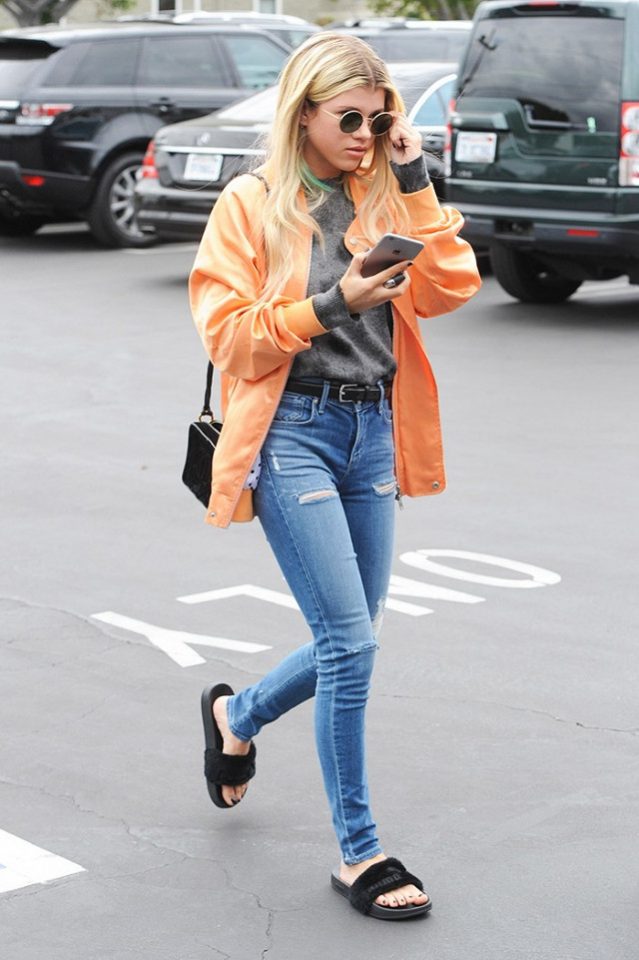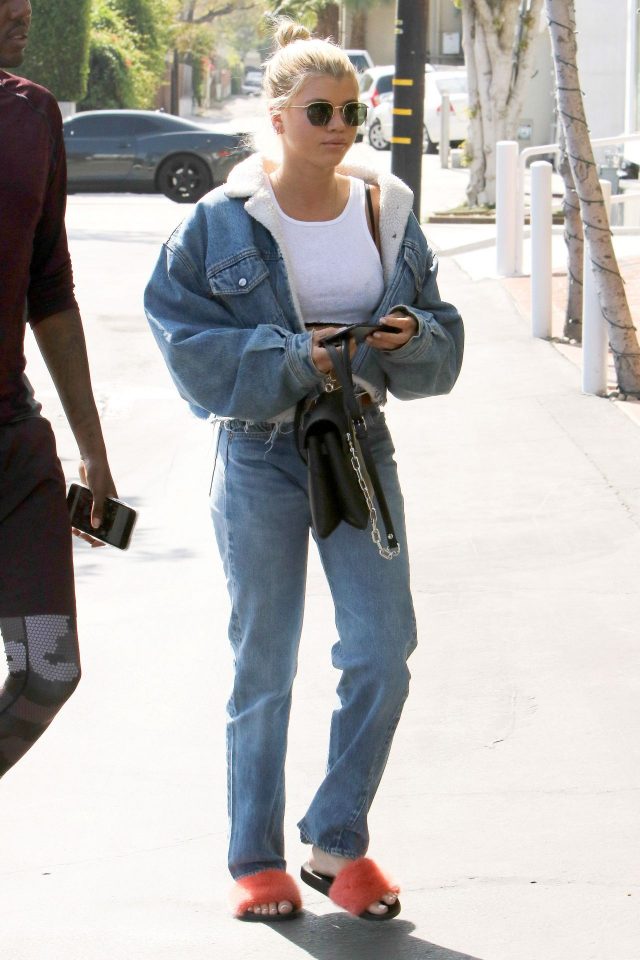 Inspired by the infamous Adidas slides, the designers have turned the athletic slides into both chic and modern shoes that can be worn with almost anything you want and to almost any event you need to attend. From black and white to red and pink, you can find them in any color and size you want!
Gigi Hadid
Gigi worn her white flip flops with a simple dress and fur coat.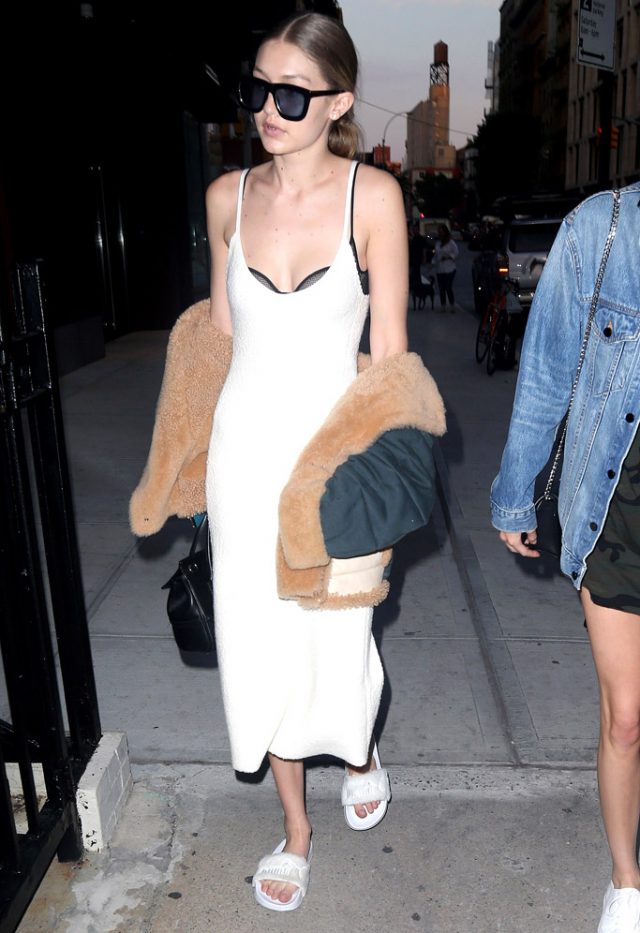 Aurora James
Aurora attended a pool party…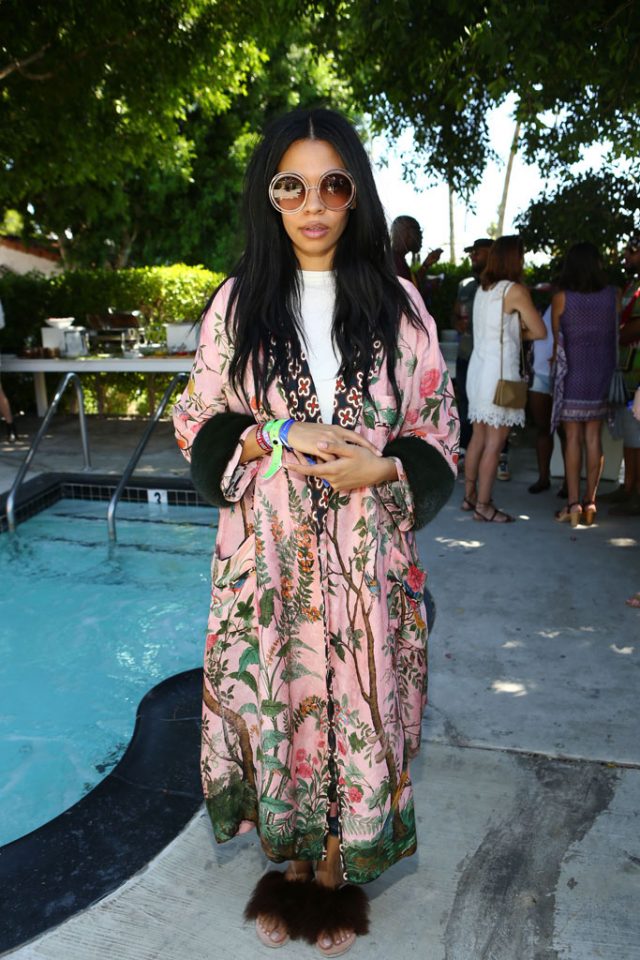 Kylie Jenner
Kylie enjoyed the sun in her backyard wearing eye-catching swimsuit and fur shoes.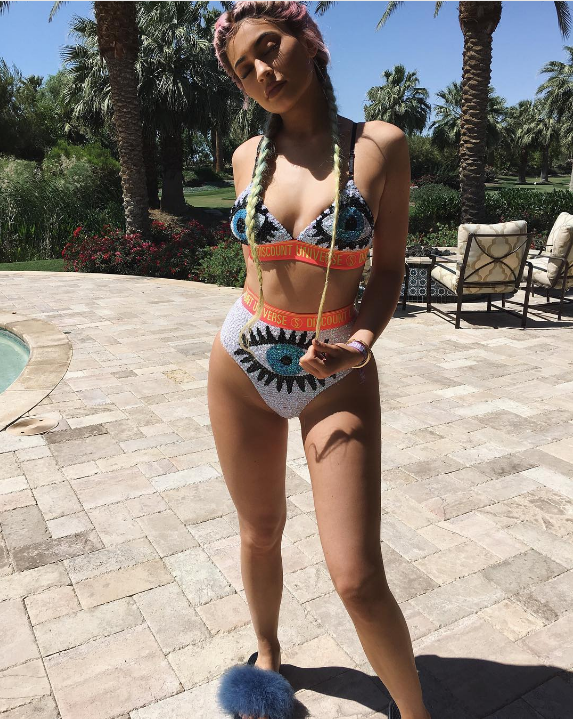 Khloe Kardashian
And her sister Khloe worn her black fur flip flops with casual black to toe combo.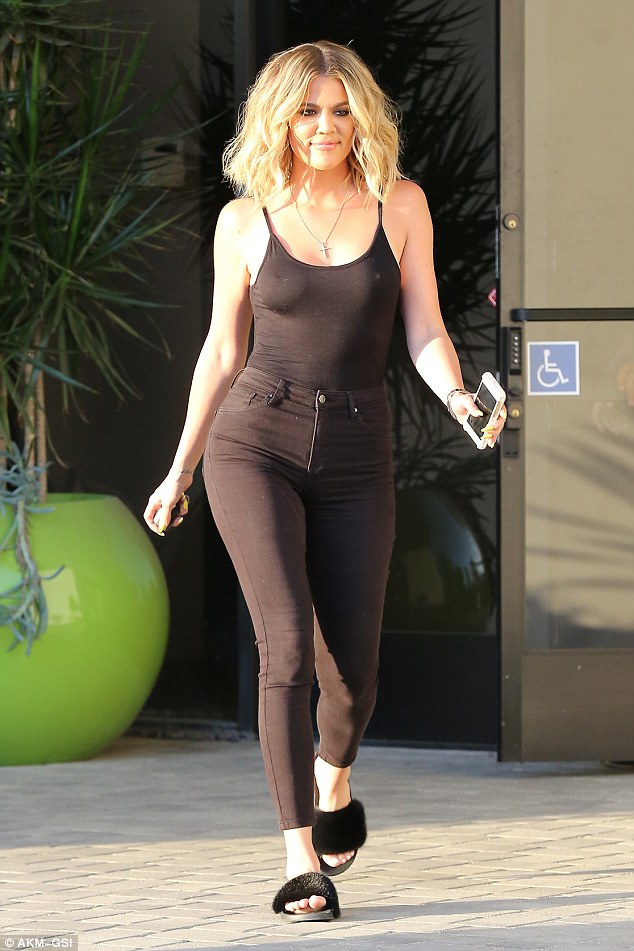 So, what do you think about these fur slides my dear people? Do you find them stylish and modern? Would you like to wear them? Share your thoughts with me! If you have some other ideas to style this type of shoes, then share them too – Thank you for reading! Enjoy in the rest of your day and don't forget to stay up to date with the content of Fashion Diva Design!