Hey Fashionista, are you already sick from the winter wardrobe and the warm and cozy clothes, the over-sized jumpers? Are you ready to try something new? Spring is already here and you must have the most stylish combinations in your wardrobe. Do you know which are the fashion trends and popular colors for this season? If you don't, read this article:  Top 10 Fashion Trends and Spring 2014 Color Trends.
Stylish Combinations for Spring 2014
I found these stylish combinations just for you. Look carefully all of the girls below. What did you conclude? – Pastel, pastel, pastel… They were and they continue to be fashionable. So, make some changes in your wardrobe as soon as possible and add spring pastel pieces!
Pastel outfit and silver shoes: Look below, I have some stylish combinations to inspire you how to wear the trend now. The silver shoes are not must to wear! It is optional, but keep on mind about this trend.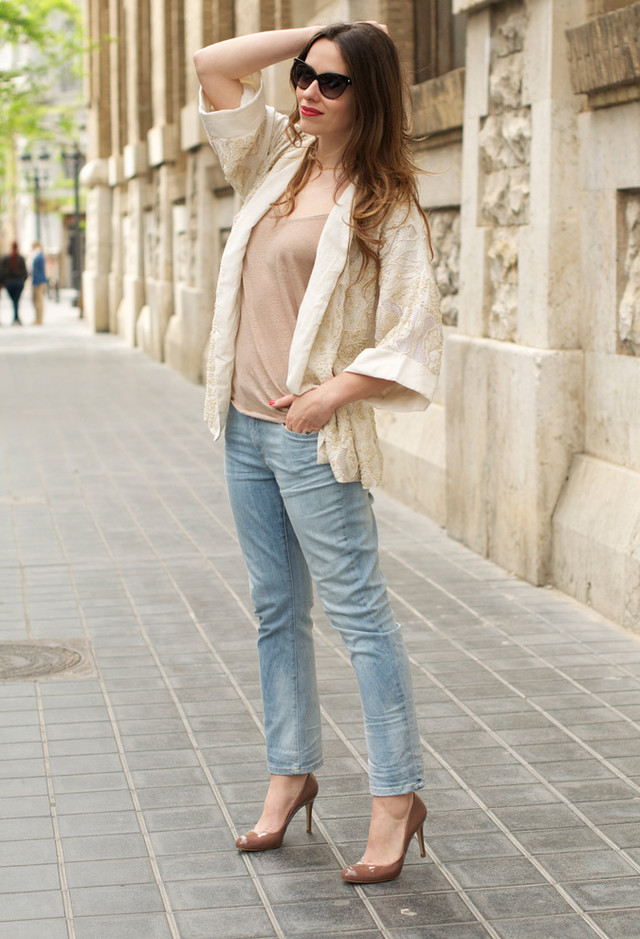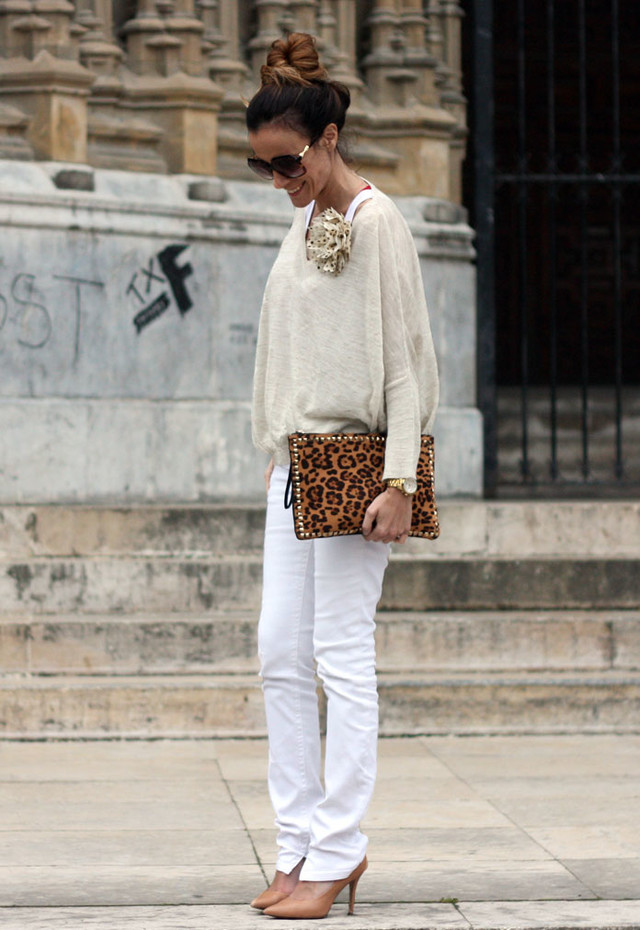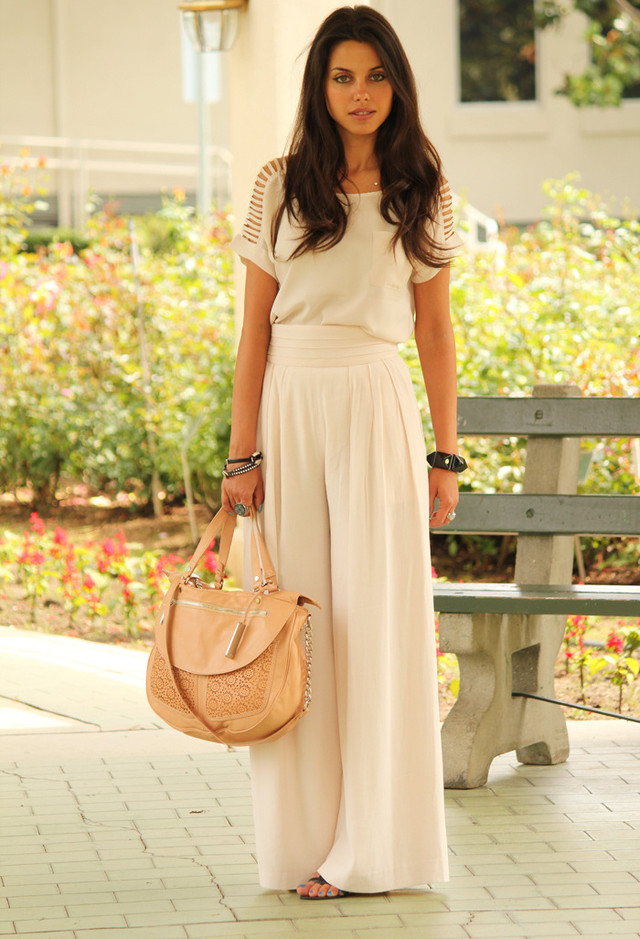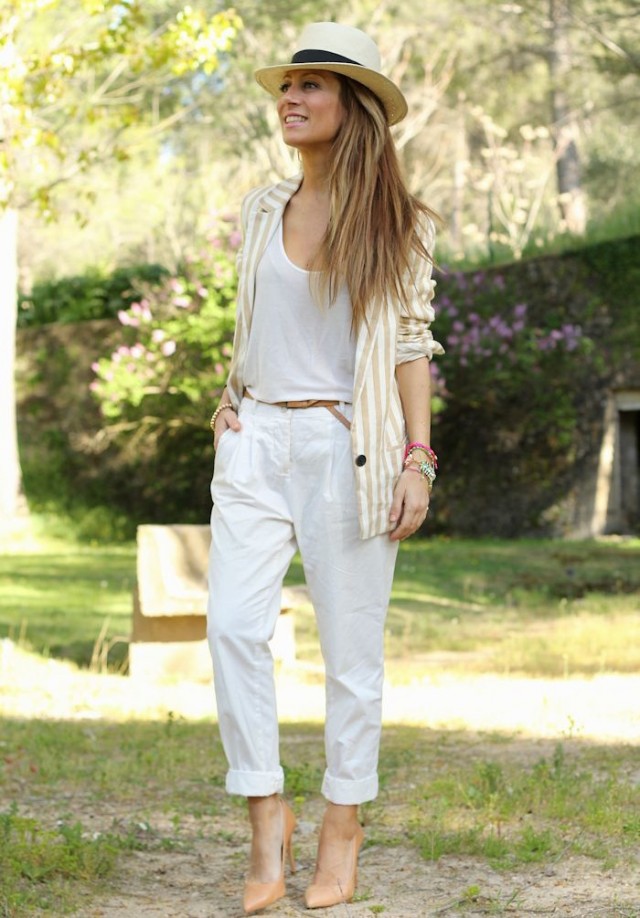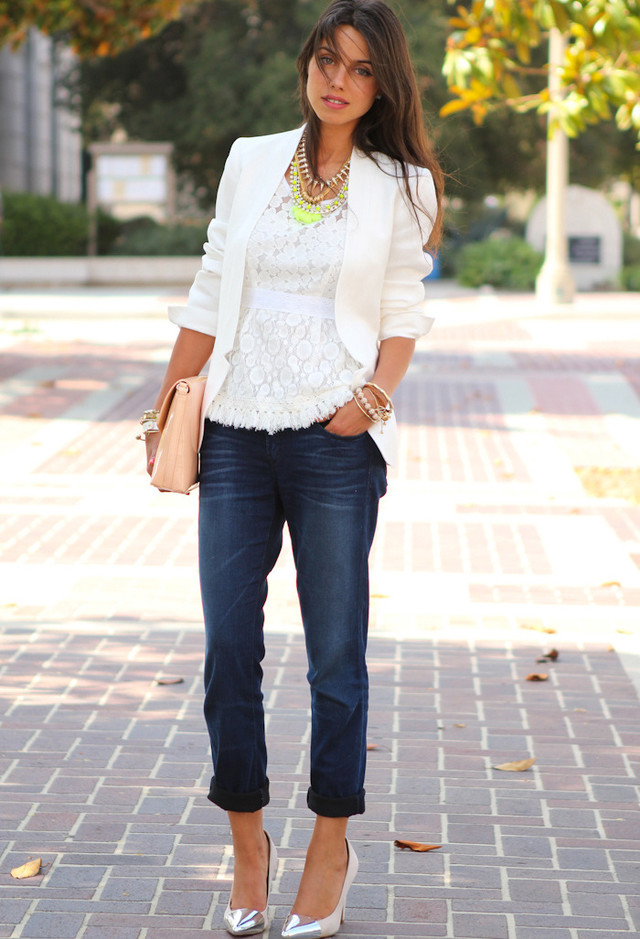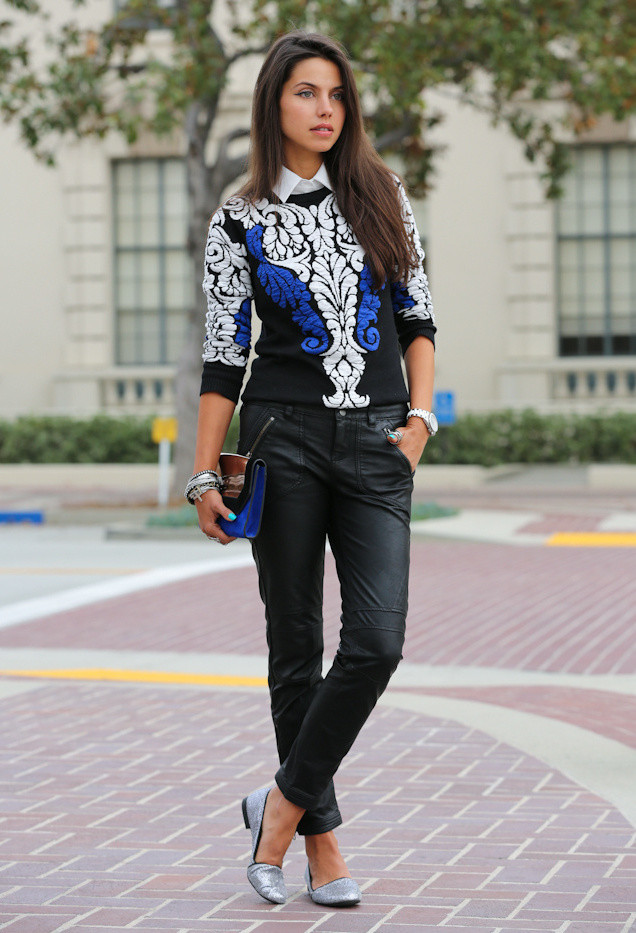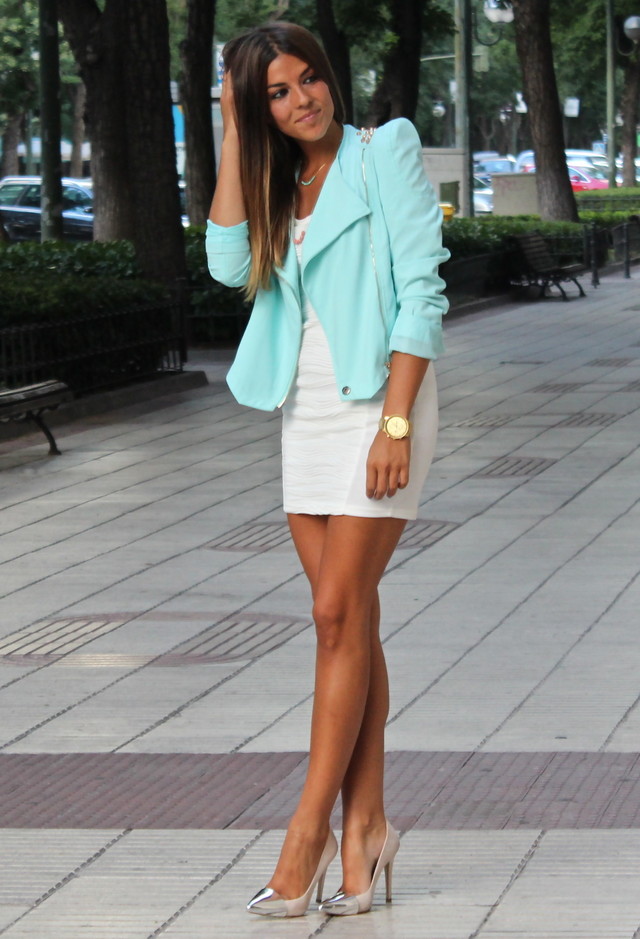 Camel and forest green: Simply irresistible! Stylish, trendy, elegant! Camel is the color worn in every season, so peek in your wardrobe, you have something in this color for sure.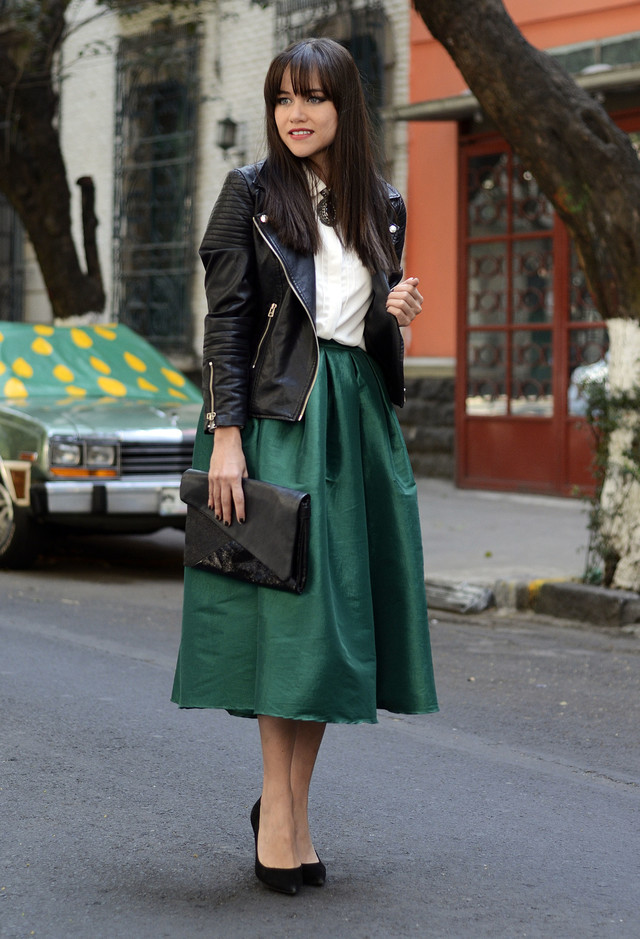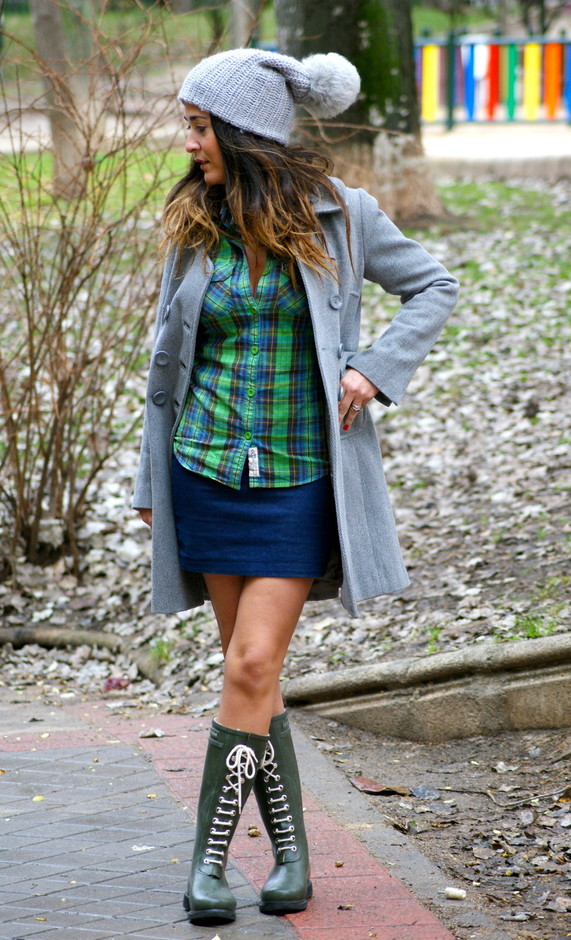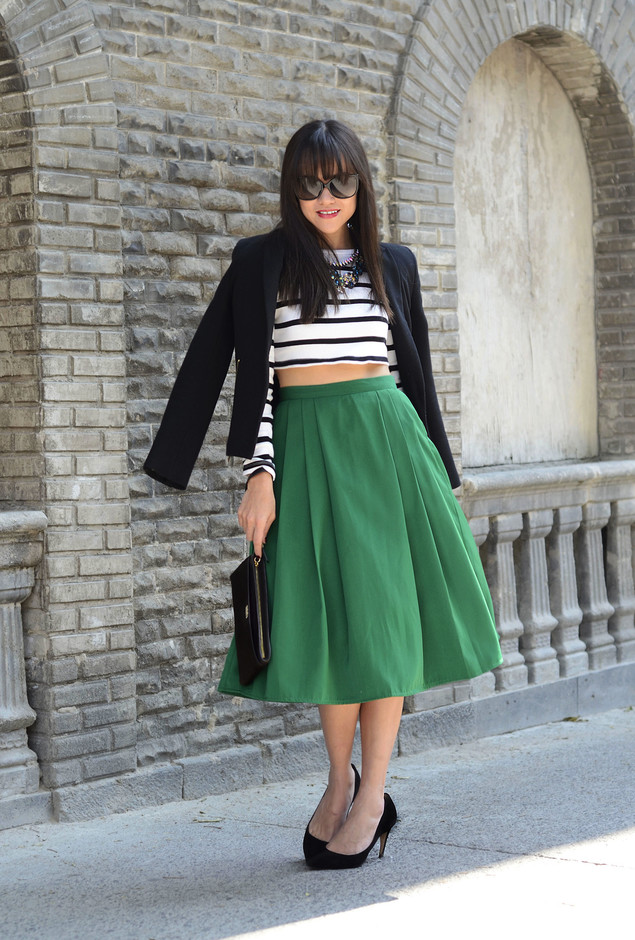 Navy, periwinkle, and royal blue: try mixing three different shades of blue. It looks so trendy, new and so refreshing!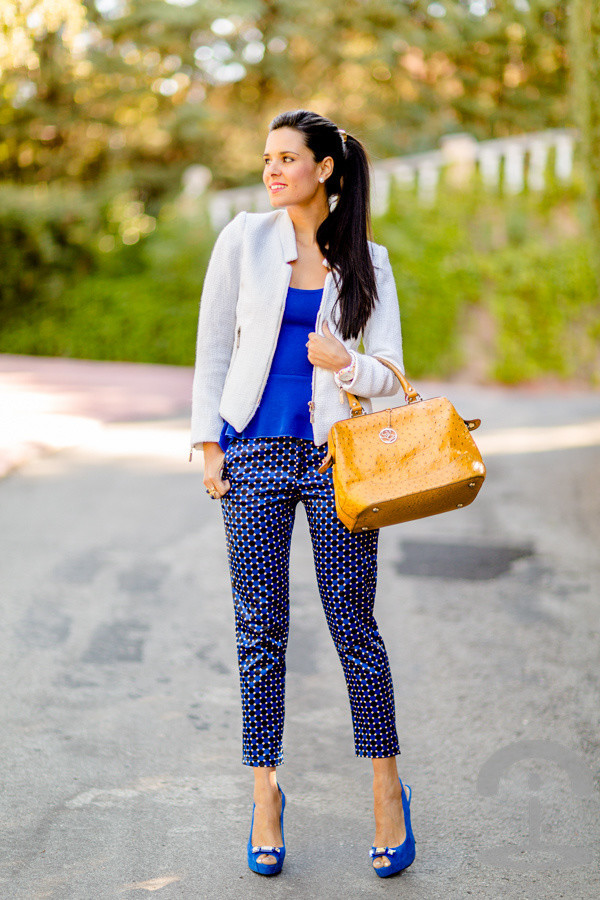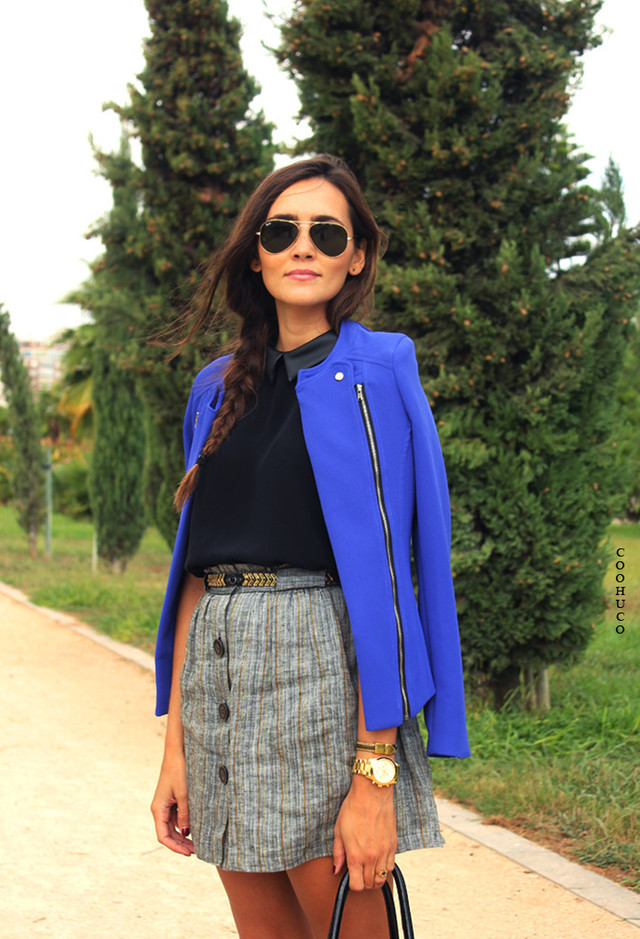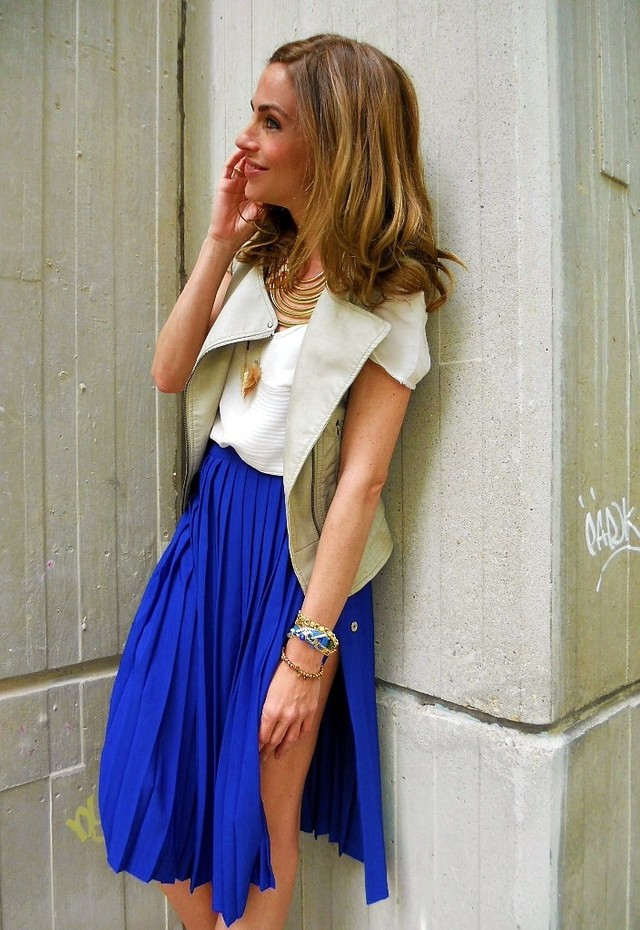 Peach and gray: The both colors are trendy, but you can also try to pair them and make stylish combinations in a minute.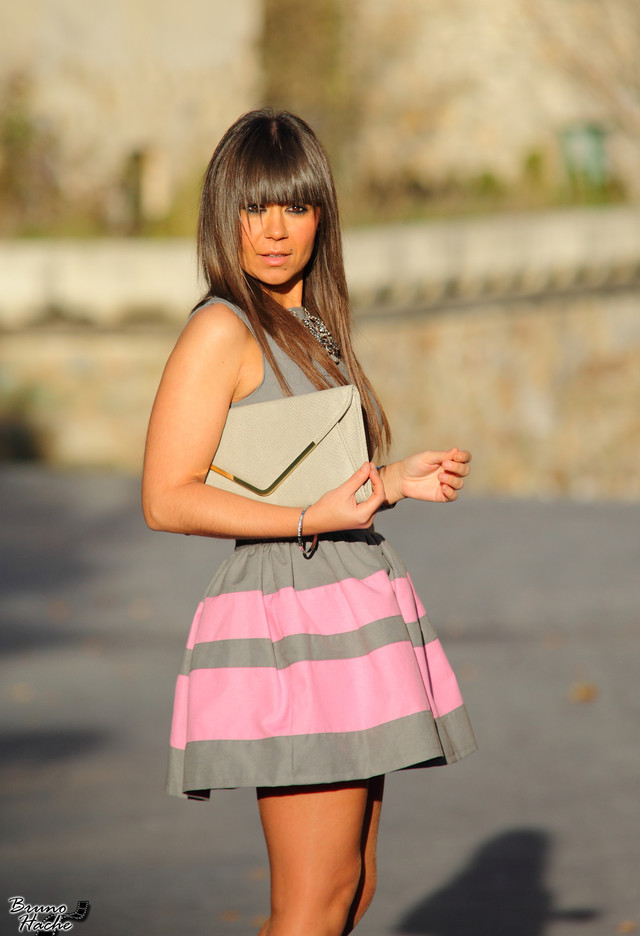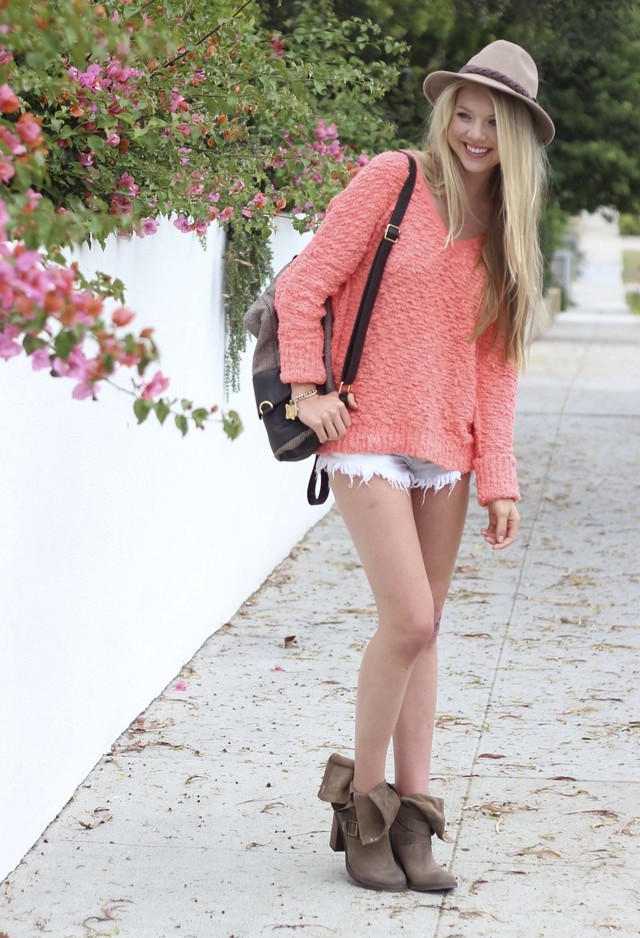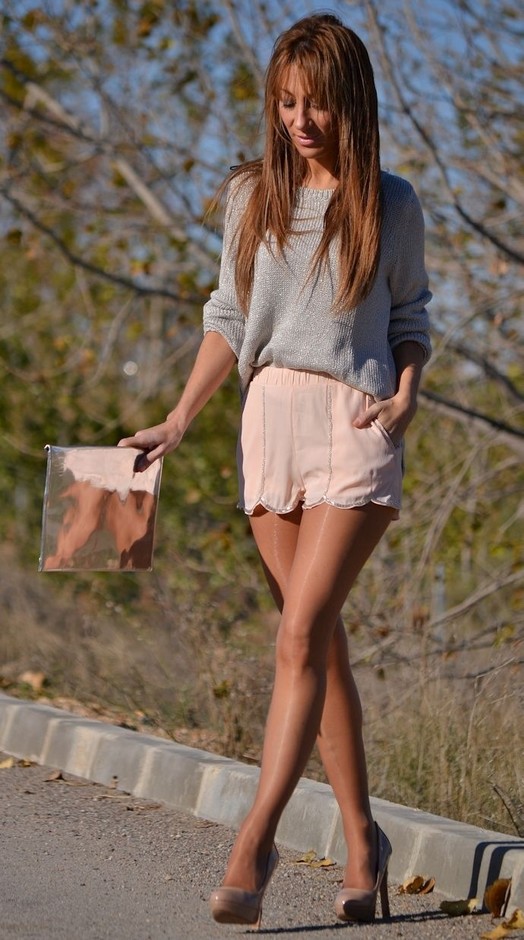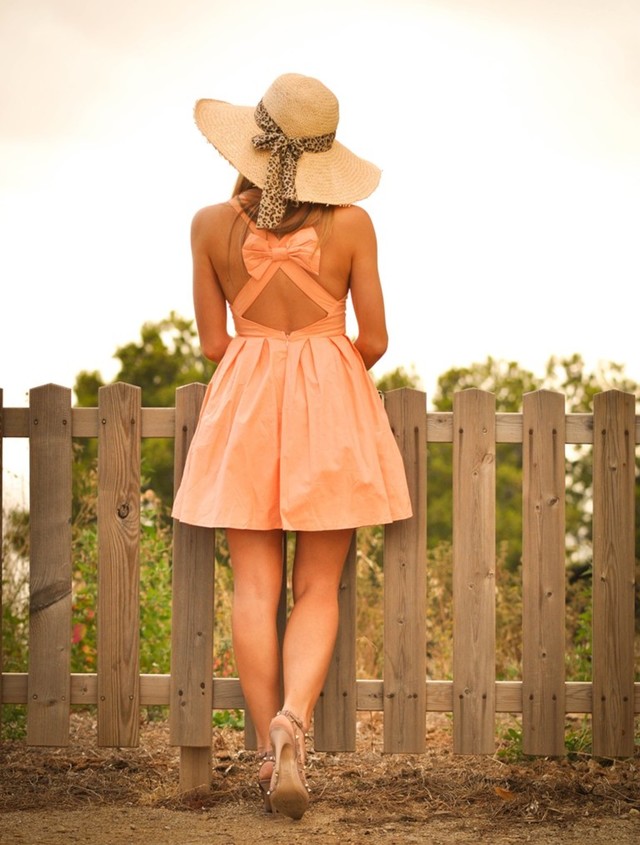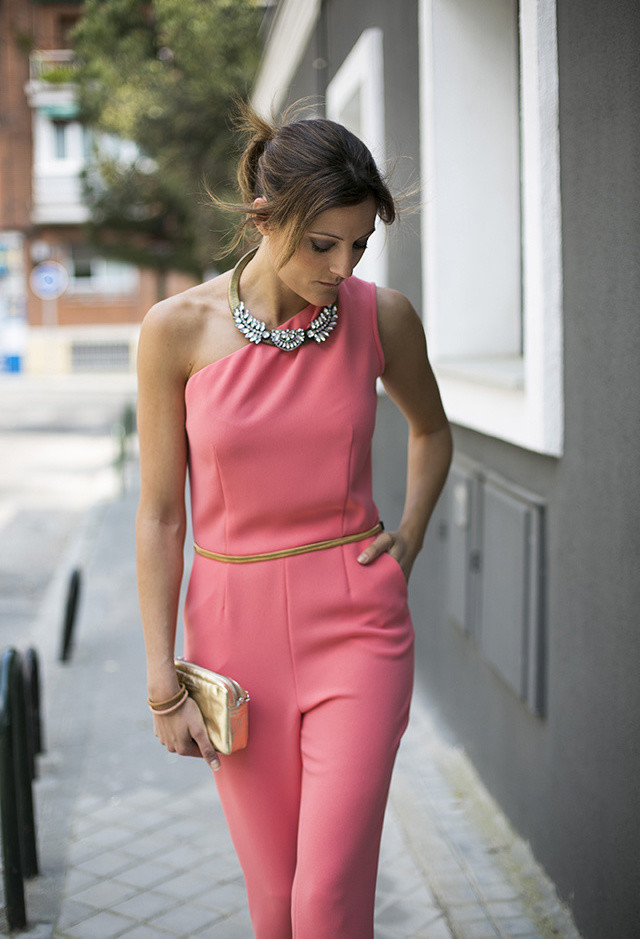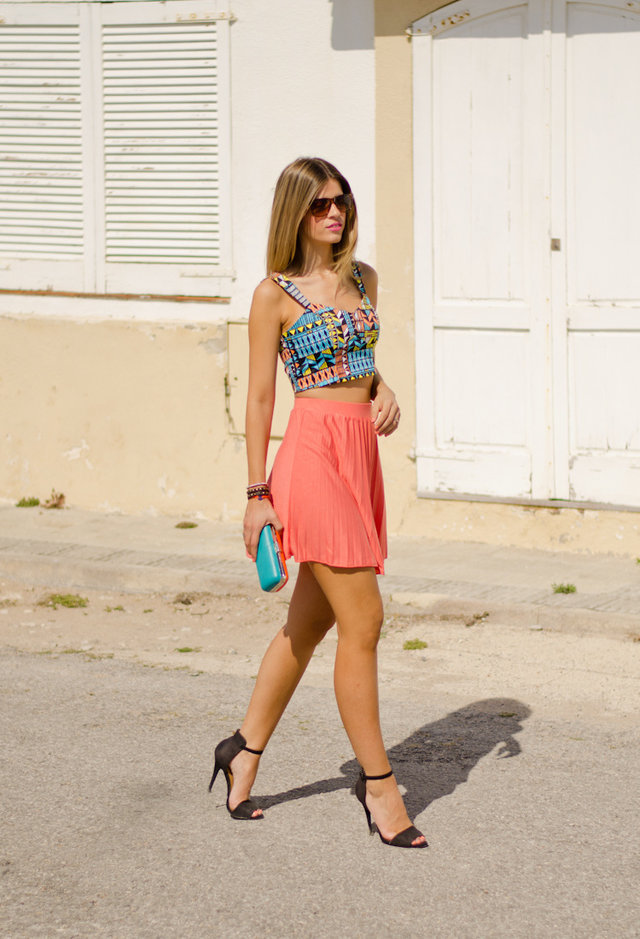 Which stylish combination did you like the most and will you try first? Tell me in comment and stay up to date with the contents of Fashion Diva Design!