It is that time of year again when you start to spend more time indoors and we start to realise that actually, we don't like our interior design at all. The summer vibes are now losing their life span and it is time to introduce some new winter vibes in preparation for the cold nights in. There is now a huge market eyeing up winter interior design trends, therefore we saw this as a great opportunity to create an article on all our favourite winter trends.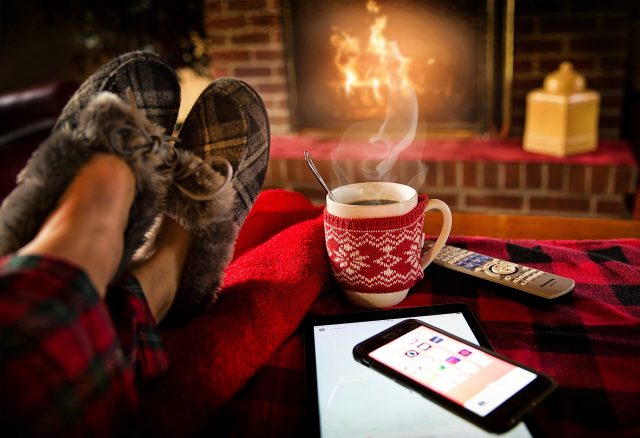 Let's start by looking below and concentrating on the floor. One popular flooring trend entering the winter is engineered oak flooring due to its natural tones and being a lot cheaper than solid wood flooring. During the cold days, many households will spend a lot of time inside and therefore it is important to bring the outdoors in with wood flooring. If you are unsure about the tones of oak, then why not settle for the darker tones of walnut flooring. The dark rich tones of walnut coordinate beautifully with any shade of furniture and also give off a comfortable vibe that will allow you to be cosy for hours on end.
One of the main negatives of wood flooring is that it can become cold underfoot, therefore the obvious replacement is carpet. The main benefit of carpet is that it traps the warmth and feels amazing underfoot. However, you are able to install engineered wood flooring on top of underfloor heating, so this is always an option if you are worried about wood flooring being too cold. If you are wanting to mix and match, then large rugs are also a great option as it is practical and also works great as an accessory. Rugs have the ability to be rolled away and stored during the warmer months, so you can take full advantage of your wood flooring.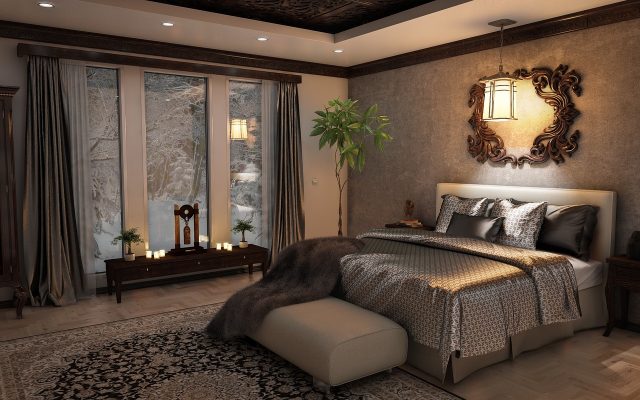 The next trend involves a piece of furniture that nearly every household will have, of course it is the sofa. A fabric corner sofa is warm, cosy and extremely comfortably especially when you are wanting to stretch out your legs. I would advise fabric over leather as it attracts the warmth and is softer to touch, whereas leather can become cold. However, if you already have a leather sofa then purchasing soft pillows and a throw is a must. This offers the effect of a fabric sofa, however when summer comes along you can remove the throws to reveal your stunning leather sofa.
Winter is all about staying warm and that is why traditional stove fires have become a massive hit. The traditional industrial appearance started taking over restaurants and is now taking over many homes with a stove fire becoming a key element. A stove is extremely efficient when warming a room and it also very aesthetically pleasing. If you want the appearance of a flame without investing in a stove fire, then do not overlook the possibilities of candles. Candles give off a great winter smell and it is amazing how staring at a candle can make you feel much warmer.