Hey Divas. How are you? Today I have a refreshment for you, a new collection of stunning elegant j'adore dresses. Yes, I share them with you because I couldn't resist of this beautiful designs and I think you will have the same opinion after.
I present you: Stunning Elegant J'adore dresses with amazing trendy color, it's about elegant flowy floor length gown with delicate beaded detail. Comes with a matching beaded cape for added glamour.
If you wear someone of this dresses you will feel like a princess. Stylish and contemporary formal evening dresses.
Reveal your shapely form with finesse in this glittering Couture which flatters curves to the finest level. A sweetheart neckline tops it off splendidly, while the low-back design adds charm and sophistication to its daring style. Intricately beaded appliqués fully embellish the curve-hugging bodice to make you sparkle like a star. A flaring skirt, which is made of a feathers, delicately outlines the mermaid silhouette to give you a visually captivating look.
Source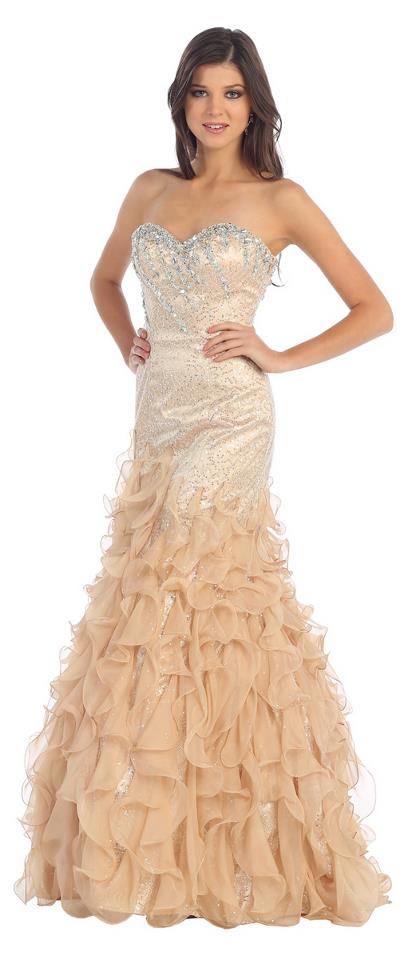 Wear this breath taking dress and be the center of the world. Beautiful stunning dress which everyone want it.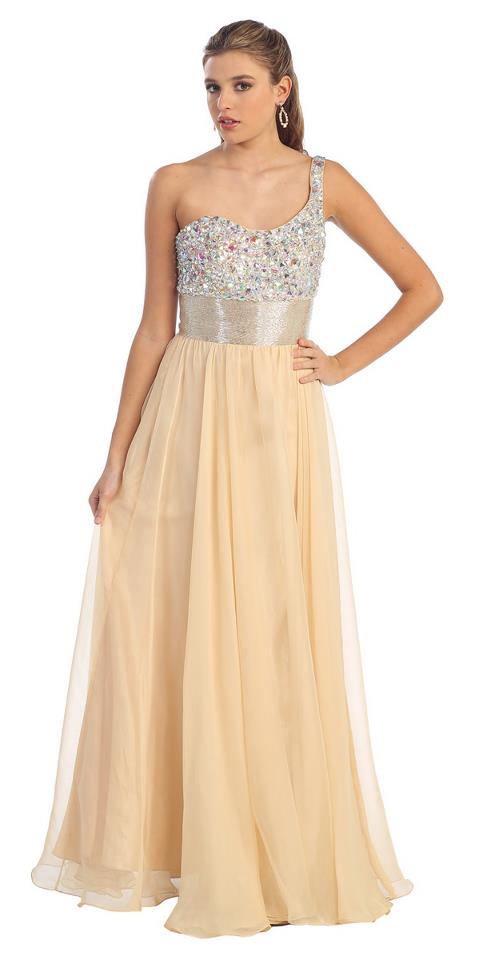 Stunning elegant dress for unforgettable evening. Decorated with sparkle stones.
Source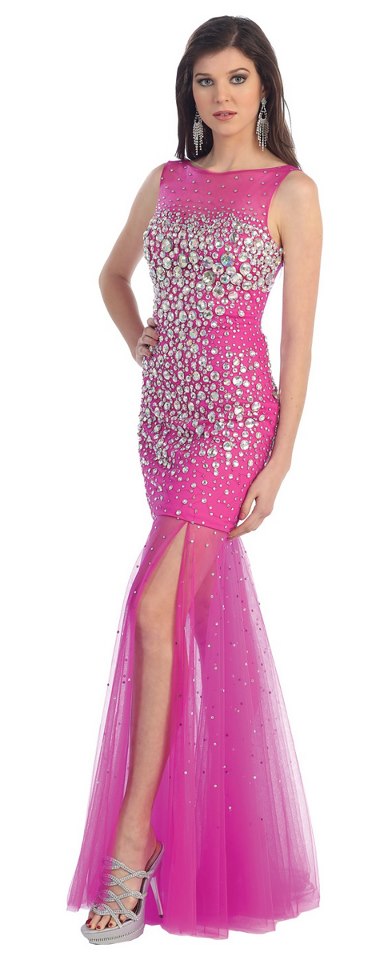 Princess cut party dress with a crystal top and a chiffon skirt. Do you like it?

Be unconventional and wear evening gown for your next cocktail party or formal. This intriguing piece is a surprising hybrid of a mini cocktail dress and a regal long gown. Featuring a sharp sweetheart neckline, the bodice also has pleated and ruched directional tailoring that emphasizes the waist. A block of jewel embellishment sits on the center, on the bust, giving a great impact on the overall formal look gown. The short mini length at the front is framed by drapes of long sheer fabric that flows on to trail behind you.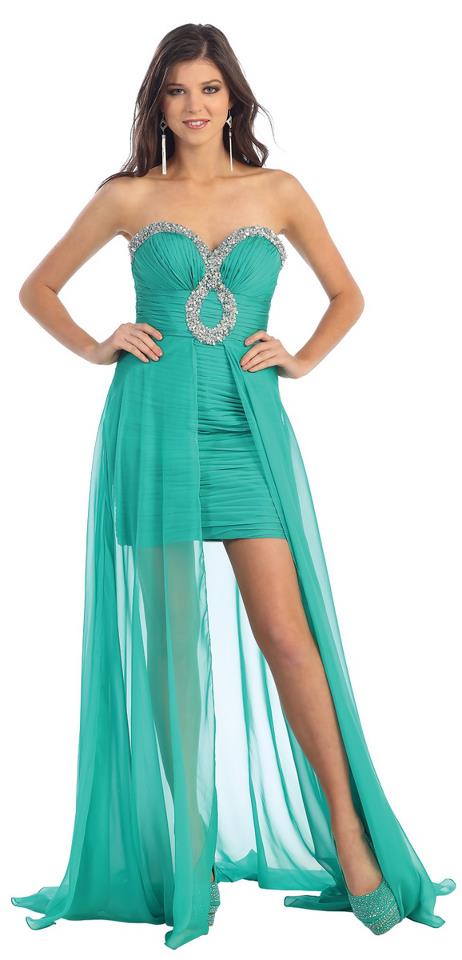 Fabulous meets flattering in this spectacular strapless short dress for prom or homecoming. This amazing party dress design features a power play of elegant and sassy. The pleated surplice bodice has a sweetheart neckline and a sparkling sequins applique accentuates the waist. Luxurious organza ruffles create a sensational skirt that has the glamour of a ball gown in a chic and train drap from hips to floor .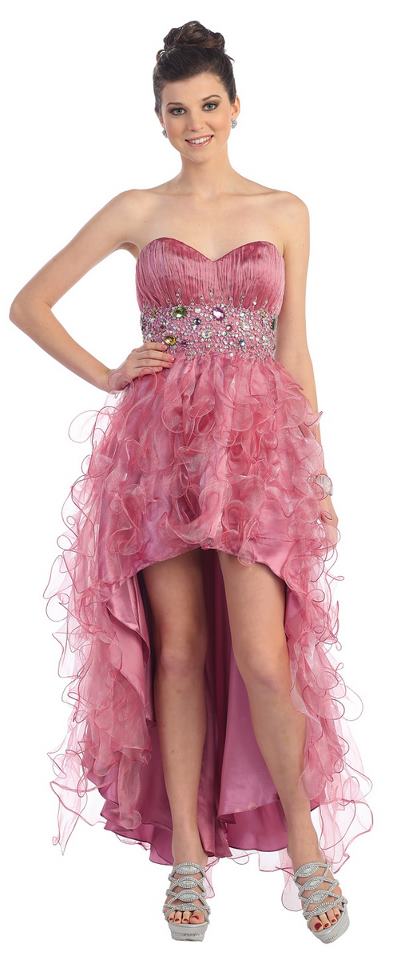 Dress to impress in this stunning long dress from Prom Party Dress. A sexy strapless neckline, side gathers  to create a flattering silhouette for this gown. Add a touch of Hollywood glamour to your prom dance or black tie event this formal lace dress .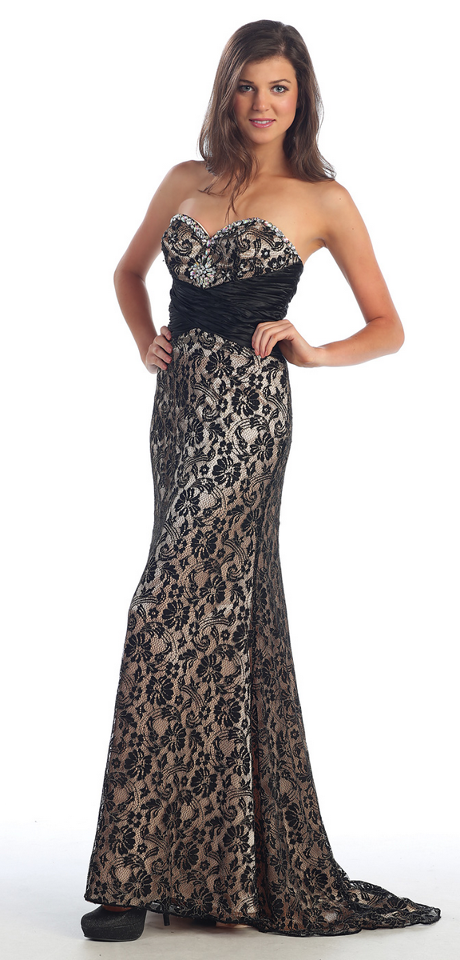 Princess cut party dress with a crystal top and a chiffon skirt. Beautiful Crystal dress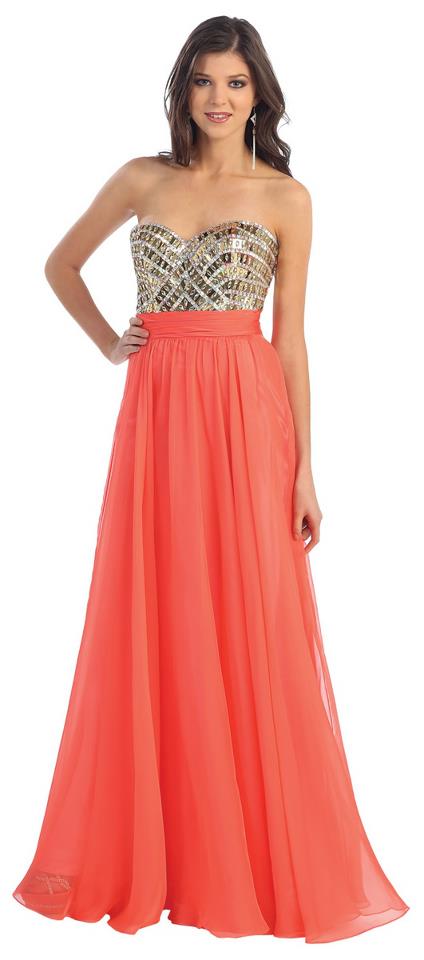 A super sexy sequin dress with a mermaid cut highlighted with rhinestones. And the second: Just the dress that will make it the best night in your life!
Hot and elegant, red breath taking dress
Source
Floral decoration
Source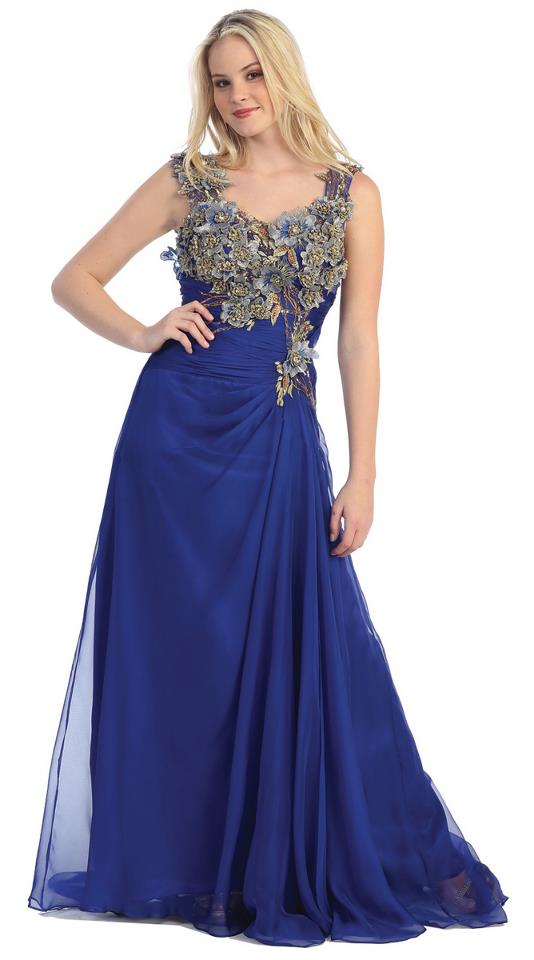 Sparkly beautiful and must to have
Source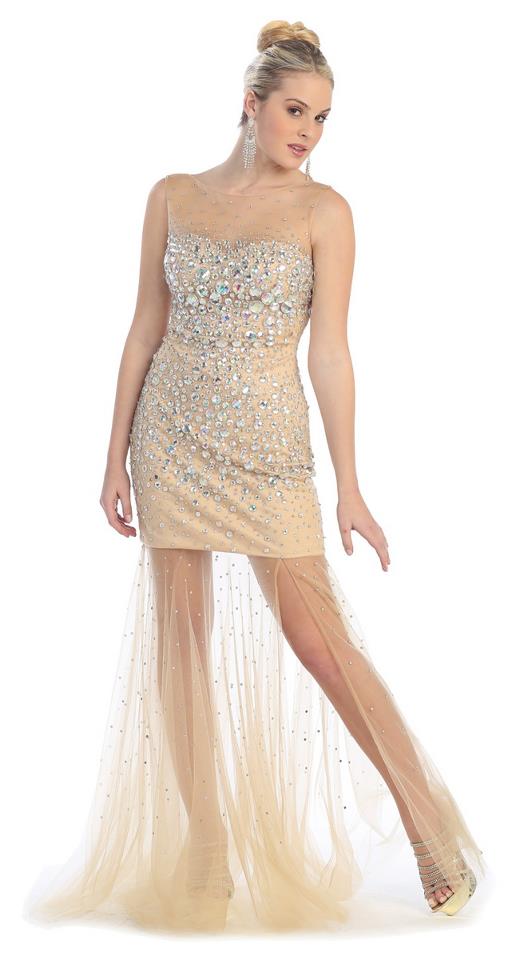 Stunning and Elegant purple J'adore dress
Source