These top five spring must-haves never go out of fashion and are essential to any girl's spring wardrobe so make sure you don't fall behind this season!
Cardigan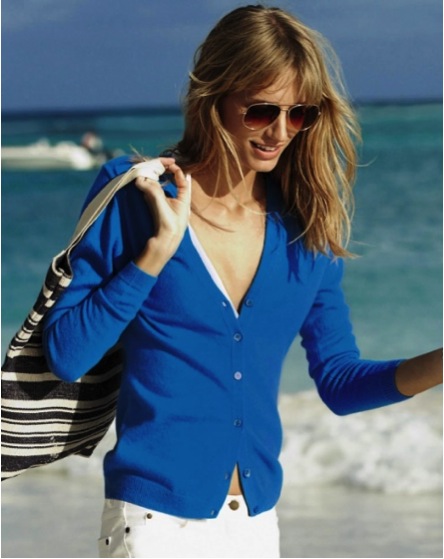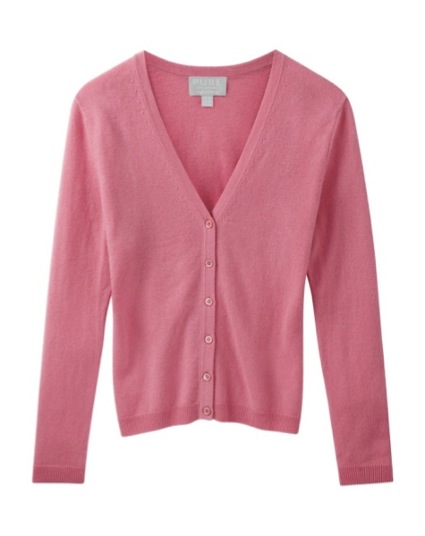 Images from purecollection.com
Every girl needs a stylish cardigan in her wardrobe for the spring time as they are easy to carry and can fit in your bag if it's too hot while also being available to throw on in case there's a surprise chill in the air. Pure Collection has a wide range of cardigans for this season but keep in mind that pastel colours are ideal for spring as the weather is finally brightening up which means no more dull and dark colours in our wardrobes. A cardigan never goes out of fashion and is an essential piece of clothing, not just for spring but for all seasons, which is why it is important to include them in your wardrobe this season.
Ballet Pumps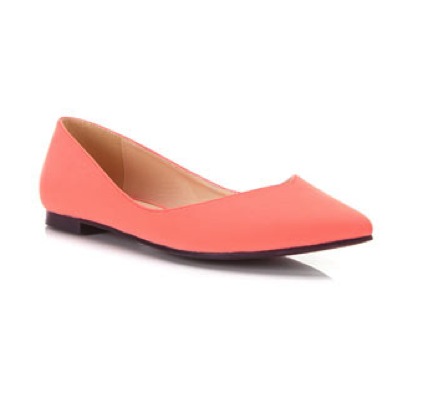 Image from missselfridge.com
Flat shoes are always a good choice for the spring as they are comfortable and can be paired with pretty much any outfit which makes them perfect for springtime. Miss Selfridge has a huge collection of ballet pumps for every style and every occasion so make sure you add a pair to your wardrobe this season.
Jeans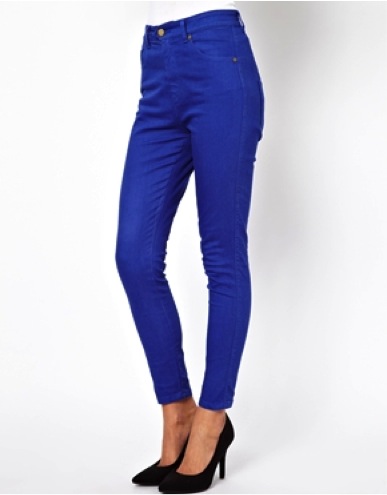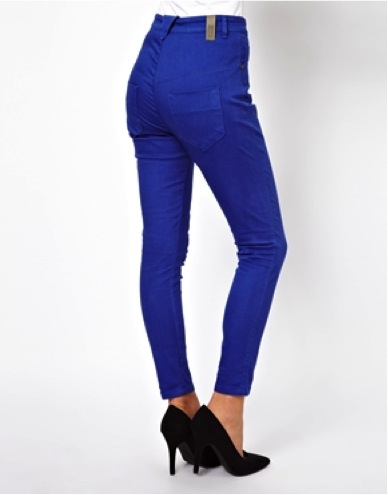 Images from asos.com
Every girl needs a good pair of jeans in her wardrobe as there is always a time when they come in handy. High waist skinny jeans such as these from ASOS are perfect for spring as you can get them in a range of colour and patterns to keep up with the current spring style.
Trench Coat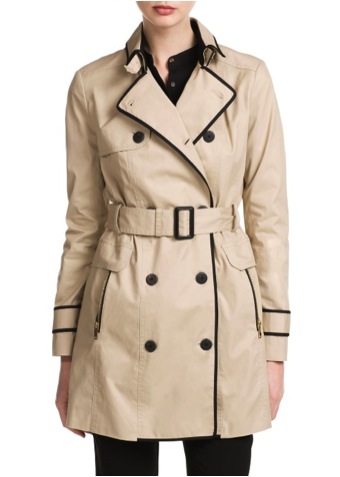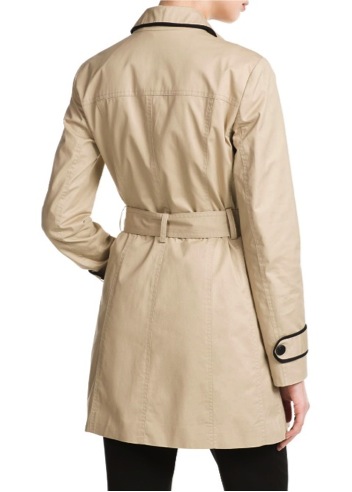 Images from mango.com
Sometimes spring can be quite wet with unexpected rain showers and it is at this point that a stylish trench coat, such as this one from Mango comes in handy. Wear over your outfit to keep on trend while staying warm and dry at the same time.
Shirts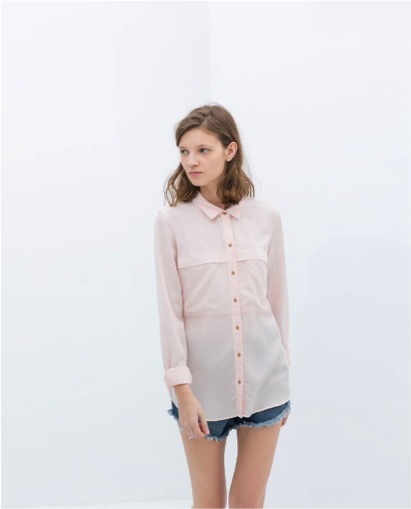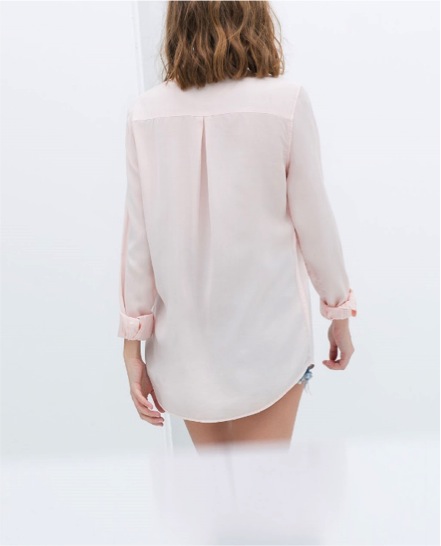 Image from zara.com
Shirts come in all different styles, colours, materials and textures. Choose a patterned shirt or a denim shirt this spring to keep on trend. However, light shirts such as this pastel pink shirt from Zara is great for spring as it is in keeping with the spring colour palette while remaining a comfortable piece of clothing, an essential part of any spring wardrobe.