Hey my dear ladies, I'm always here to inspire you and to embellish your day! For today I have an amazing collection of sophisticated and glamorous pieces by Misha Collection. Are you excited? If you were looking for some unique, modern and luxurious pieces, then I must say that you are on the right destination. Here you will find some extraordinary designs that will take your breath away. I have fallen in love with them and I hope that you are going to like them too.
Misha Collection is inspired by the European style and its luxurious sophistication. The designs are made for daring and strong woman with a beautiful and charming smile who is ready to party. Every piece has special touch of romance and sensuality, so if you want to be noticed wherever you go, you should definitely pick one of these designs below.
Check out the gallery and inspire yourself. Enjoy!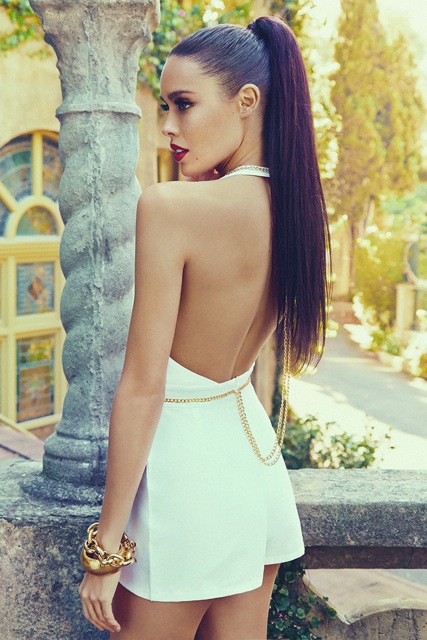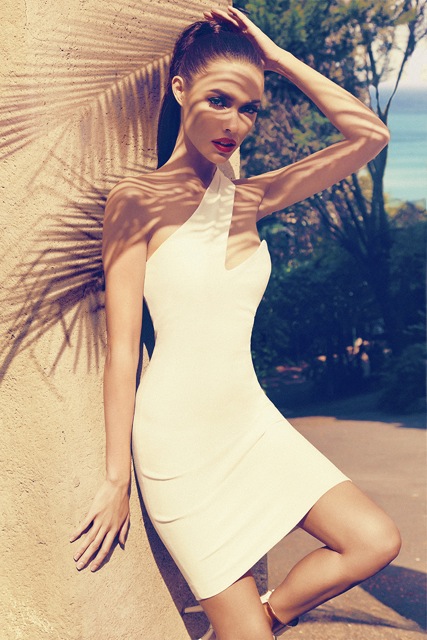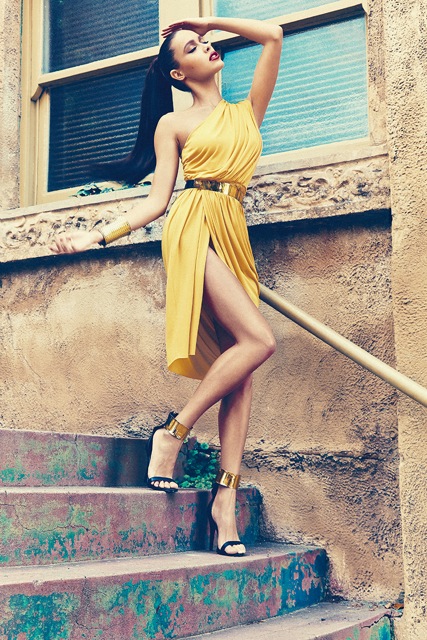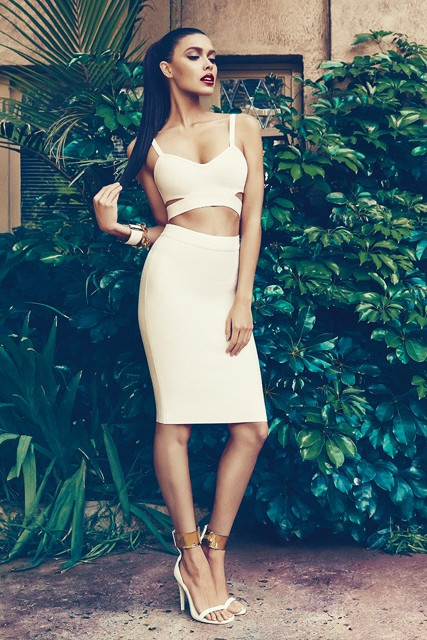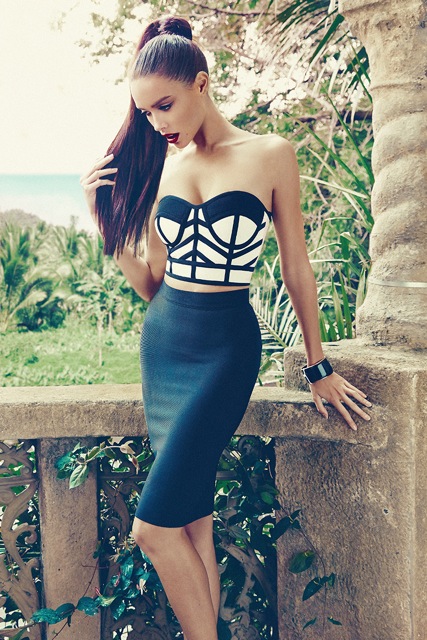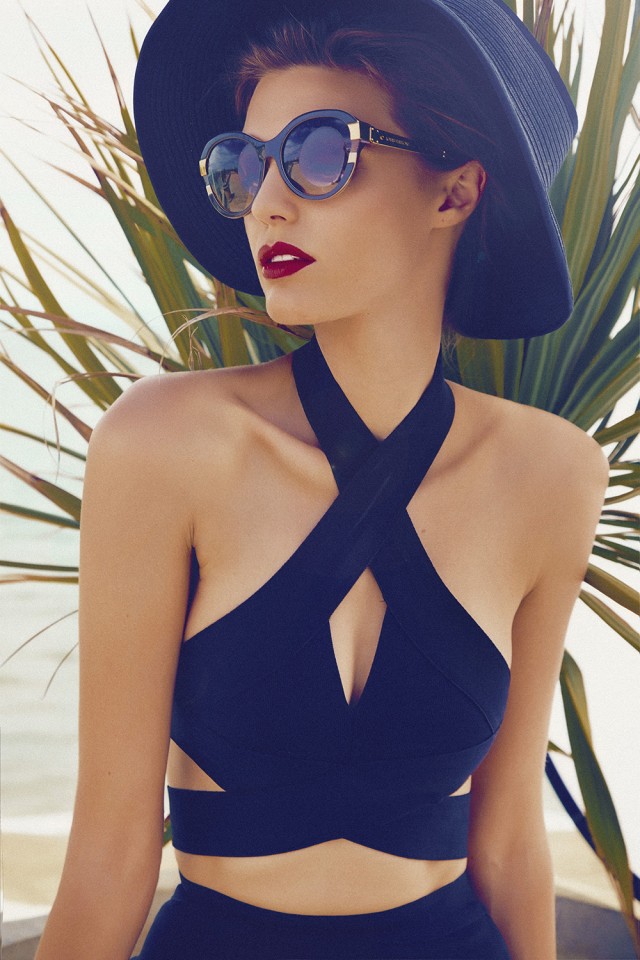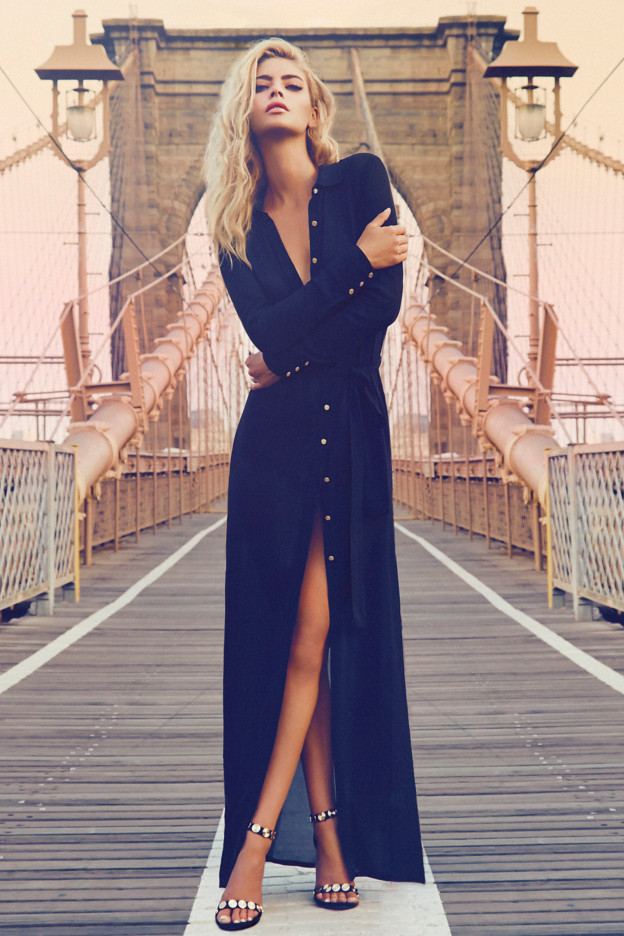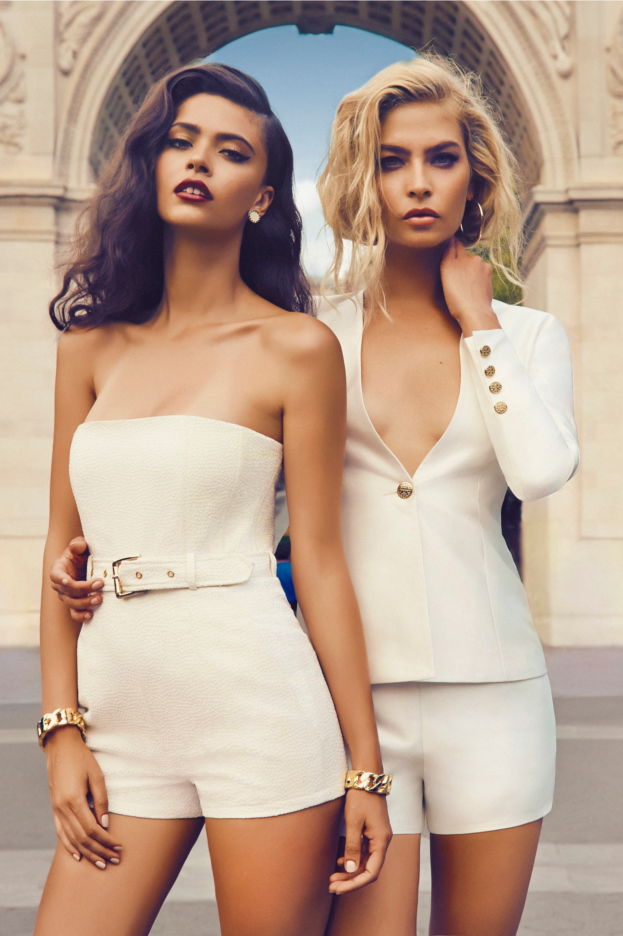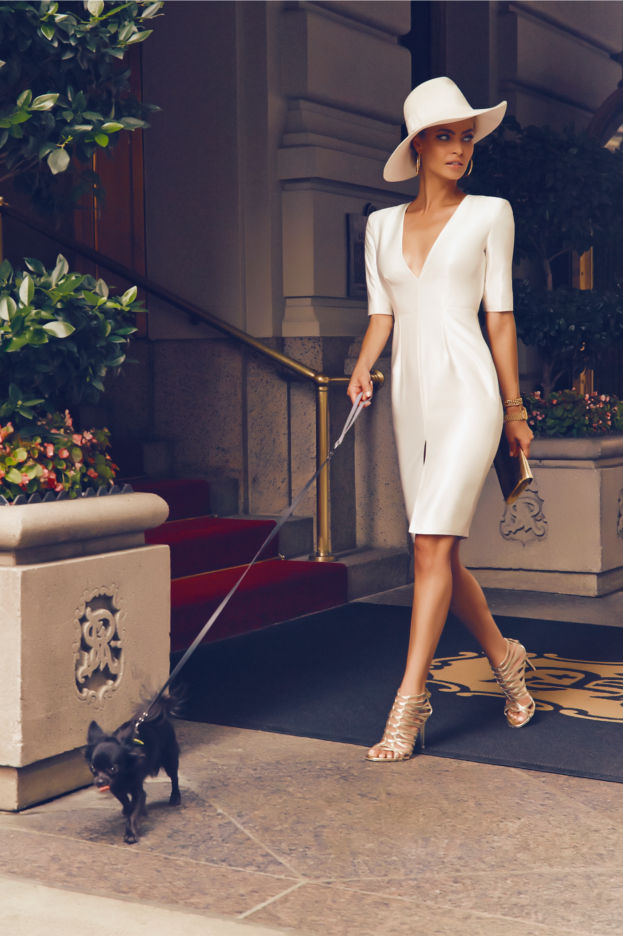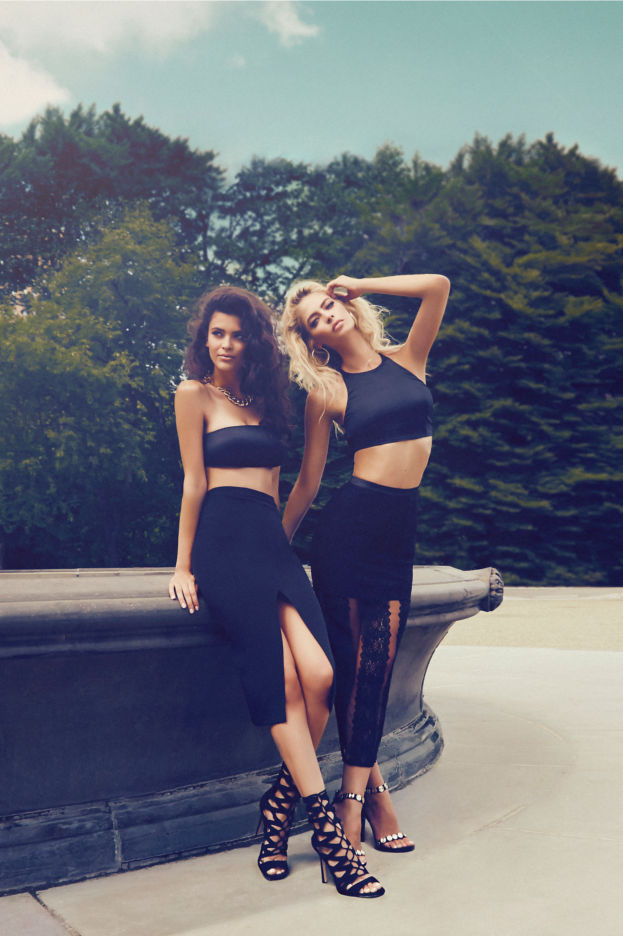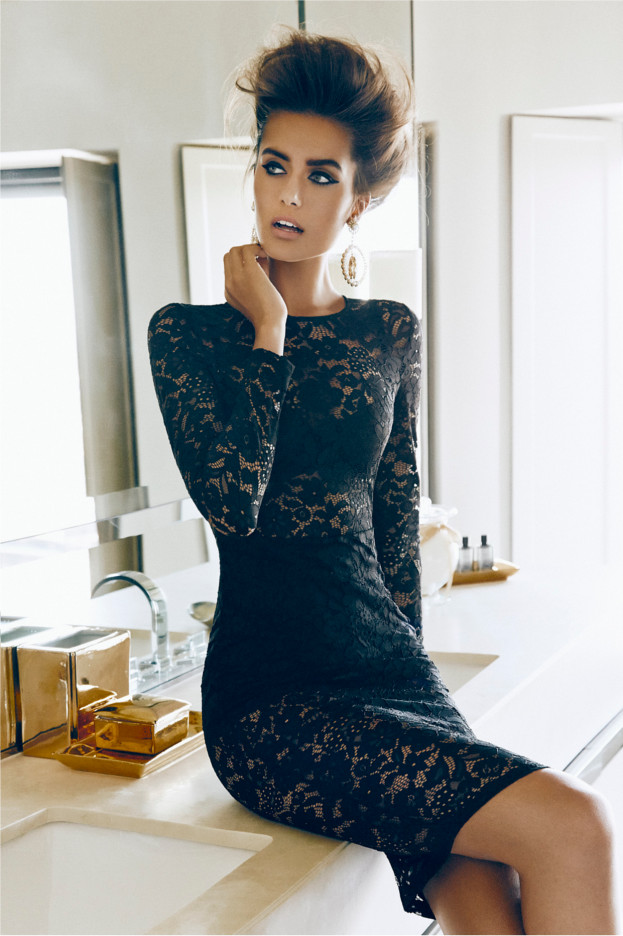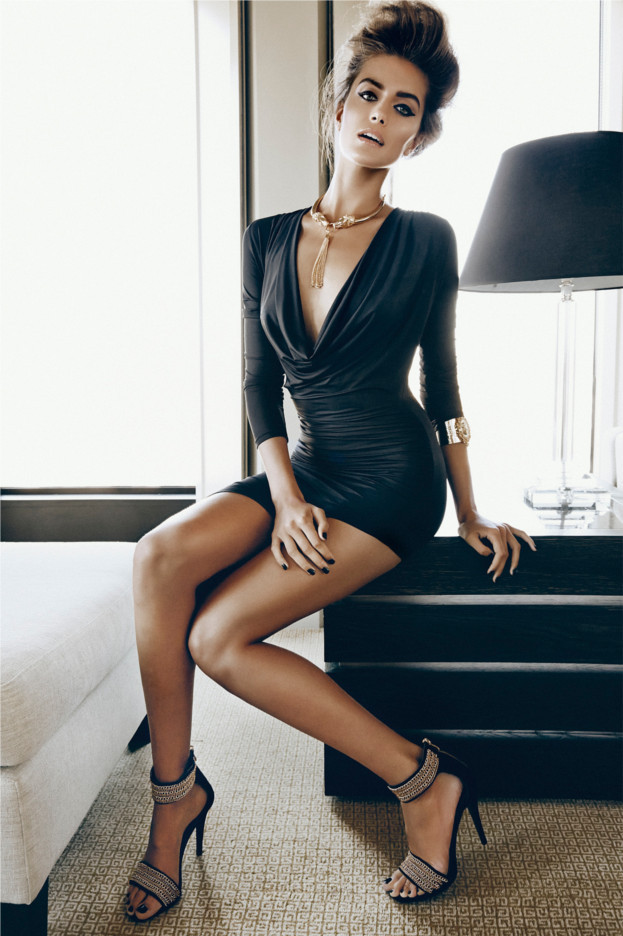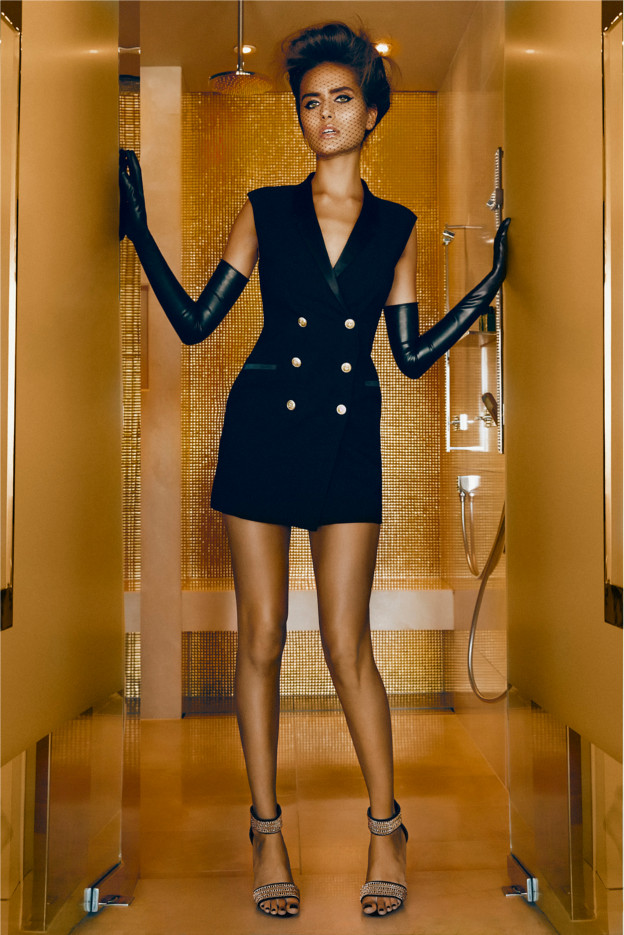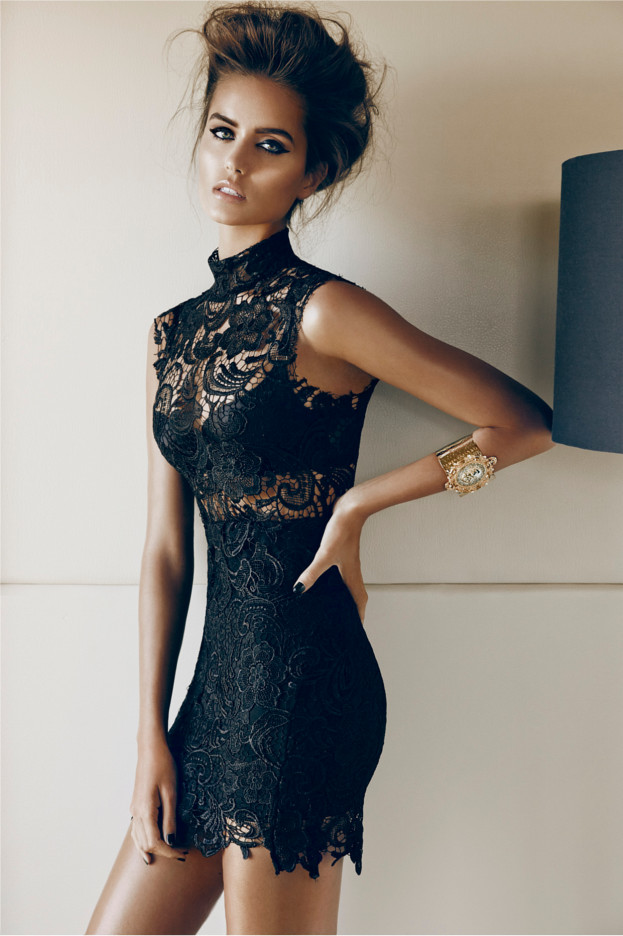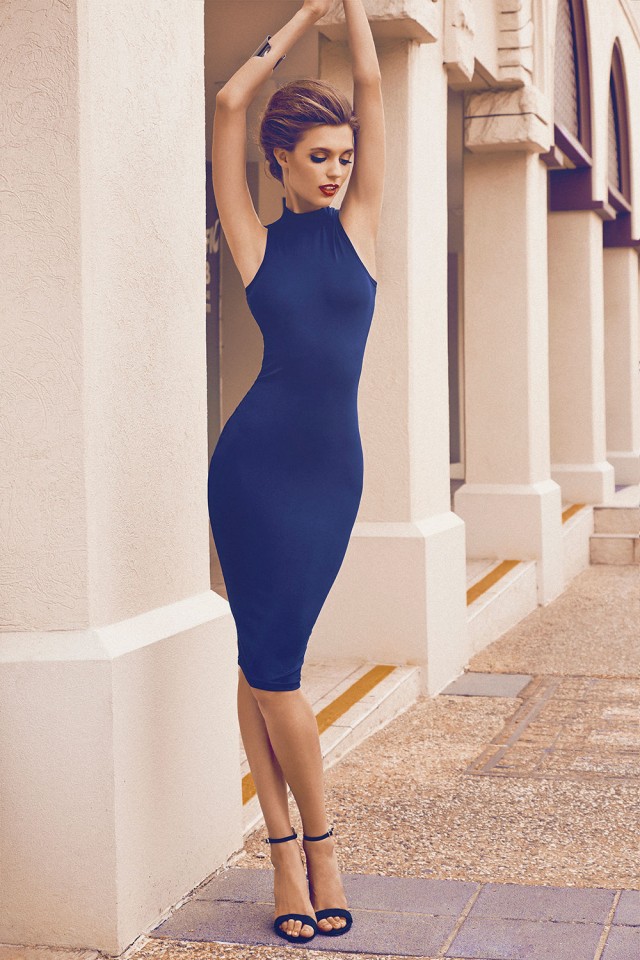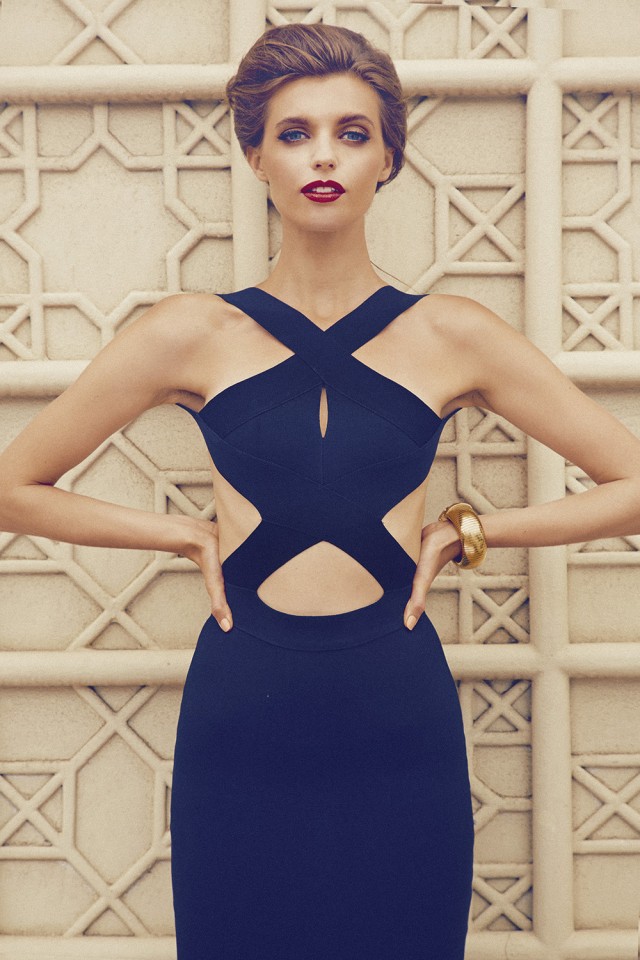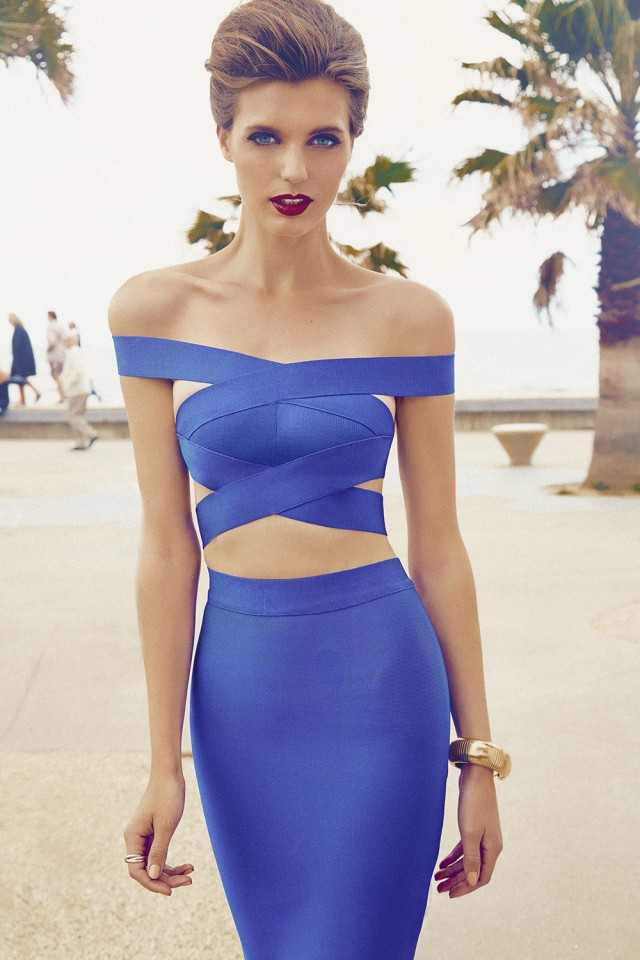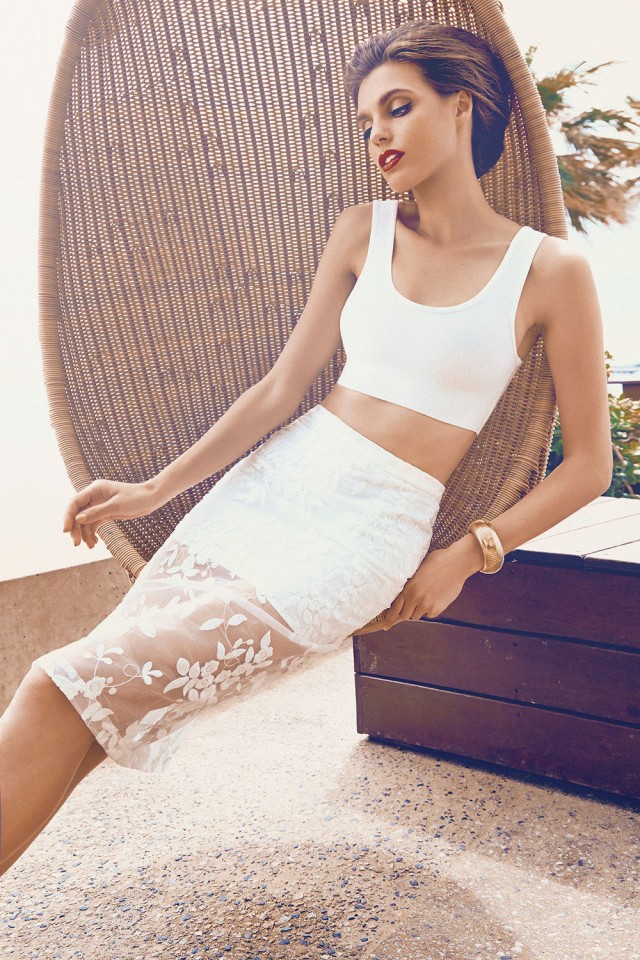 I hope that you have liked these outstanding and sophisticated pieces by Misha Collection. One is true – each design is an expression of class, glamour and elegance. There are many celebrities that are following her extraordinary work and nowadays she is recognizable on international level for her affordable luxury. What do you think? Do you like her designs? Feel free to leave me a comment below! Enjoy in the rest of your day and stay up to date with the contents of Fashion Diva Design!