Looking beautiful and achieving certain looks are necessities nowadays. Women no longer spend money on makeup and beauty products to meet a certain standard, but rather as a way to truly appreciate (and take care of) themselves and have a lot of fun in the process. Beauty is a statement indeed.
Even better, looking beautiful doesn't mean spending a fortune on beauty products and cosmetics. There are ways to indulge your love for makeup, skincare, and beauty products without breaking the bank, and we are going to discuss some of them in this article.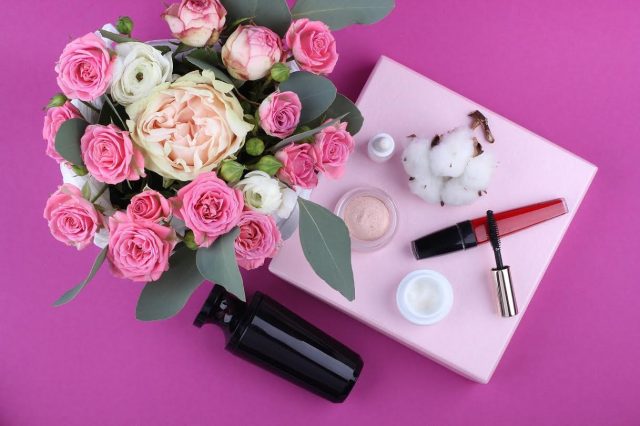 Buy into Quality
Many women still make the mistake of buying the most affordable beauty products they can find to save money. This may seem like a good idea at first, but you also risk spending more money in the long run. With foundation, for instance, cheaper products are often thinner, which means you have to apply more to get that smooth finish.
Going for quality products is the way to go. You are taking better care of your skin by opting for high quality cosmetics, simply because their formulas are designed to moisturize and protect the skin more. Quality cosmetics are also easier to apply, so you don't need much to achieve a certain look. Besides, top sites like Maple Prime now offer discounted beauty products at stunning prices.
Count on Samples
There are also more ways to get samples than ever before. The market is filled with new beauty products from different brands and there is a growing demand for them. Brands need to capture your attention in the crowded market, and the way they do that is by giving away more samples for customers to try.
Getting samples offline is easy. The next time you shop for cosmetics, ask the cashier if there are samples you can try when completing your purchase. You can also ask the store attendants – beauty experts – for samples, but the former method usually lands you better samples.
You can even get samples when shopping online. Check if your favorite beauty ecommerce sites have a Samples section. If not, be sure to watch for options to add samples when checking out with the items you want to get. With samples, you can avoid making bad cosmetics purchases and save money.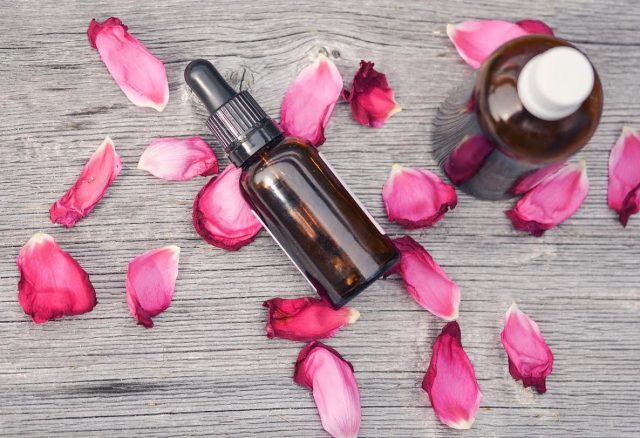 Don't Forget Special Deals
As mentioned before, the market is very competitive right now. More women are buying beauty products, but there are more brands competing for the same market too. This could only mean one thing: you have a wealth of special offers and discounts to use.
Never buy cosmetics without searching for coupons and special offers. You don't even have to spend a lot of time to find them with coupon sites, beauty forums, and bloggers sharing exclusive coupon codes all the time. Small discounts here and there will translate into a substantial amount of savings on cosmetics in no time.
Still want to save more on cosmetics? We sure have many more tips and tricks you can use. Stay tuned for them right here on Fashion Diva Design.