Well, it's about that time of the year, where we can wrap up the end of one year and head into the up-and-coming one with a new lease on life. One way to make sure you're ready for the new year is through having a few simple procedures done to make you look and, more importantly, feel your very best. Sure, you may know the best skincare tips for pigmentation, but maybe they haven't delivered the results you're looking for – despite your diligence in working on the issue daily.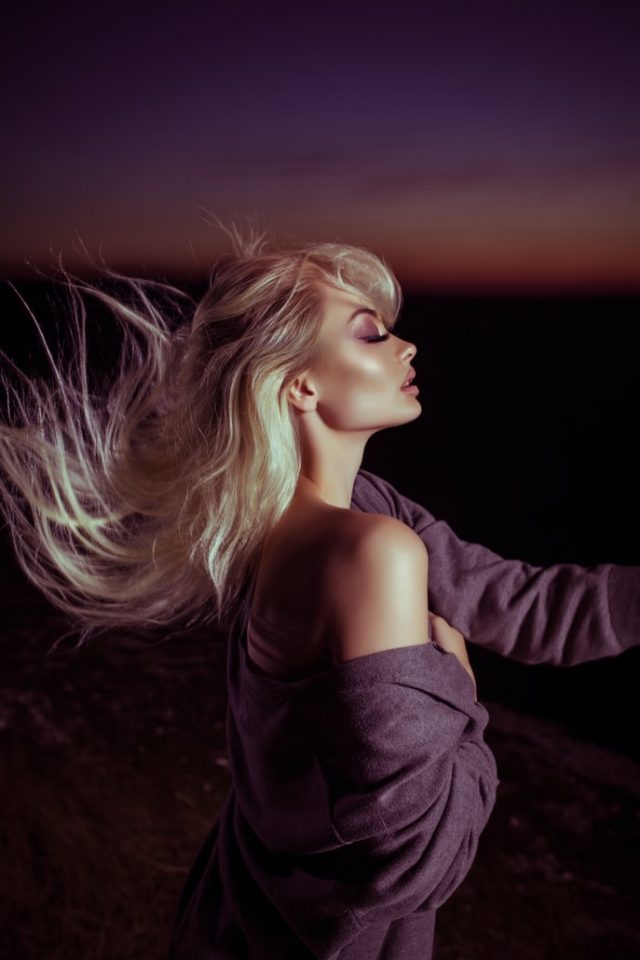 It can be frustrating when you've carefully curated a morning and evening skincare routine and still feel stuck in between a rock and a hard place sometimes. When that happens, don't despair – there is still hope! And, if you're willing to take the plunge, not only will you see results fairly immediately, they'll be long lasting, and you'll feel refreshed and renewed. Let's take a look at the steps to get to this process.
Visit Your Local Dermatologist
If you don't already have a dermatologist on speed dial, ask trusted friends, coworkers, and family members (whose complexion you admire) with whom they entrust their skincare needs. Make an appointment with haste! You want to have this initial consultation so you can get a professional diagnosis on the type of skin you have, any skin issues they can treat with prescription topical or oral medication. Additionally, you can ask questions about any moles or rashes you may have been dealing with on your own and get them taken care of once and for all. If you're lucky, your dermatologist works in cosmetic dermatology as well, but if not, on to step two.
Book a Consultation With a Medical Spa
If your needs are relatively simple, you can book a consultation with a licensed professional at a medical spa to inquire about injectables like Botox or fillers. These two quick and easy procedures can be absolute game-changers, have minuscule risk to them, and deliver results instantaneously. Well, neurotoxins like Botox, Dysport, or other variations of them take about a week to ten days to see full results, but you will notice the benefits slowly, sometimes same day or on day or two-three. But you do want to wait about a week to really see the final result. If you've been dealing with fine lines and wrinkles on your forehead or crows feet at your eyes, or the dreaded "elevens" between your eyes, Botox and its other injectables can give you a fresh face for the new year.
If you're struggling more with eye bags or issues with nasolabial folds, visiting a medical spa can do wonders with fillers in these areas. A consultation is essential because not everyone's facial structure makes them a good candidate for fillers in certain areas, but even this is somewhat uncommon. So, if you've spent a small fortune on creams for your undereye bags or dark circles year after year, make this new year the time to banish them once and for all. And hey, you buy filler by the syringe, so if you have a little leftover, why not make those lips a little poutier?
There's Always Surgery
Maybe the issues that you want fixed to feel your very best about yourself require a little bit more invasive of a procedure. If you've felt insecure about your breasts being different sizes (this is normal, by the way), or you've nursed a few babies, a breast lift may be in the cards for you. Speaking of children, there's nothing wrong with a bit of liposuction or tummy tuck after you're done having children. You are not alone either; the rise for plastic surgery among Americans has risen over 200% since 2000 and only keeps growing.
So, if you feel like you need to have a little more "work" done than what can take place in an outpatient procedure, get it on the books! There is no time like the present. The fact is, every body type is beautiful, and you are perfect just the way you are, but your self-esteem and confidence are yours and yours alone, the same way the decision to invest in plastic surgery is yours as well.
Hopefully, this list inspires you to take steps to look and feel your best this new year as you're toasting to health and happiness with those you love, and maybe after you've splurged on your procedures, you'll treat yourself to a discount light blue perfume by Dolce & Gabbana, after all, it's on sale! Cheers!