Gabriela Perezutti Hearst is born in Uruguay and she grew up surrounded by cattle and horses on her family's ranch. After her graduation on the University in Uruguay, she moved to Europe to achieve her dreams that were associated with the modeling and the fashion. In 2004, Gabi ventured to NYC and inspired by her childhood and her beautiful past on the ranch,  she launched the woman's fashion brand "Candela". Her first ready-to-wear collection was launched in Spring 2004. In 2006, she opens her first sales show room in NYC and the same year she debuts with a wonderful, urban footwear collection. In 2010 she becomes the sole Creative Director of the company. Although new, the company has expanded quickly and today the brand is known on international level. If you take a look at the designs in the gallery below you can notice Gabi's soft femininity and the touch of the South American roots and the lovely and adventurous gaucho spirit that she has added to all of her designs.
In Fall 2010, an e-commerce site has been launched that allows all of the visitors to take a look at Candela's collections, to pick what they want and to shop them online easily. In 2013 the site was re-launched and now it has "Shop our guests" option – list of partners that offers lovely pieces that can also be shopped. For more information visit Gabi's official site: www.candelanyc.com.
Among many publications, Haper's Bazaar recently named Gabi as one of the best – dresses women in the world. Gabriala Perezutti Hearst currently lives in Manhattan with her husband and twin daughters.
Resort 2015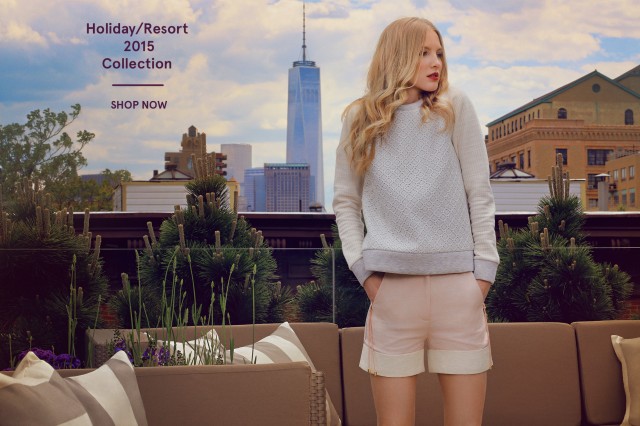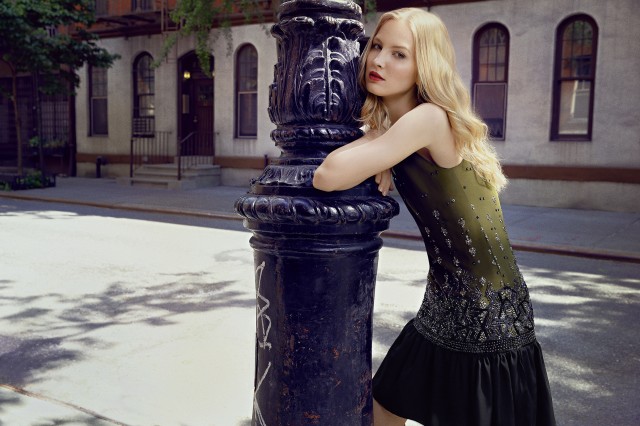 Fall – Winter 2014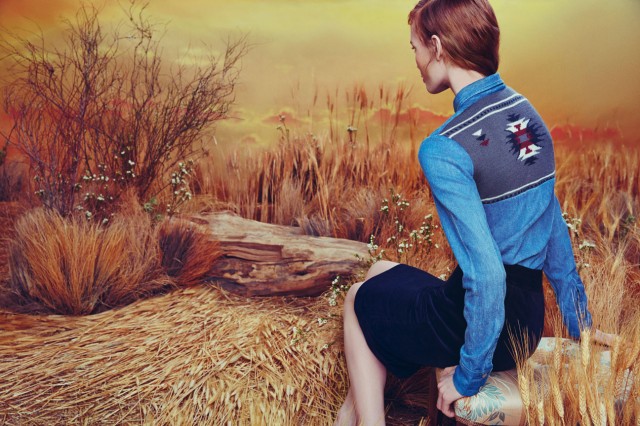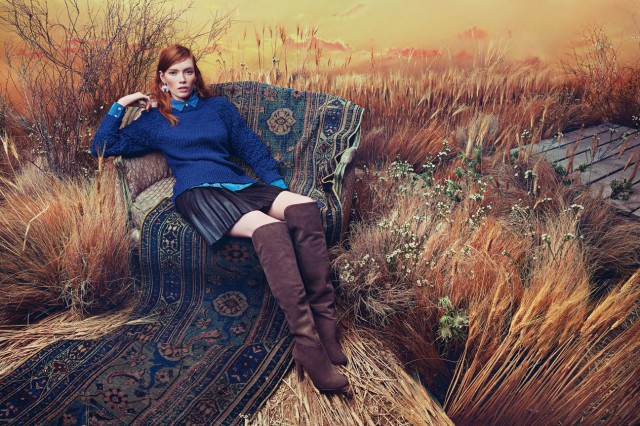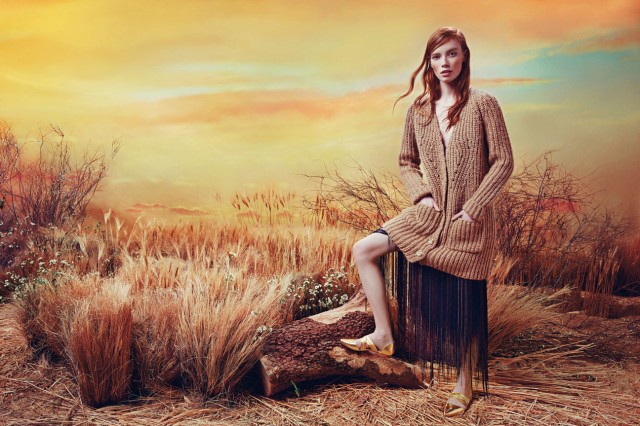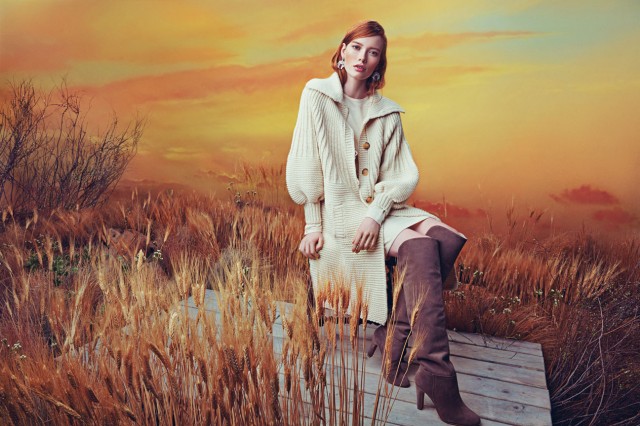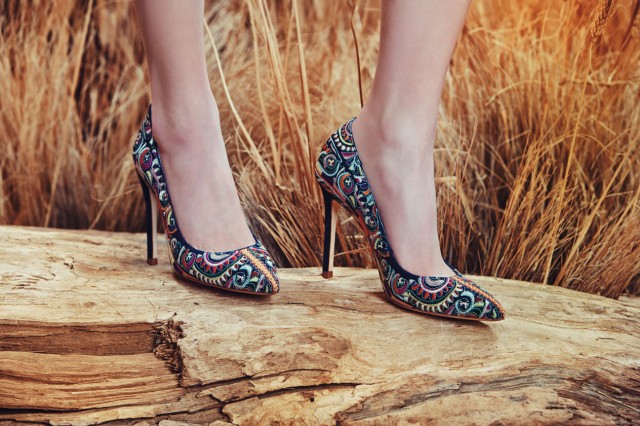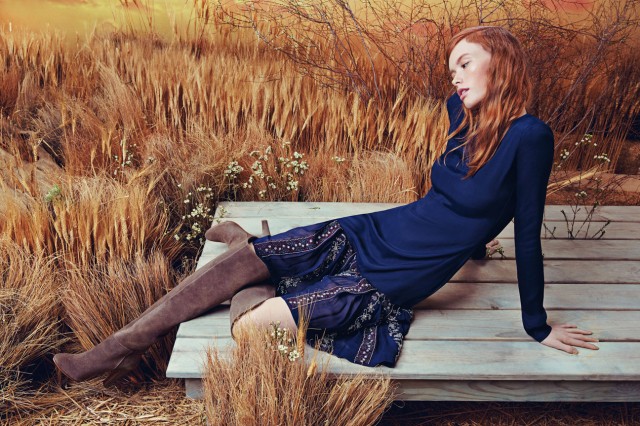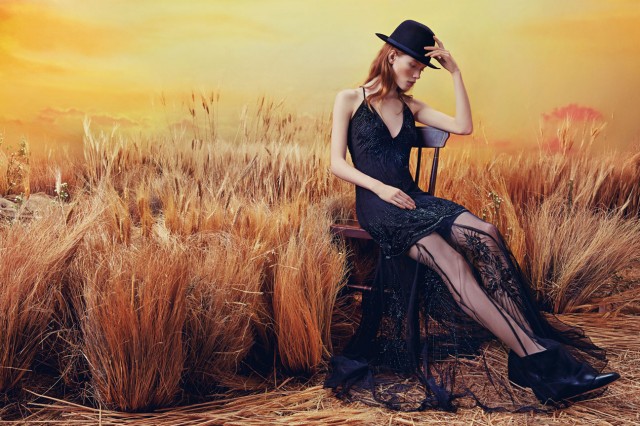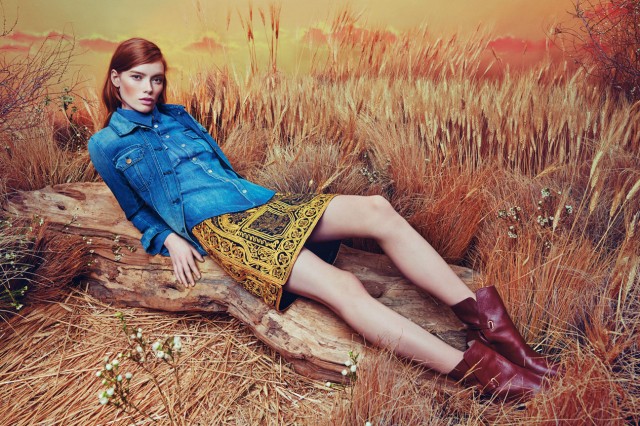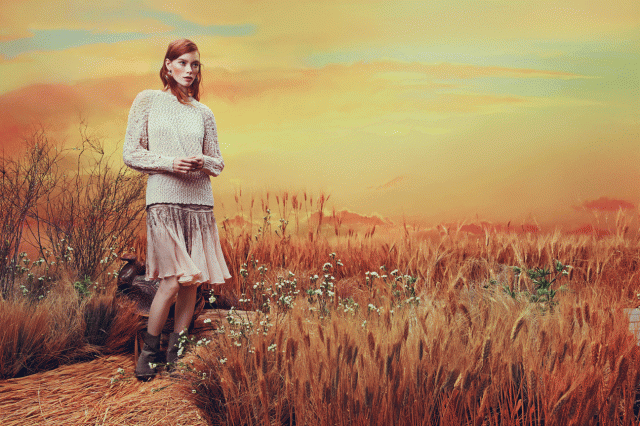 Spring Summer 2014