Hey my lovely divas! How are you? Your Fashion Addict is always here to inspire you and awaken your creativity. For today, I have a very interesting post that is called "Shirt and Sweater – Warm Combos to Wear This Season". Are you excited?
It might be freezing outside, but that doesn't mean that we should stay at home all the time. Because of the the weather, you won't take your coat off most of the time. However, there are million outfits that you can copy and enjoy the freezing season with style. We all know that winter is all about layering clothes, so for today I have rounded up some chic and stylish warm combos with shirts and sweaters. You are allowed to layer as many pieces as you want, as long the combination look stylish.
And since the shirts and sweaters can be found in every color, style and design, there are versatile warm combos you can make and wear during this freezing season. Take a look at these outfits here and draw some inspiration to layer your favorite shirts and sweaters this season. This type of combos will keep you warm and are very comfortable for wearing, so don't miss them. Enjoy and have fun!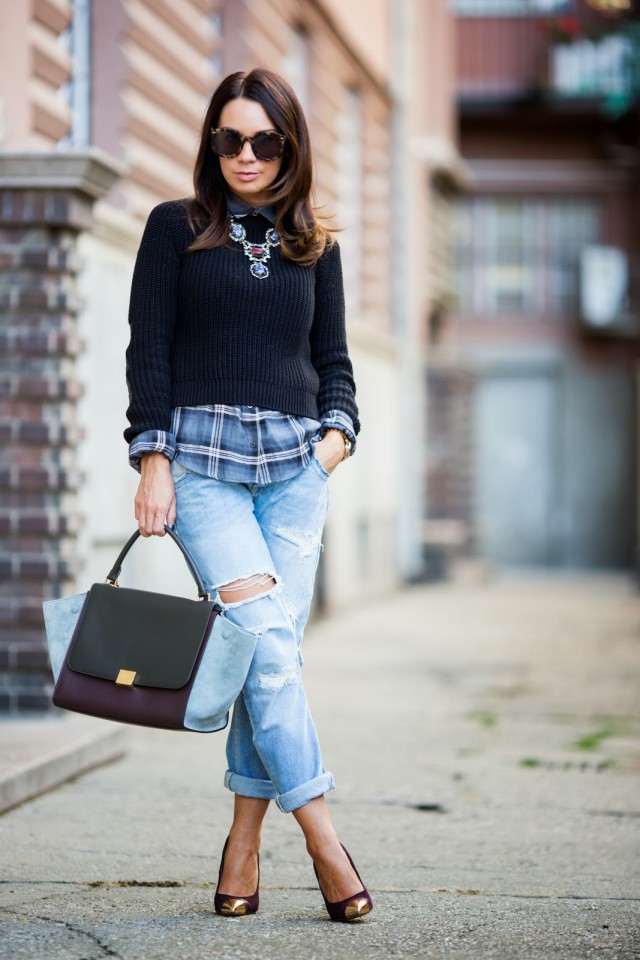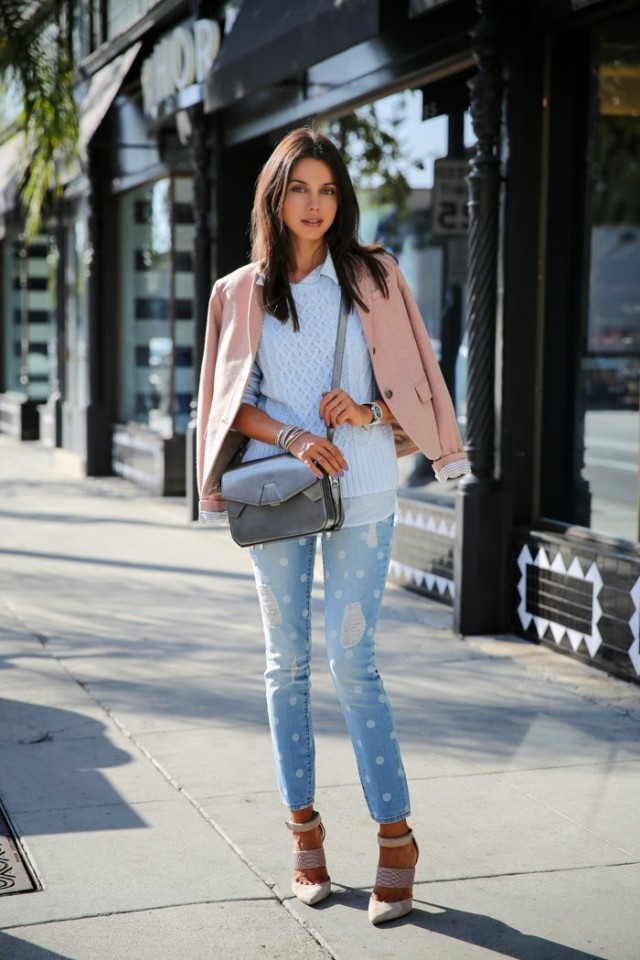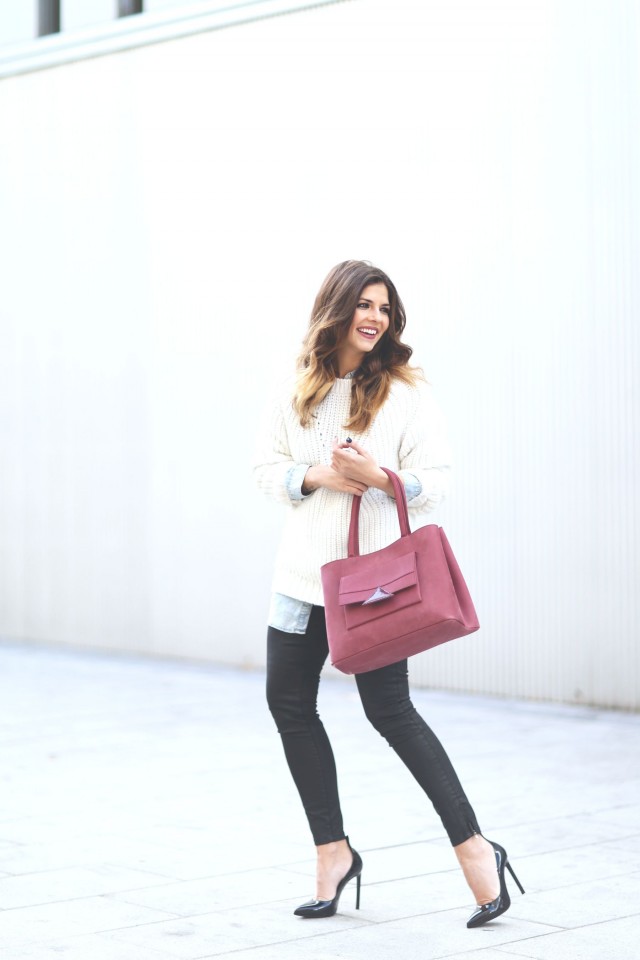 When you are layering shirt and sweater, the sweater don't need to be long and the shirt don't need to be with tailored fit. The colors should complement, so be careful when matching them. Often the fashionistas go with white shirt or a denim one, because they can style both of them with any sweater. If you decide to wear plaid shirt, then you should opt for a monochromatic sweater.
If you don't have any dress code at work, then you can think about wearing some of these outfits here as they look fancy and sophisticated. For more interesting look, you can complete your outfit with some statement necklace, bracelet and earrings. Ripped jeans are trendy and you can make very chic outfit with boyfriend ripped jeans, plaid shirt and monochromatic sweater. For more elegant look, you can wear this combination with heels or with sneakers for more casual events.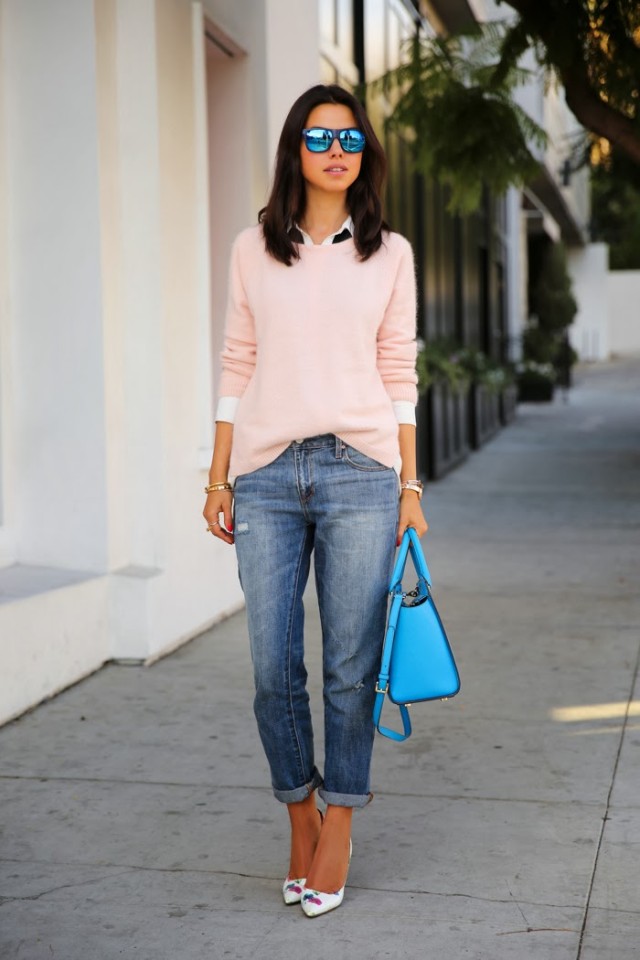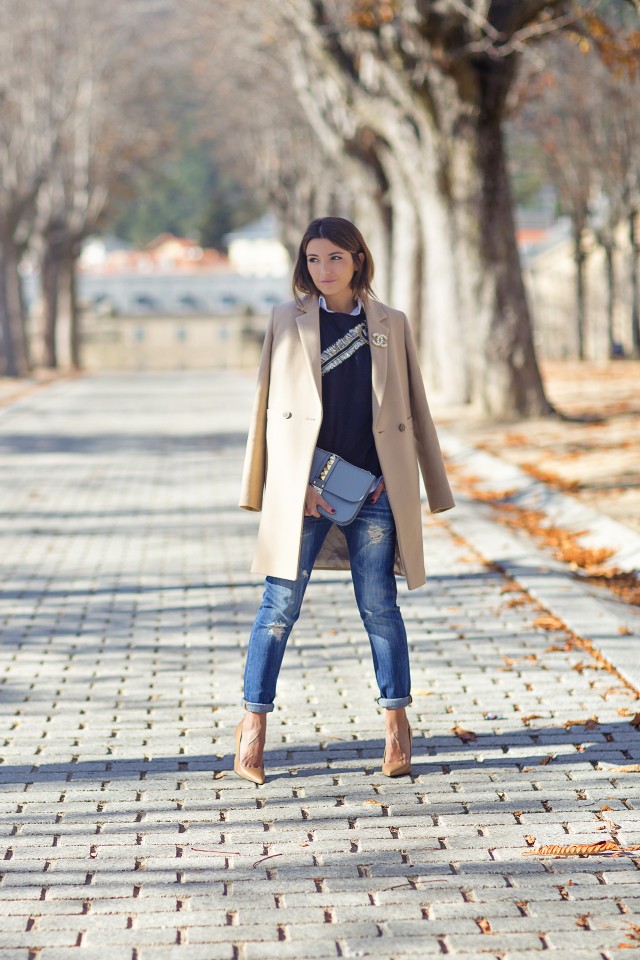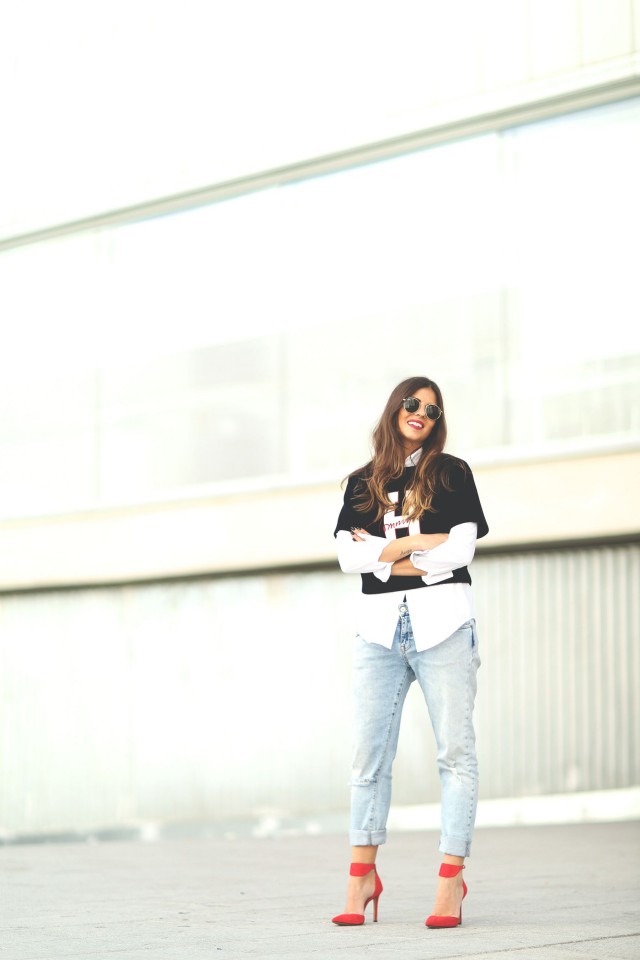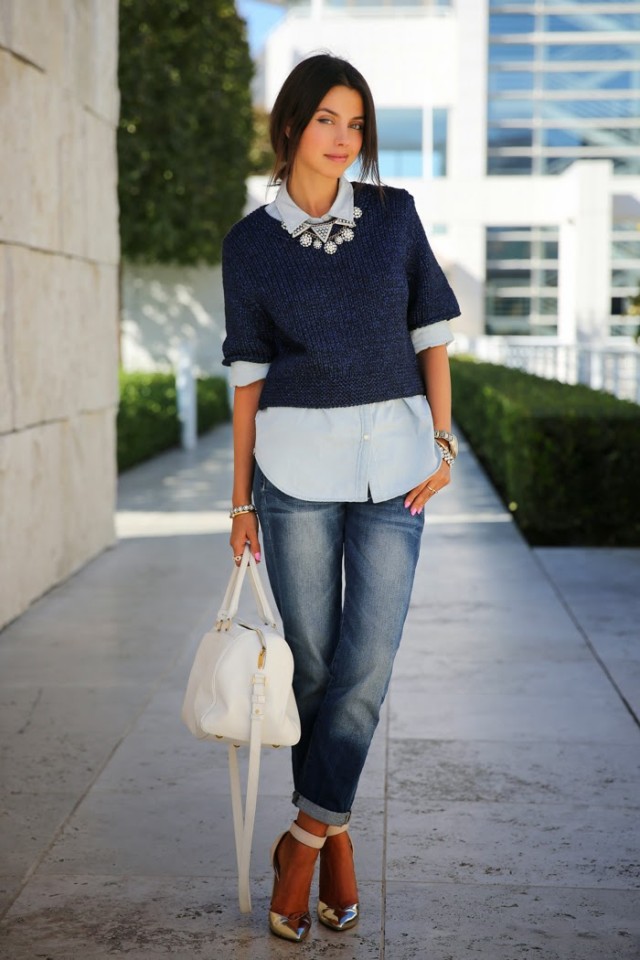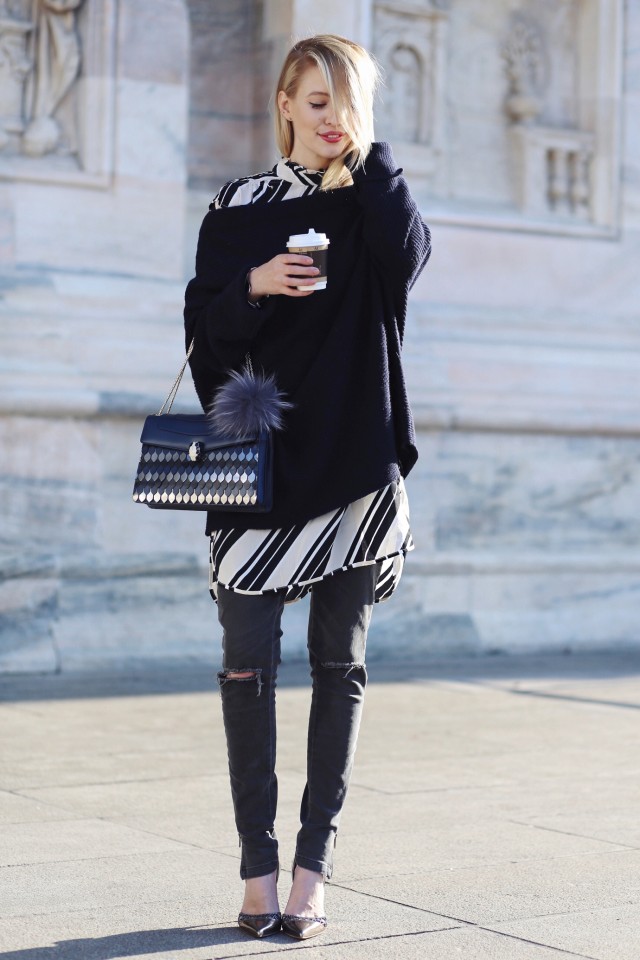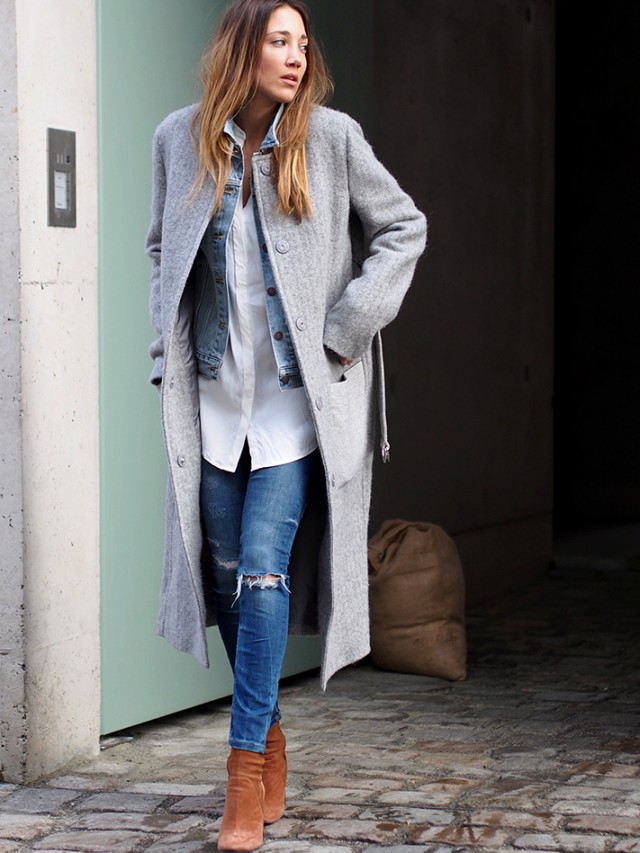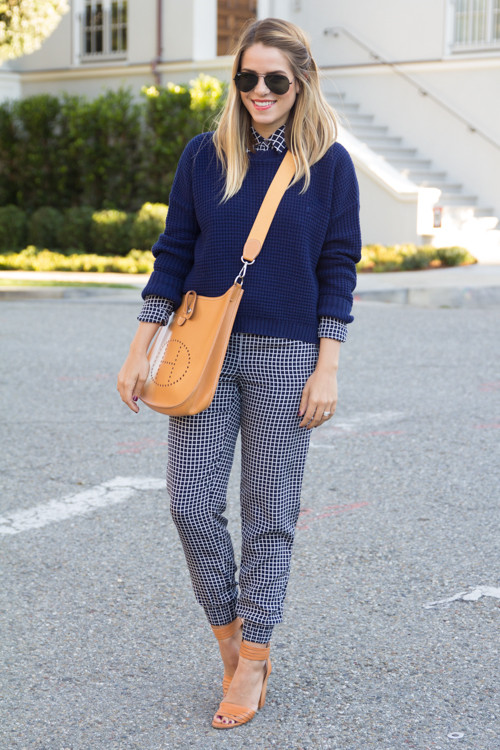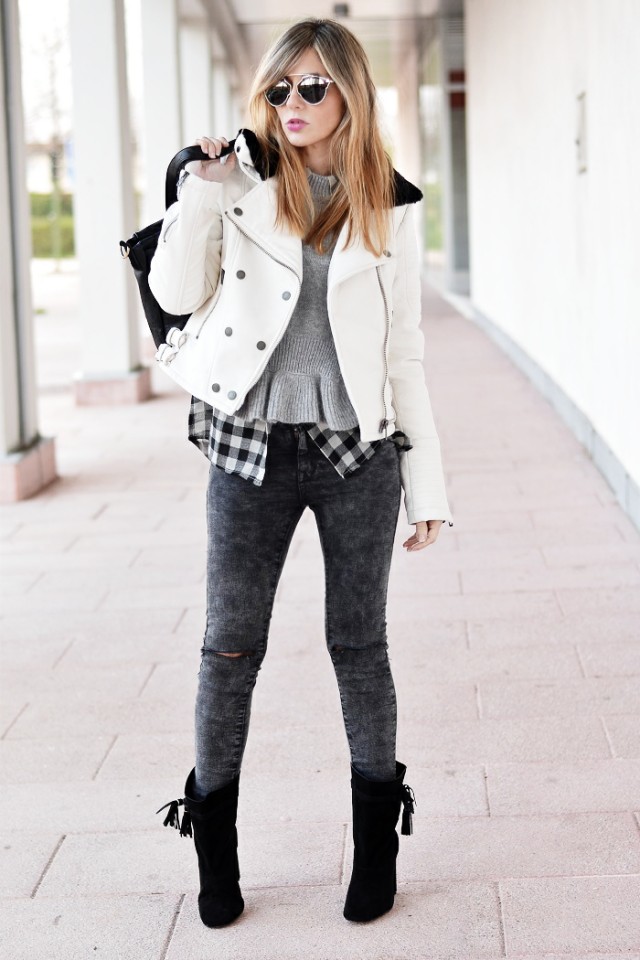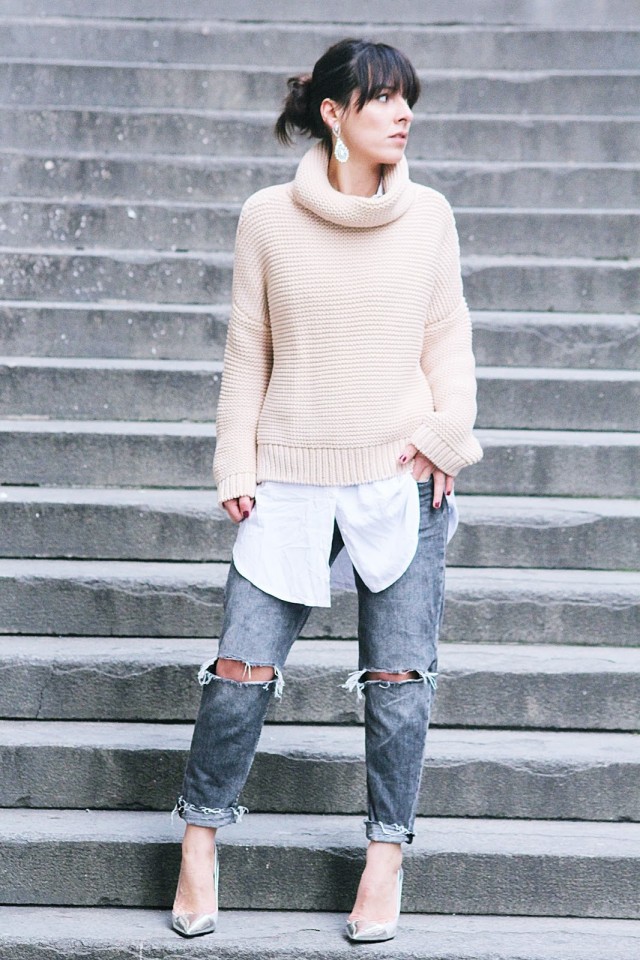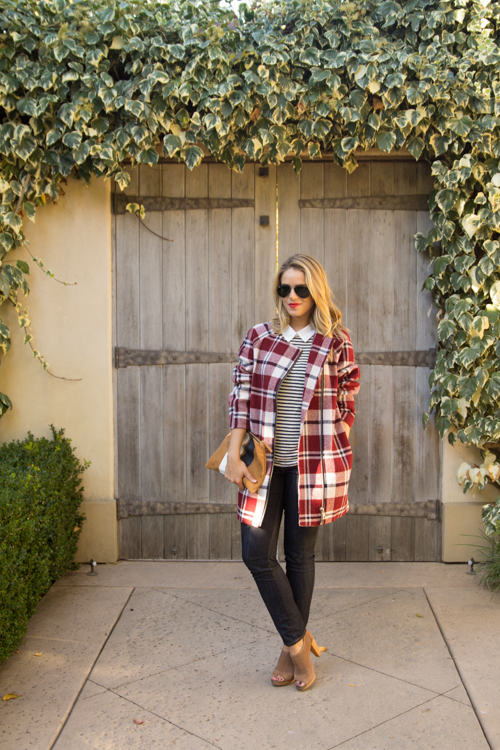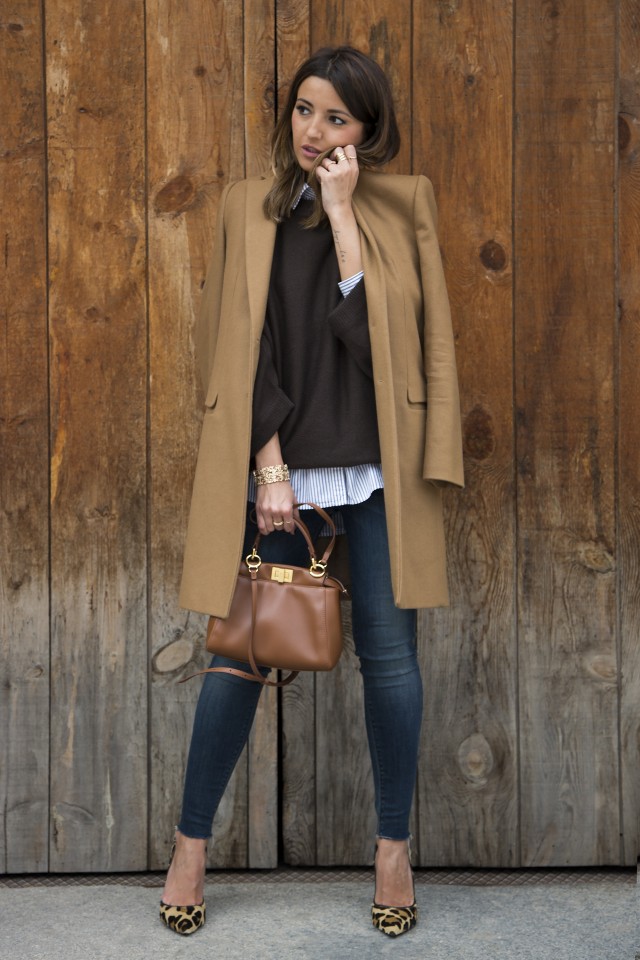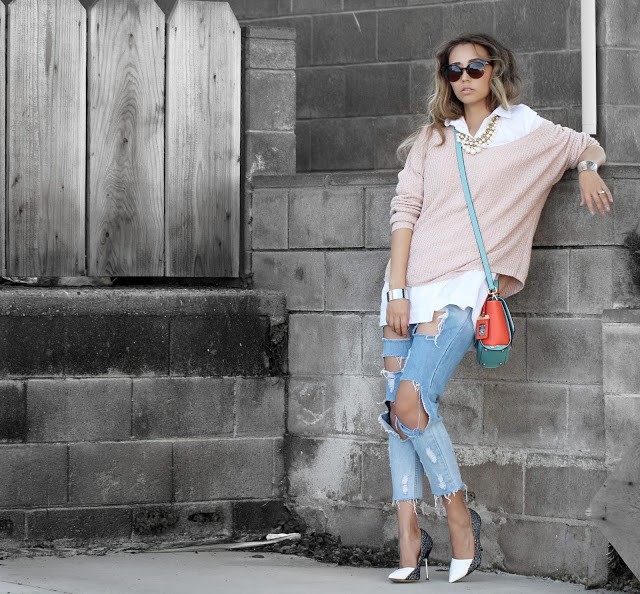 What do you think about these combinations? Do you find them fashionable and interesting? What do you think? I would love to know what do you think, so feel free to share your comments below. If you have some other suggestions, you can share them too. Thank you for reading! I truly hope that you like these outfits with shirt and sweater and you will copy some of them. Enjoy in the rest of your day and don't forget to stay up to date with the content of Fashion Diva Design!