For every bride there is a perfect dress to be discovered. In this post we're going to share with you another stunning bridal collection. If your big day is coming soon, check out the photos below. San Patrick Wedding Collection 2014 combines feminine details and laces and makes the bridal gowns sophisticated and totally timeless.
You will be over the moon with this lovely collection. The inspiration for it came from the sun and the beauty of the resort coast of Barcelona. If you're a modern bride who appreciates contemporary designs with a strong European flair, you'll find the dresses just for you. The swoon-worthy statement backs give the dresses a majestic and elegant silhouettes.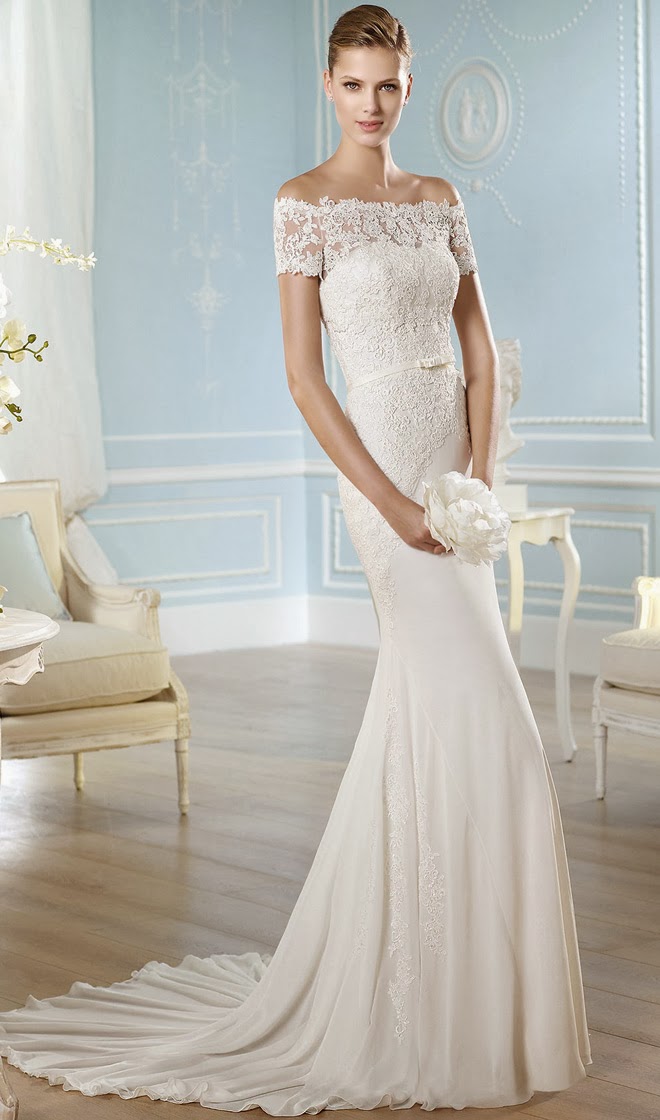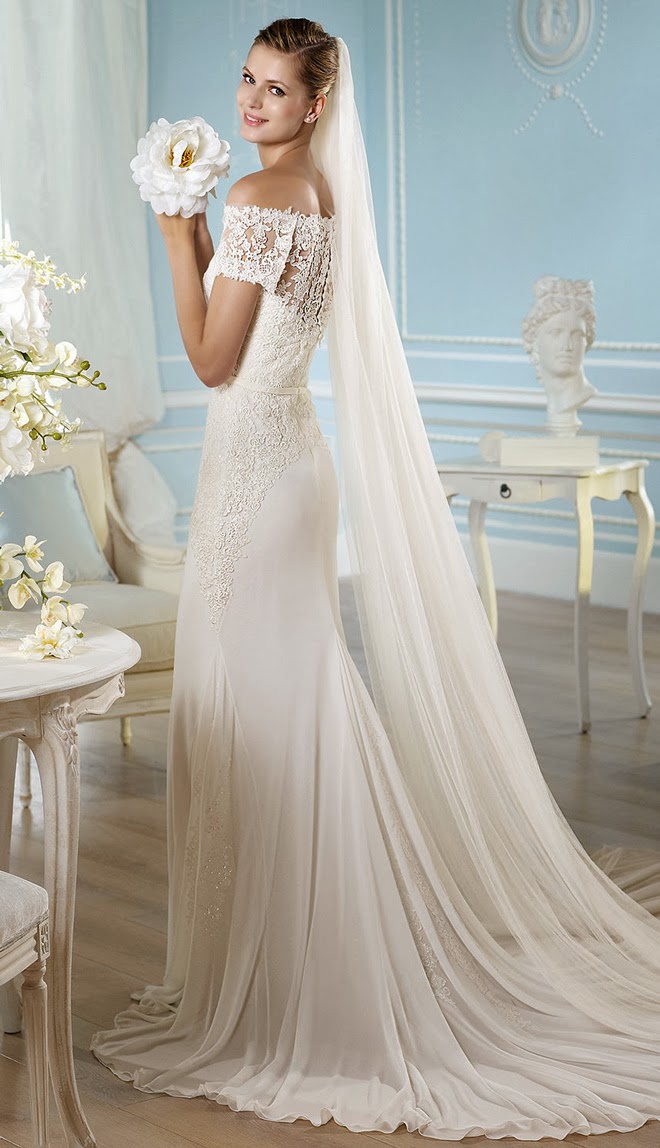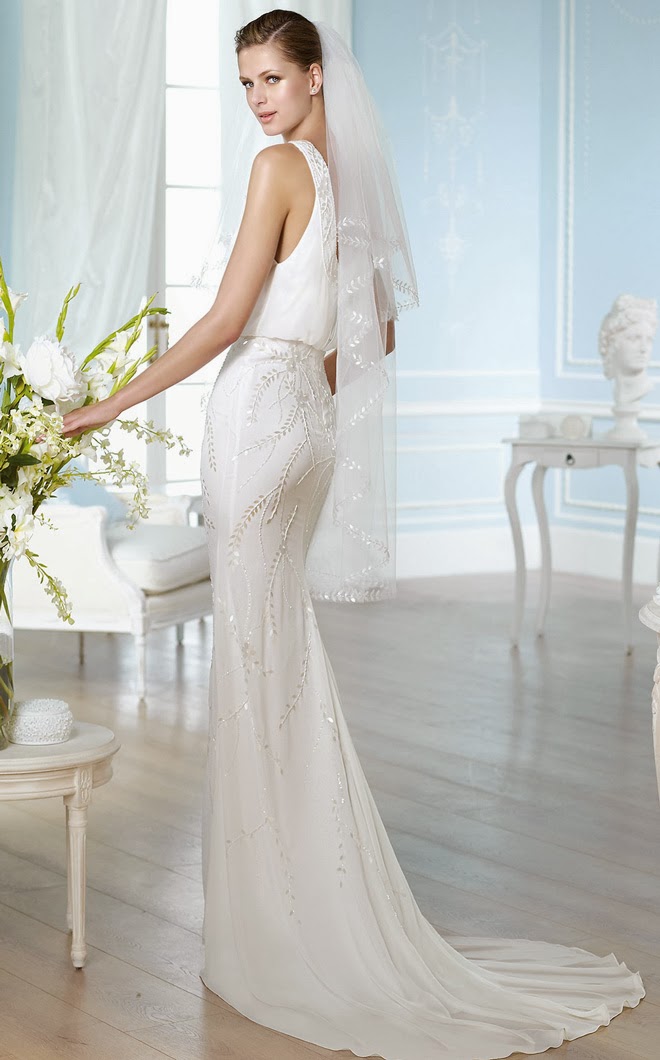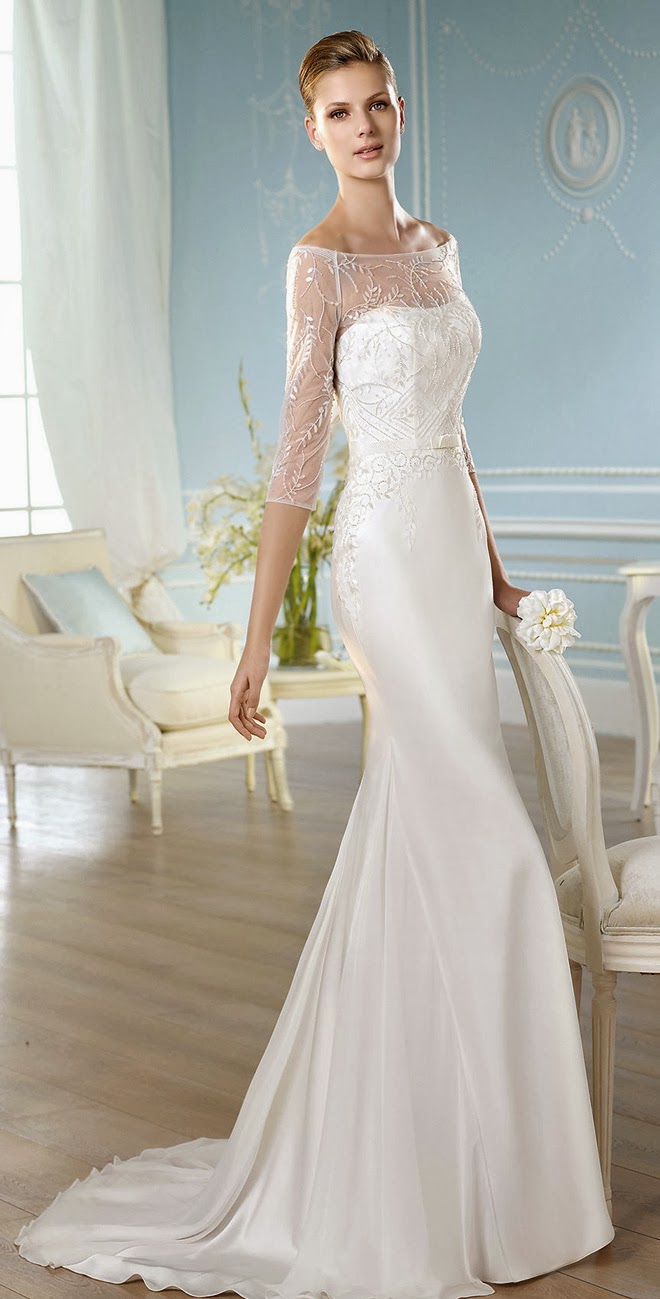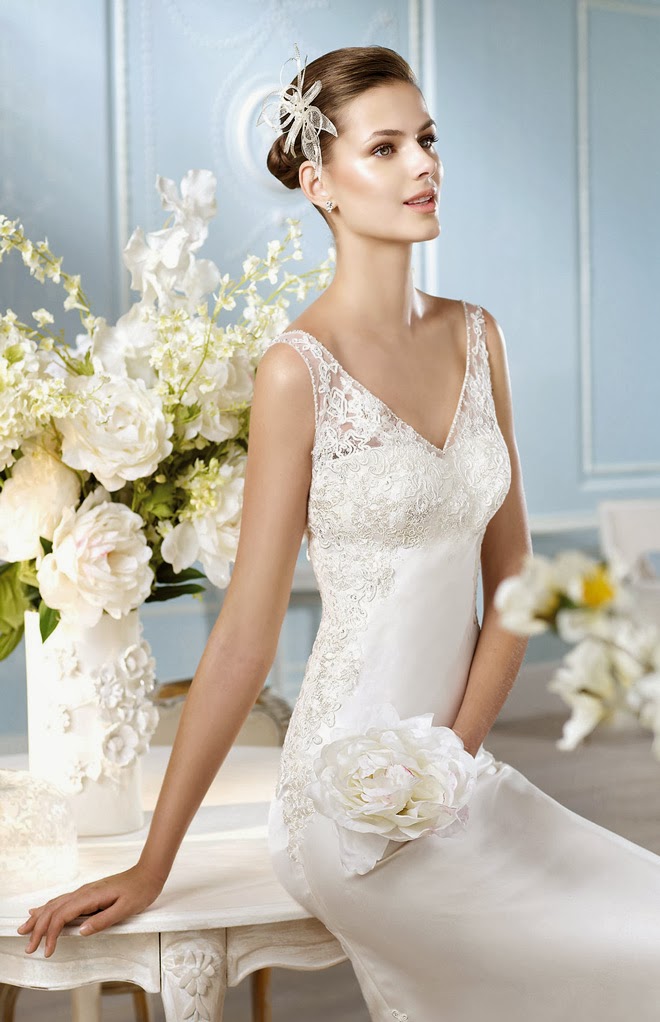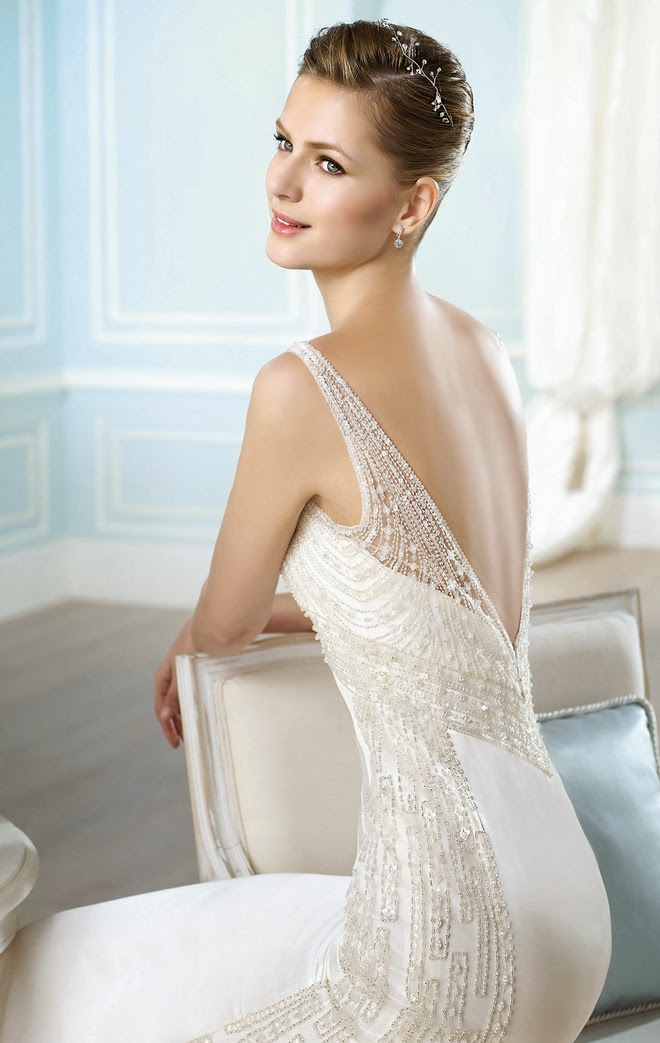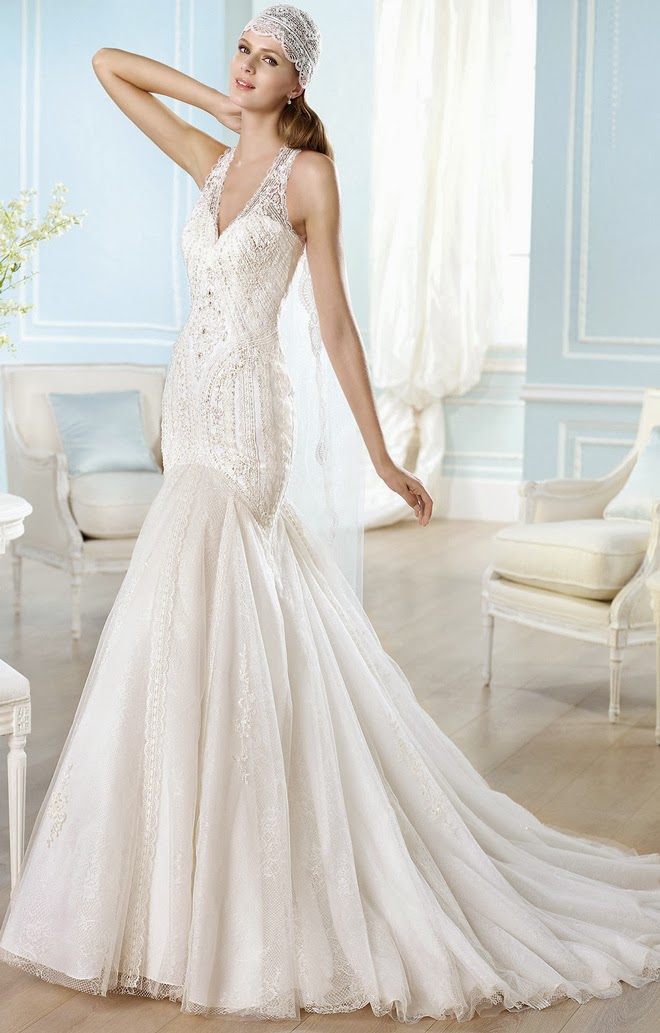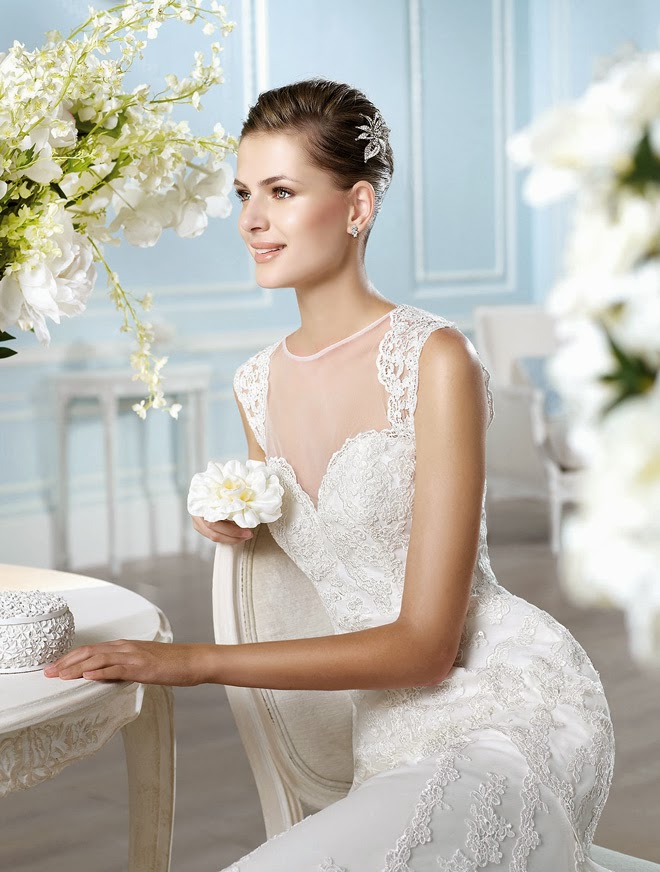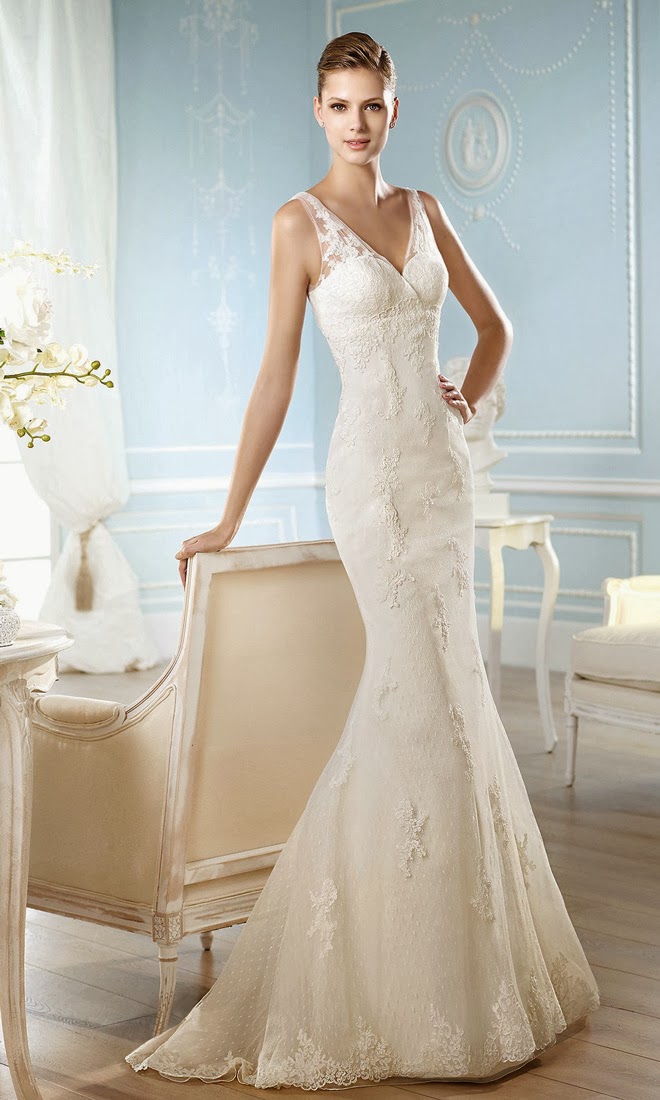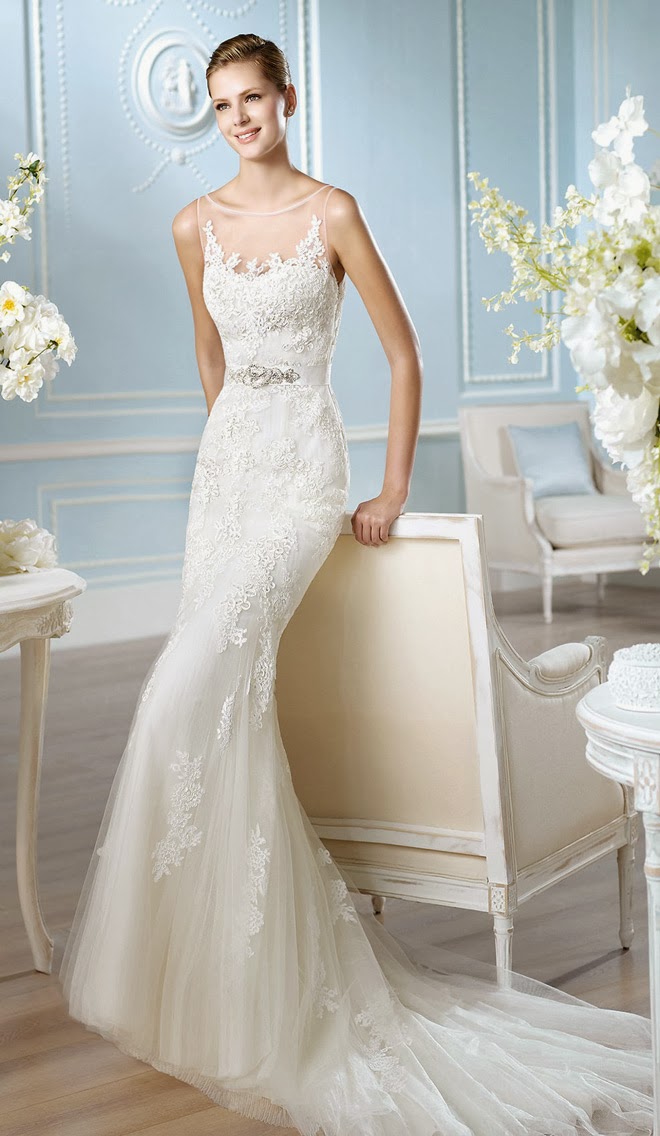 Walk down the aisle in these beyond-extraordinary dresses and look amazing on your special day. Everybody will be turning heads to see the most beautiful bride ever. What makes the dresses perfect is the balance between glamor, femininity, sexiness and elegance, without lacking princess feeling that every bridal gown should have.