Hey my lovely divas and future brides! How are you? I have heard that you said 'yes' to the big question and now you are searching for the dress of your dreams, am I right? Every bride dreams to be the most beautiful bride in the world, so stop searching because you re on the right destination. For today, I have to show you one very romantic wedding dress collection designed by the talented designer Lazaro, that will take your breath away and leave you speechless for a moment. Are you excited?
The talented and very ambitious designer of Tara Keely and Lazaro collections, Lazaro Perez, with more than 20 years design experience, is one of the world's premier wedding dress designers. His collections are glamorous featuring embroidery, exquisite beading, impeccable fits and dramatic silhouettes. His Bridal Spring 2016 Collection takes his signature design to new heights. It is a creation of opulence with romanticism and celebrates the sensuality and strength of the brides in love. The designer brings a flirtatious femininity to his work through sensual  shade of pastel color, luxurious encrusted beading and rich fabrics. His lavish mix of sensual silhouettes, shimmering jeweled cut stones, and spirited creates of fine laces are truly fantastic.
With this collection, Lazaro tries to capture modern romance with a fantasy that celebrates couture bridal fashion. Sit comfortably in your seats and prepare yourself to see Lazaro's extraordinary work. What you are going to see are delicate silhouettes of dresses, decorated with luxurious finishes of bead and precious stones and delicate lace patterns. Layered skirts bring in a wedding dress charm and lightness. Let's take a look at these wedding gowns and draw some inspiration. You may find your dress of your dreams, who knows. Enjoy and have fun!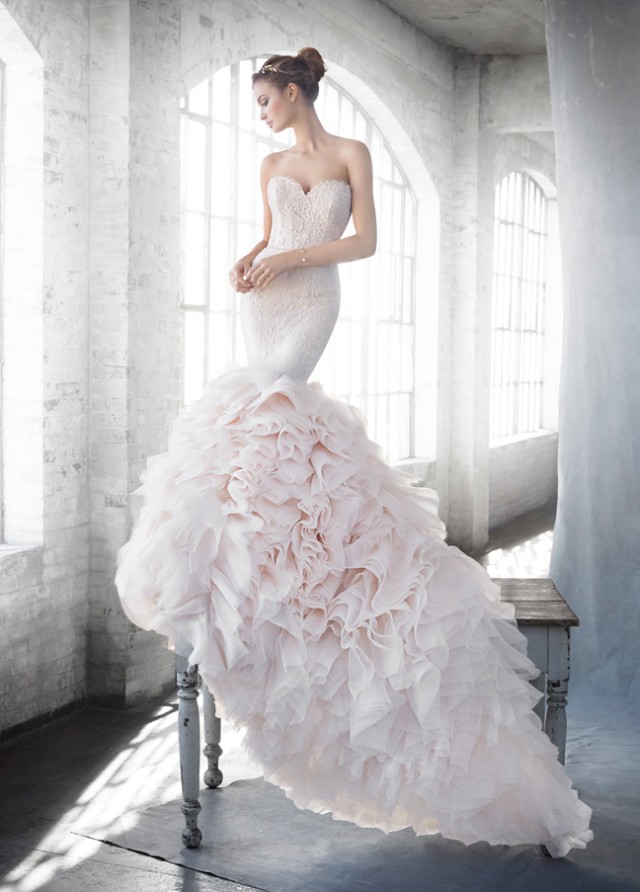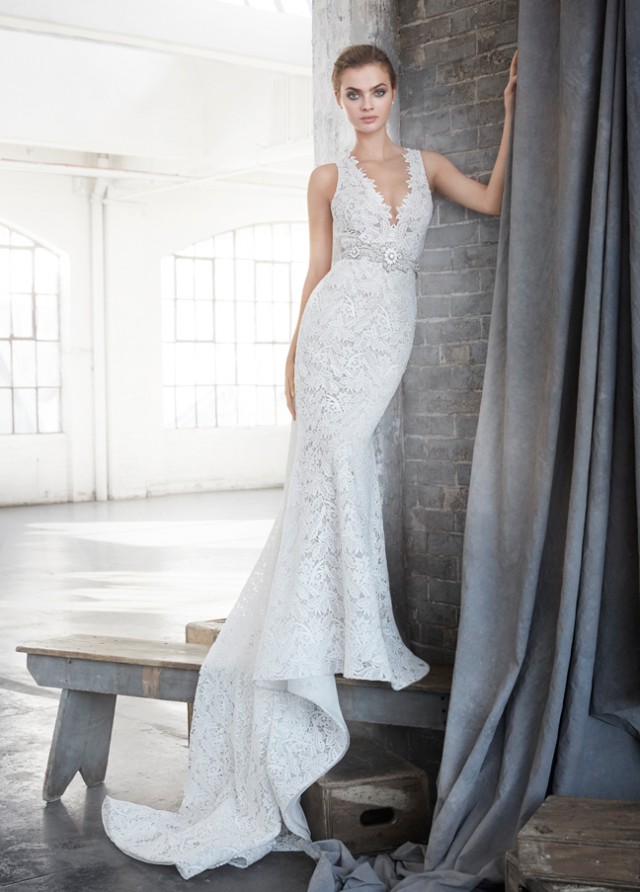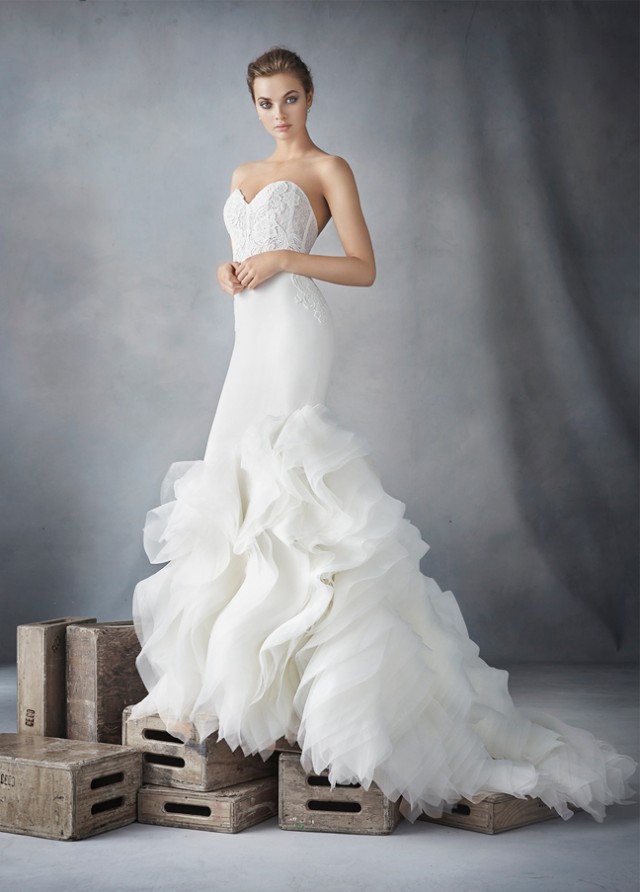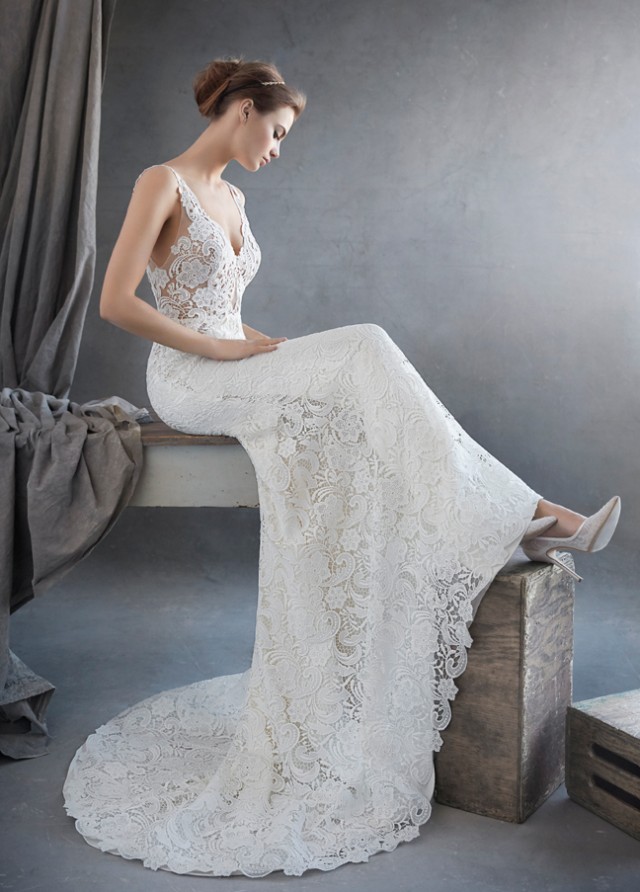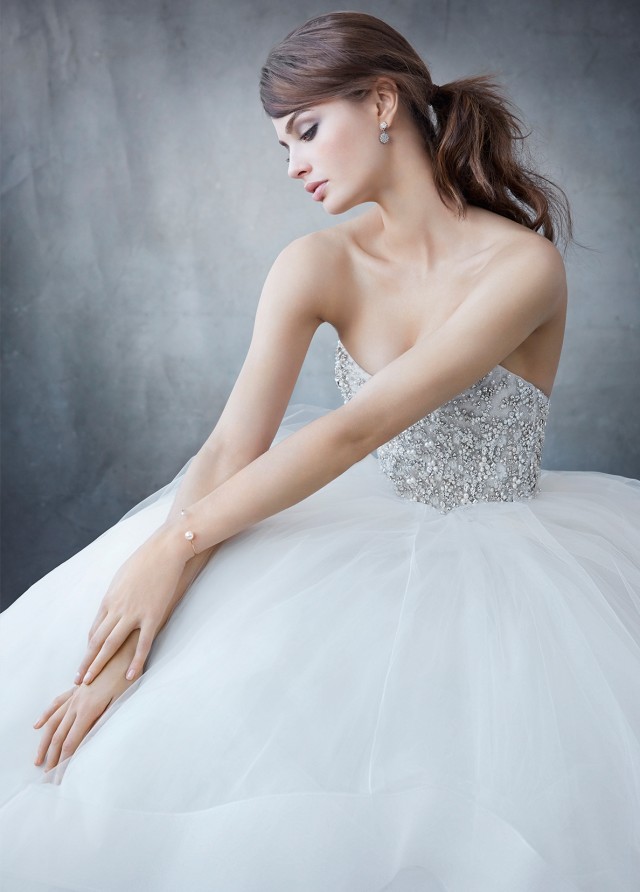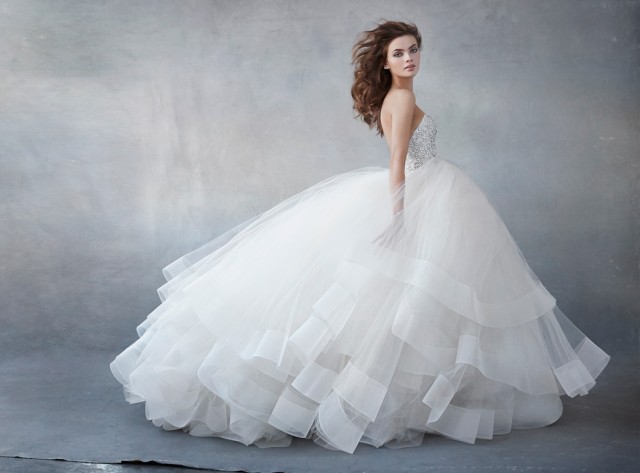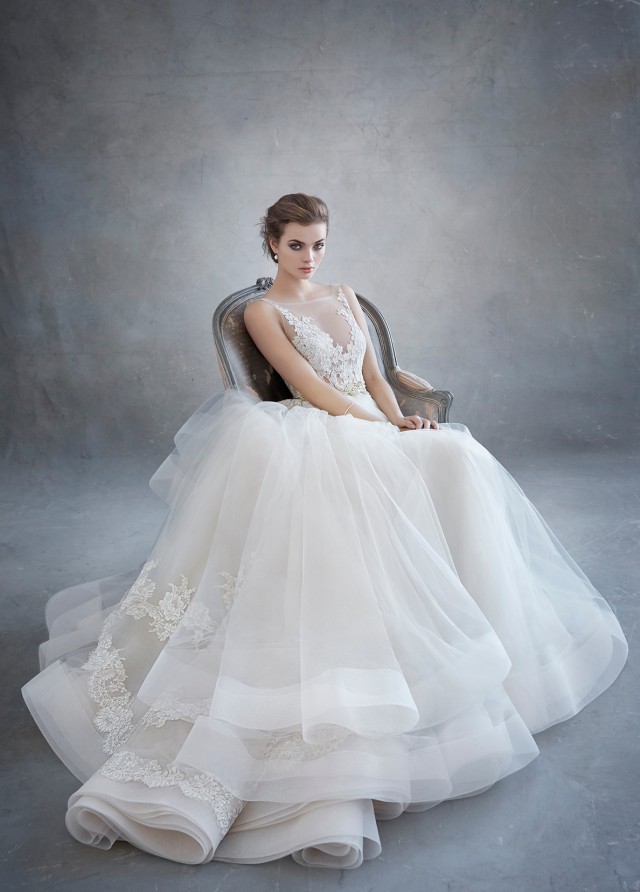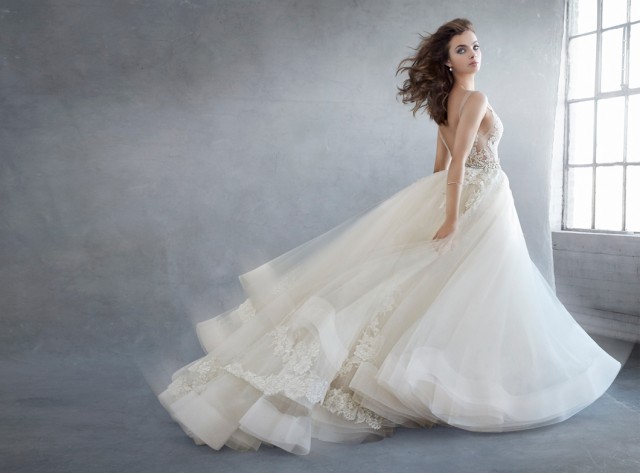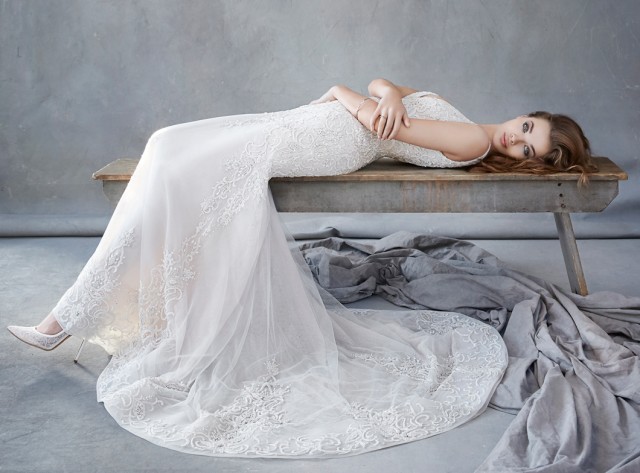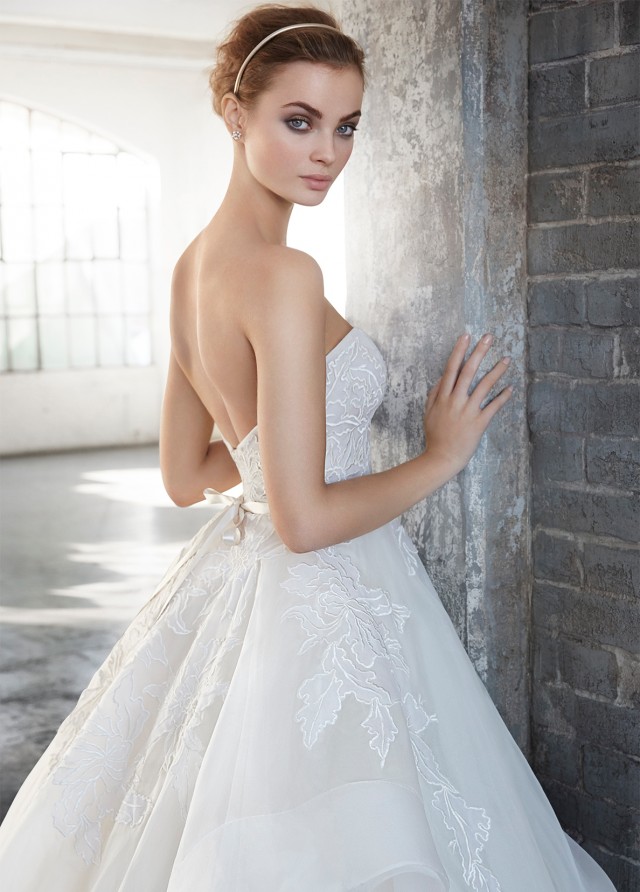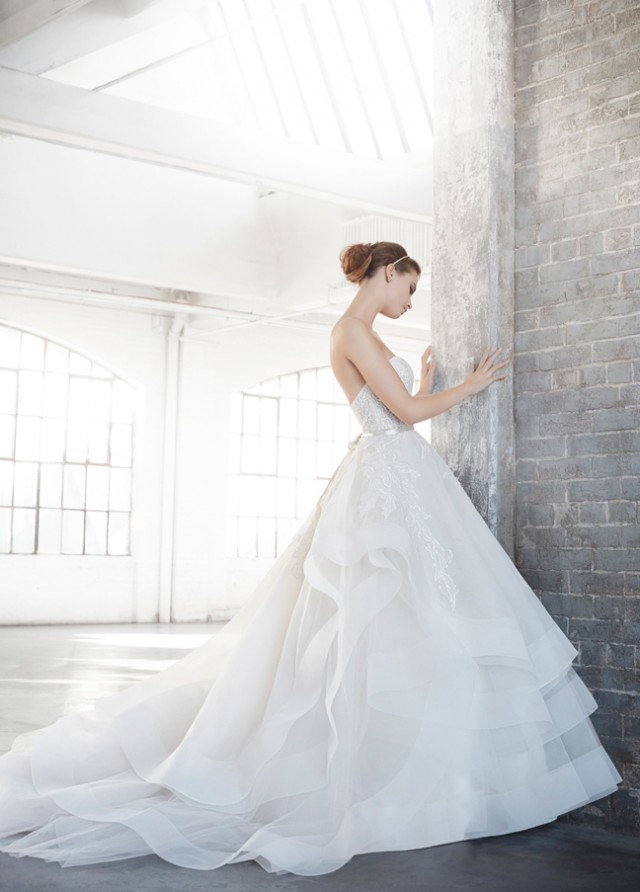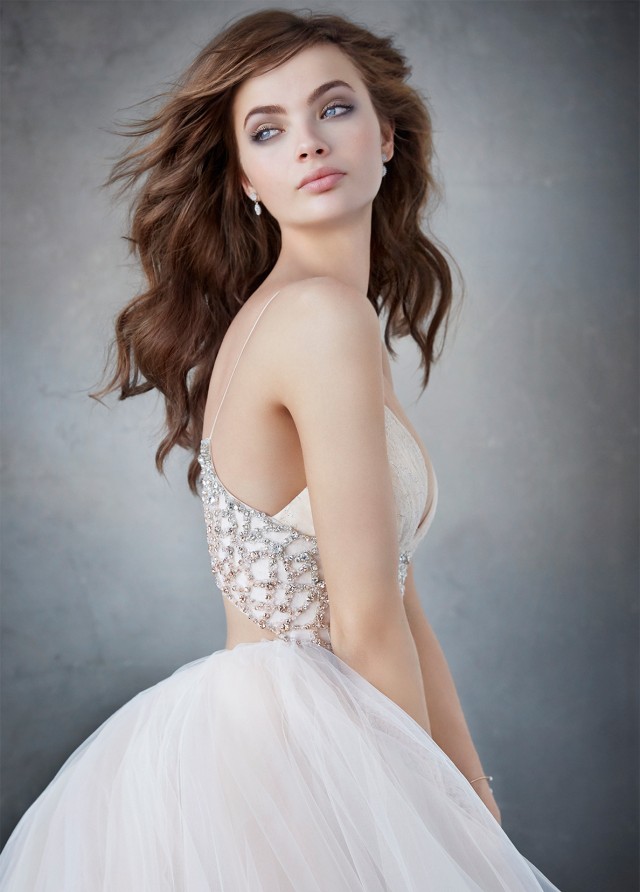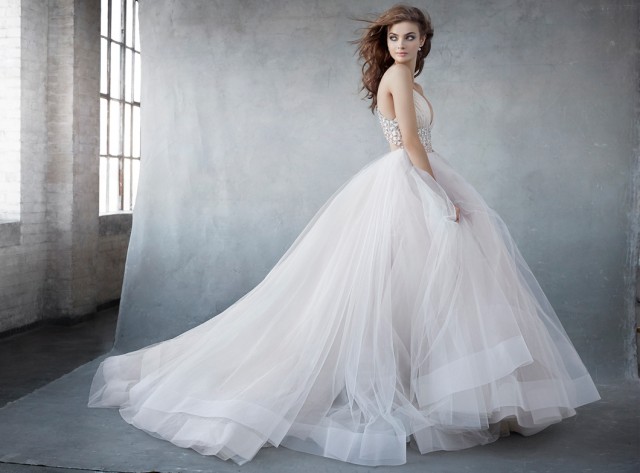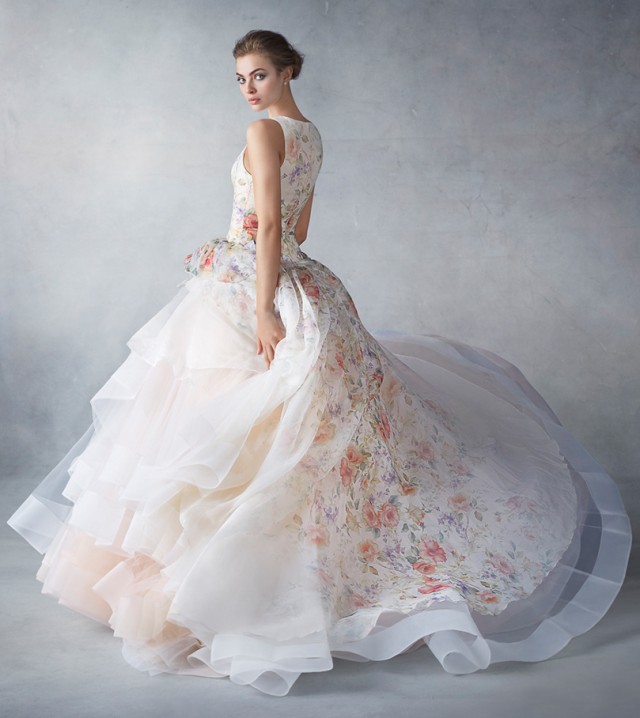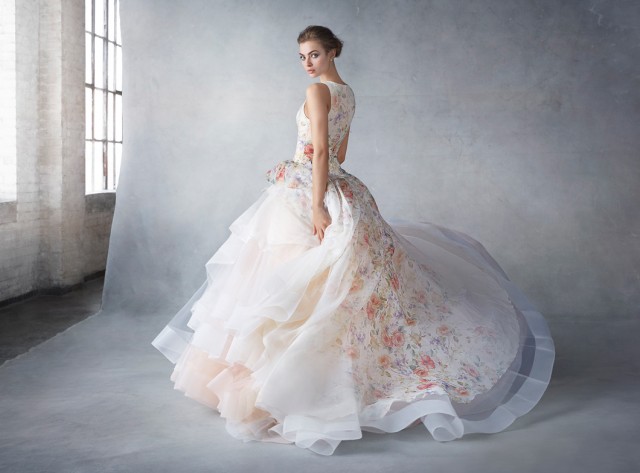 So my lovely future brides, what do you think about this collection? Did you find your dream dress? I would love to know your opinion, so feel free to share your comments below! If you have some other suggestions and impressive wedding gowns, feel free to share them too, because I would love to see them all! Thank you for reading! Enjoy in the rest of your day and don't forget to stay up to date with the content of Fashion Diva Design!