Most of the people think that tweed is only appropriate wear for autumn and winter. The statement was correct, but decades ago. Because it was known as the perfect fabric to endure harsh climates like autumn and winter. At that times, tweed was less worn as a fashion icon but advancement in couture and the latest high-quality & innovative fabric has changed the game totally.
Blend of tweed with other innovative fabrics like cotton and wool make it less heavy, dense and suitable wear for all seasons. So, don't pack it away because it could be one of the transformative pieces in your wardrobe. Investing in a quality tweed suit will be paying surplus for years. As wearing a formal suit shows you care for your clothing, a tweed pant suit would be a perfect dress for a business meeting, corporate event or for the wedding of your best friend.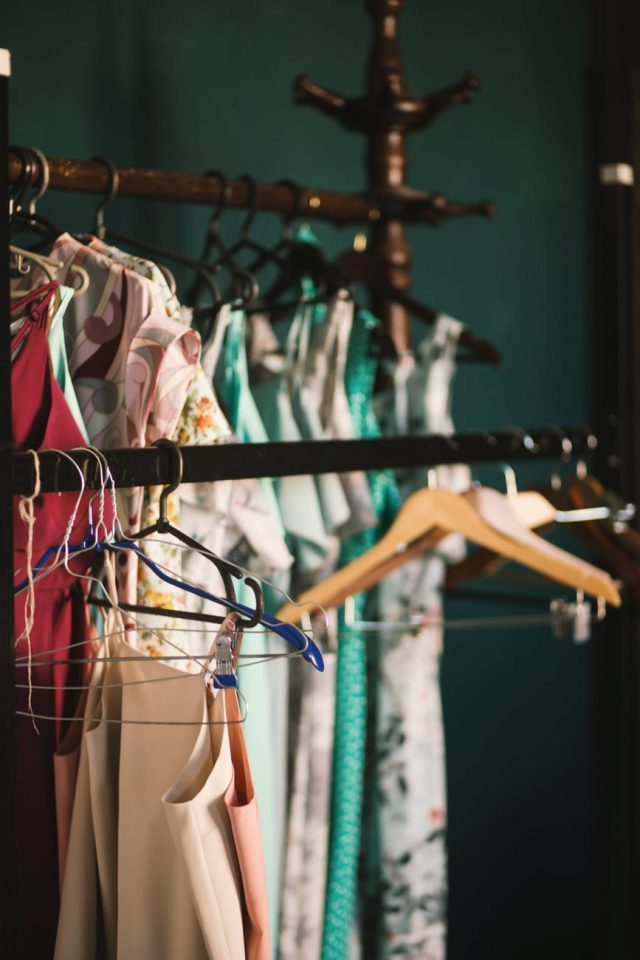 There are so many solid reasons you should have a tweed pant suit in your wardrobe and some of them are listed here.
It Makes you Looks Smart
Tweed is smart, clean and sounds like a breath of fresh air. Whether it is a new job, wedding day or any other special event, nothing but a tweed suit can make you look smart and appealing too. It is the superior choice of decent people. Regardless of the age, occupation and overall fashion perception, you should have a tweed suit in your wardrobe as it gives you a novel fashion sense and extraordinary appearance. 
Practical
It is something great that is practical and stylish at the same time. Tweed is a durable and tough fabric to make it a perfect choice in all seasons. It is compactly woven from uneven wool and famous in youngsters for its protecting properties in both wind and rain. It could be a comfortable and flexible wear even it is naturally built uneven.
It Keeps you Warm
Warmth in the winter and protection from elements are the main reasons to consider tweed suit this season. As it is made of quality woolen material, it is warmer and more protective in the winter than any other stuff. That is the reason, tweed is the superb choice for cool fall and freezing winter. However, it is also an outstanding wear for any other days of the year like spring and summer as it is available in different qualities.
Versatile
Tweed is one of the best wearables for almost all events and seasons (however tracksuit would be the best at gym). If smart and casual is your first choice then tweed is made for you. It is a versatile choice for outdoor events and occasions because it is stylish and protectible from the elements at once. Whether it is an official lunch, evening out with family or a walk with bestie in the modern city, you will successfully be making a powerful statement with tweed suit. You can buy it in some special colors if you are about to attend the wedding of a family member or a loved one.
Durability
Durability is one of the reasons you should have a tweed wear in your clothing. It is quality, durability and style at the same time. You may discover a ripped seam in a recently purchased wear after a few weeks but investing in a tweed suit keeps you away from such damages for a ling while. Tweed wears are less likely to tear off and rip as wears made of other fabric do. That is the reason, it is an excellent choice of people from different walks of life specially who are in laborious professions. Durability of the material extends the life of a suit and protects it from mutilation.