Hey Divas, for today I have the new collection of 9 perfect dresses by Rani Zakhem Fall-Winter  2013/14 Campaign.
These beautiful  dresses are perfect for any special occasion. No matter where the evening is taking you, you'll be the picture of perfection in Rani Zakhem's sexy and elegant dresses that are impressive and always fashion forward.
This collection has glitz and sparkle, so if you're looking to make a dramatic entrance, you'll find what you're looking for with one of the Rani Zakhem dress.  A sense of glamor and understated elegance are evoked through his insistence upon luxurious fabrics that mesh feminine with modern silhouettes. If you want to be the center of the world see the dresses below. Enjoy!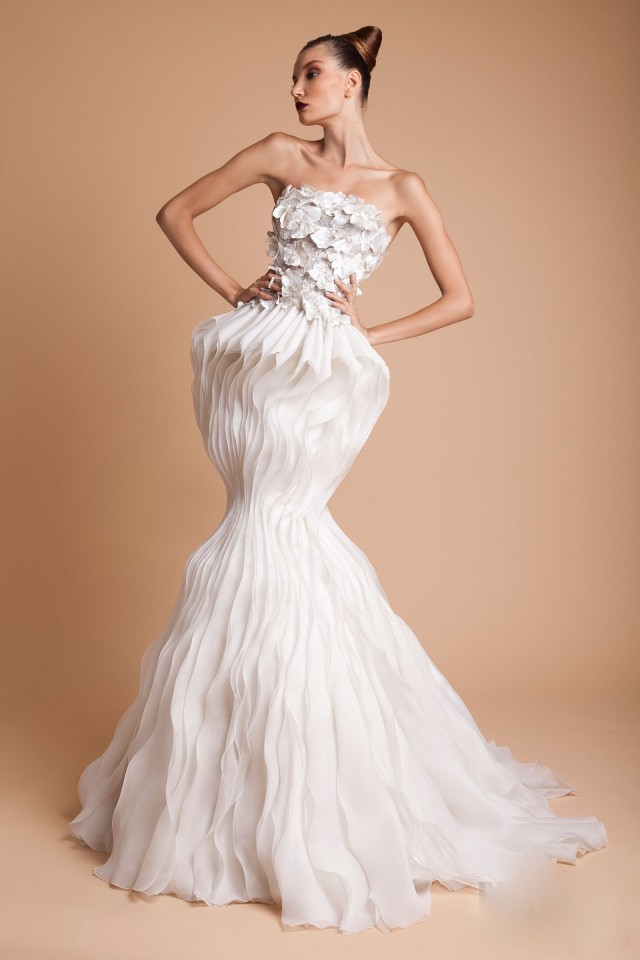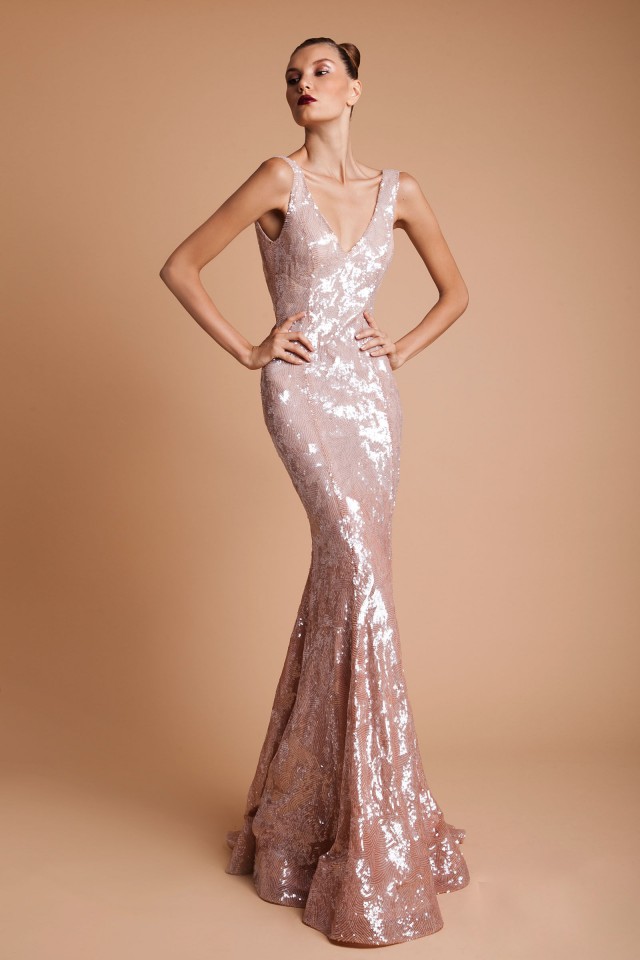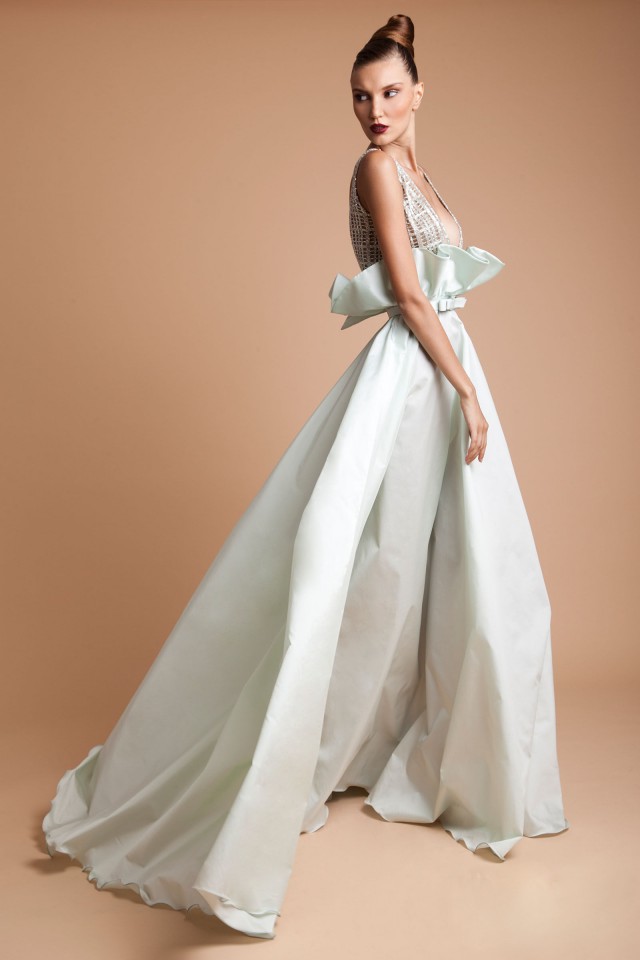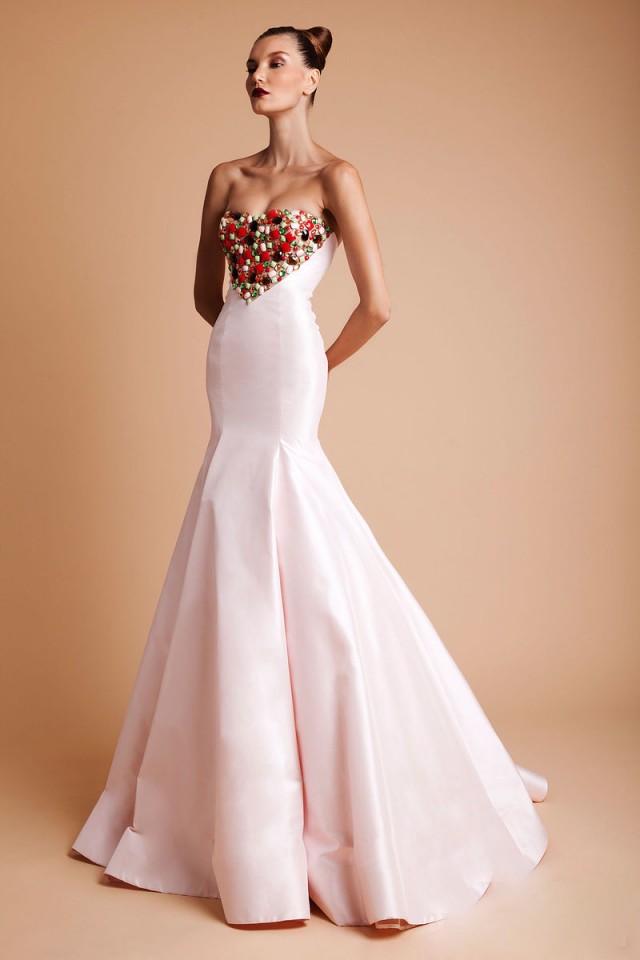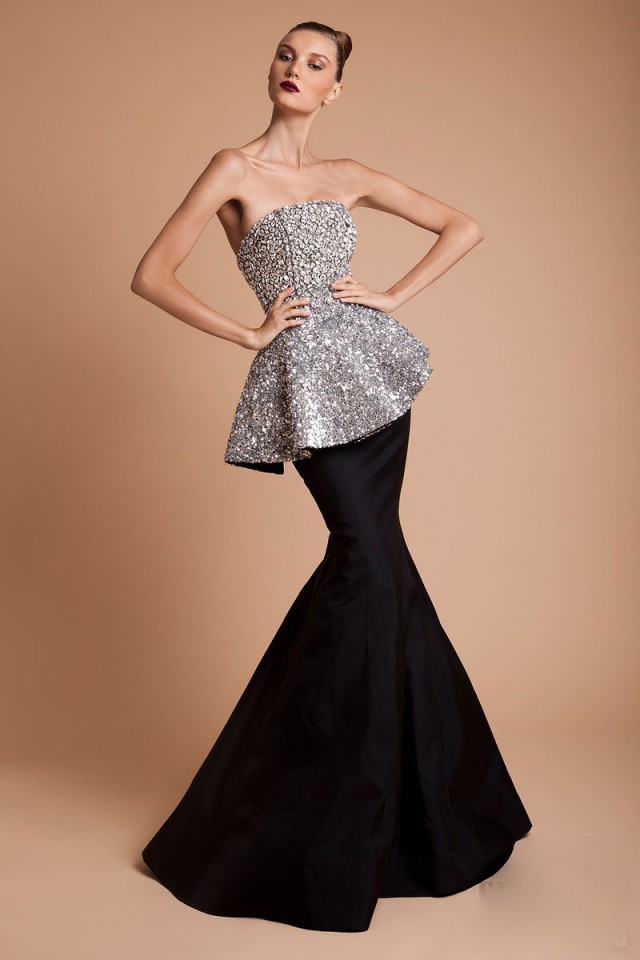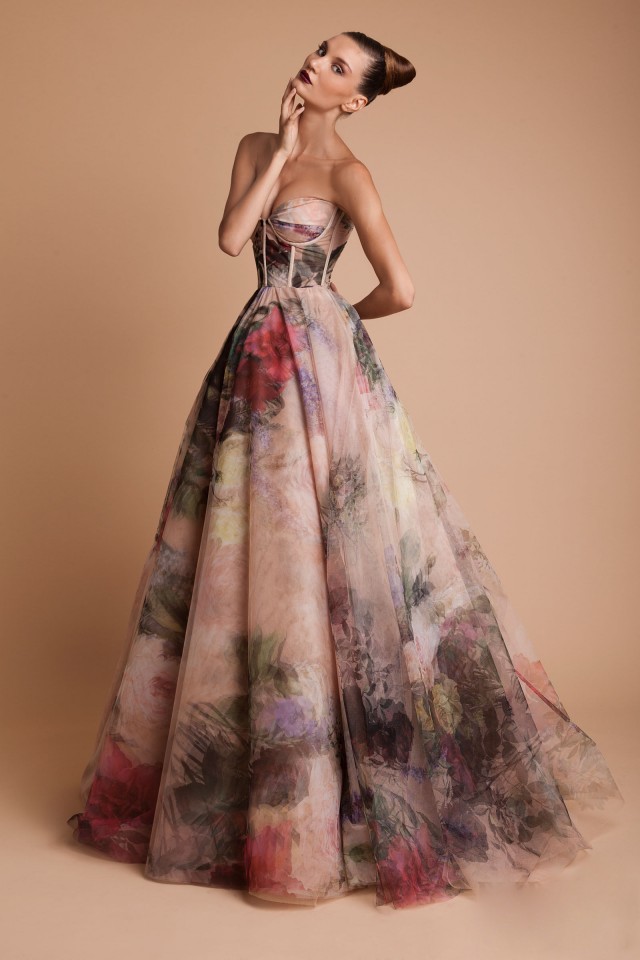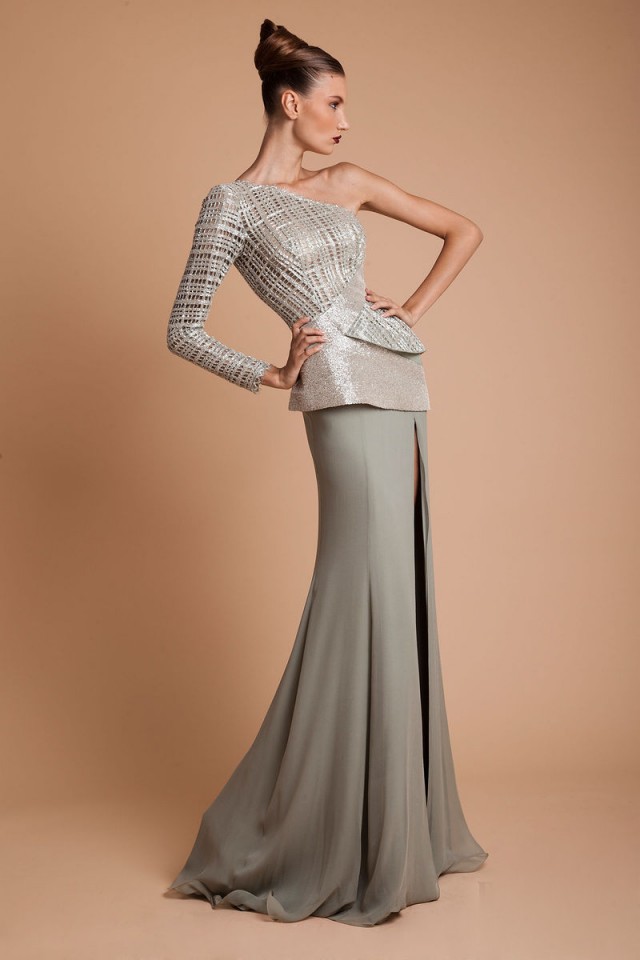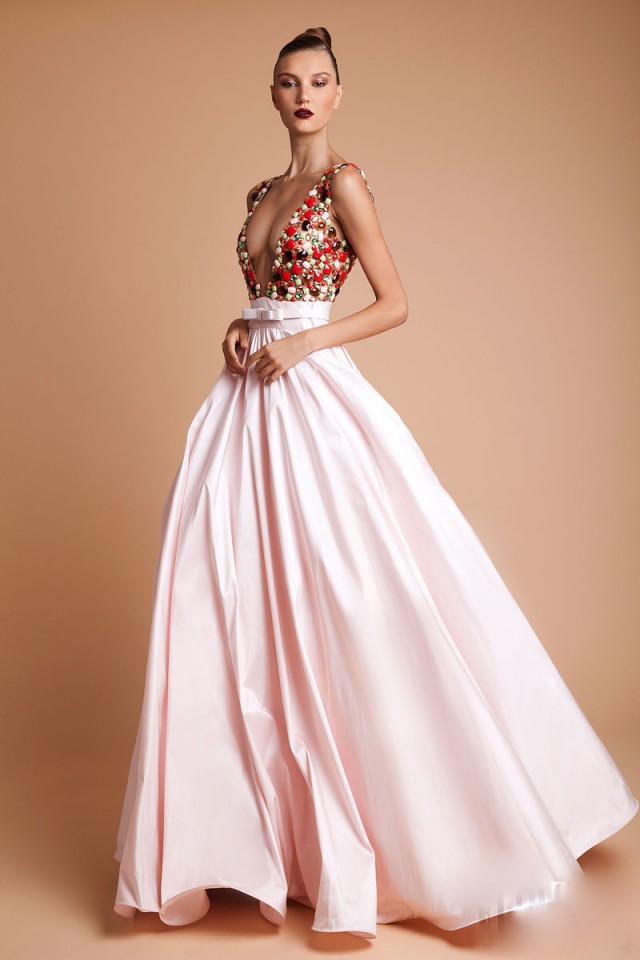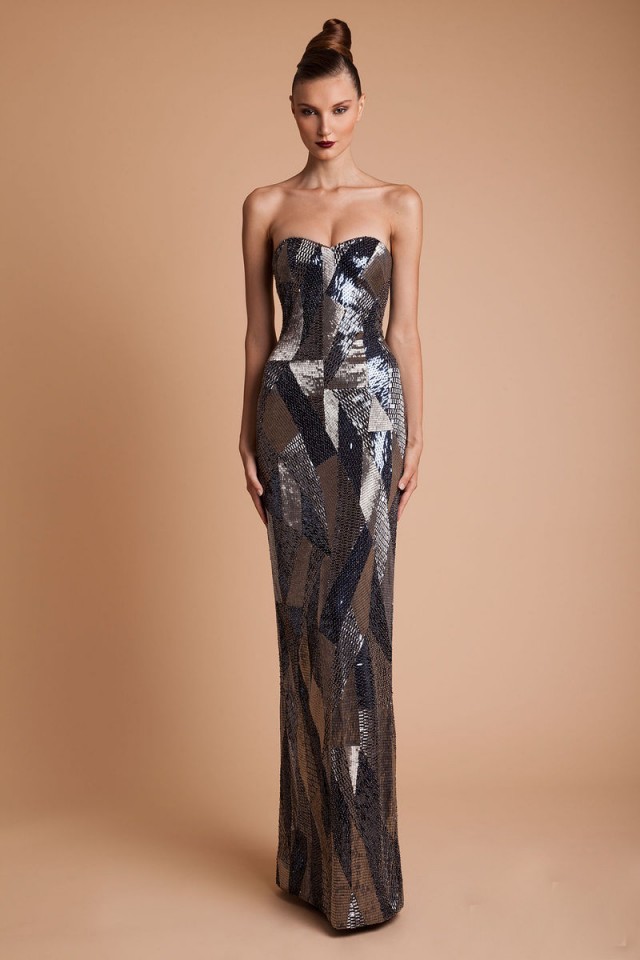 Do you like them? The 6th one is my favourite. Which one is yours?
This is an advice from Rani:
What would break an outfit?
Messy hair, chipped nails, dirty shoes, and the disastrous mismatching of colors.
Enjoy and stay up to date with the contents of FashionDivaDesign!