Hello my lovely ladies! As always, I bring you one of those helpful posts. Staying healthy and beautiful at the same time is so easy. And problematic skin is one of the worries that you encounter on a daily basis. Greasy skin, acne breakout, redness, are some of the trouble that you can get in. Did you know that you actually make things worse with your daily beauty routine? Read this guide and find out more about the Problematic Skin care!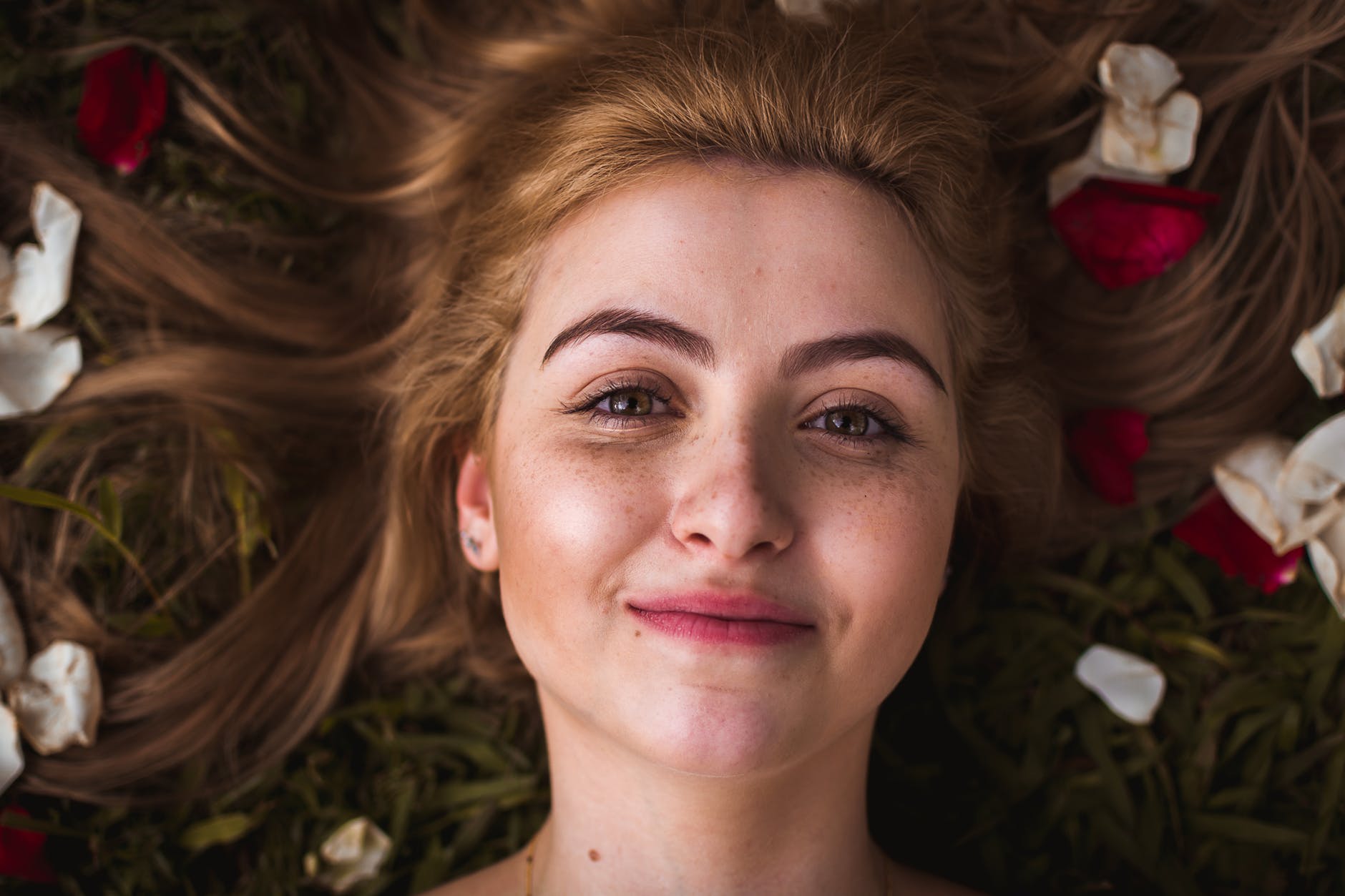 My skin feels so dry and flaky after washing.
Solution:Proper Washing
Although washing is considered to be a piece of cake, many women do it incorrectly. Use mild cleanser that will not dry your skin. If your skin is dry and flaky after washing, this is the sign that you should change your cleansing product. The water should be warm, but not too hot. Remember to pat dry very gently.  Never rub, as this can cause inflammation.
If you find our tips helpful, you can check this one as well:MUST-READ AND EASY SKINCARE TIPS FOR TRAVELING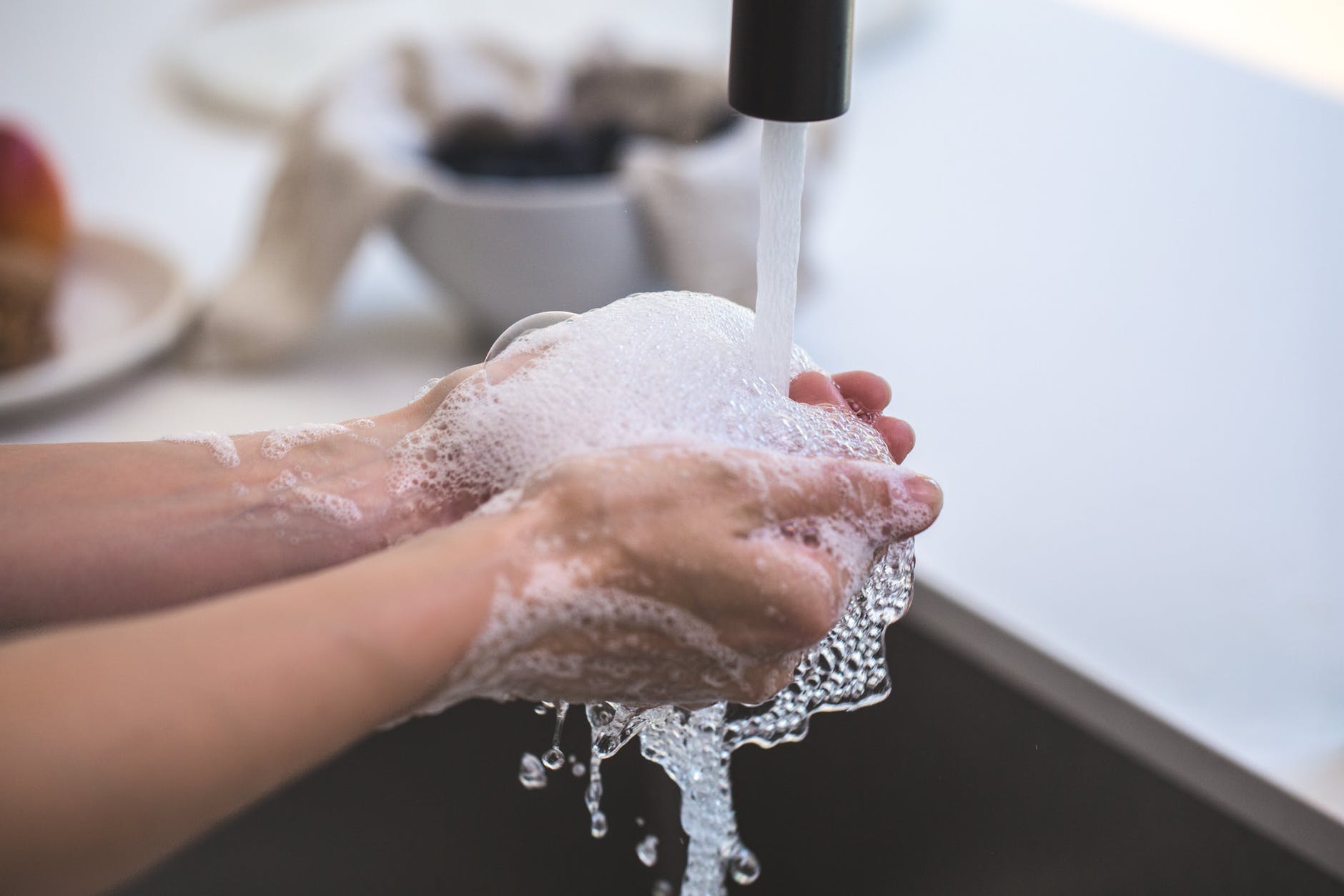 I have painful and red acne.
Solution:Avoid contamination
Problematic skin does not like to be exposed to contamination. This means that everything that comes in contact with your skin should be clean, to avoid coming in touch with bacteria that can cause inflammations. Use a clean face towel when washing the face. Keep in mind that you should change your pillow case weekly, so the absorbed oils will not clog the pores.
Love to spray perfume? Make sure that the perfume does not come in touch with your face.
Solution 2:Avoid Hair Products With Silicone
Hair products can cause acne if the hair comes in touch with the face. The reason behind this is that most of the hair products contain silicone that are meant to keep your hair shiny and silky smooth. Unfortunately, silicons will clog your pores. Check the labels and always use silicone-free products. Your skin will be thankful for this.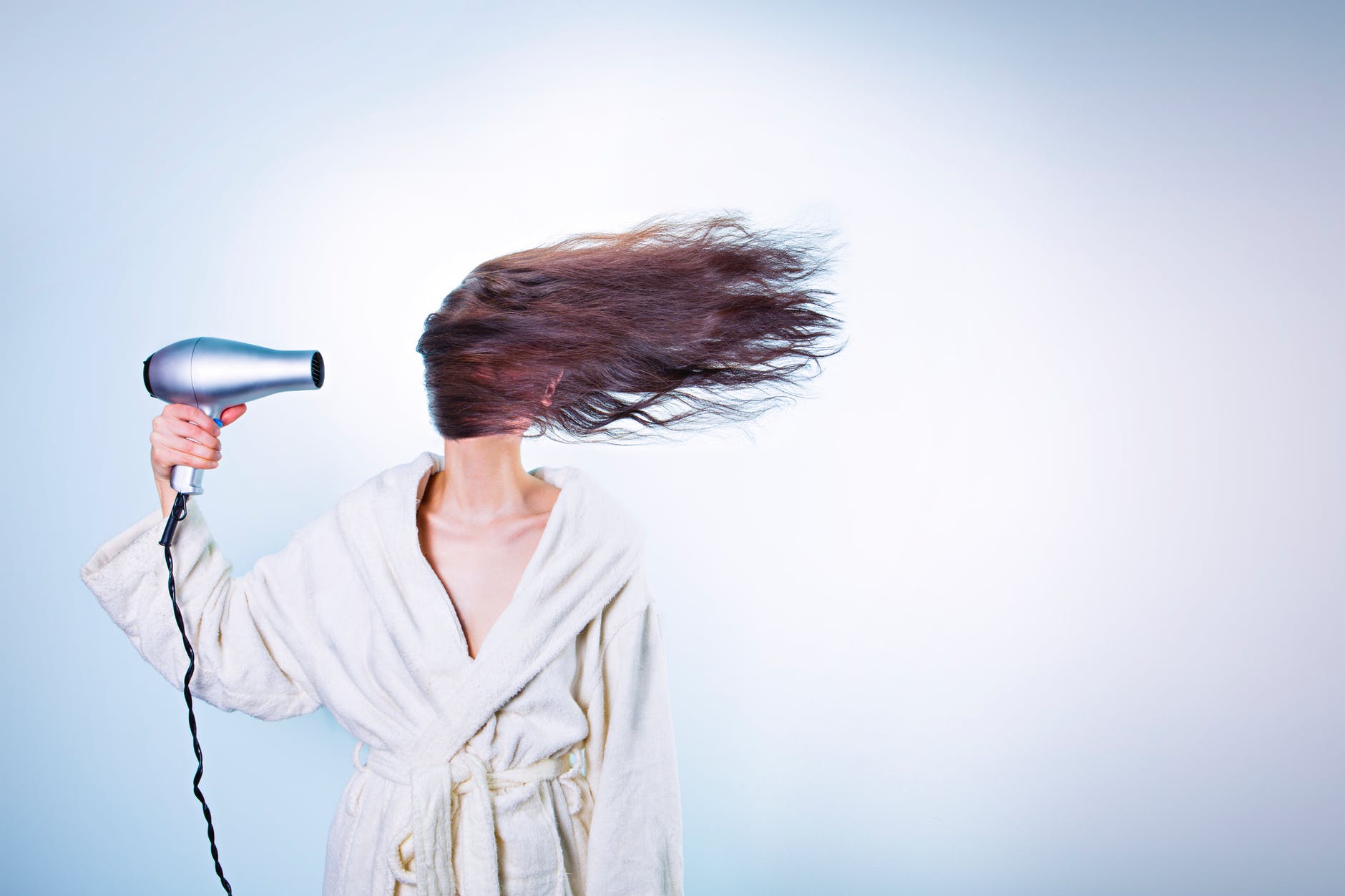 My skin is so greasy, but looks gray and tired.
Solution:Moisturize 
Even the greasy skin needs moisture, so make sure that you include this in the daily routine. An oil-free moisturizer will give your skin the moist, without clogging the pores. Your skin will look fresh and healthy!