Hey there Fashion Divas! Is your wedding day coming soon? If you still haven't found your dream dress read on. In this post you're going to take a look at a collection of wedding dresses that enchant seductive fairy-tale elegance and sensuality. Check out the Outstanding Bridal Gowns By Daria Karlozi For Spring 2015. These amazing bridal gowns outline the female form in attractive silhouettes and still convey that feeling of a dreamy princess. Daria Karlozi is a popular fashion brand in Ukraine. It offers the modern brides variety of models, natural fabrics, hand embroidery and the finest lace.

You're going to fall in love with the dresses as soon as you see them! Watch out! Also I think you'll have some troubles in deciding which gown to pick. They're all incredible! Get ready to see some outstanding, unique and attention – grabbing wedding dresses. Splendor and luxury is what you're going to notice in the photos below. Take a look at these fabulous bridal gowns designed by Daria Karlozi and find your dream dress. Enjoy!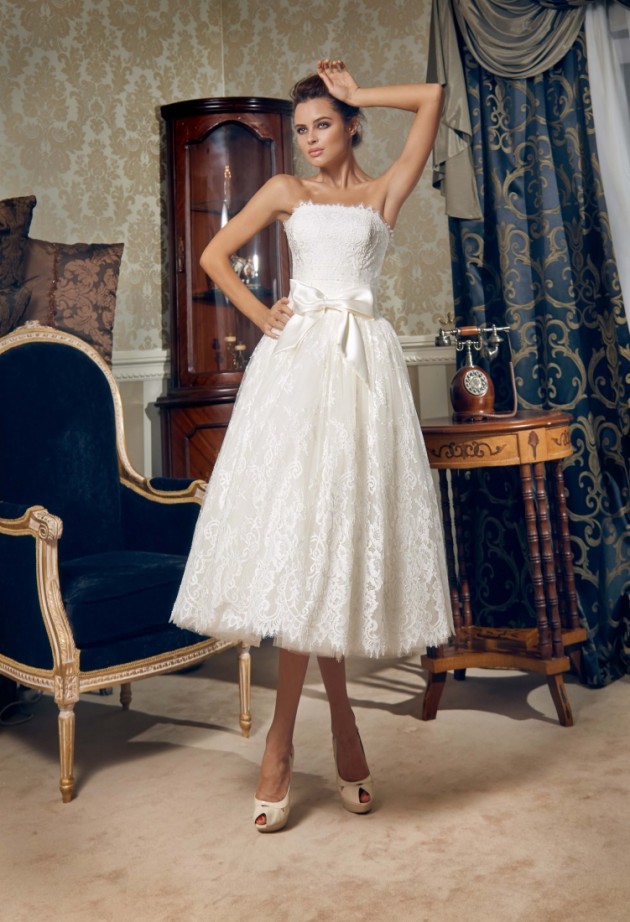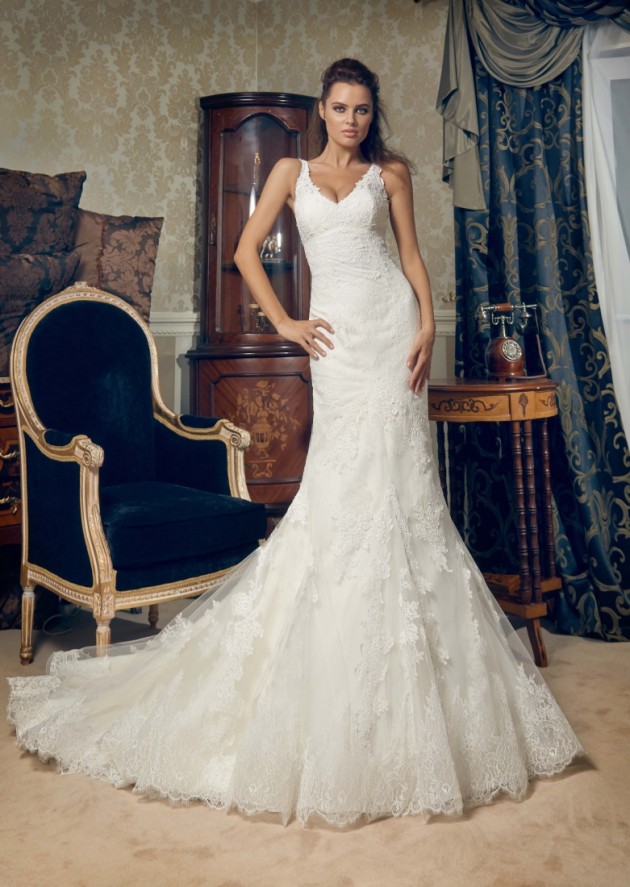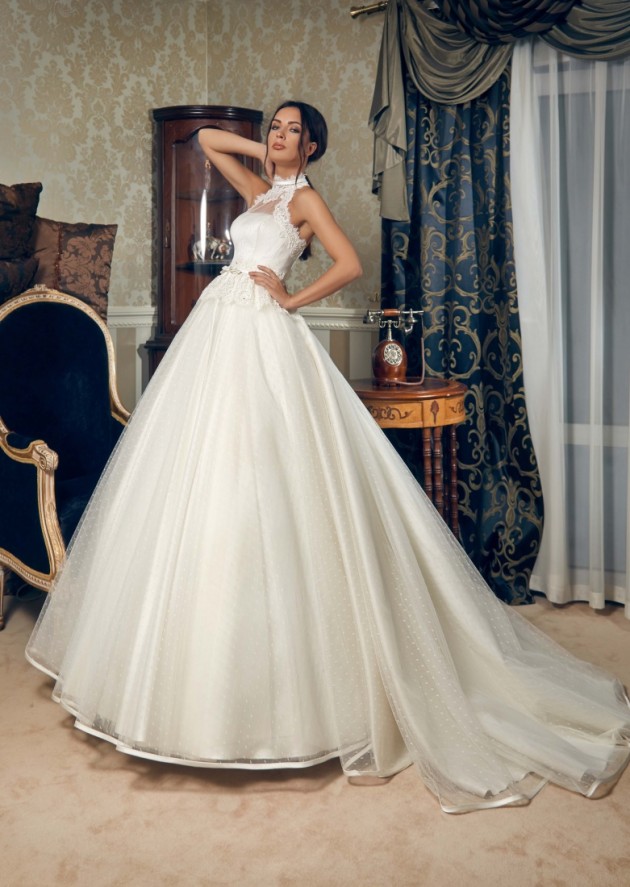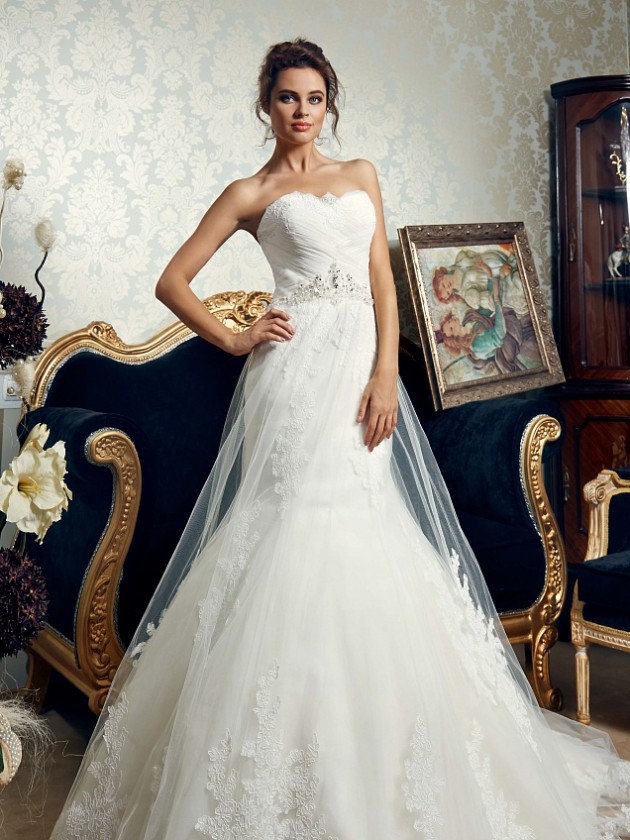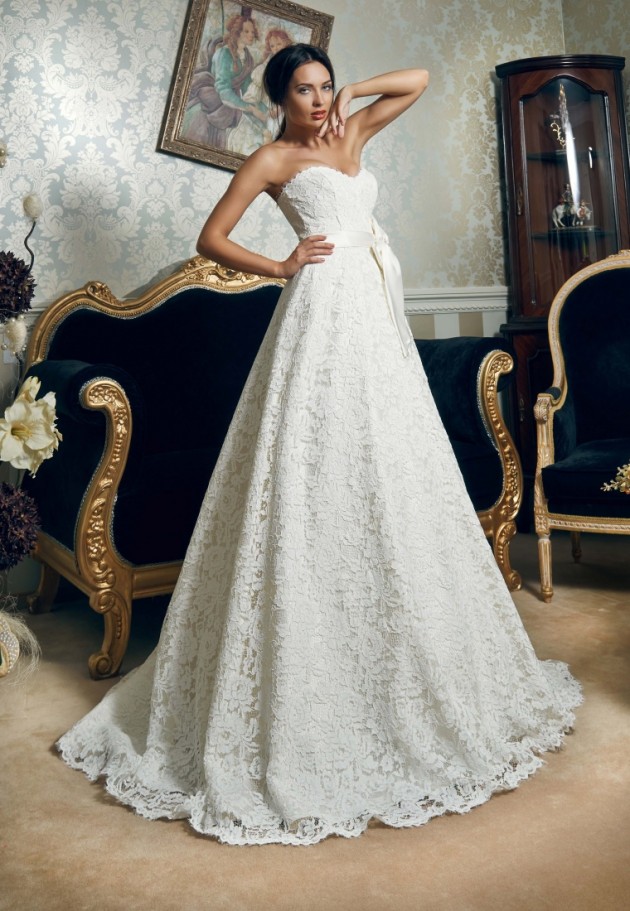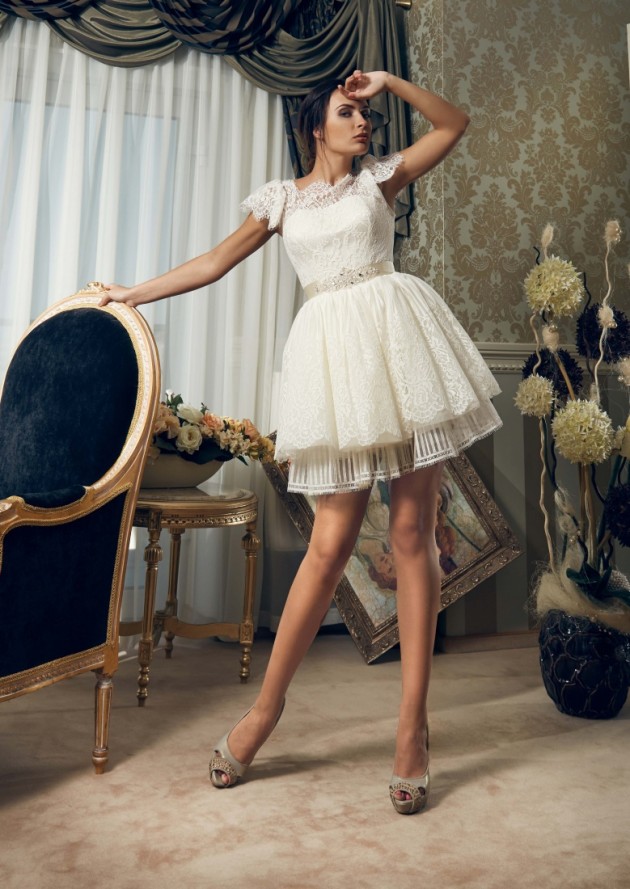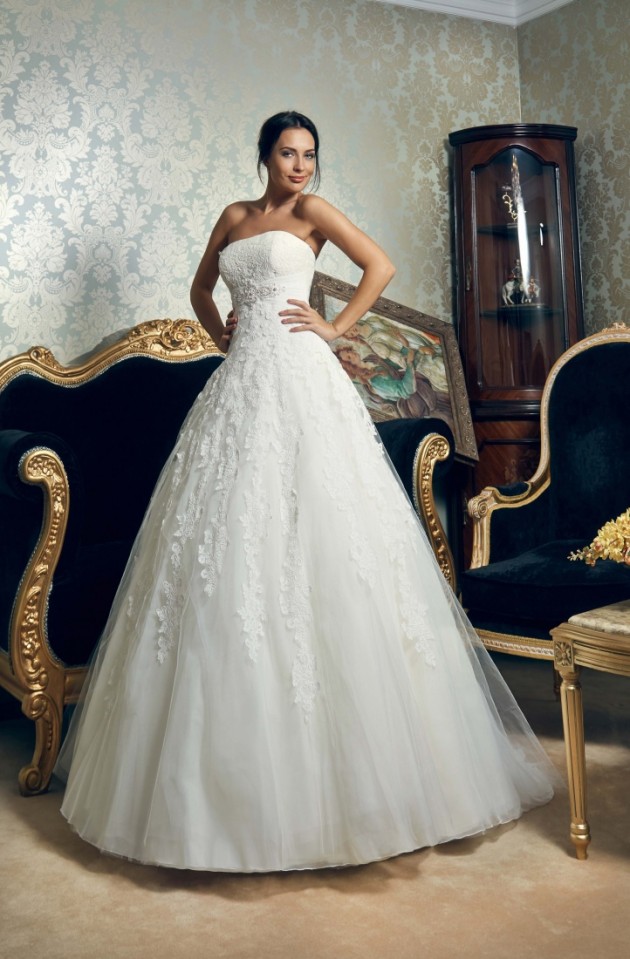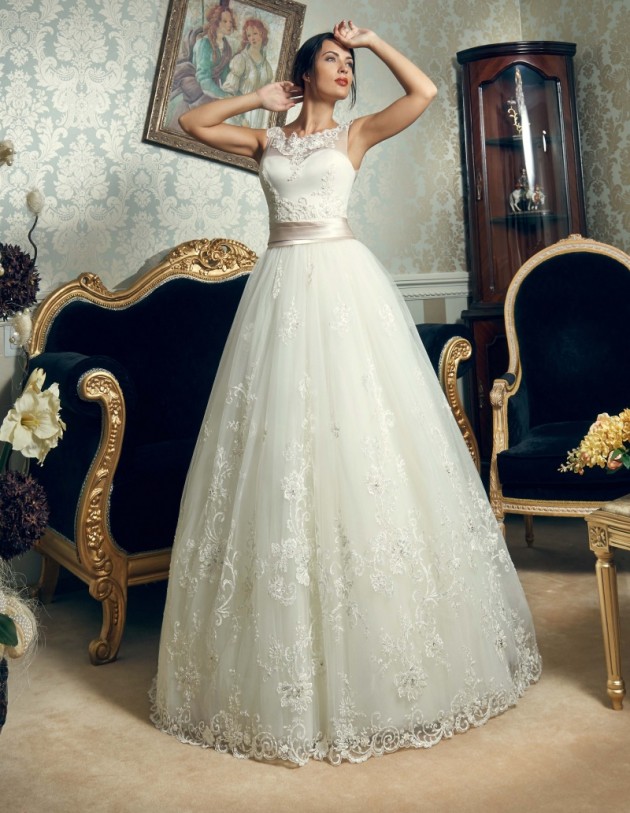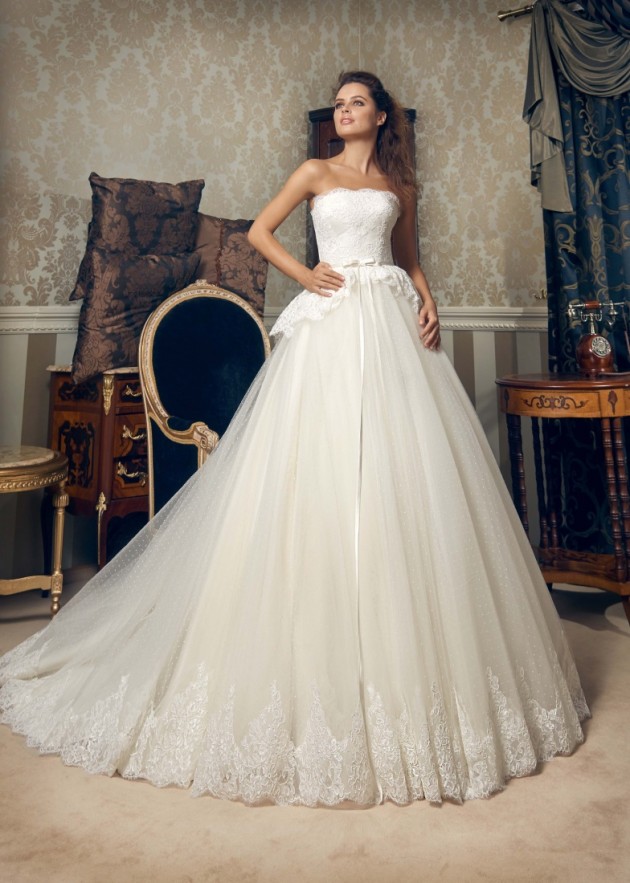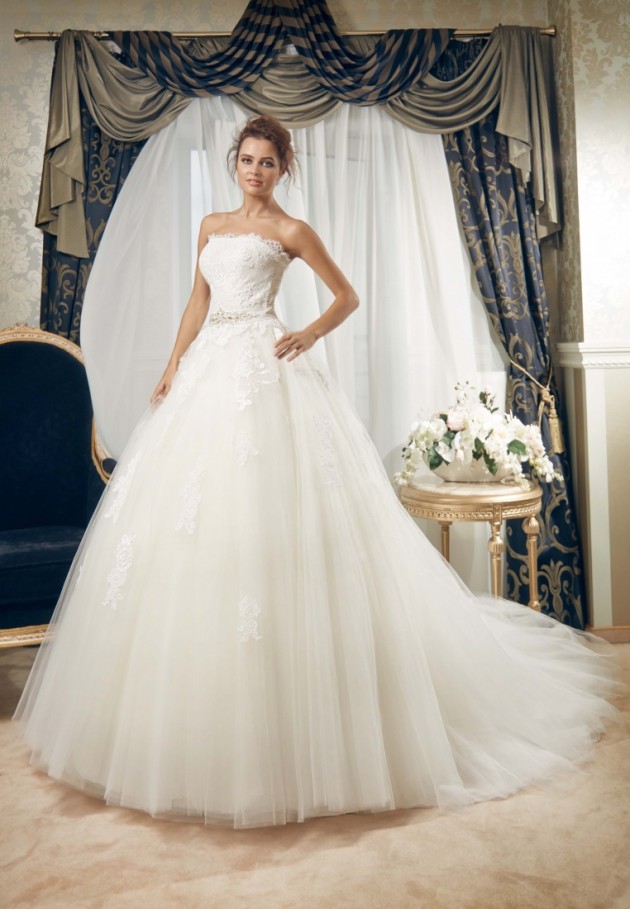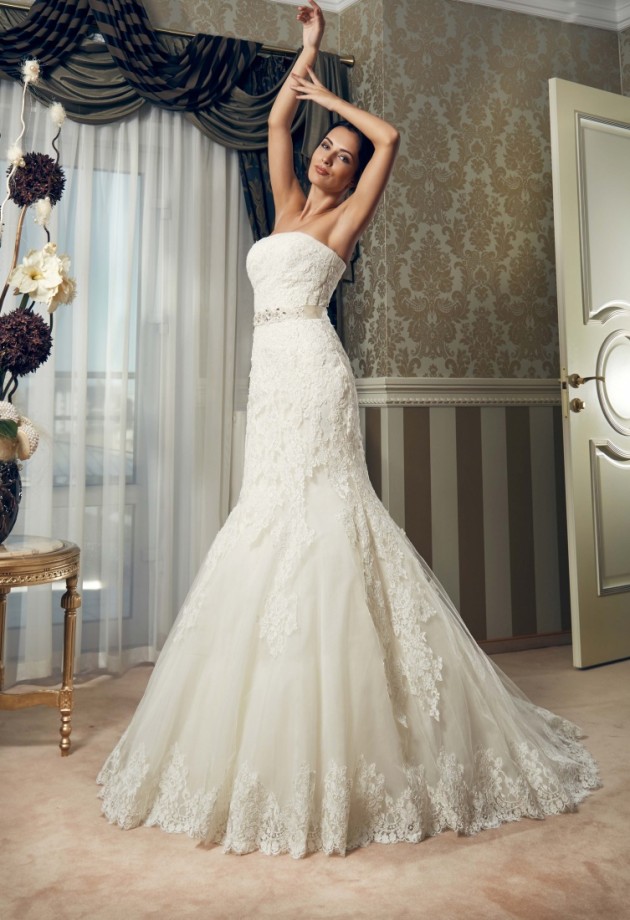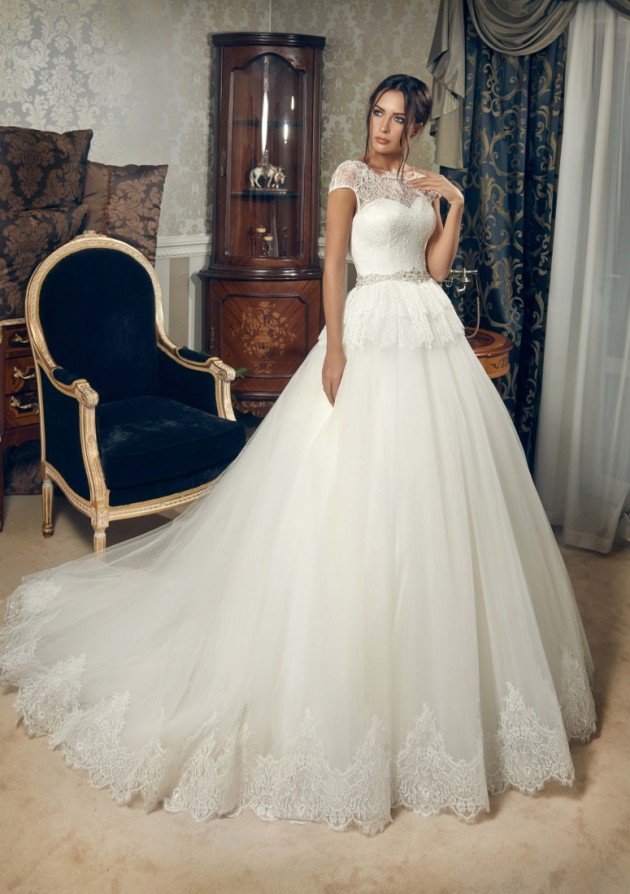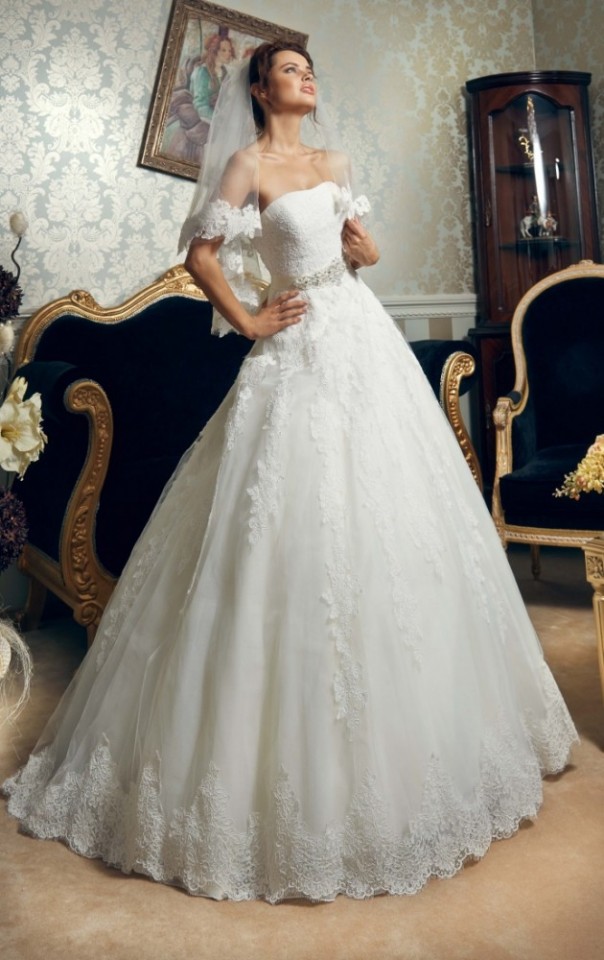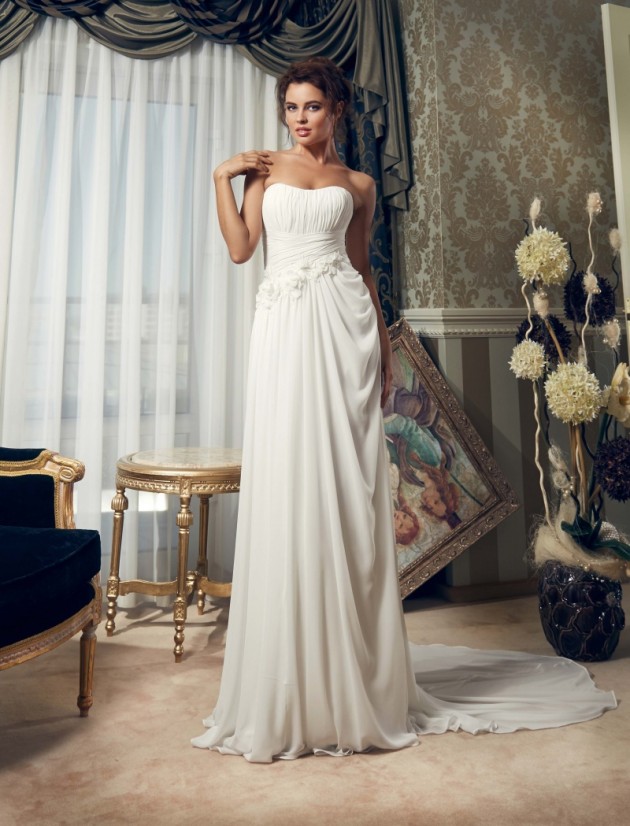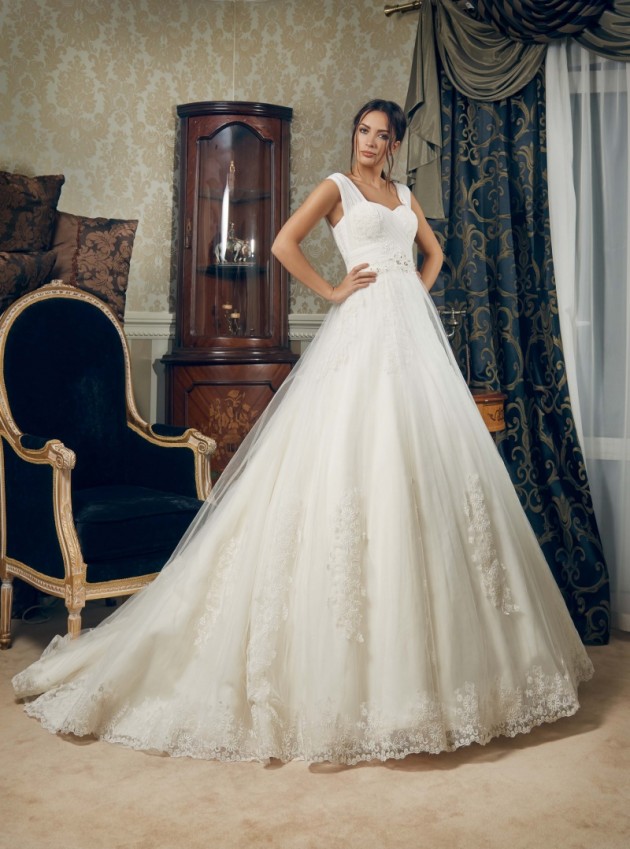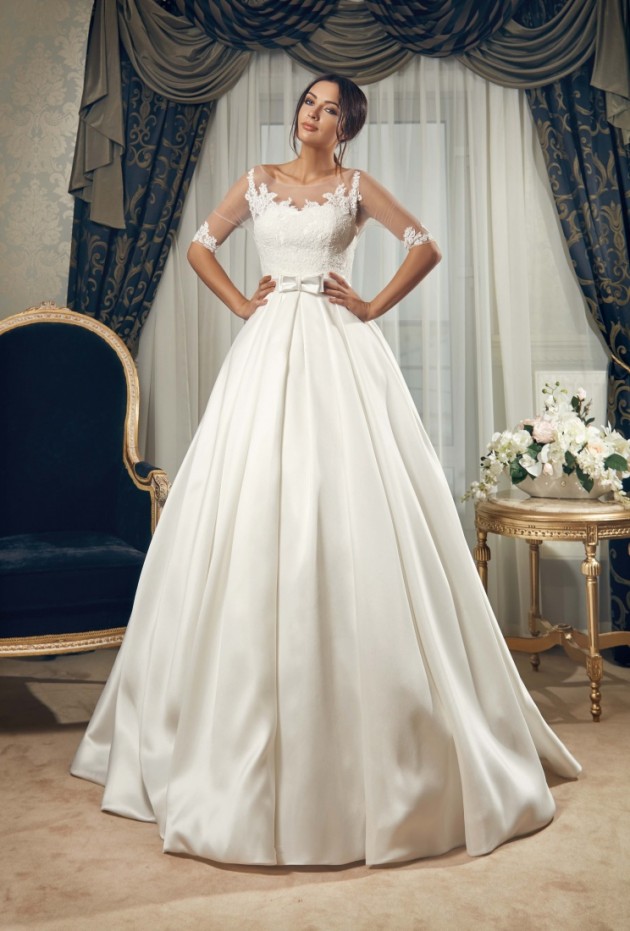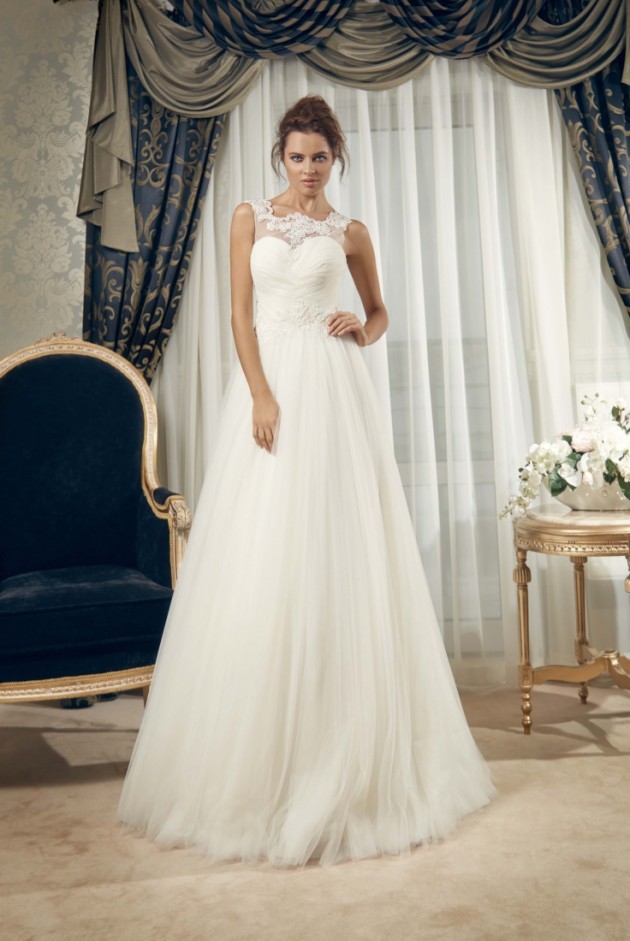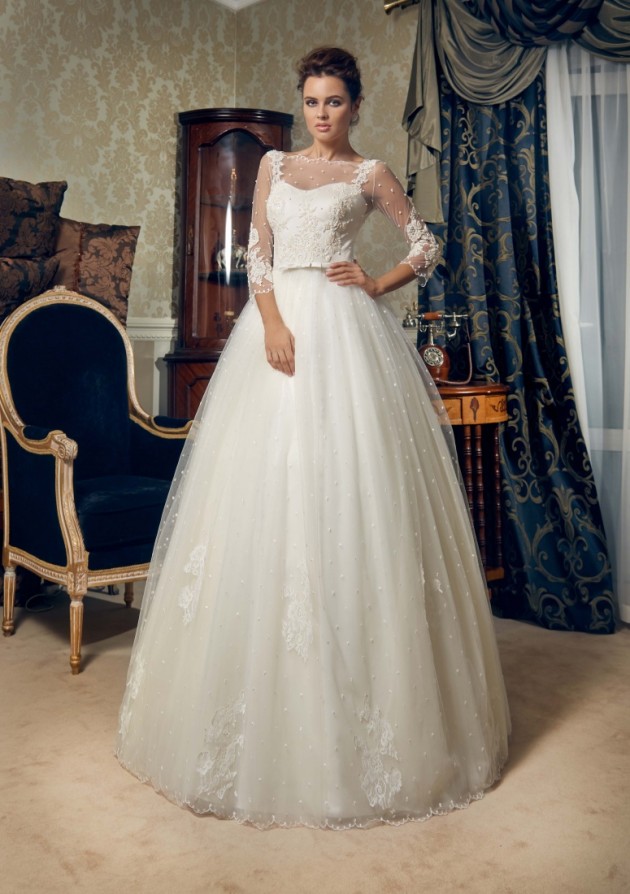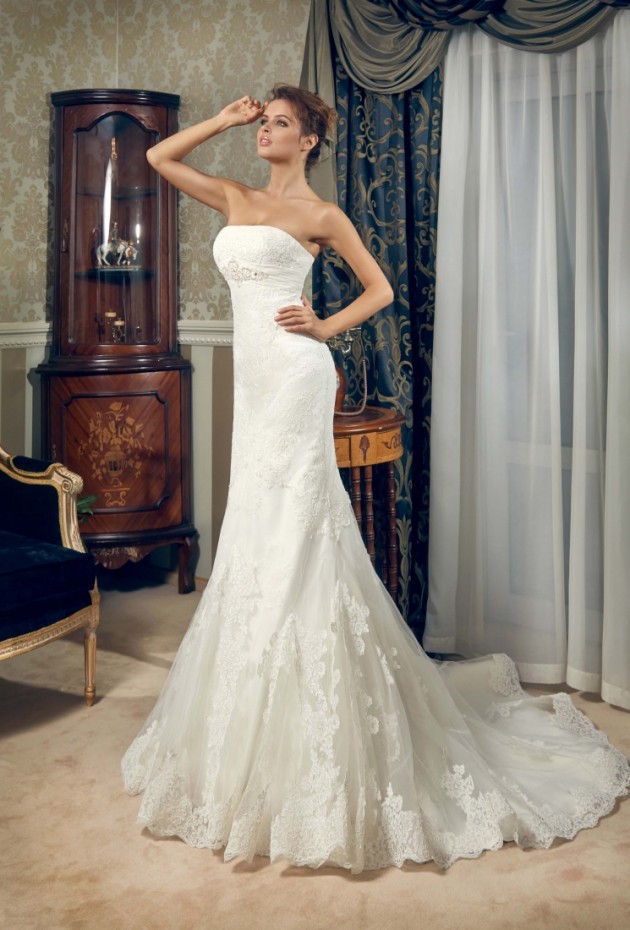 I hope that you liked them, and that you're going to walk down the aisle in one of these glamorous wedding dresses. They're going t help you make your day perfect. Daria is going to make your dreams come true cause she has dresses for every body shape!