Red, pink or cream! Be wild and fashionista on this very popular and important day for Valentine's Day that happens once a year. Whether being single, going on a date, hanging with friends or watching a movie, I say, dress you the best you can, cause this is a day of Cupid, love, love and love. Maybe Valentine's Day is a cliche holiday, with flowers and chocolates, but hey, it is happening so enjoy in the holiday single or not.
We are often so busy and we don't have time to think on these details – what to wear, how to surprise the partner, how to decorate the place. So I made these spectacular post to help you to gorge yourself. I called it "Outfit Ideas: What to Wear on Valentine's Day".
My Outfit Ideas for What to Wear on Valentine's Day are:
1. Lingerie
2. The perfect red dress
3. Heart patterned shirt
4. Heart stud earrings
5. Charm bracelet
6. Ankle strap pump
7. Aphrodisiac infused lip-gloss
8.  Heart-shaped clutch
But remember whatever you wear, it should be comfy, so that you will be confidant in front of your partner and you will feel beautiful and seductive. Think twice when choosing the color of your dress – the red color is not required, wear the one that suites you better. Put some accessories!
If you are going on a serious date, in a high rated restaurant or your date takes you to an intimate place, night with wine, candlelight, chocolates – you should consider wearing romantic outfit like this below. This outfit will fit perfectly with the lovely night that you will have with your partner. Make your man proud of you with this gorgeous red lace dress, a jean jacket and a glam black heels. Make a pretty hairstyle and seduce him.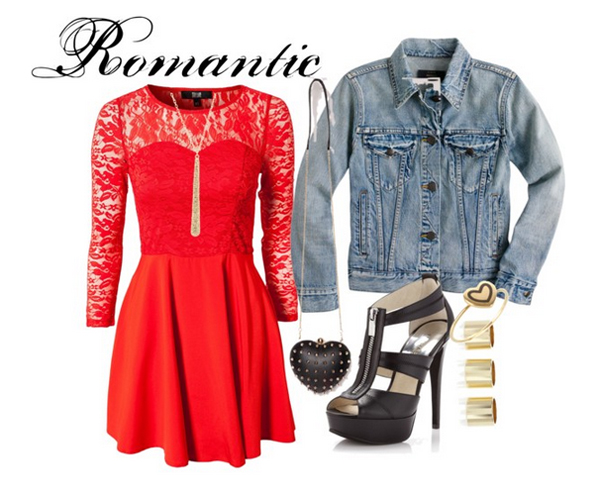 If you are single and you want to find a boyfriend this night – consider the flirty outfit.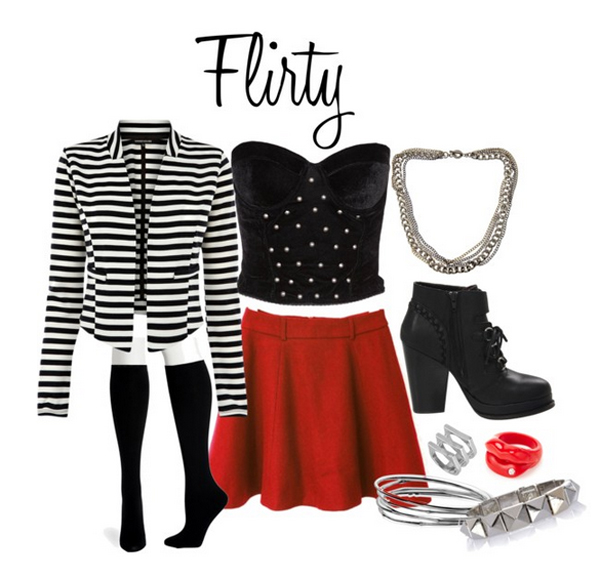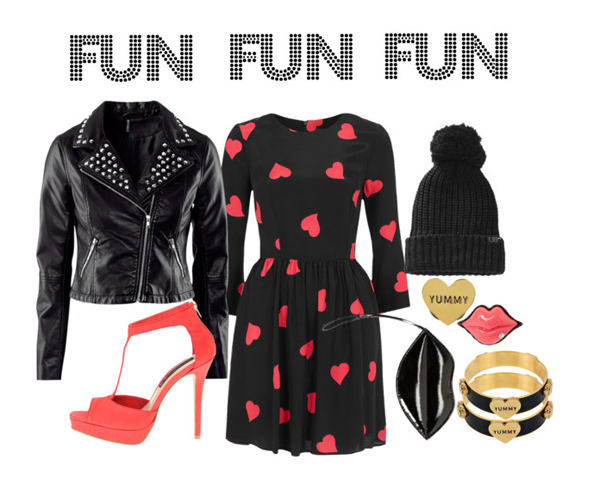 If you are staying at home and you are in marriage for long time and your plans are to dress casual this sporty look is for you.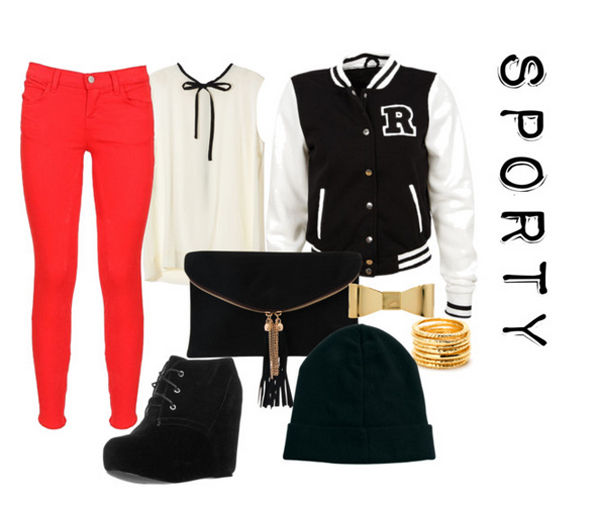 Whether you go, with your girlfriends, on a date or you stay at home, here are some fashionista style outfits to get you in the mood for February 14th.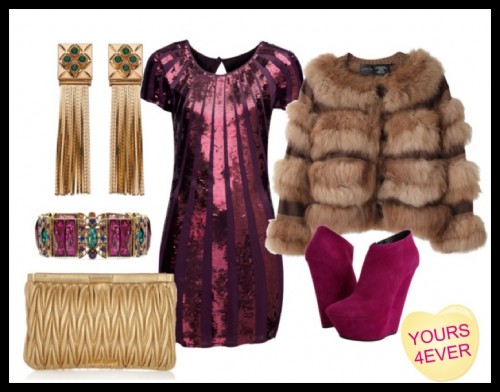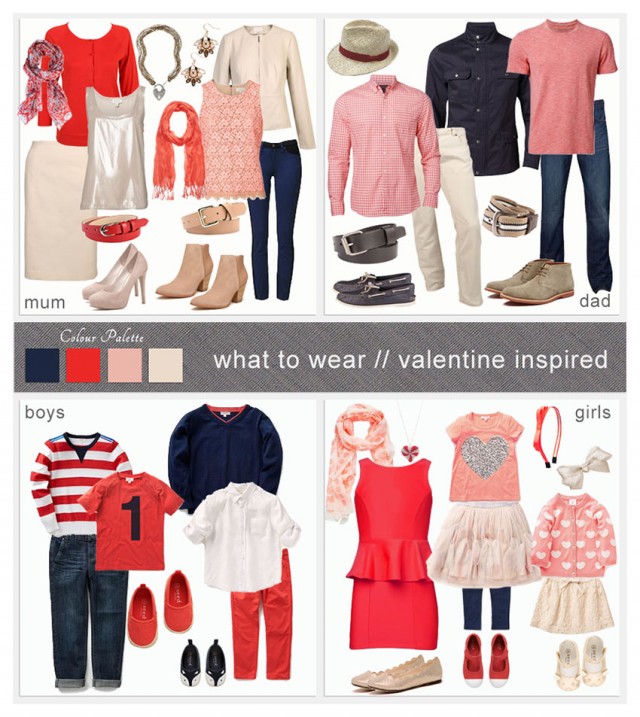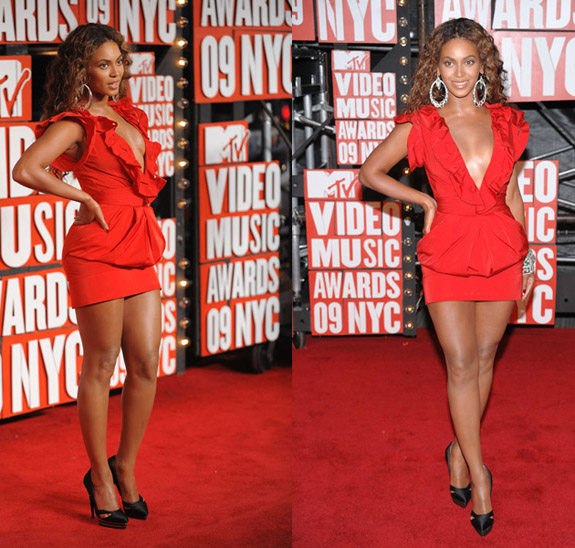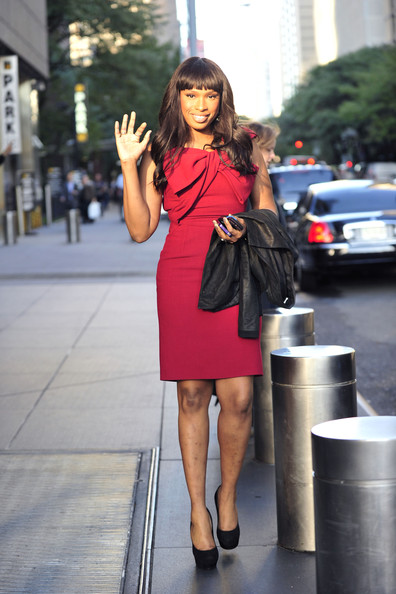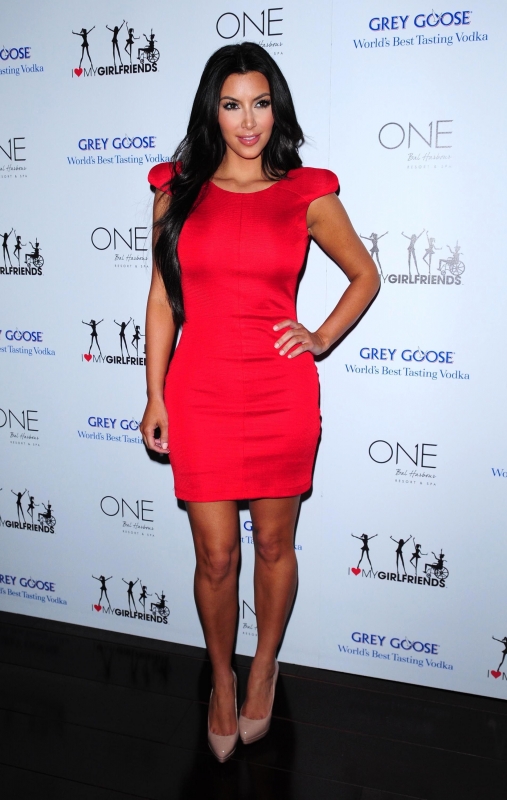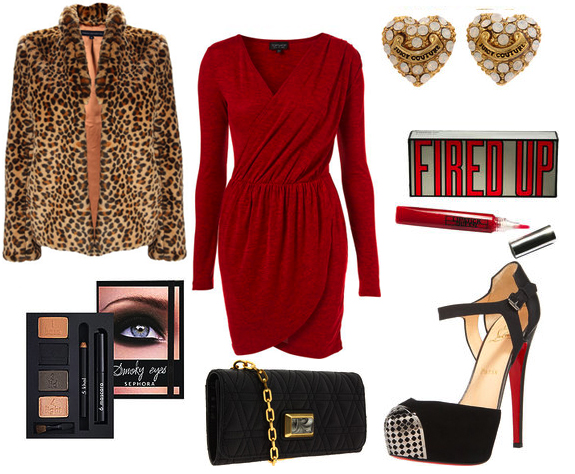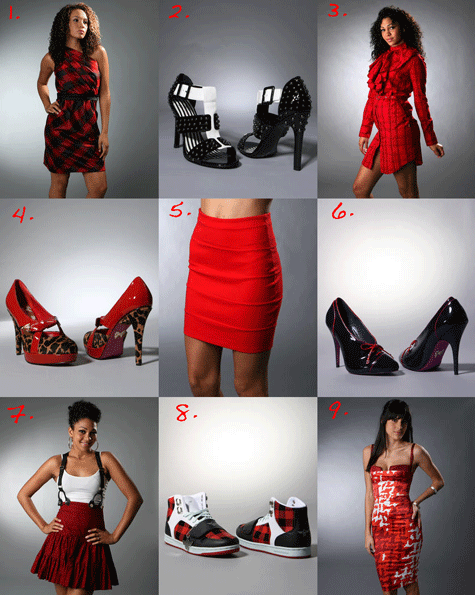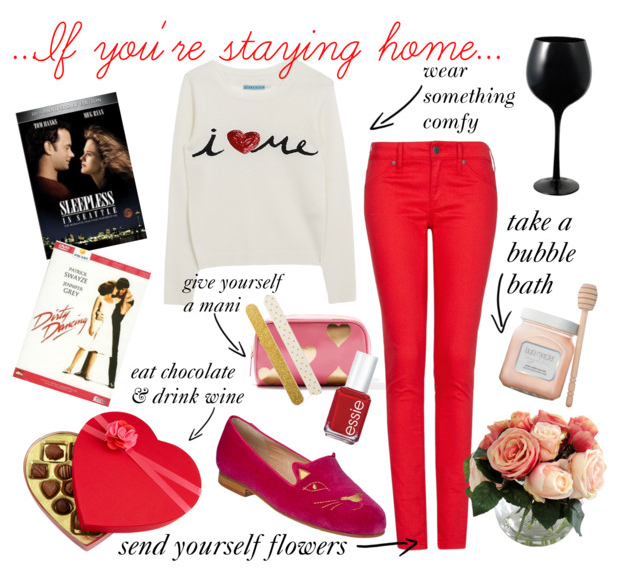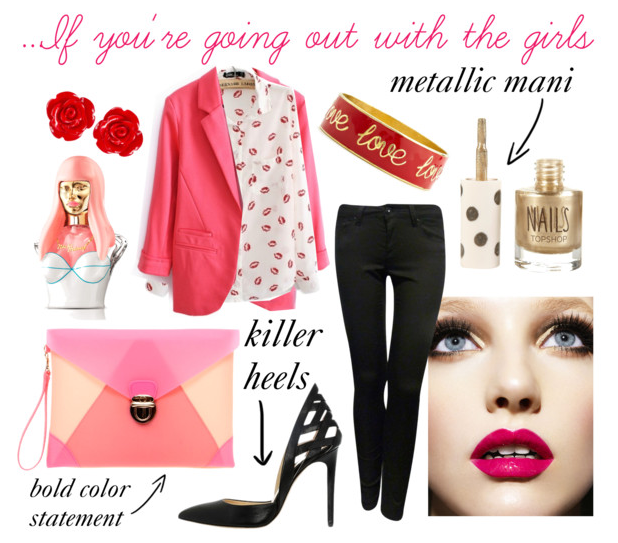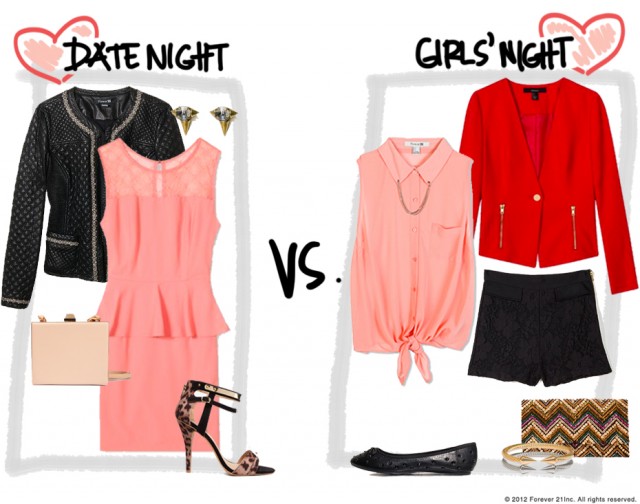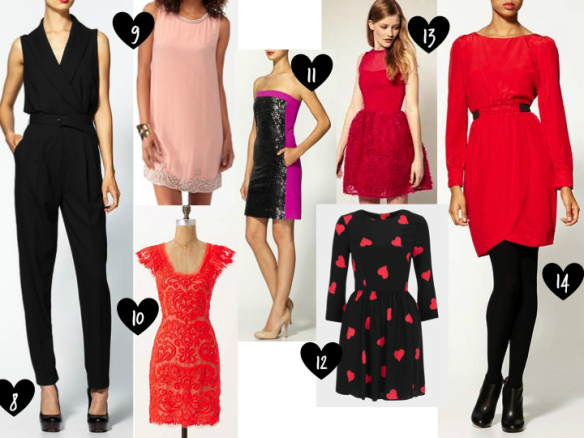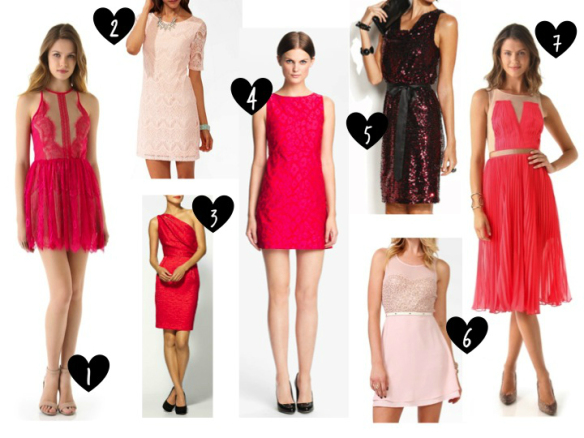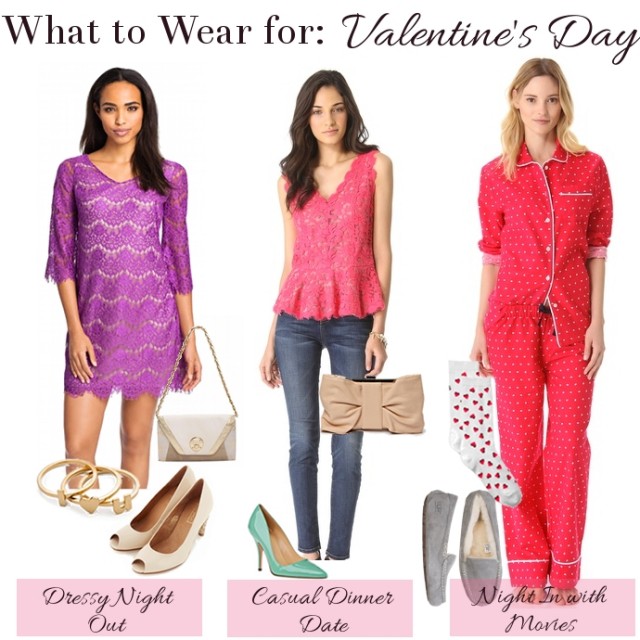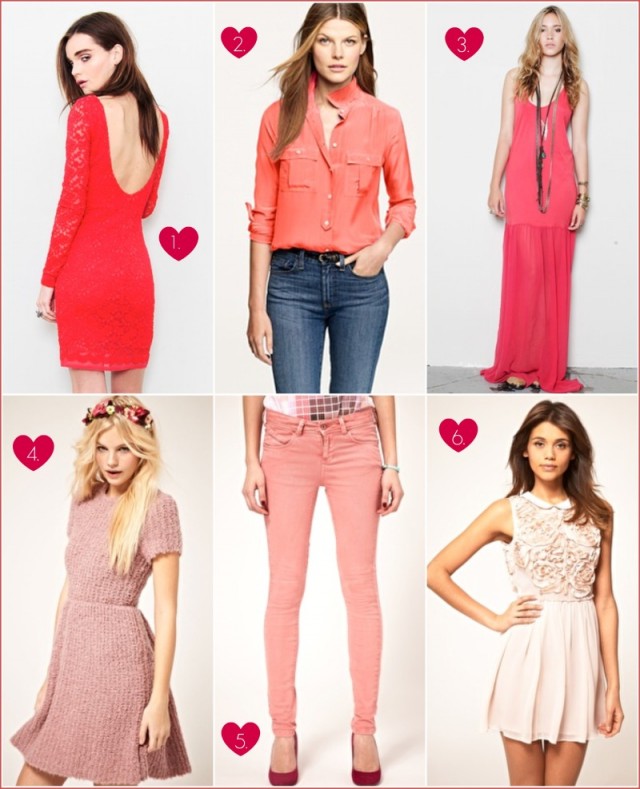 I hope you decided what to wear on Valentine's Day. Enjoy and have fun!