Hey my beautiful girls, for today your Fashion Diva  has made you a wonderful Fall-Winter 2012/ 2013 collection of gorgeous pieces that are made by Oscar De La Renta Jewelry. This collection will make you over the moon. This collection isn't considered a simple one jewelry pieces come with much detail and various colors, but they are all very chic and creative. Oscar De La Renta offers a varied collection of jewelry for this Fall-Winter 2012/ 2013 season, you'll find earrings, rings, necklaces, and bracelets.
Each piece is really unique and will just wow you.
We all know how much the jewelries are important for our look, so we should consider updating our jewelry box with some stylish and trendy pieces. The Oscar de la Renta collection is just perfect and I really like it, I hope that you will like it too. Your little black dress won't look so stunning and breath taking if you don't put some accessory to it. What do you think? Are you an accessory lover? Enjoy in the gallery below an inspire yourself!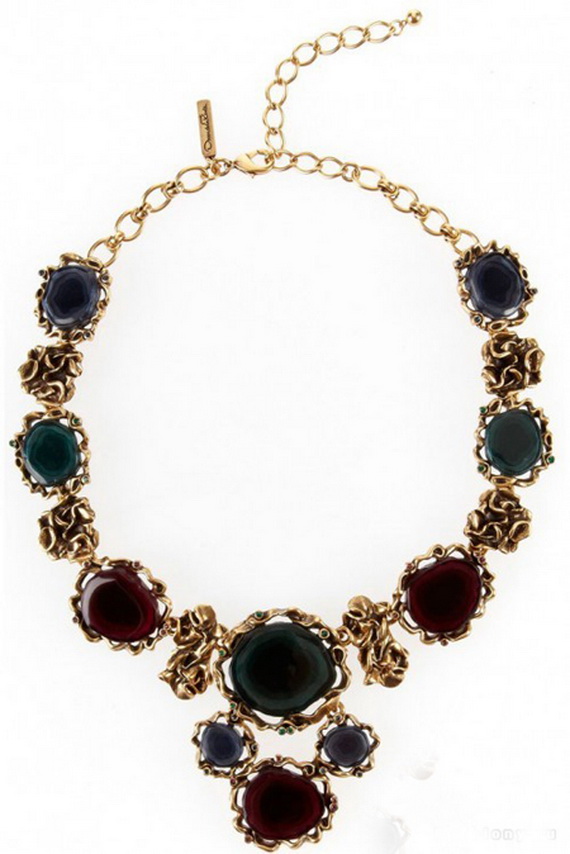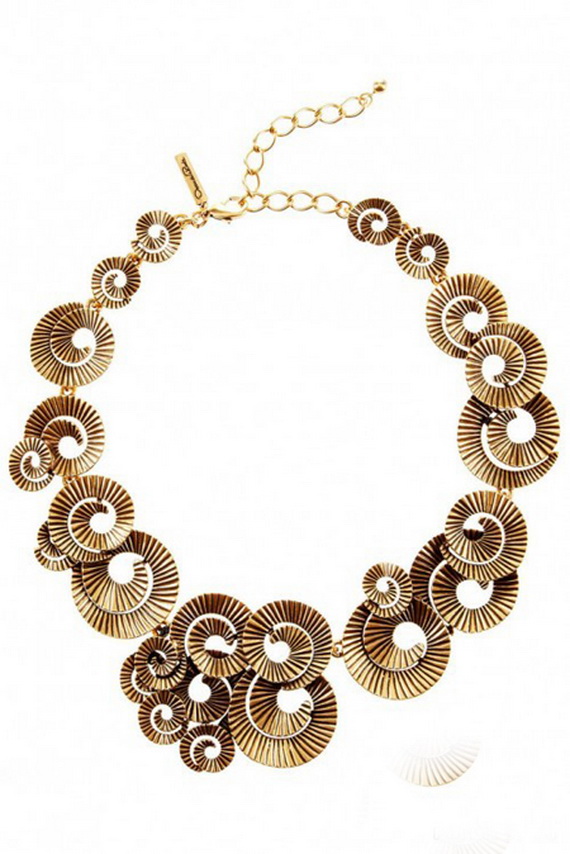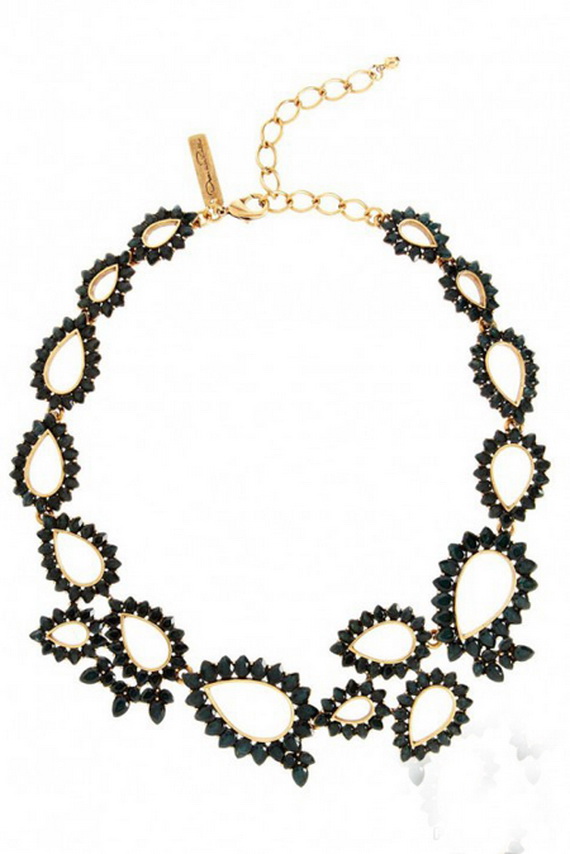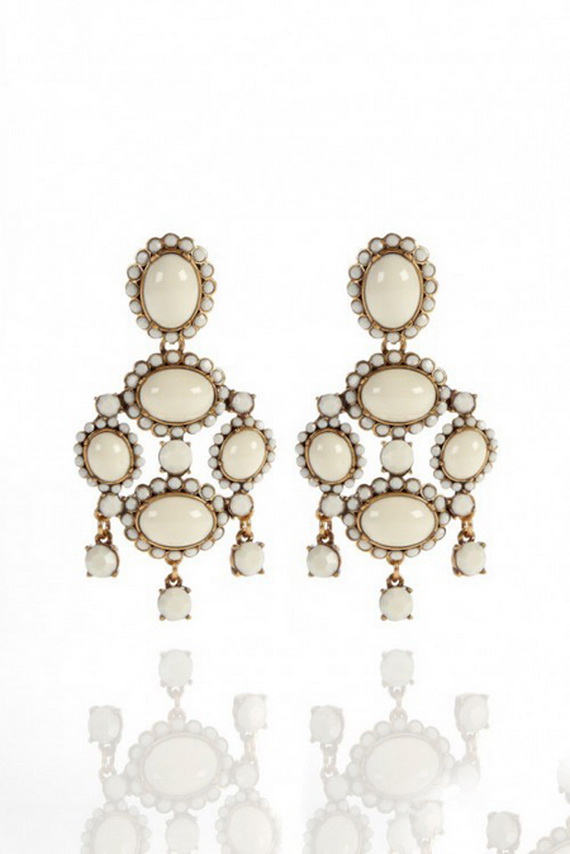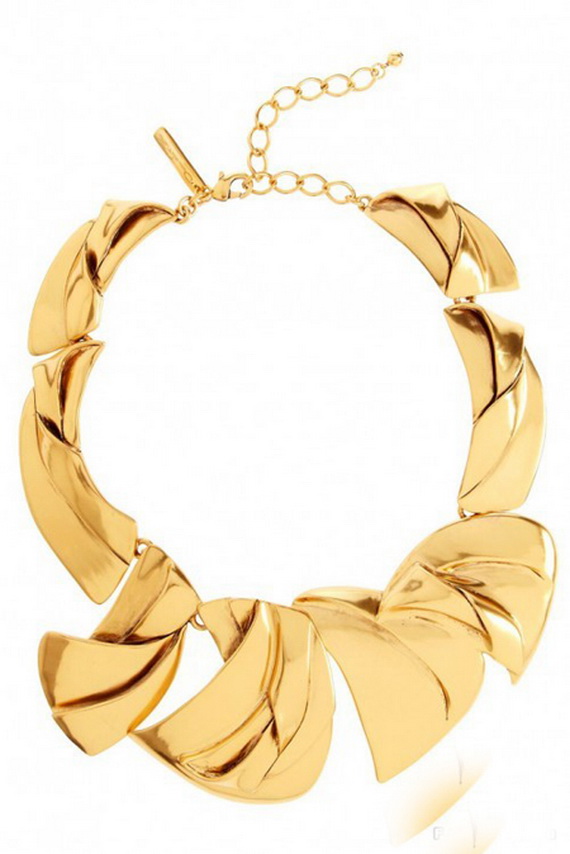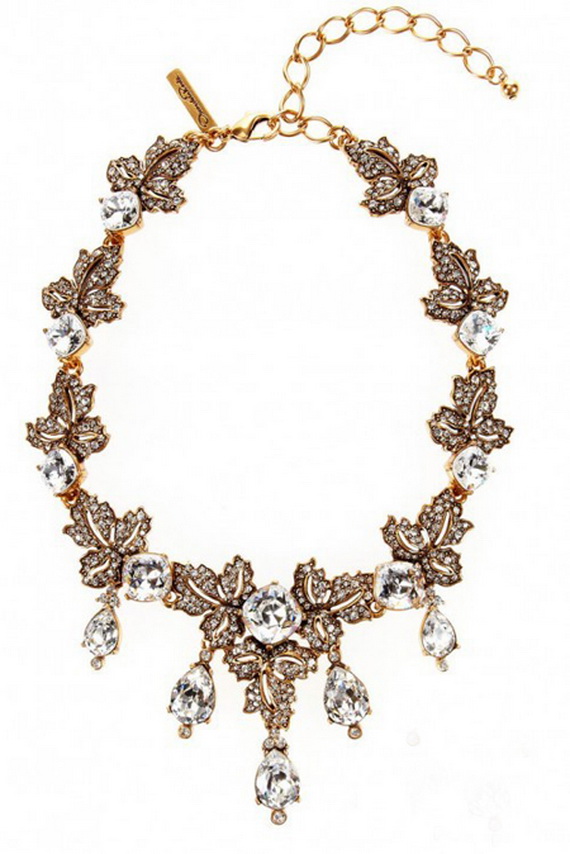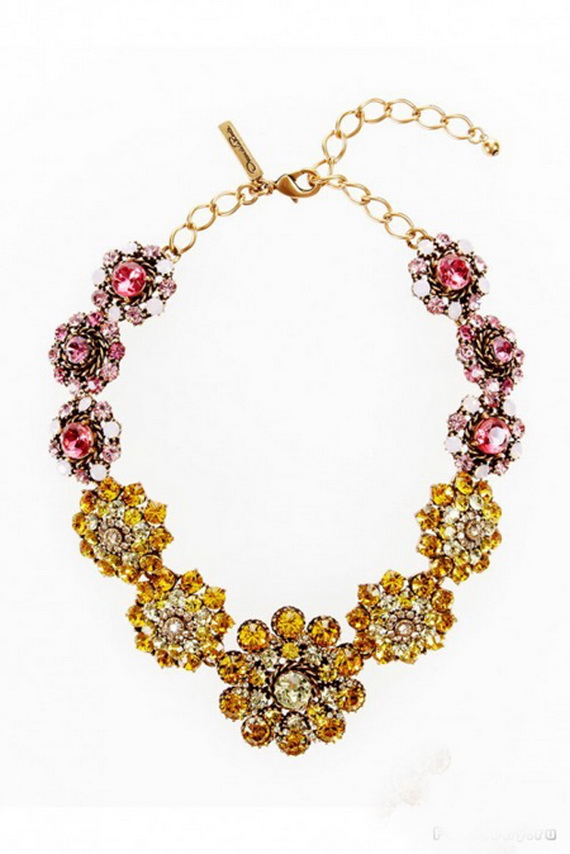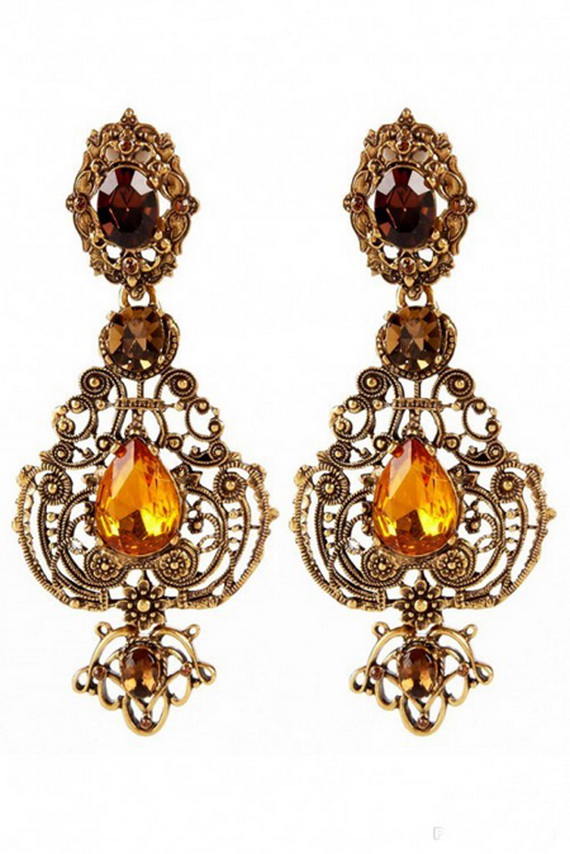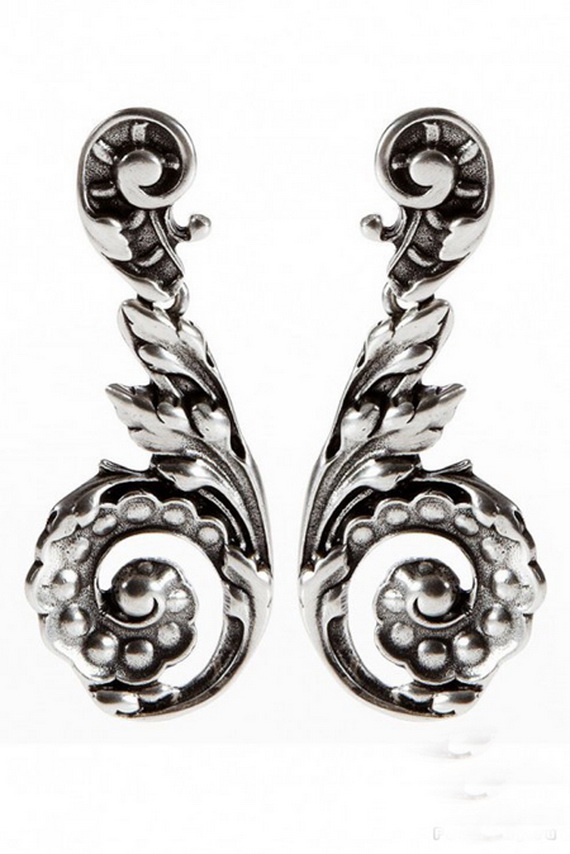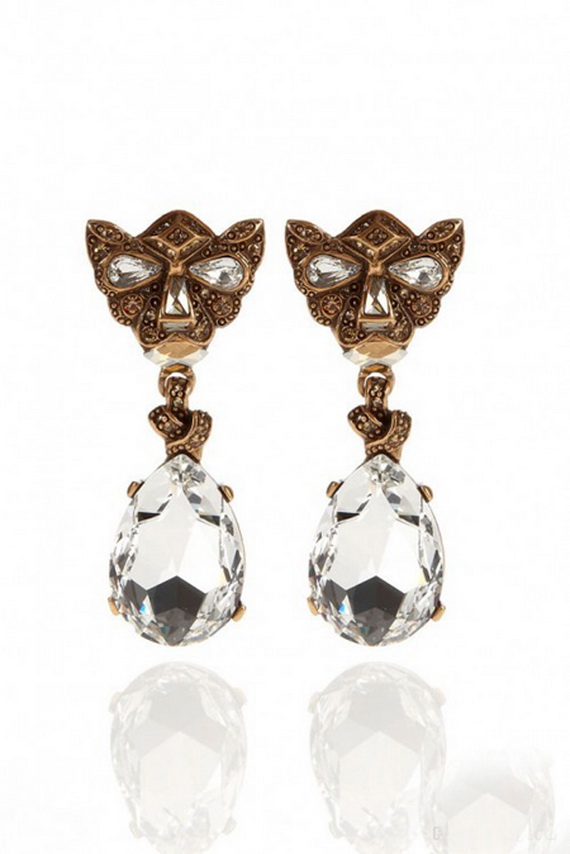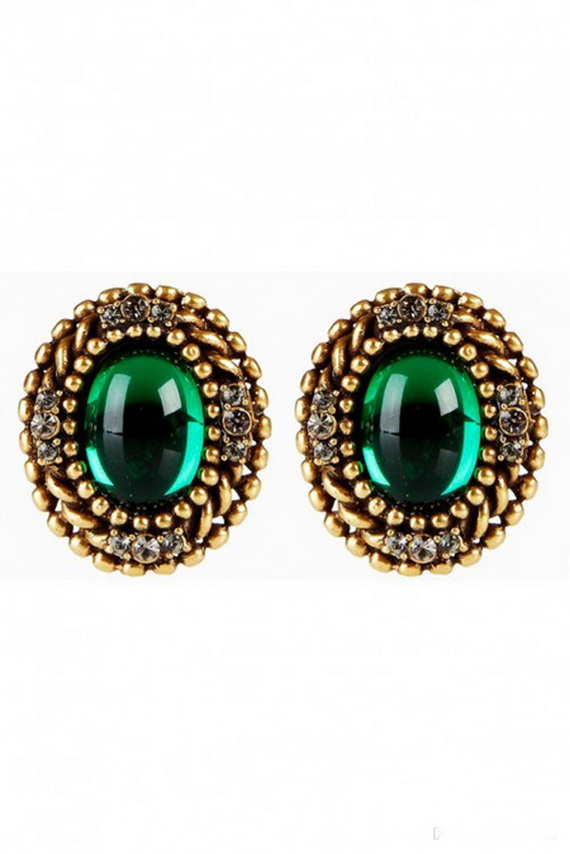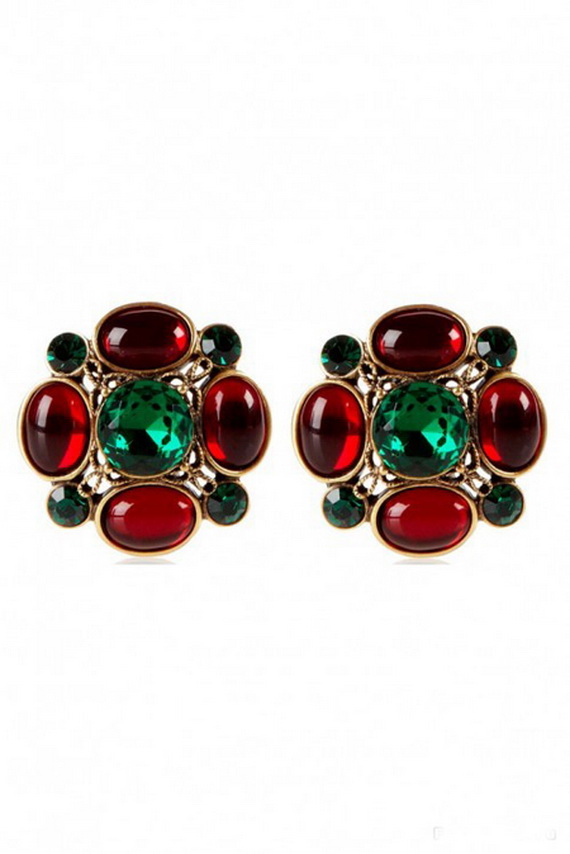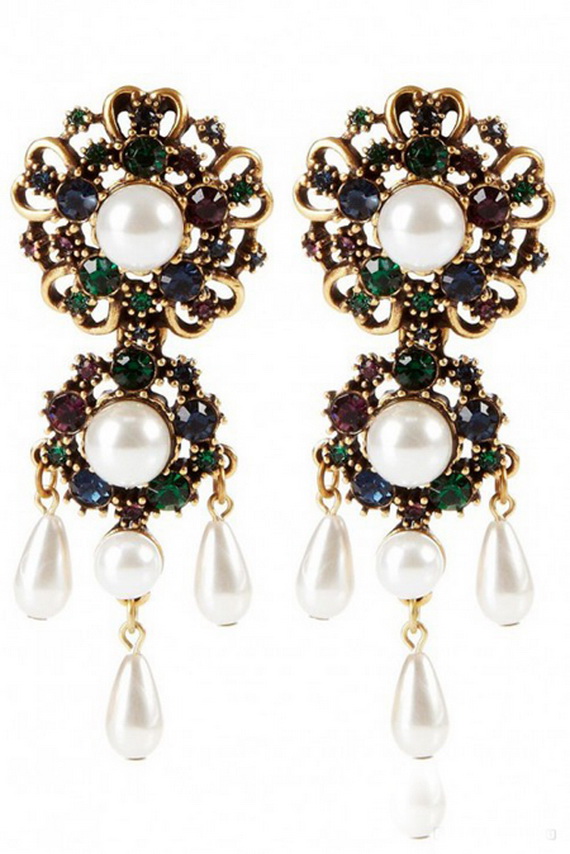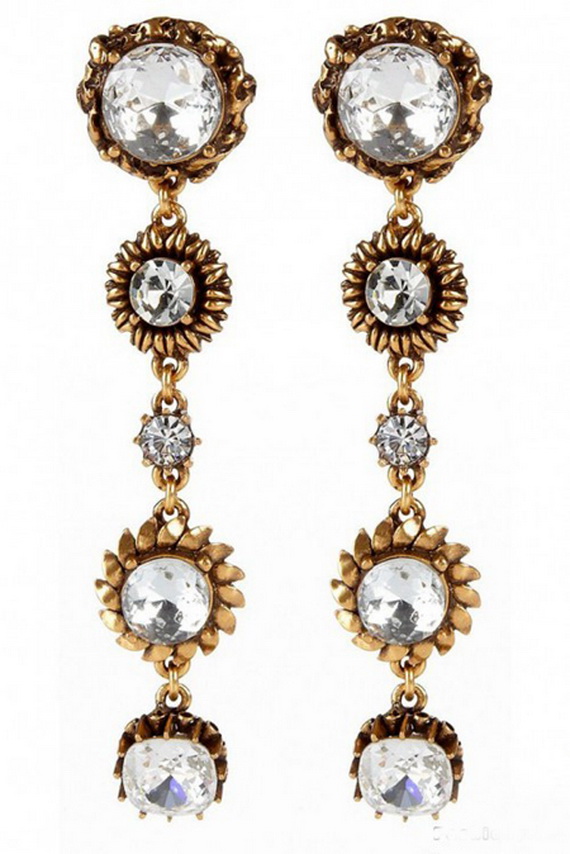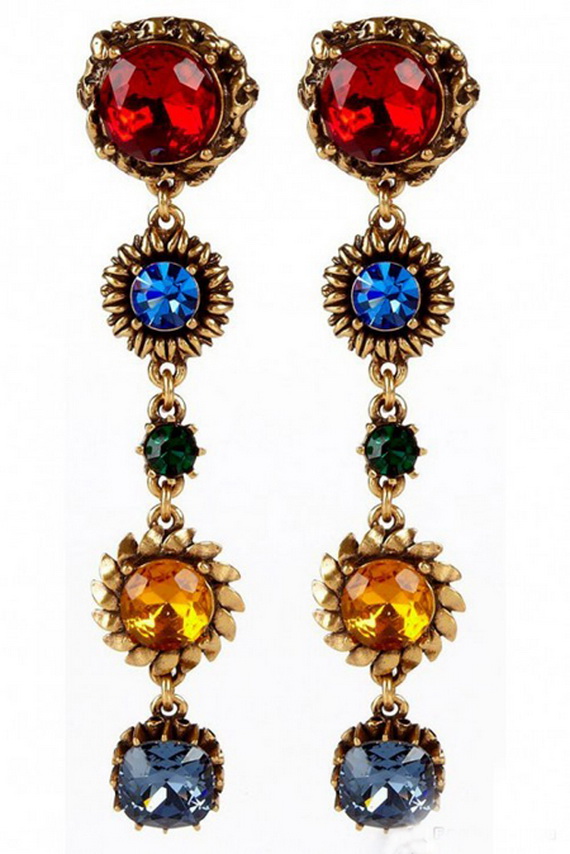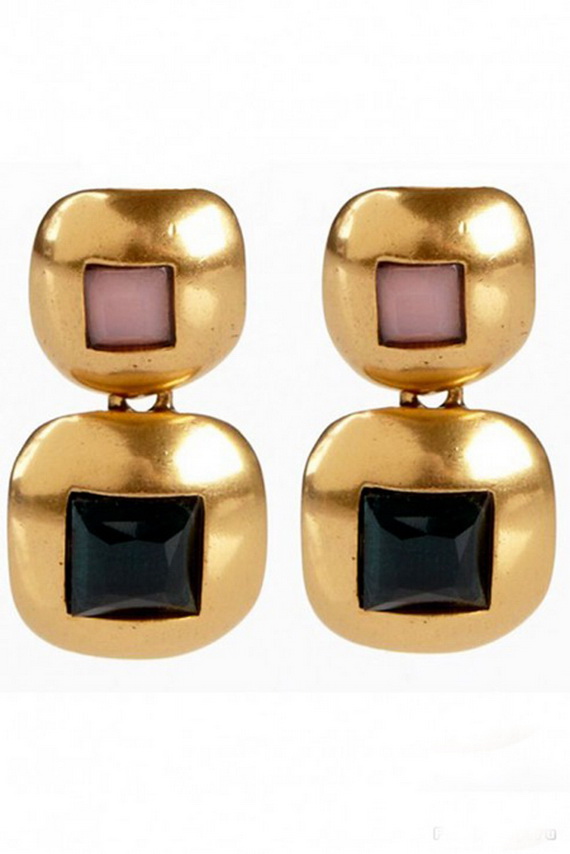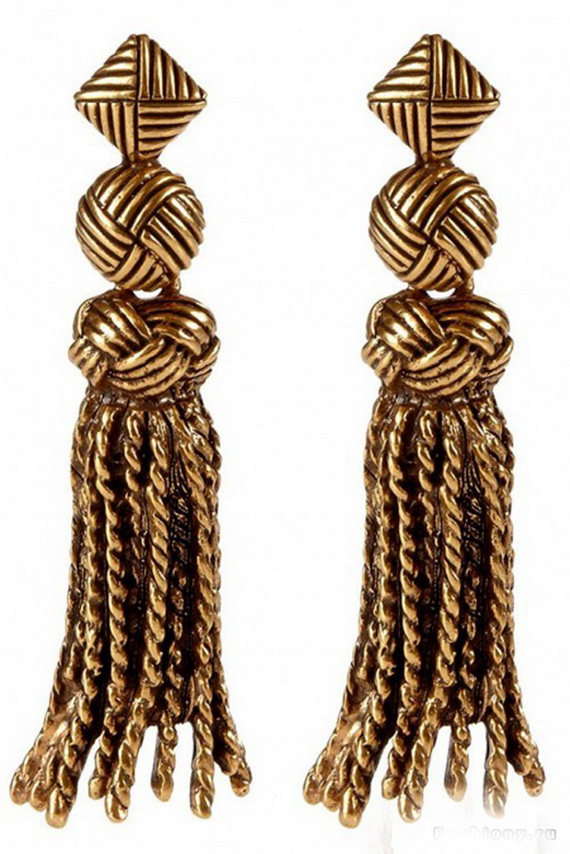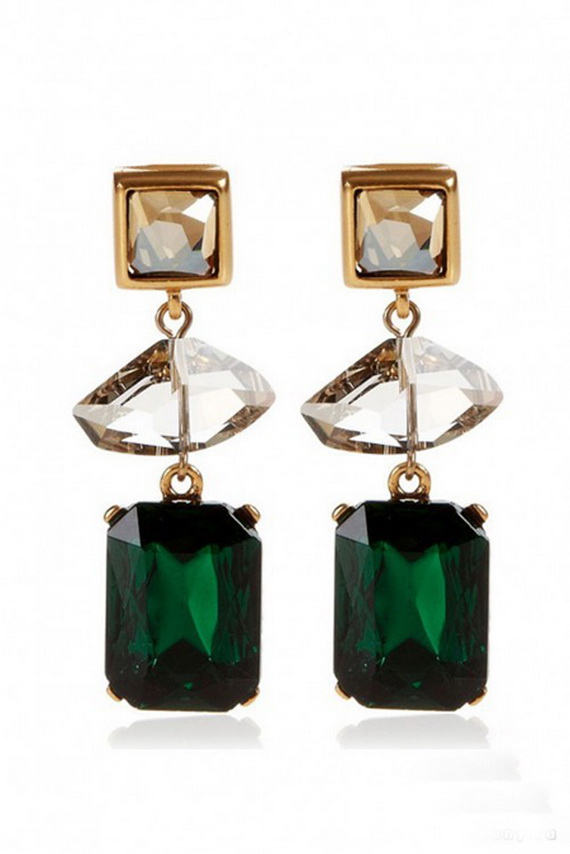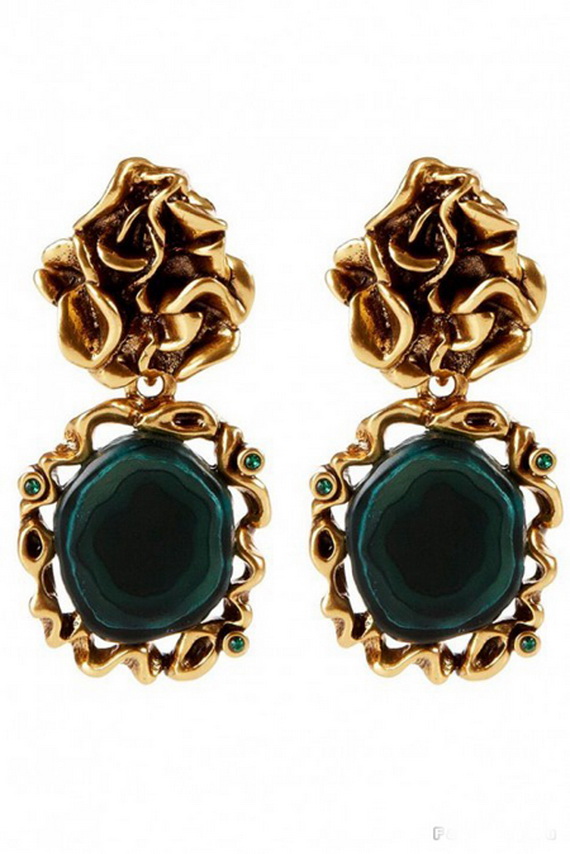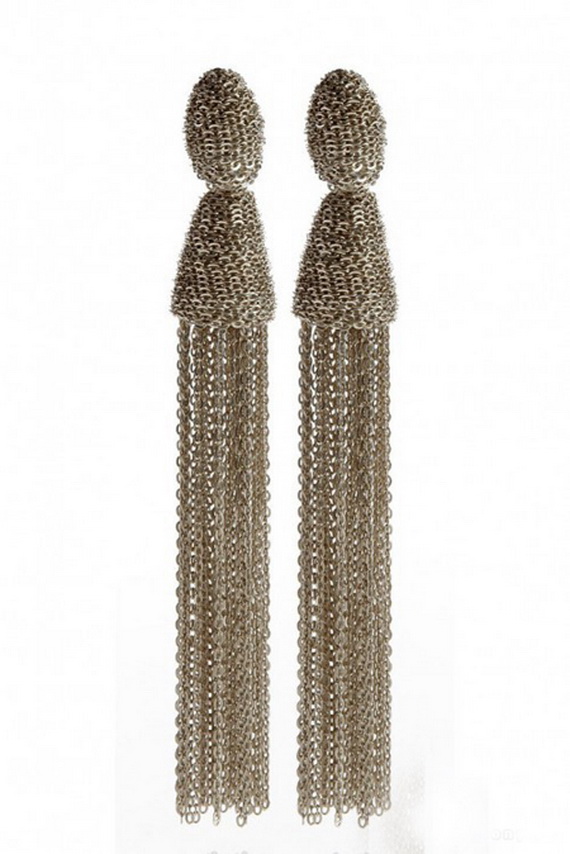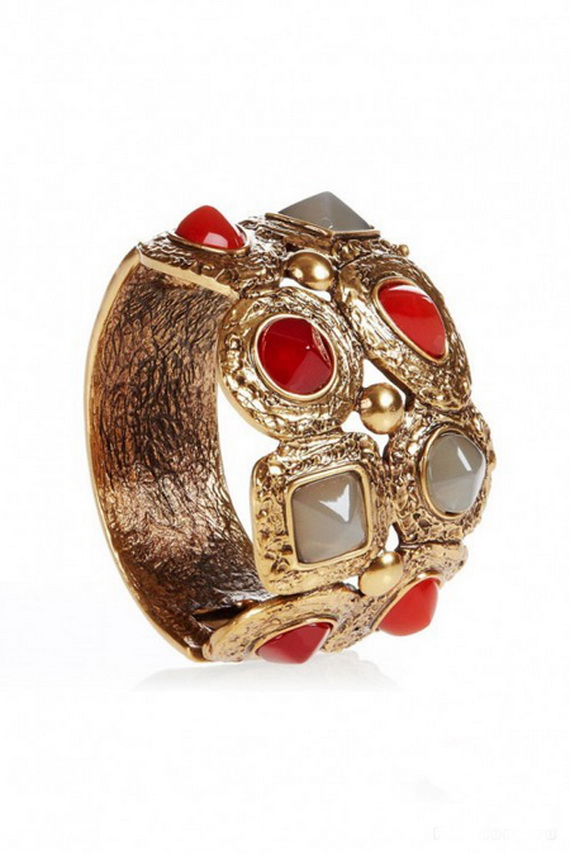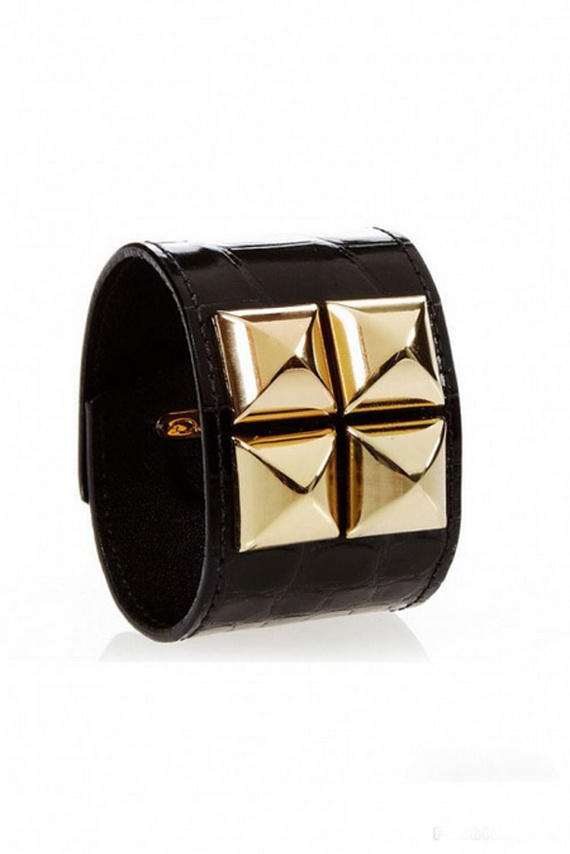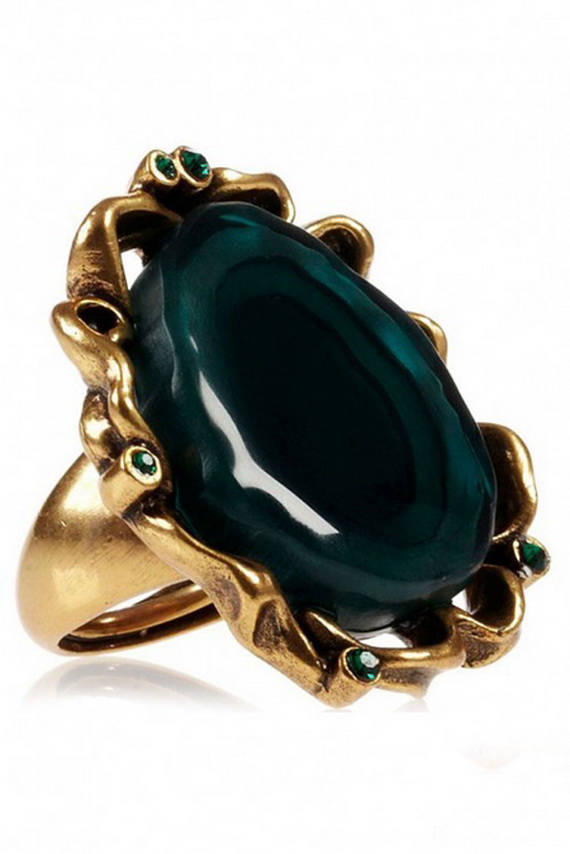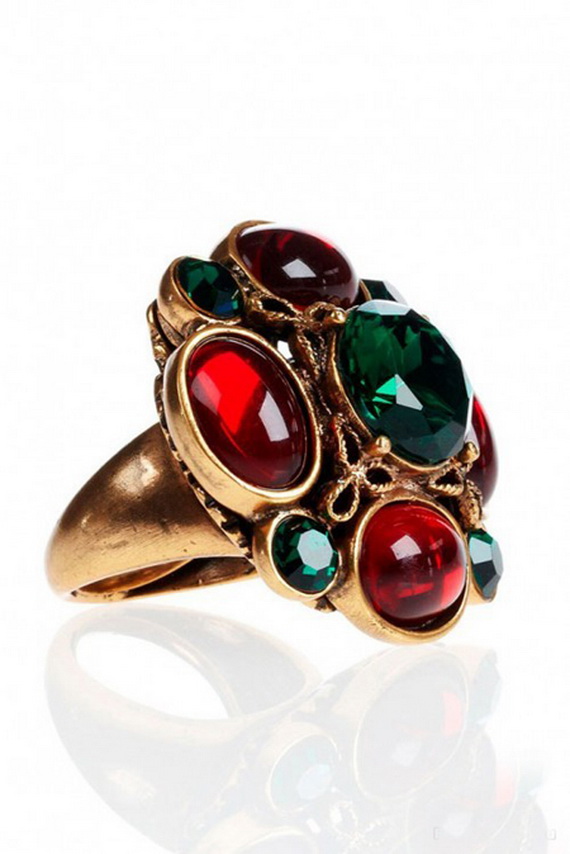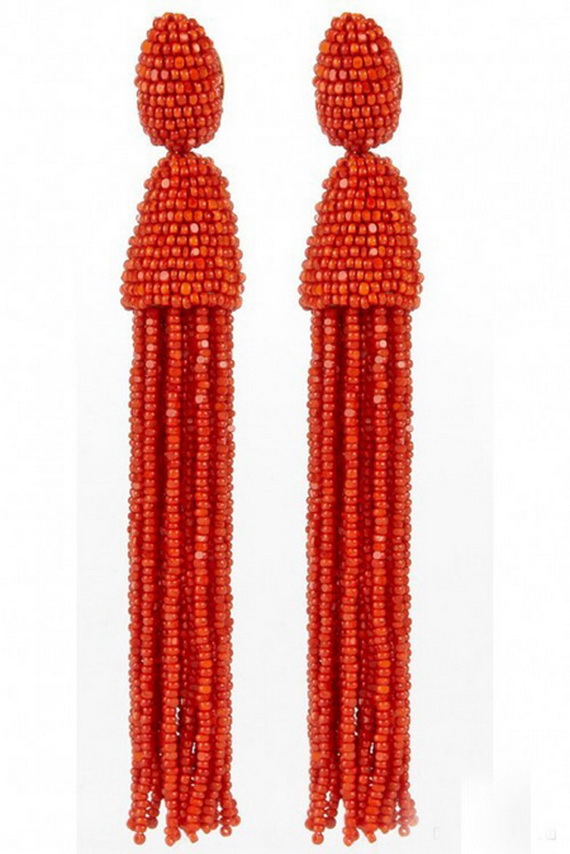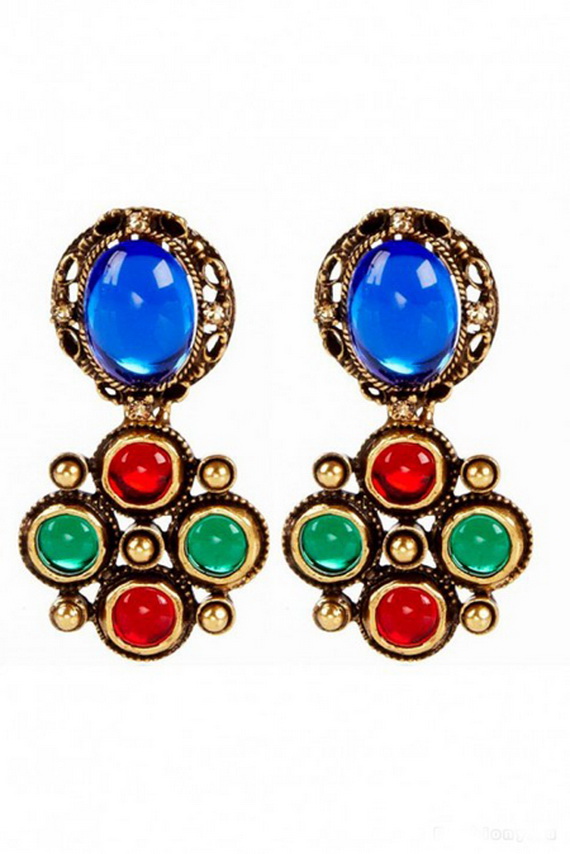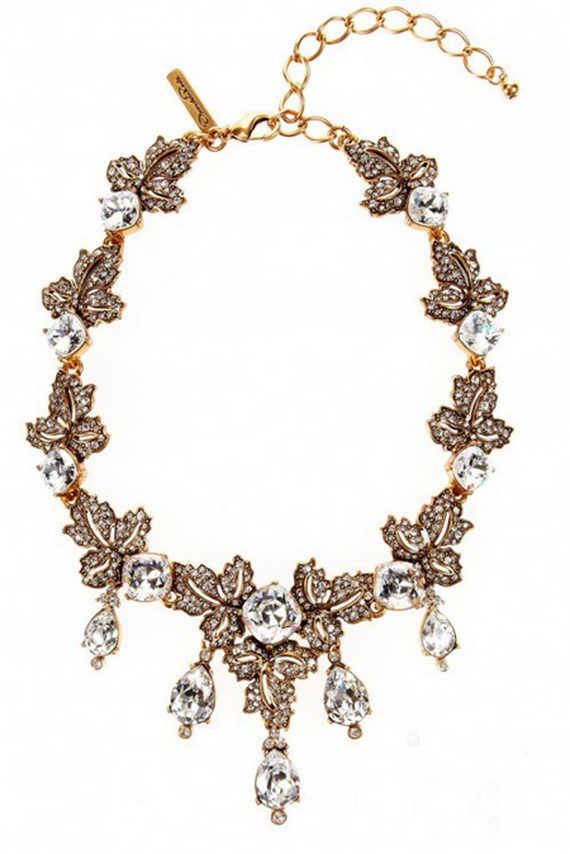 Pick the jewelry that you like the most and complete your outstanding outfit. You will look far more beautiful – believe me! One of these jewelries can also be a perfect gift for you mother, daughter or for your closest friend, so surprise them! If you don't want to spend so much money, then surf the Net. There are million of tutorials that will teach you how to create trendy jewelries by your own without spending money. And the one that you will make, will look like the one in the store. Enjoy in the rest of your day and stay up to date with the contents of Fashion Diva Design!