Hey Fashionista! My post for today is called "How to Organise Purses in a Closet". In my opinion, purses are the most challenging when we want to keep them organised because we have different purses in different shapes and sizes. They can take up a lot of space if they aren't organised well and sometimes it may happen that you can't find the purse you are looking for. All you need is a good purse organisation and I will tell you some secrets to ease your life. First if you have to many purses you can sell some easy on free ads site and than it will be easy to organise you purses.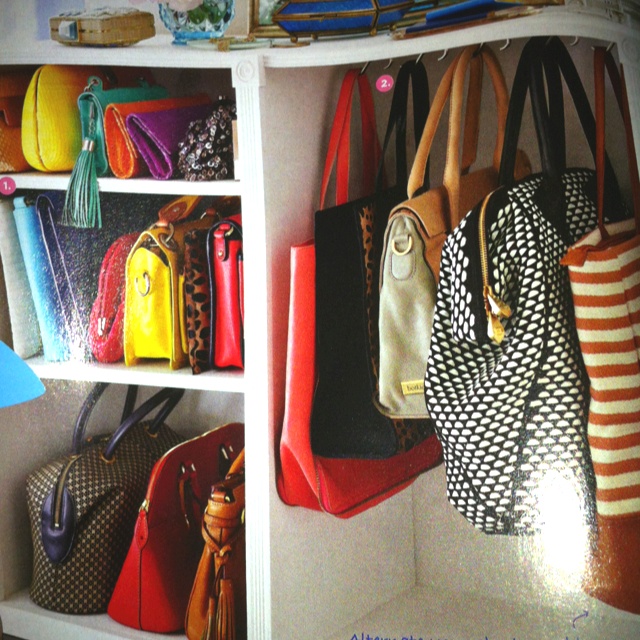 If you learn how to organize purses in a closet, you will have a greater  chance to make more beautiful outfit! When you don't see the purses longer period of time you just forget it that you actually had it. So, don't let your closet to be a mess of purses and start organizing them.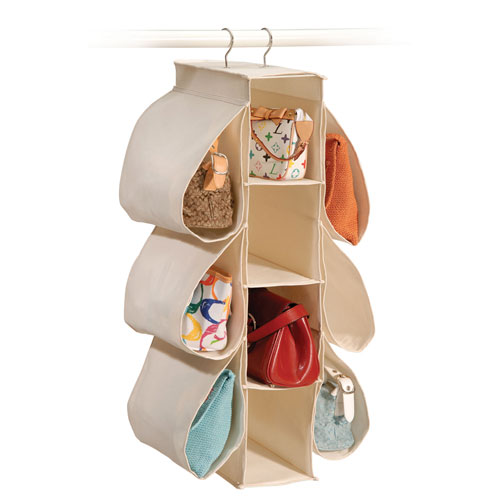 Take a look at each one idea  to organize purses in your closet and to have easy access to them. Choose the one that meets your individual needs – the space in your closet  and the number of purses you have too.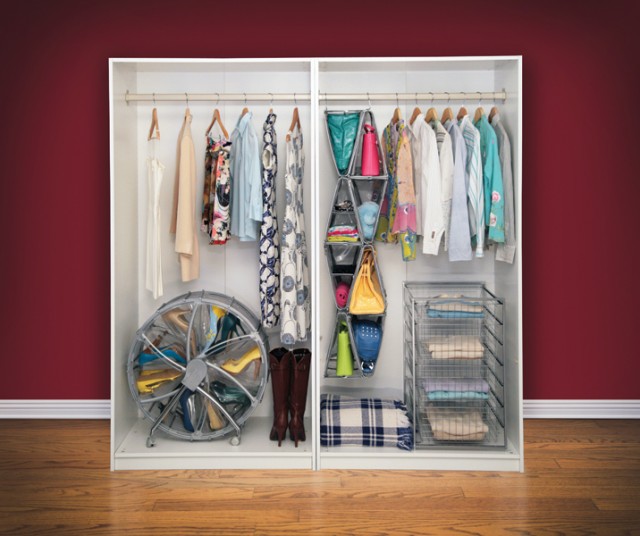 One good idea is to put the purses upright on the shelf to keep them in a top shape. You should think about protecting them from the dust too. I can suggest you to cover them with a paper, so the purses won't change their structure and they will look like new. You can also display and organize purses in a glass shelving.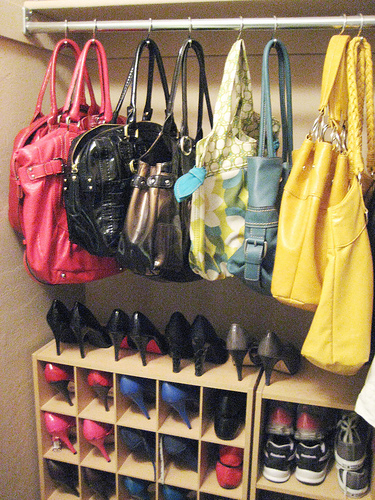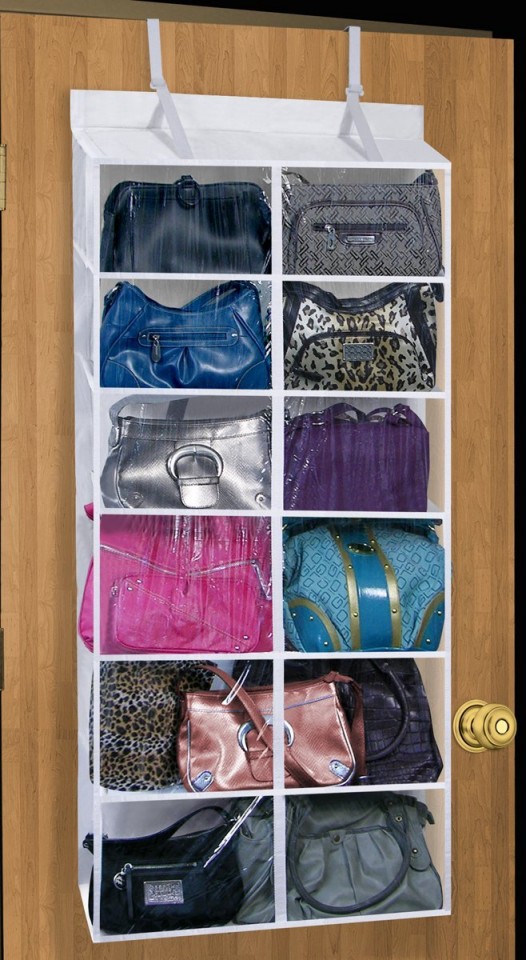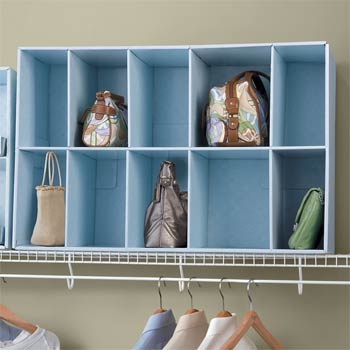 Sort your purses in the most appropriate way for you and stay up to date with the contents of Fashion Diva Design!