Hey my gorgeous ladies! I'm always here to inspire you and to show you the biggest fashion trends. I have heard that you want to leave an impression on your next party, am I right? So, I made a very interesting post for today that is called "Neon is the most attractive color this season". Are you excited?
Although the sixties mini dresses almost can not not be in fashion, especially in the evening, there's plenty of trendy dresses that you can wear this season like metallic,neon dresses asymmetrical cuts etc. Sequins and shiny materials seem glamorous and without accessories, and unless you dress, high heels just good enough in tone that dress. The trend of neon color was ignited last year, and this season continues, with interesting and even braver changes. Abstract geometric prints and bright colors, with asymmetric cuts, will make the spring and summer fun.
The neon yellow, pink and orange are must have colors this season and you should consider updating your attire with them as soon as possible! Although the colors are strong, you can make lovely combinations that will distract the others. The neon is eye catching and attention grabbing and everyone can't wear it. It is made for confident and modern woman how loves to experiment with her style. Are you brave enough to wear a neon piece? I like them a lot and I adore the combinations with neon piece. Enjoy in the gallery and inspire yourself!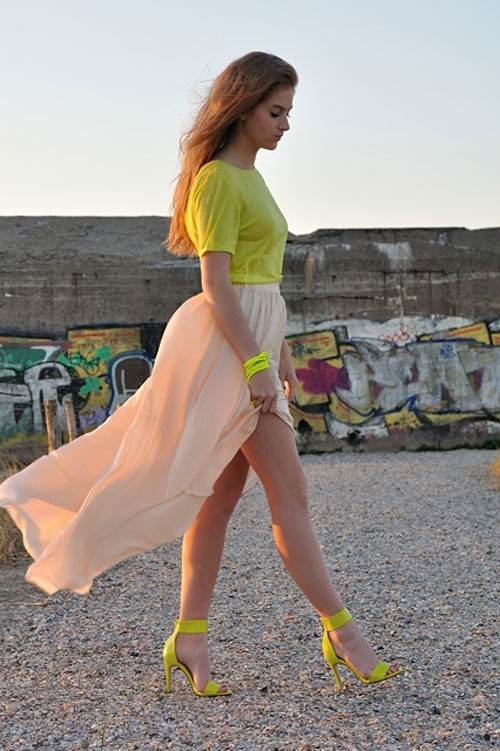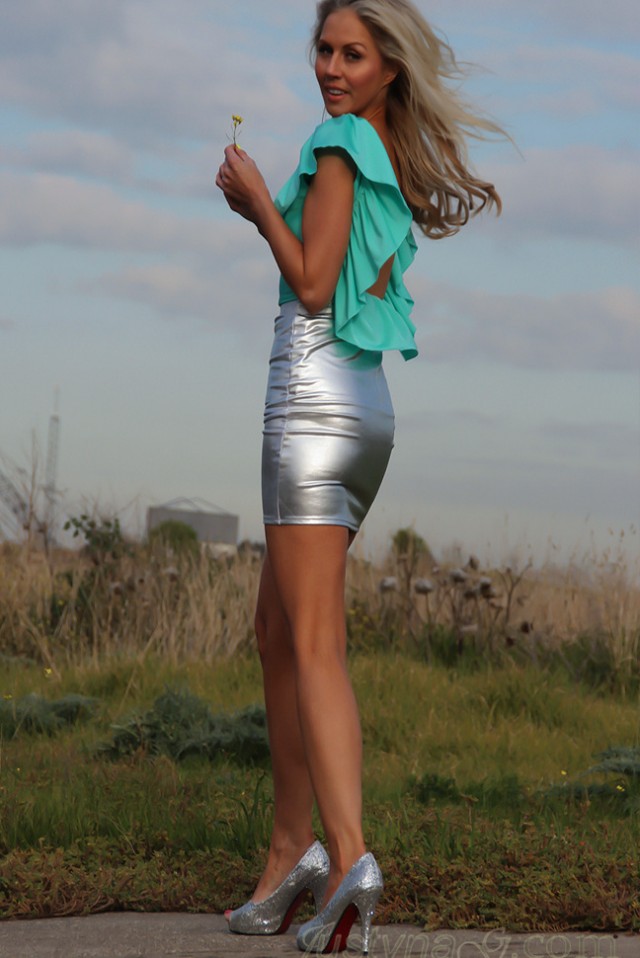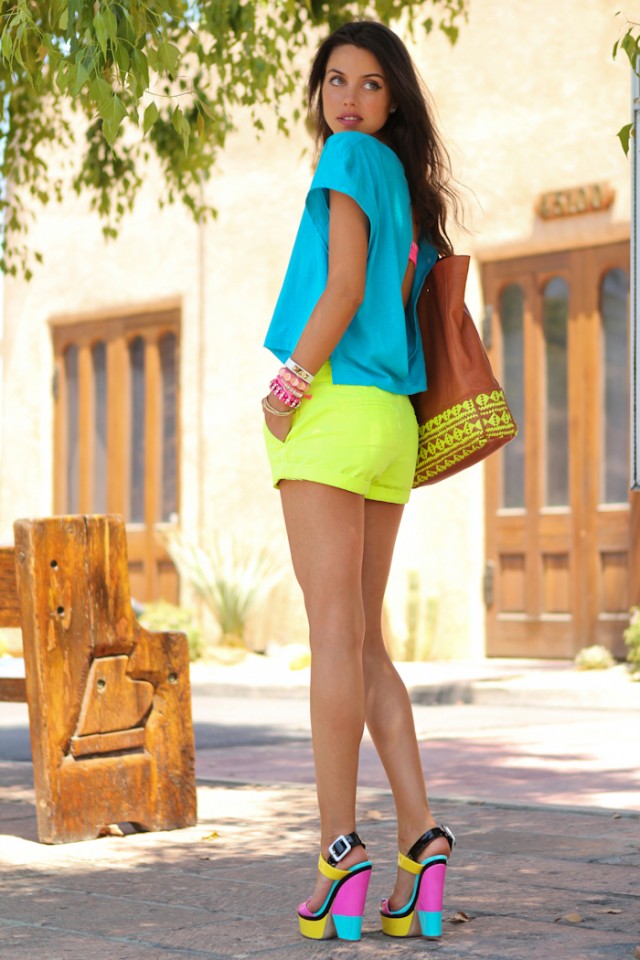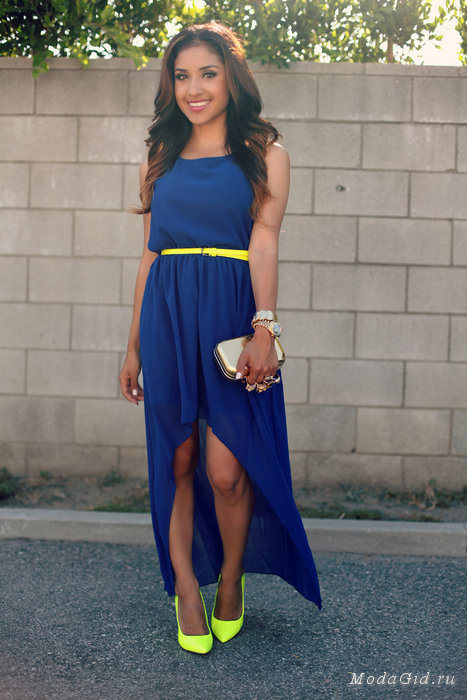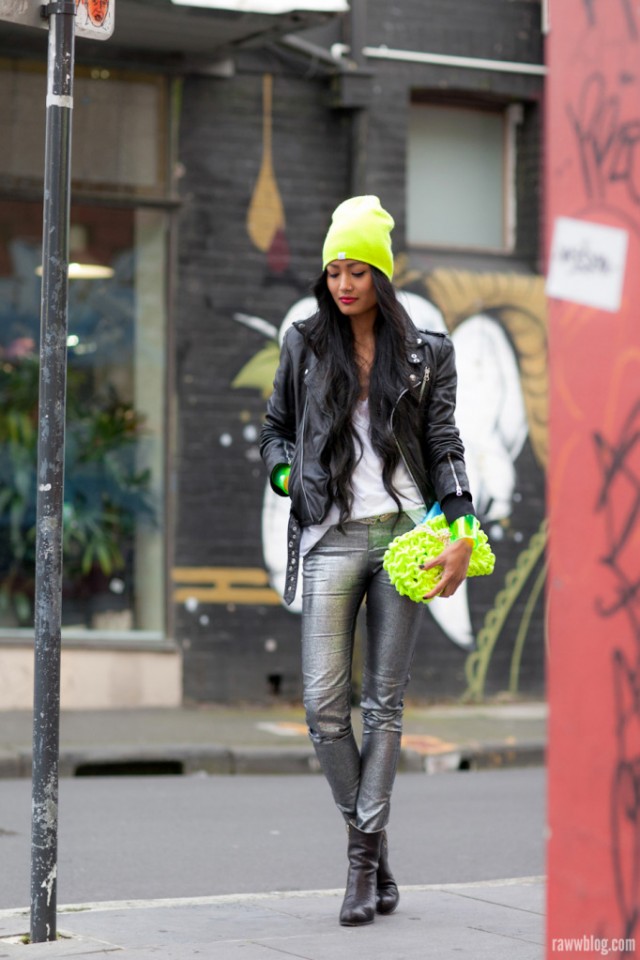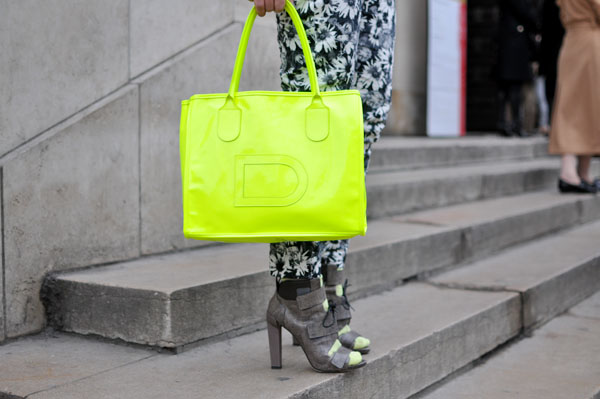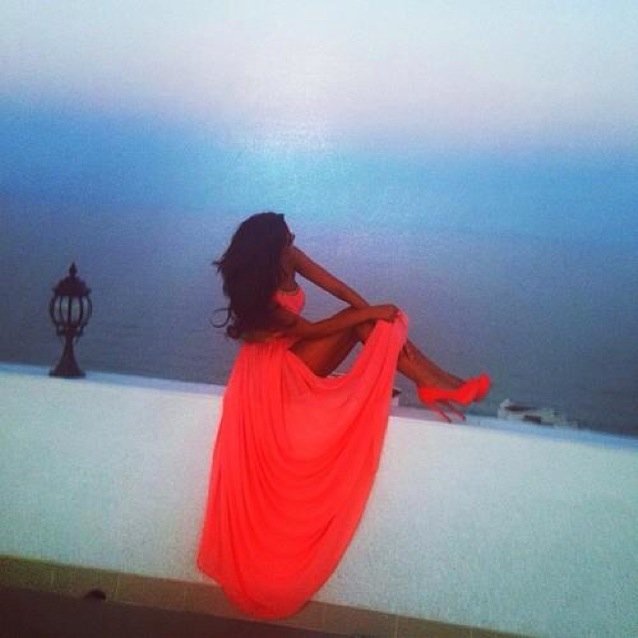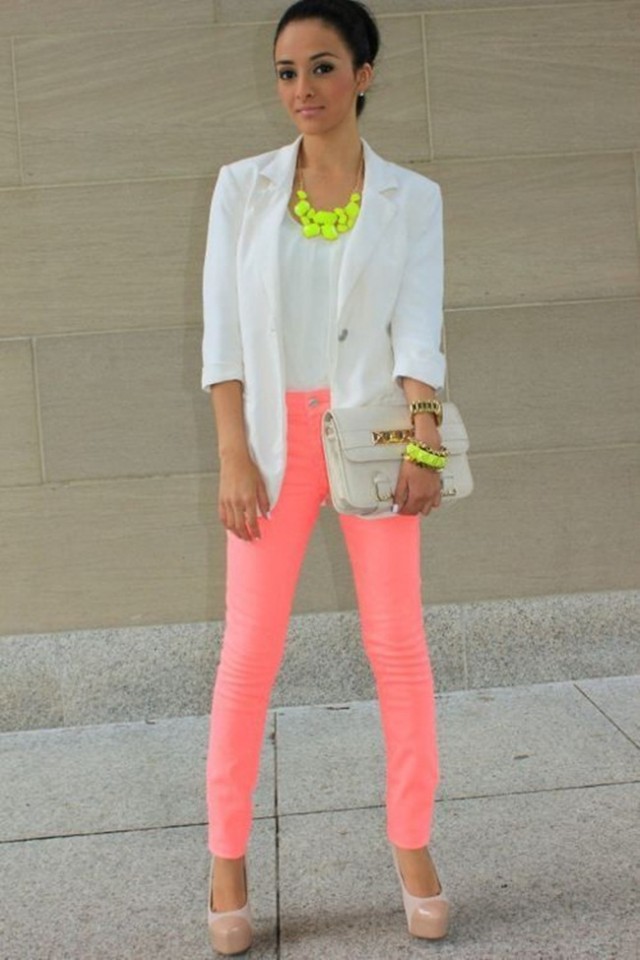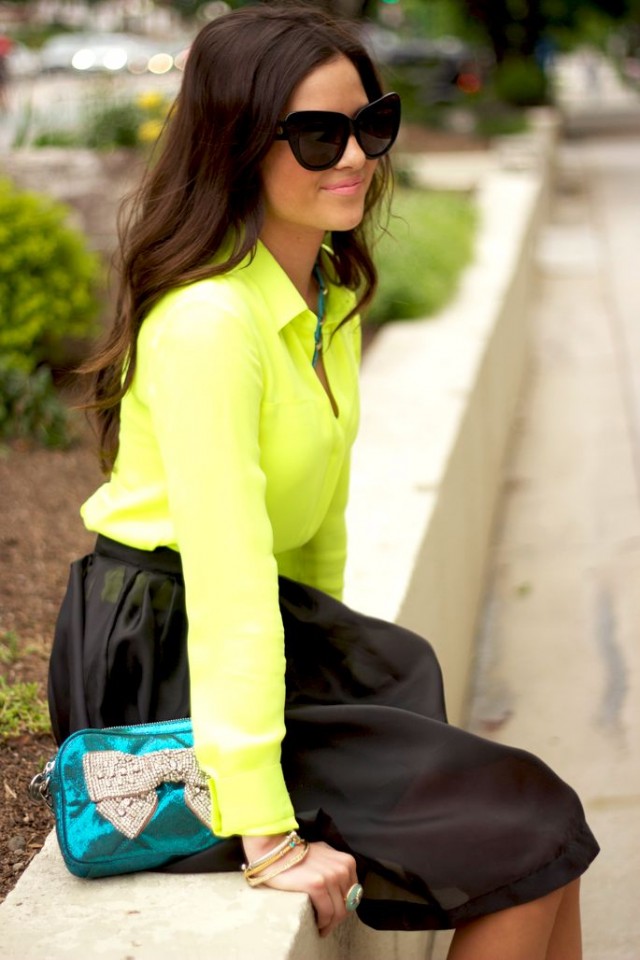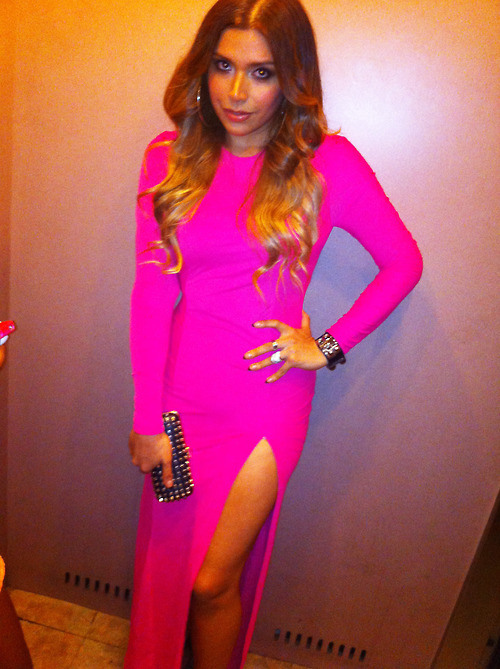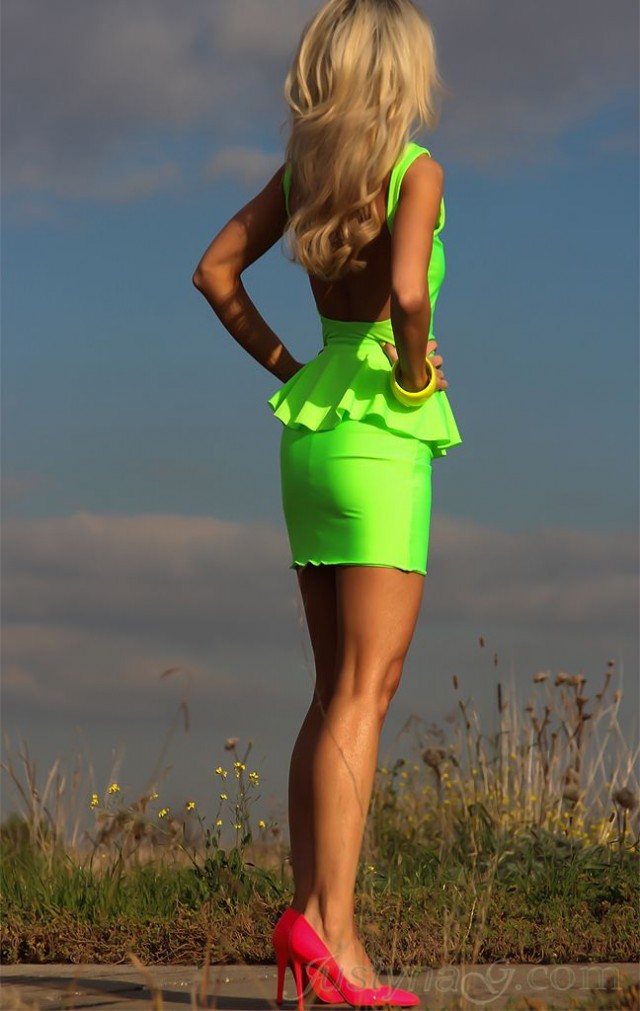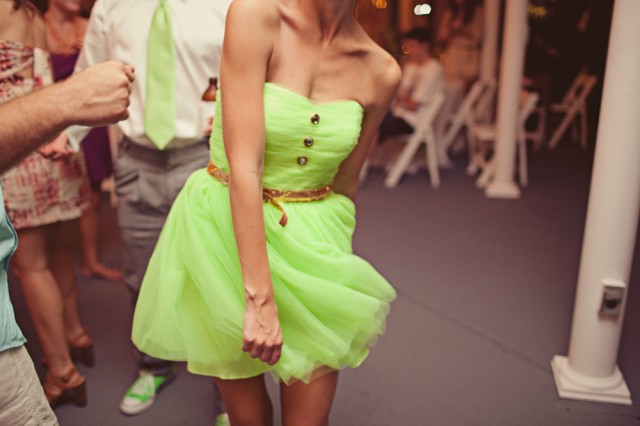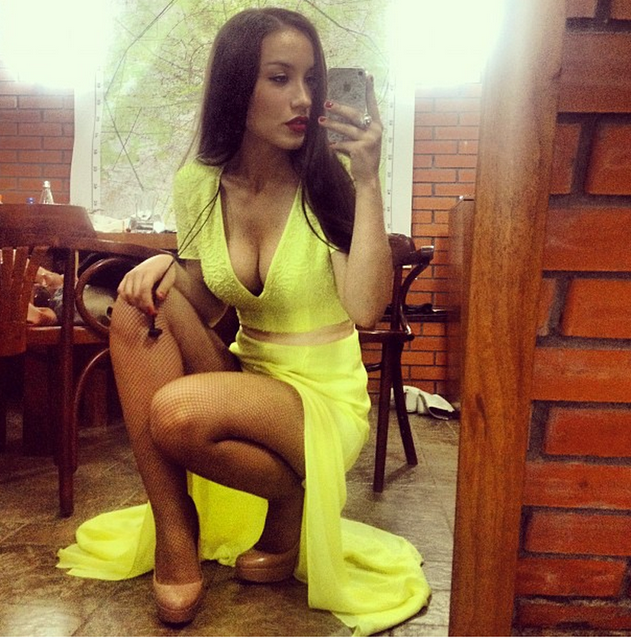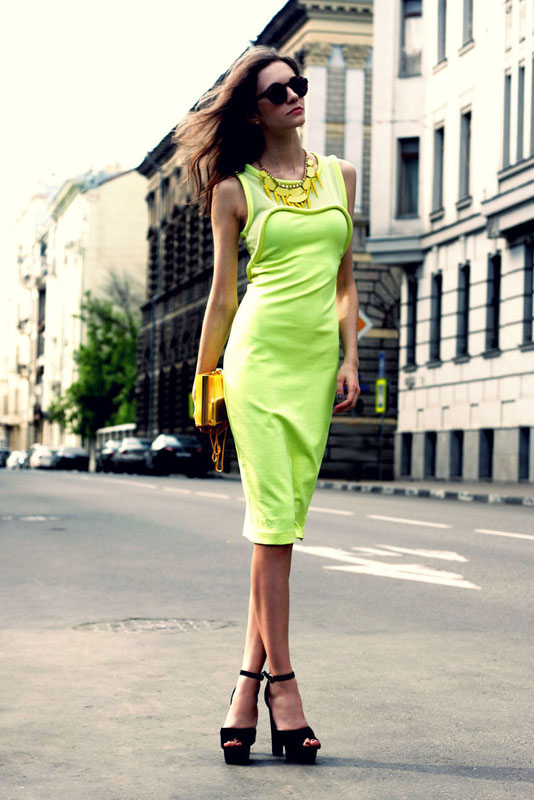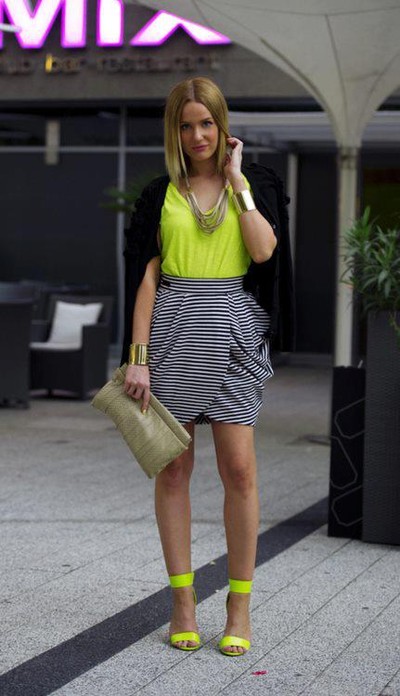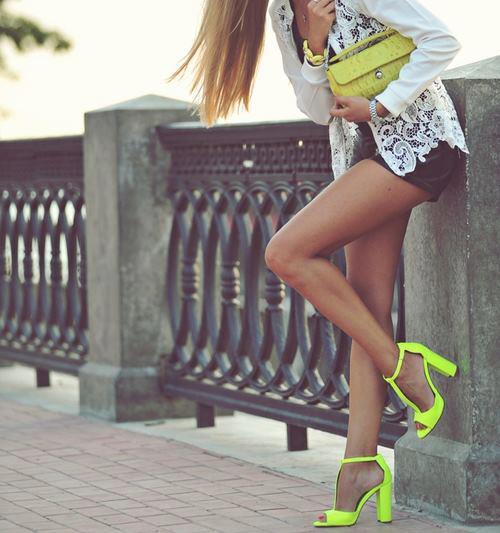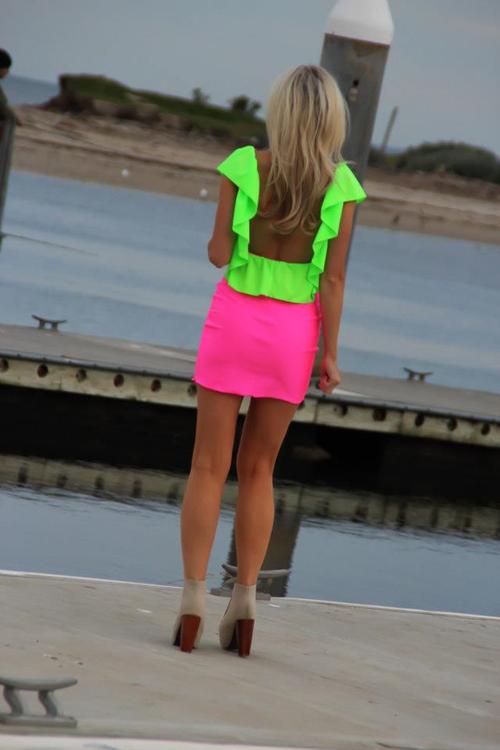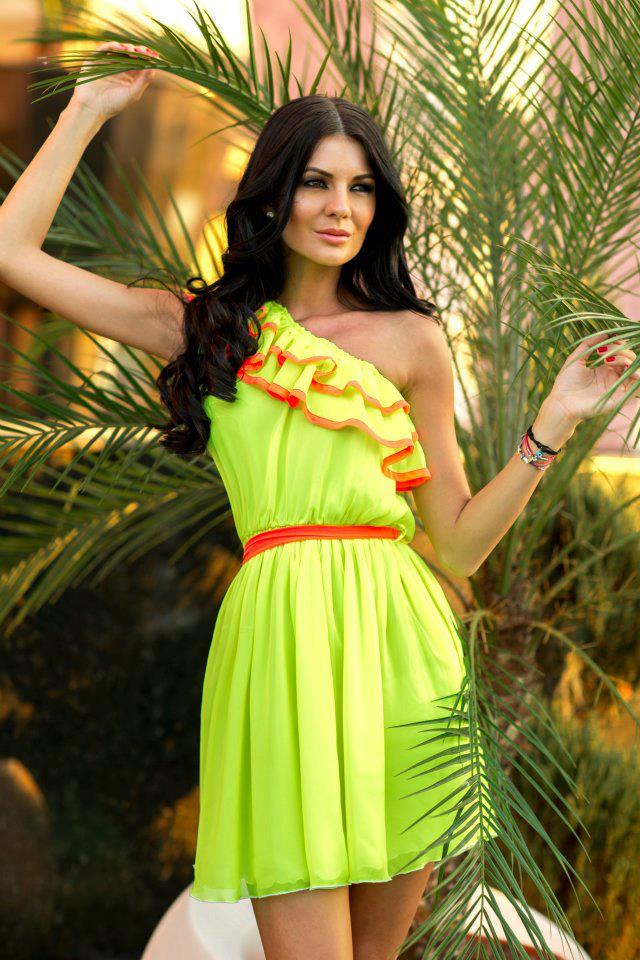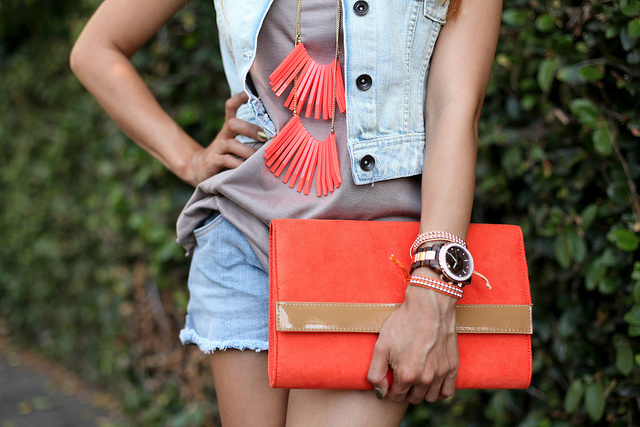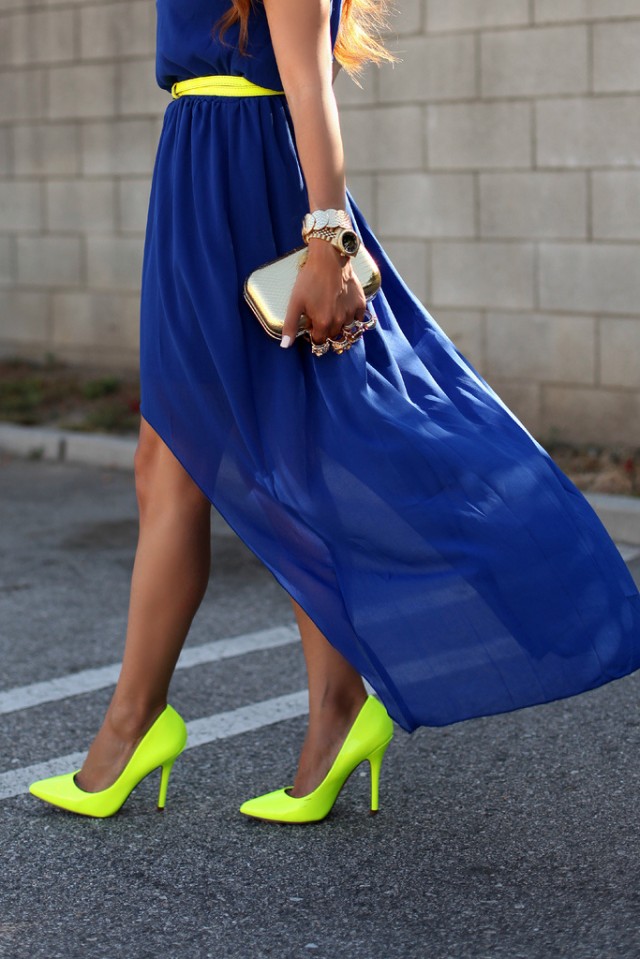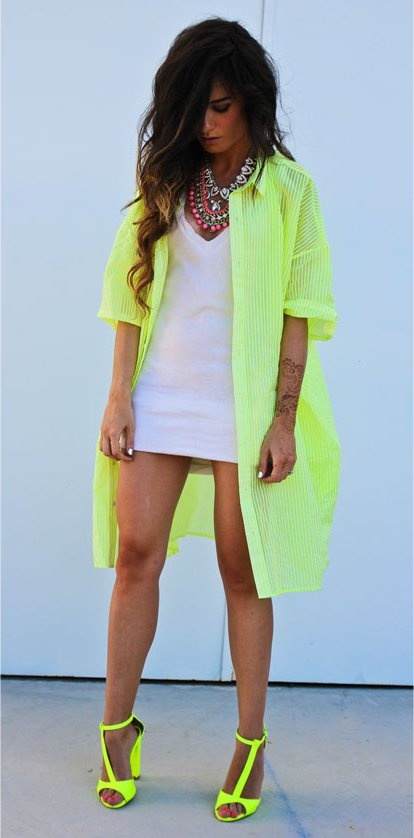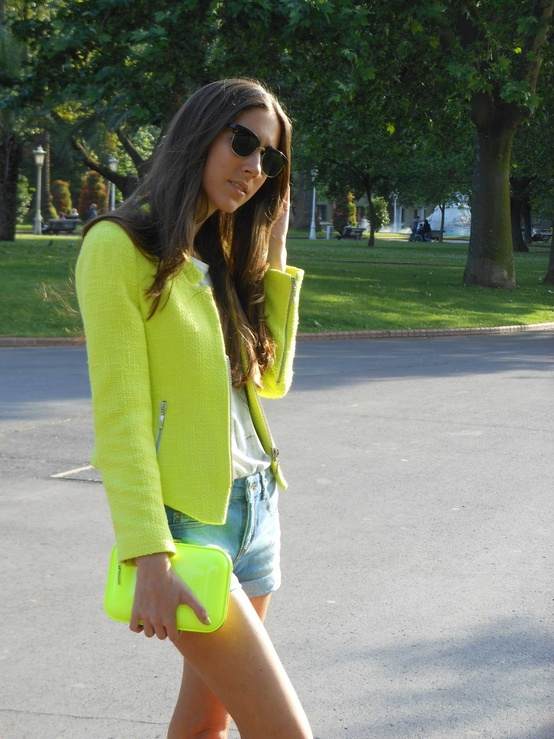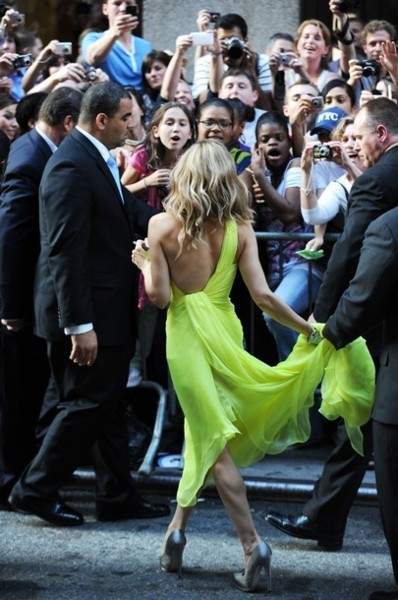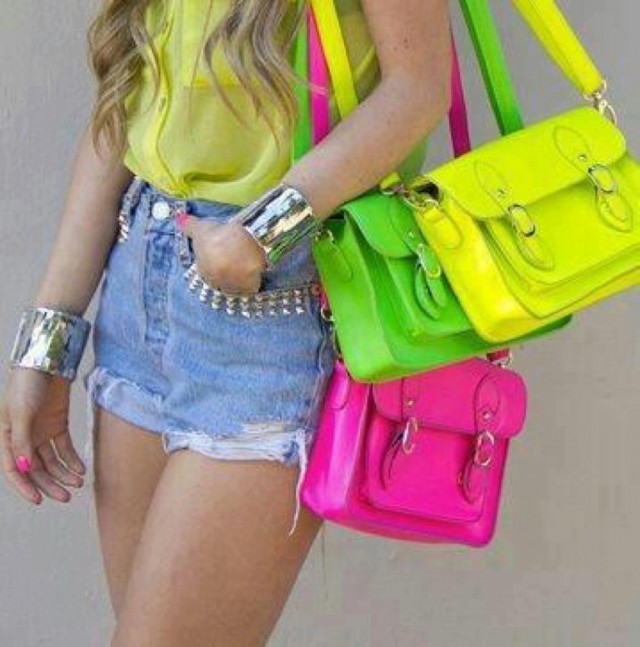 Copy the look that you like the most and go out with style. If you have some other combinations with a neon pieces, please feel free to leave me a comment! Enjoy in the rest of your day and stay up to date with the contents of Fashion Diva Design!