Hi my beauties and future brides! How are you? I'm always here to inspire you and awaken your creativity! For today, I have a marvelous wedding dress collection by Nicole Spose! I have heard that you are getting married soon, so I recommend you to check this beautiful bridal collection out! I stayed speechless when I saw it and I truly hope that you will like it too.
The designer Alessandra Rinaudo presented her new 2016 collection in Rome and showed the trends for the next year. In this collection you will see full skirts in tulle or chiffon and silhouettes embellished with crystals and beads, and lace appliques. The lace remains one of the greatest protagonists in this collection, but we should not forget the floral attachments that add romantic touch to the designs. I'm 100% sure that here you will find the dress of your dreams! Enjoy and have fun!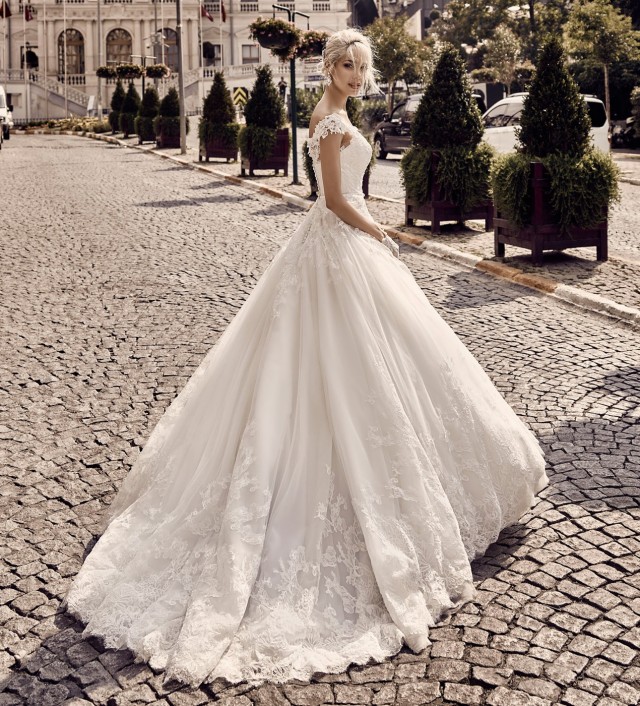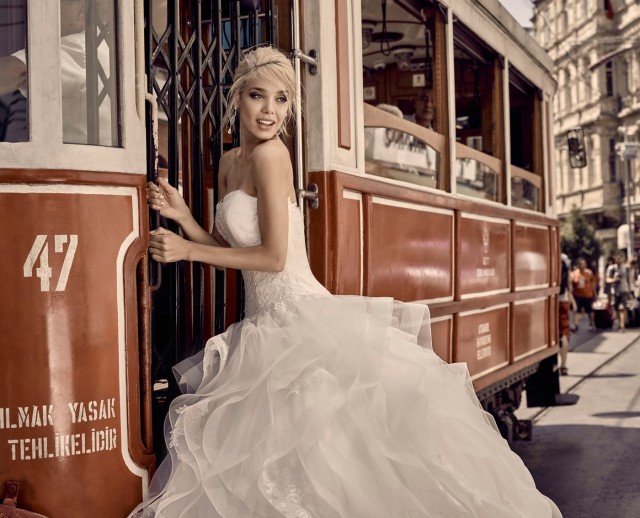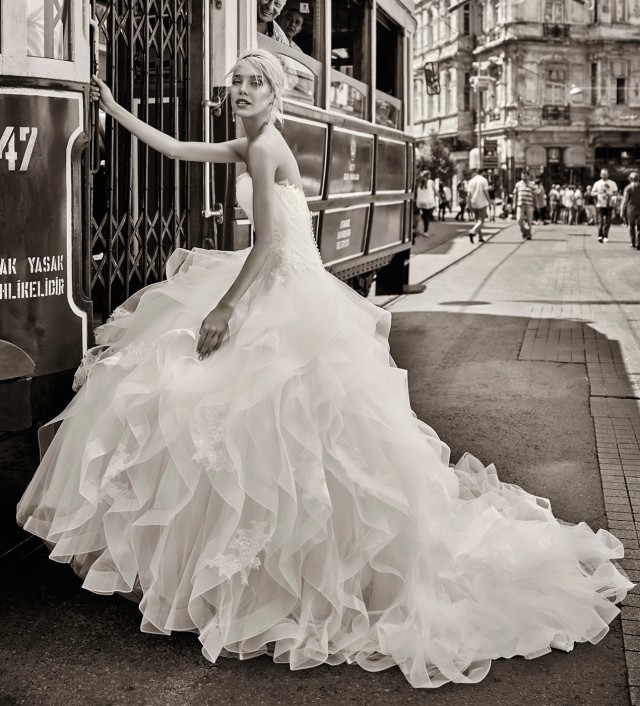 This is one of the most romantic 2016 collections presented so far, as white is mixed with a touch of dusty pink. Detailed craftsmanship, intricate beading and high-quality materials are featured. The designer combine the elegance of traditional sophistication with the flair of modern chic.
Nicole Spose 2016 feature floating skirt with classic ruffles and bustles, drop waistlines, glamorous necklines and sculpted bodices that every girl dreams to wear on her wedding day.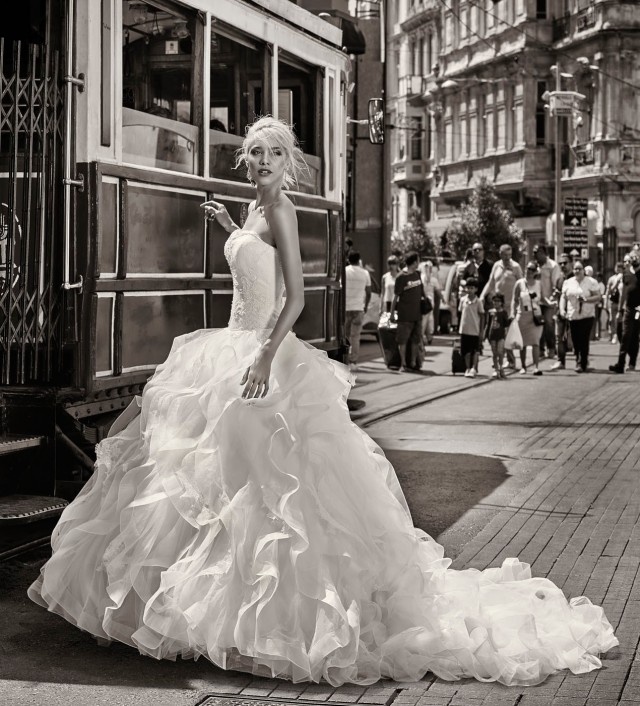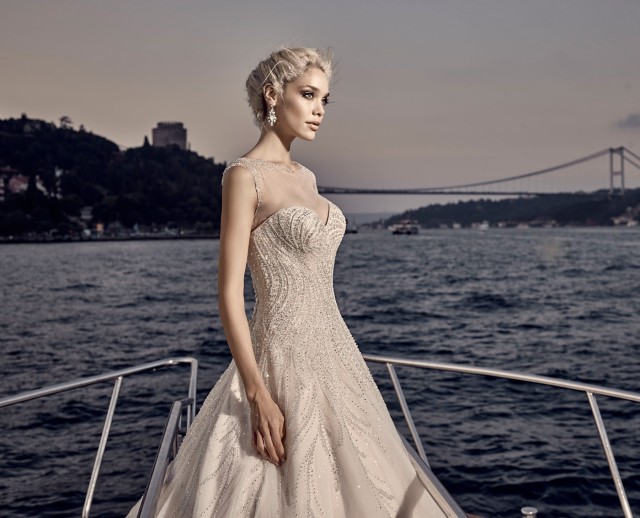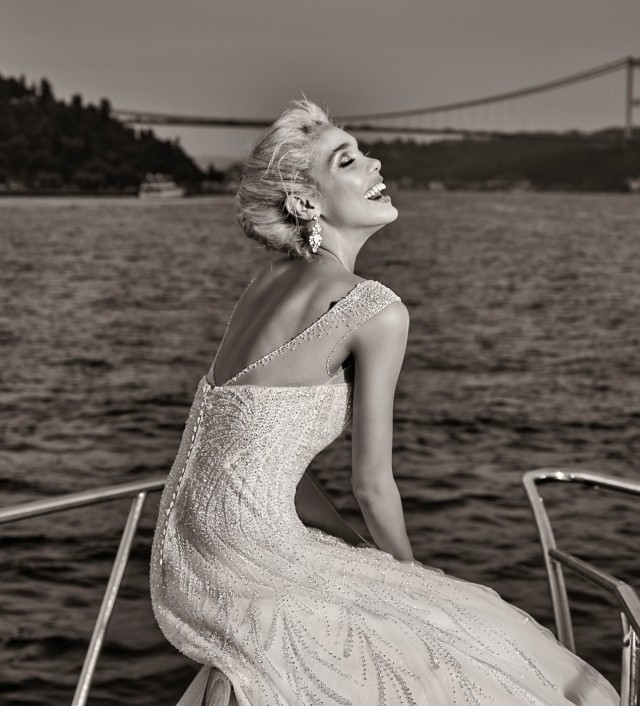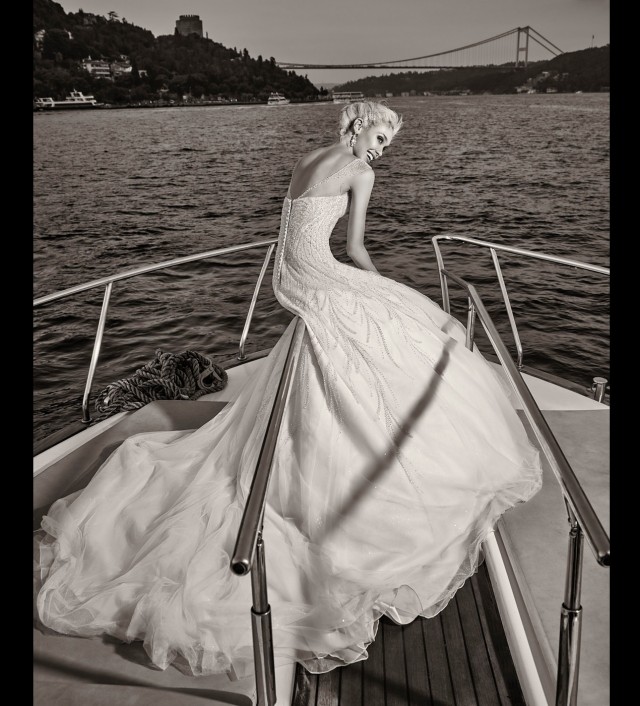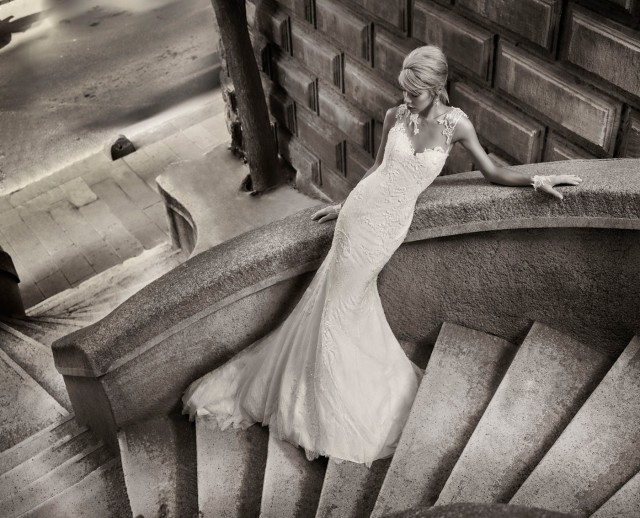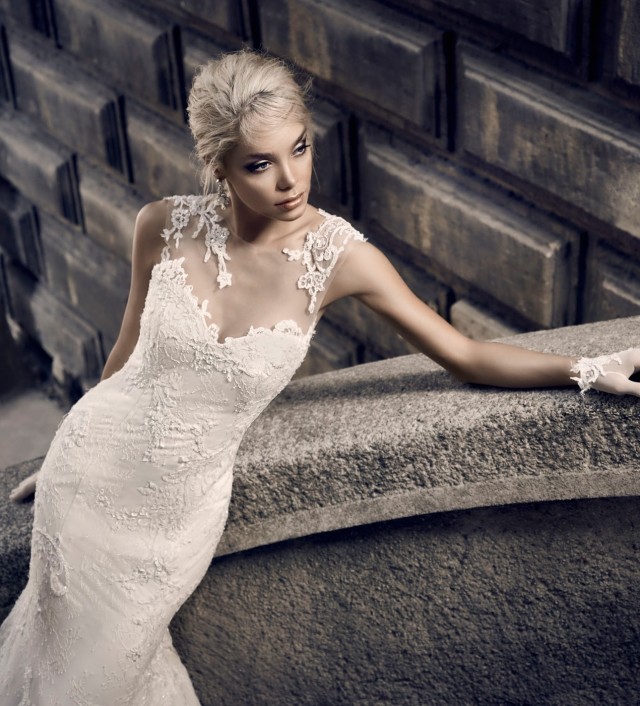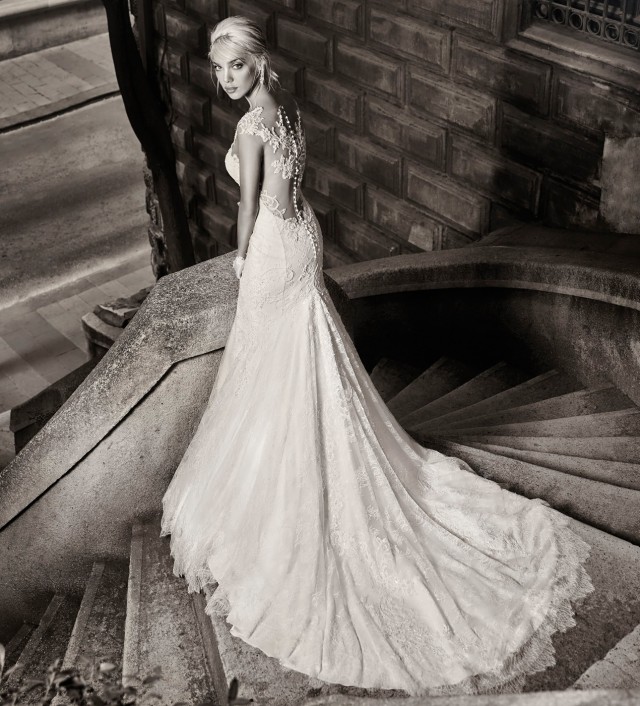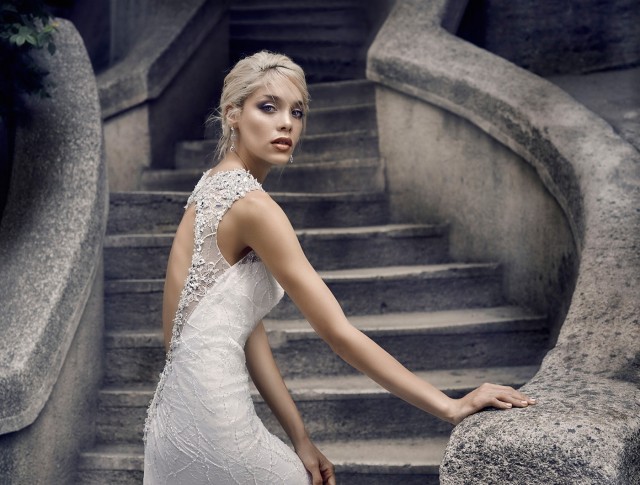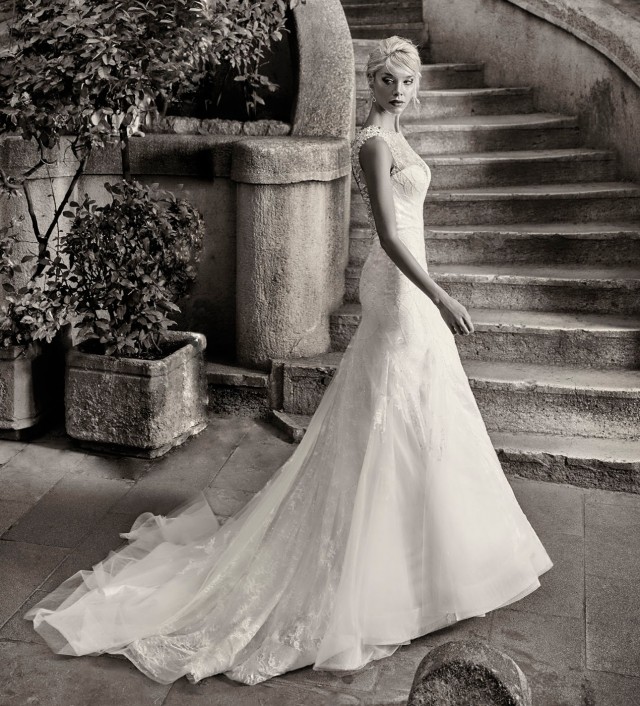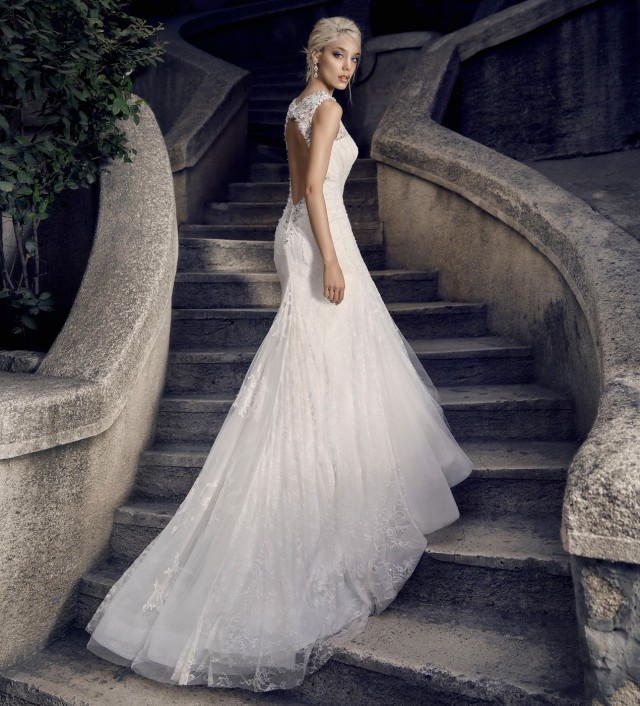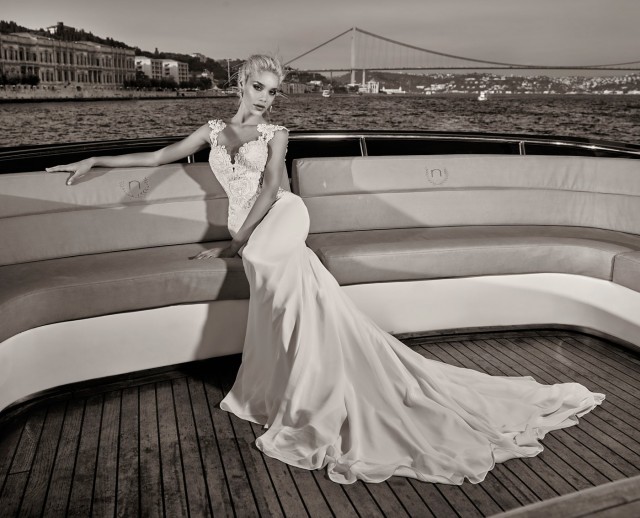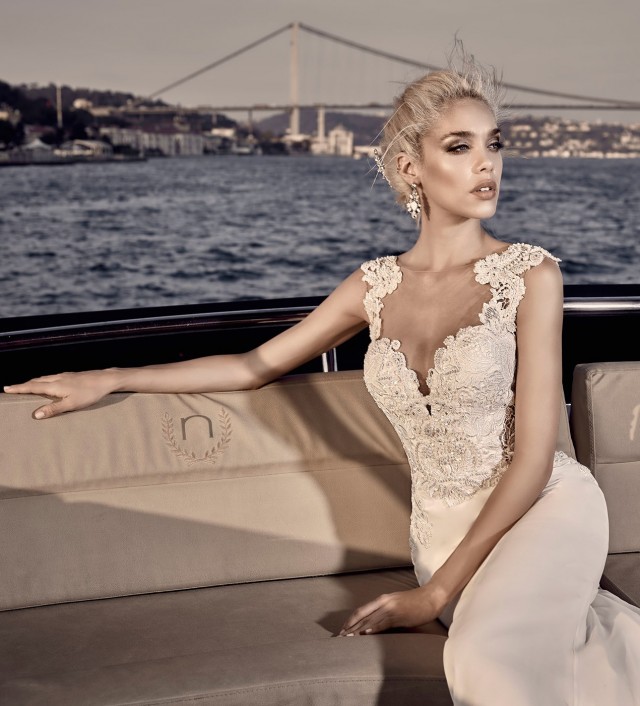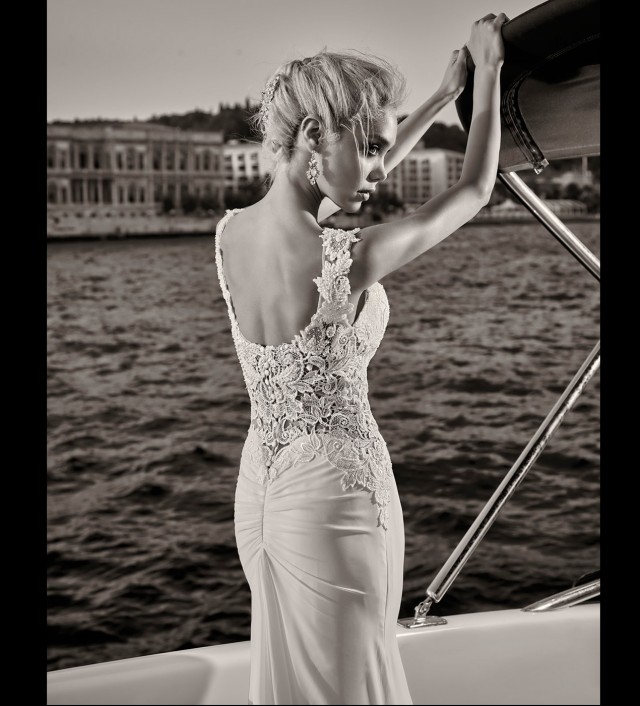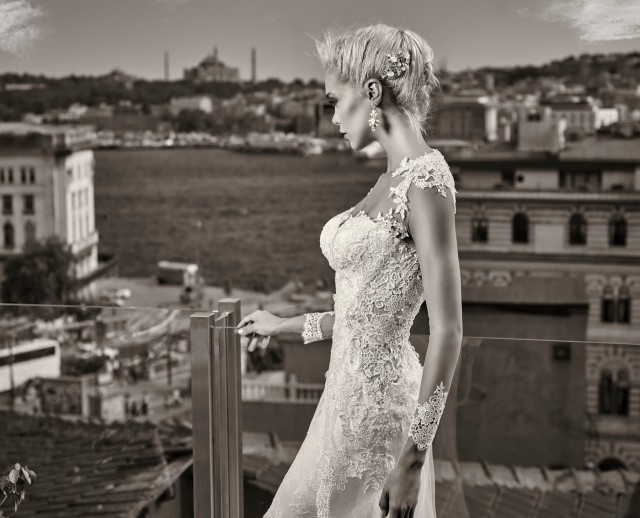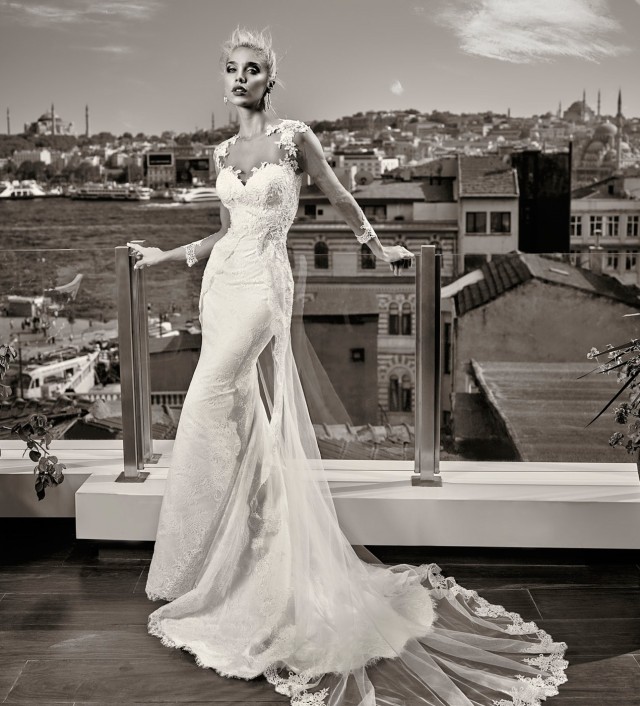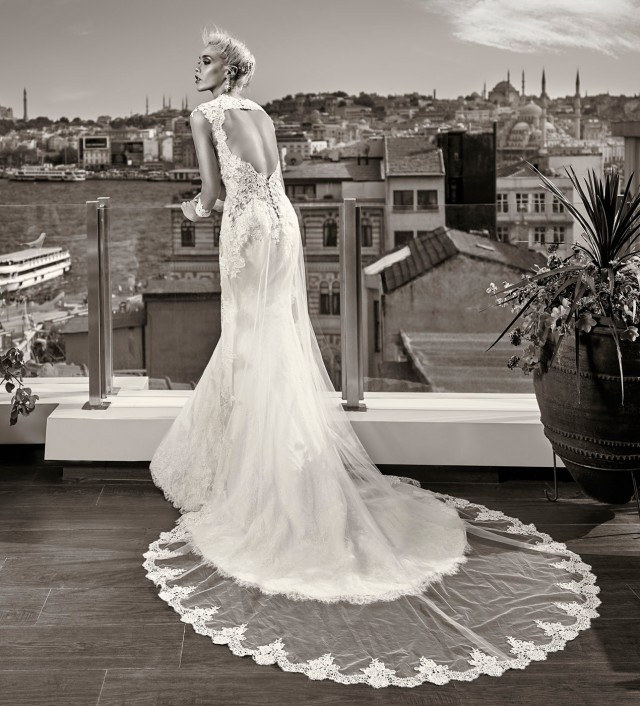 Those who are searching for a design that will make them look astonishing and glam, should carefully take a look at each dress. I felt in love with these dresses! Alessandra Rinaudo have made an outstanding collection and each design is special on its own way. I need to recognize that dress below is my favorite!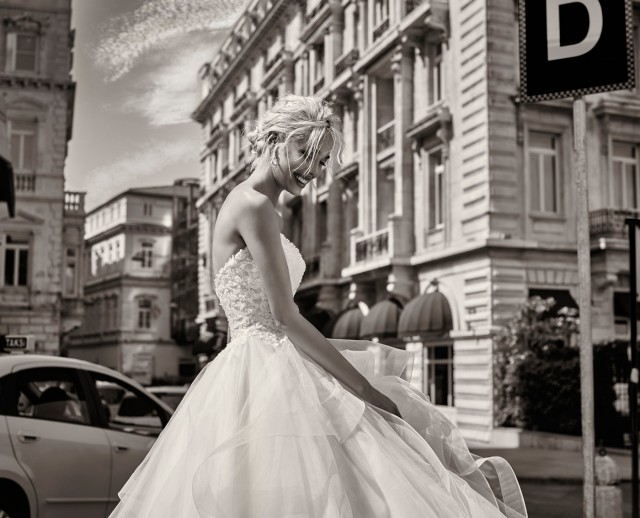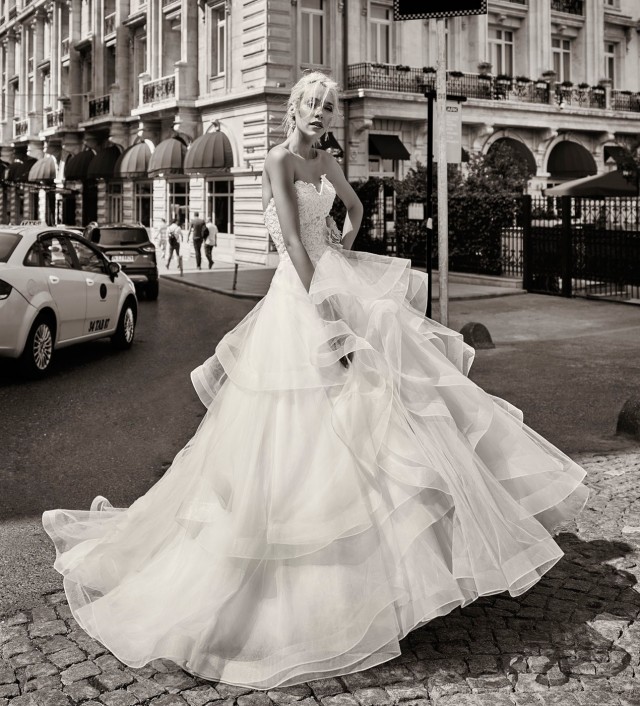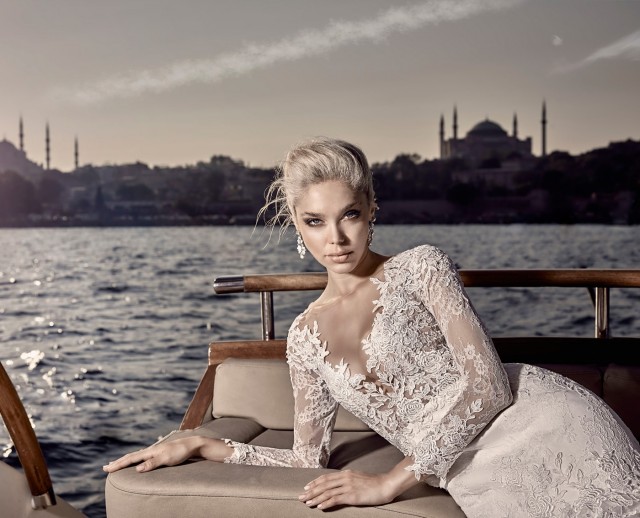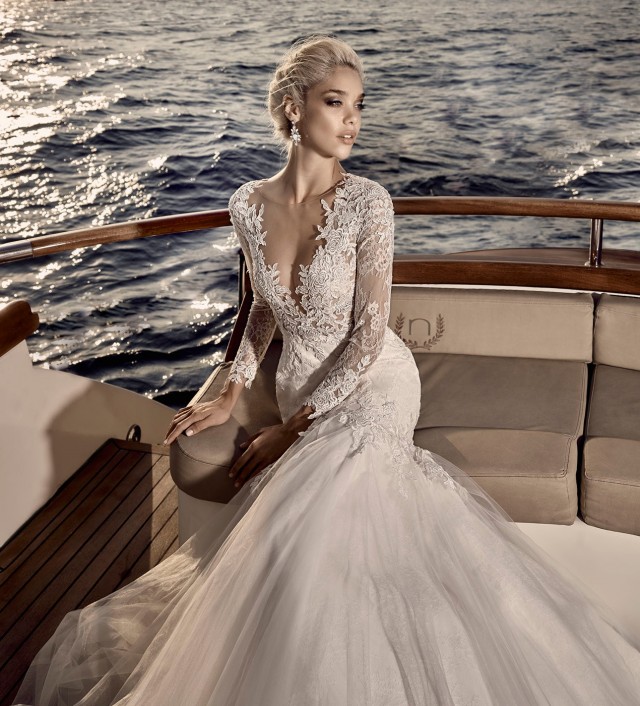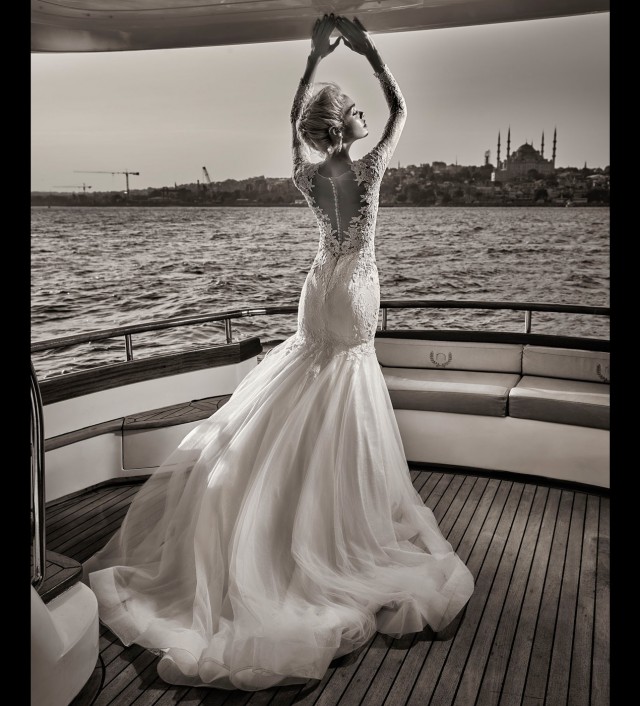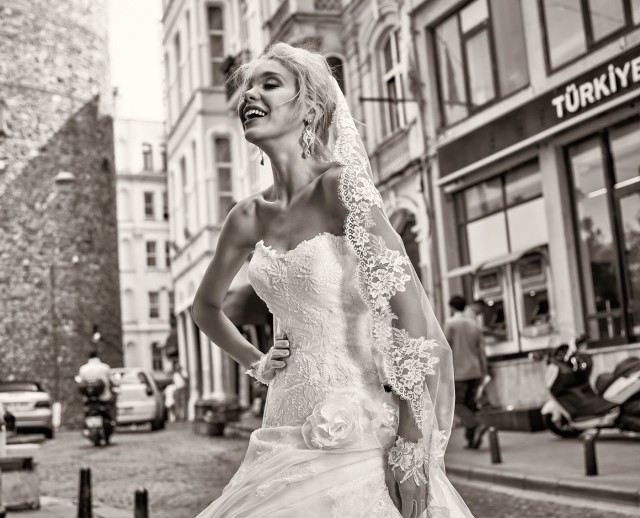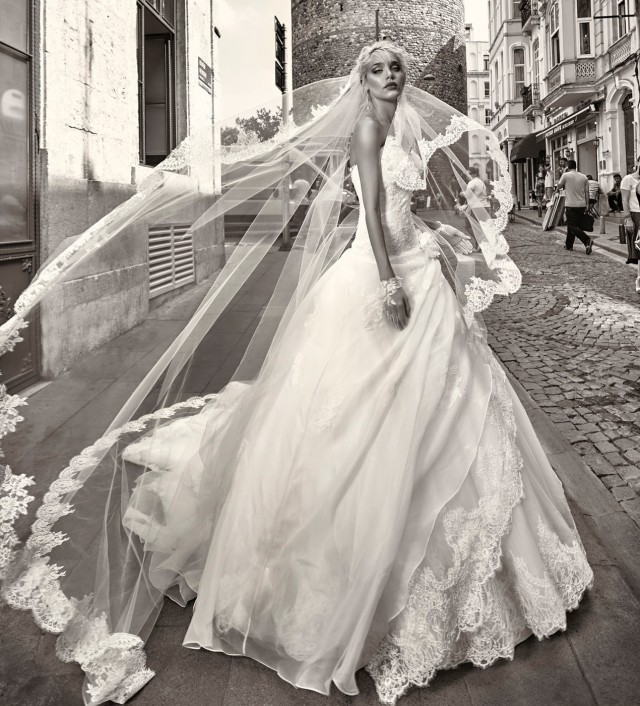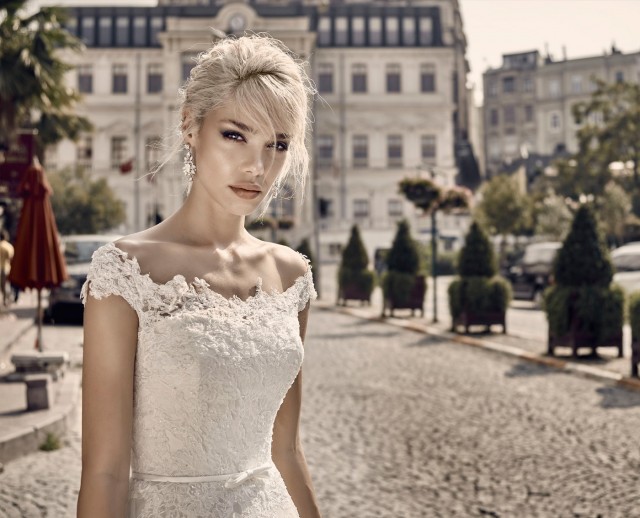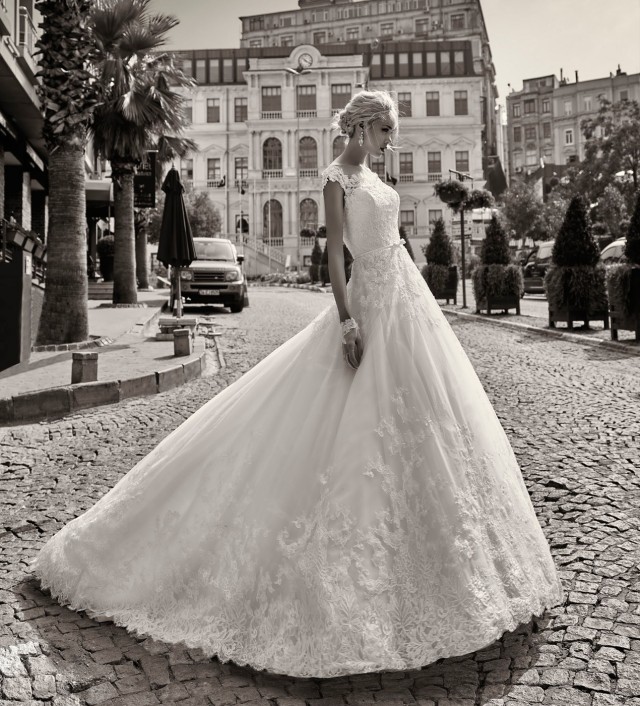 What do you think about this Nicole Spose 2016 collection? Do you like it? I would like to know what do you think, so feel free to leave me a comment below! If you have some other interesting wedding dresses in your computer, you can share them with me too. Thank you for reading! Enjoy in the rest of your day and don't forget to stay up to date with the content of Fashion Diva Design!