Hey Divas! Your Fashion Addict is here to show you the right directions to world's fashion, what is trendy and stylish and how to make the best combinations. Today I will talk about hairstyle and my post is dedicated to the biggest hairstyle nowadays – LOW UPDO! 
Messy, braided, rolled… you have many types of low updos to choose from. Have you wear low updo already? If you see the pictures of the red carpet you will see that this hairstyle is dominant. Everybody love it because it is easy and quick to do and it looks fabulous too. The low updo looks elegant, sophisticated, fashionable and stylish with beautiful cocktail or maxi dress. It is good for every occasion. You can wrap your hair in low updo for work, date, or just daily walks. You will feel comfortable, because the hair is all out of your face!  Also it will accentuate the glamour of your dress and the beauty of your face too. Enjoy in the gallery below and stay up to date with the contents of Fashion Diva Design! 
The biggest hairstyle trend  –  LOW UPDO!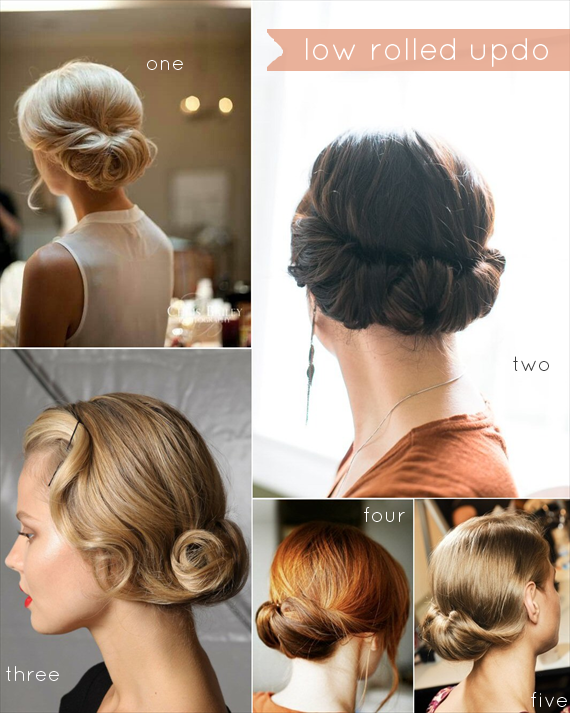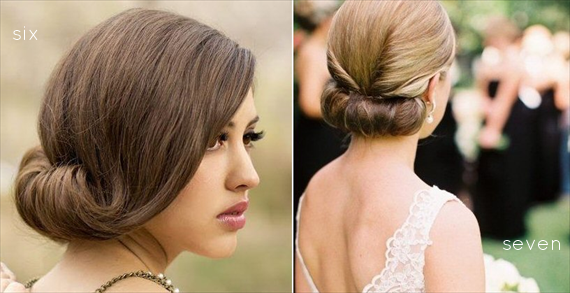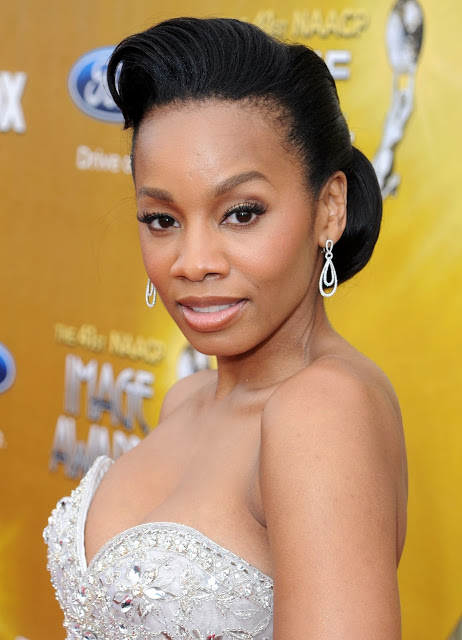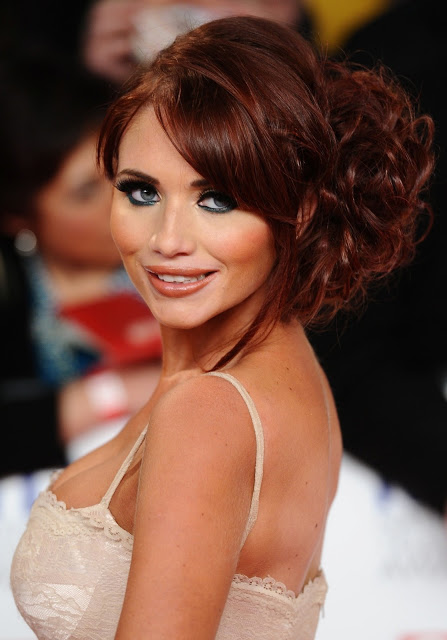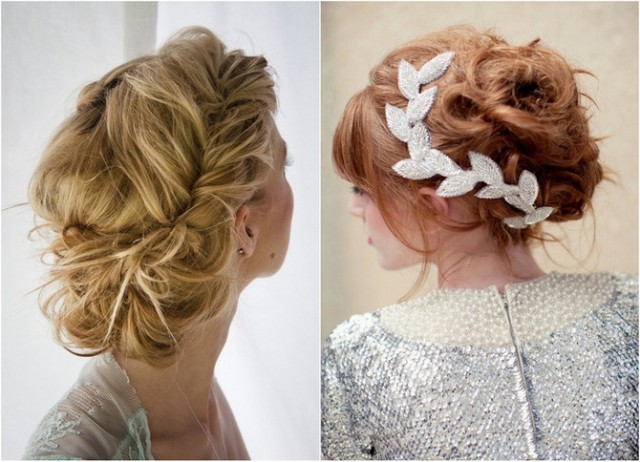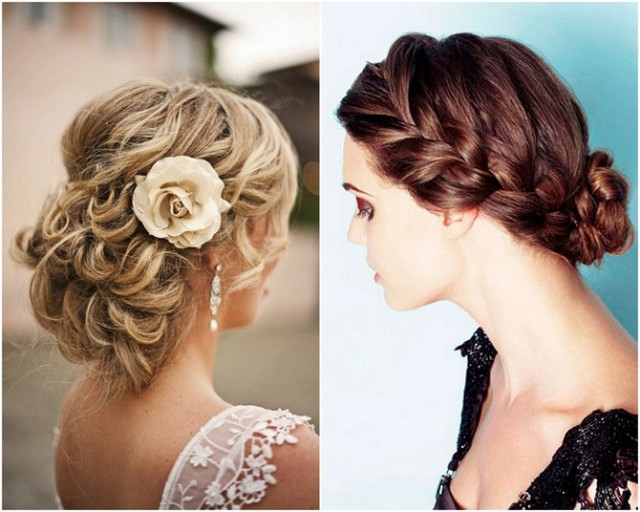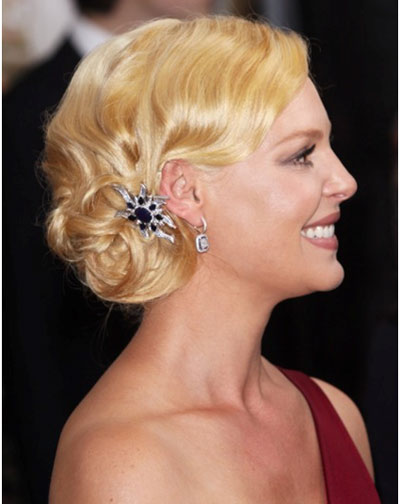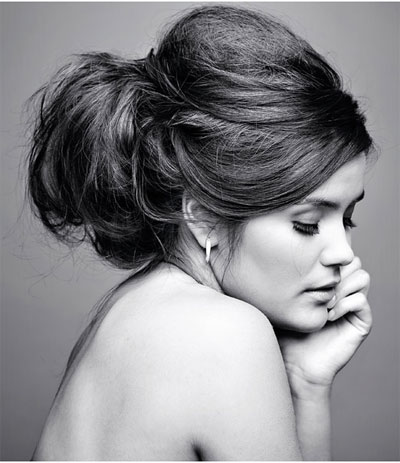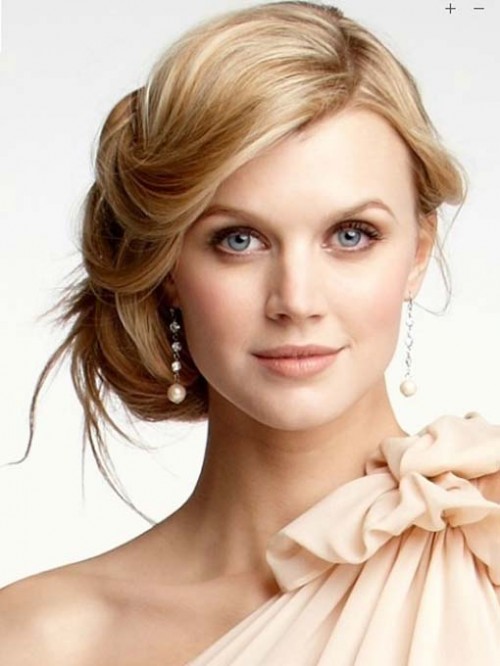 a