Hey there my lovely divas! How are you? I'm always here to inspire you and awaken your creativity by showing you the latest fashion trends. For today, I have made you a collection of lovely splatter nail designs that will impress you. Are you excited?
Splatter nails are going to be one of the hottest fashion trend this 2016 year, and I'm here to show you some incredible designs that will blow your mind and leave you speechless. If you thought that this type of nail designs are a little bit childish, you are wrong. Take a look at the gallery below and see how beautiful all of the nail art designs are and draw some inspiration. Enjoy and have fun!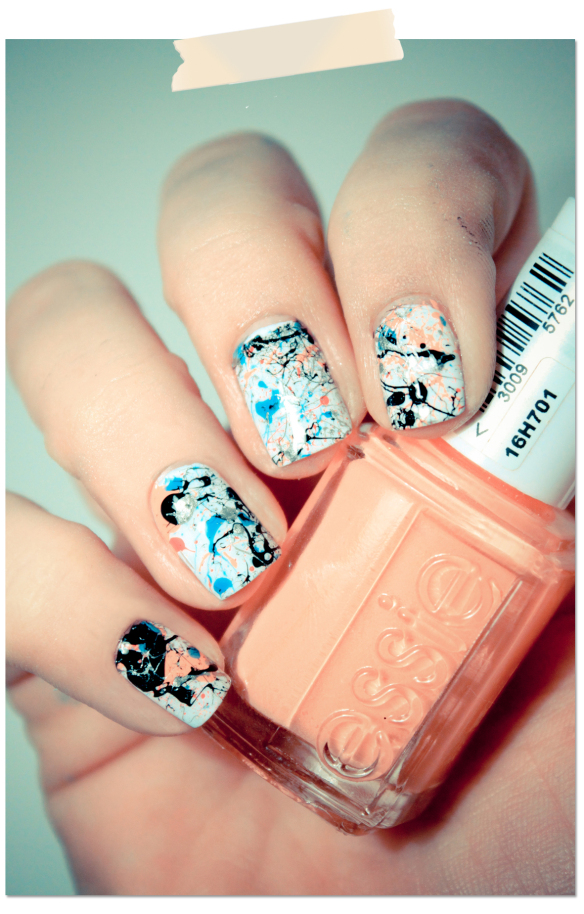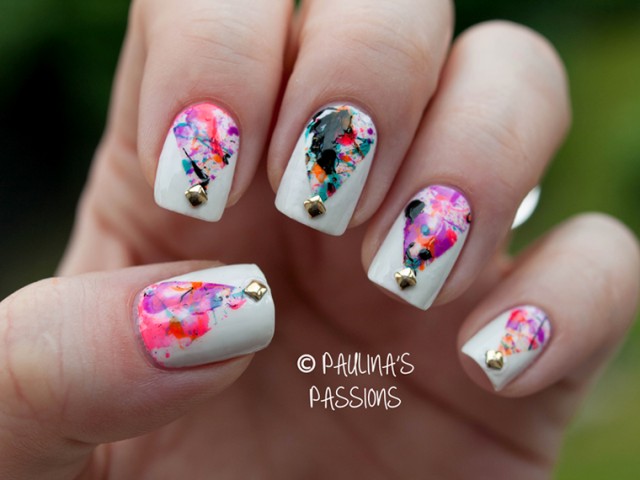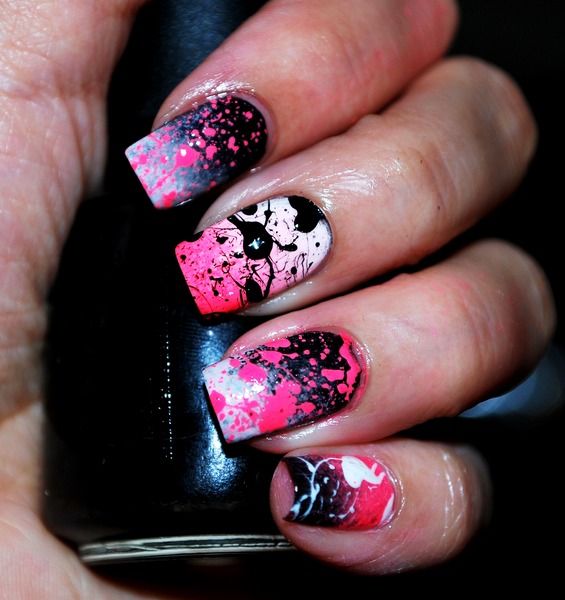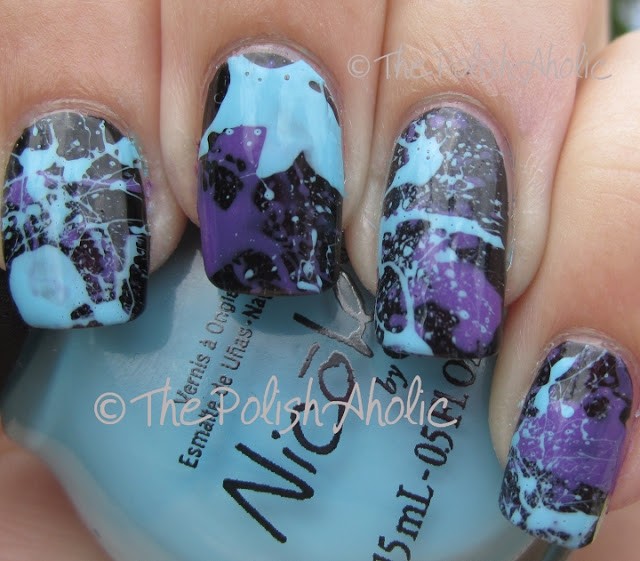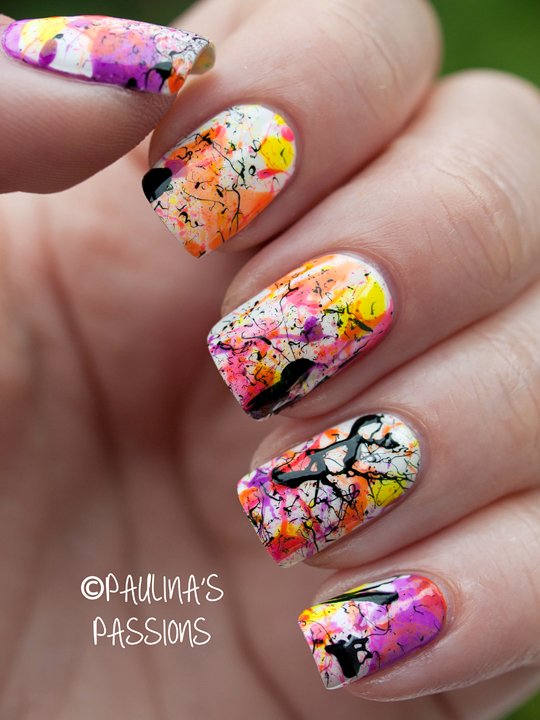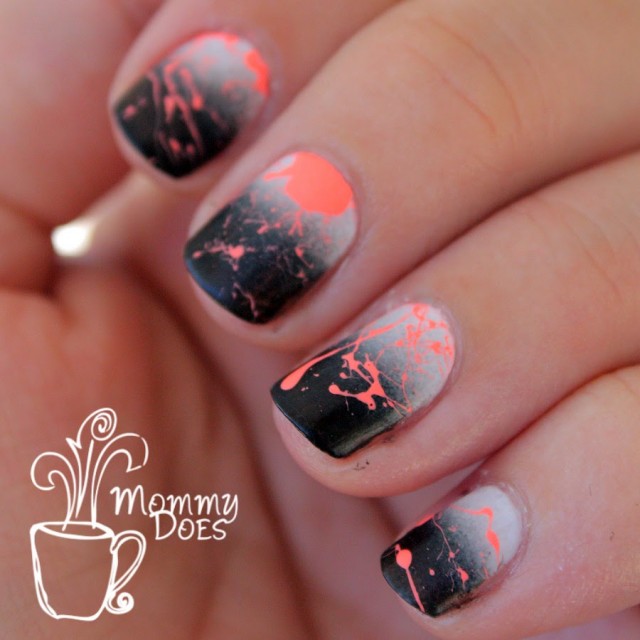 For more fun and interesting design, you should use many colors. But, that doesn't mean that you can't use your three favorite colors. A lovable splatter nail design will not only beautify your hands, but complete your outfit. You can ask your little daughter to help you or you can polish her nails and both follow this amazing and easy to follow trend. You can complete your everyday look with colorful neon splatter nails, while you can use black and white for more formal events.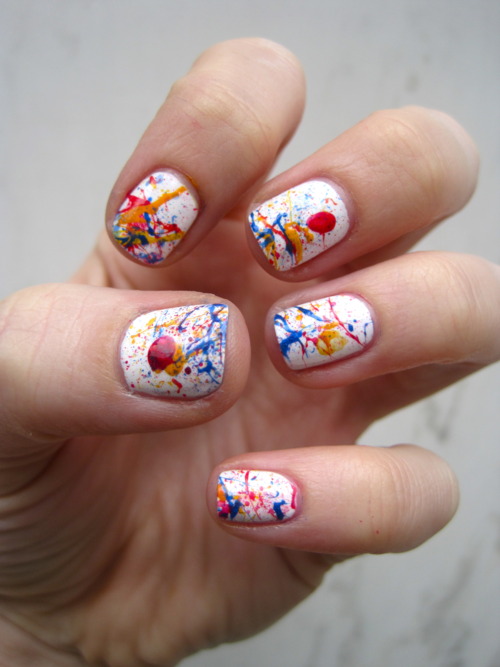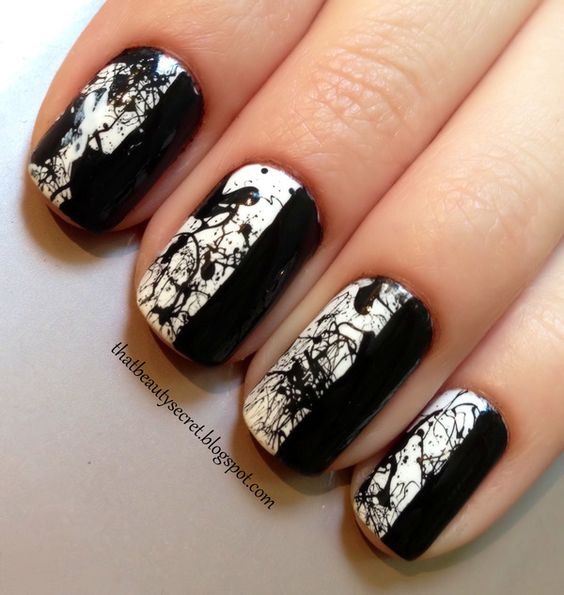 The idea below is my favorite and I think that it would be my next nail art design. What do you think? Do you like it?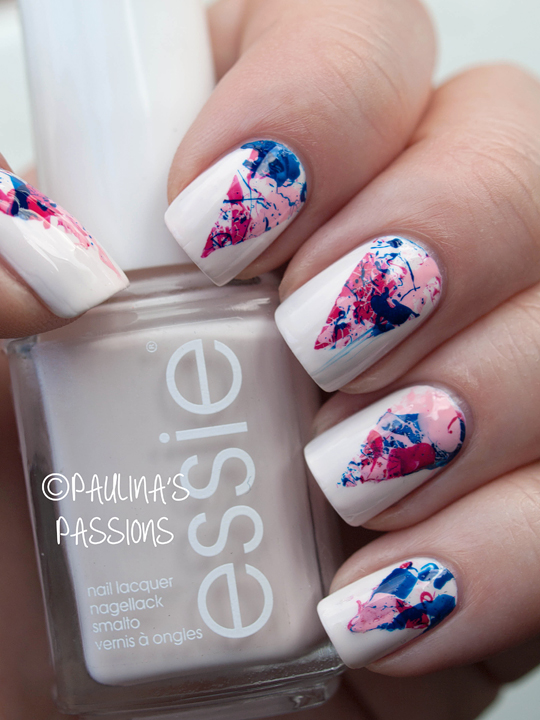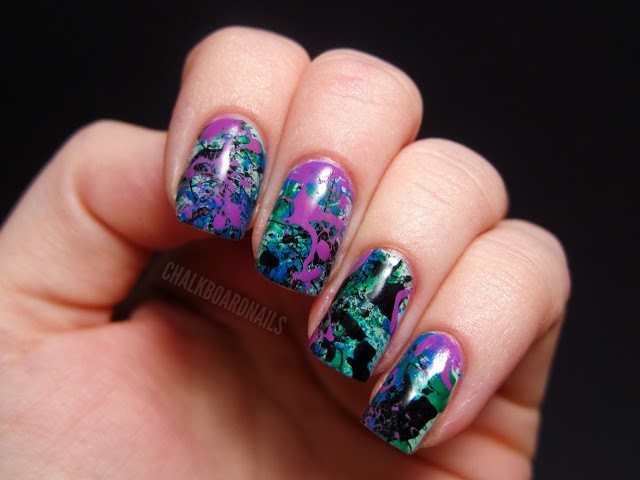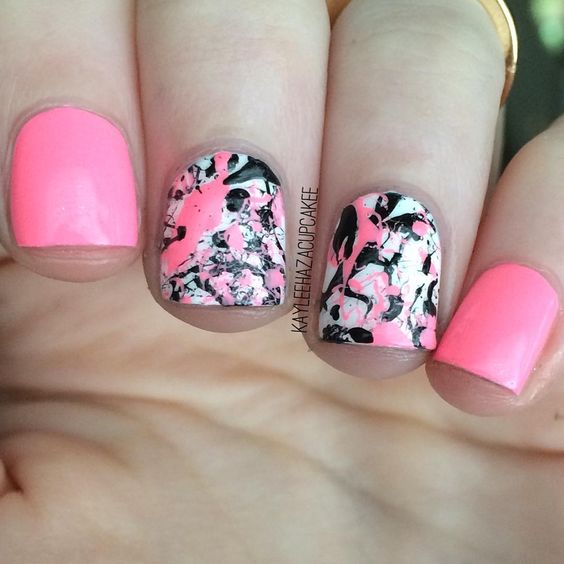 If you don't know how to polish your nails, I have rounded up some interesting tutorials that will ease your life and help you follow this trend easily and quickly. All of the tutorials that you are going to see are very easy and quickly to follow and you won't have any difficulties to achieve them.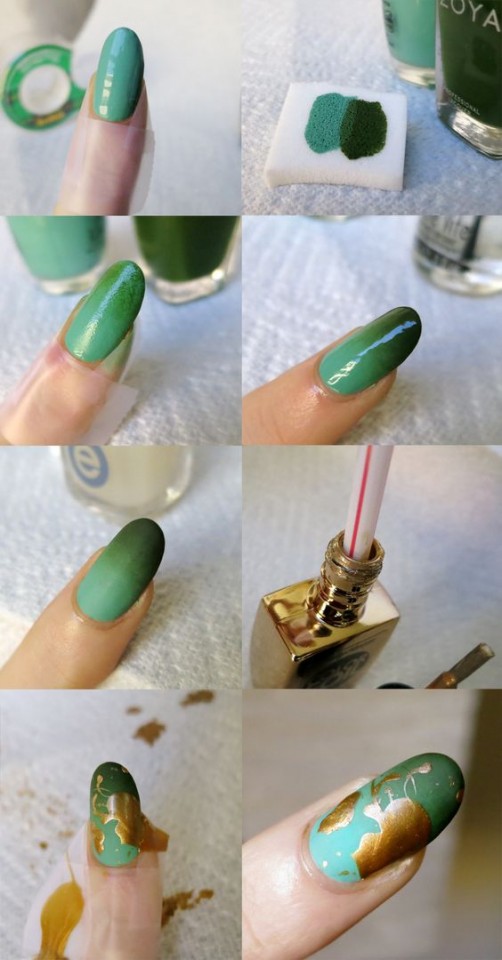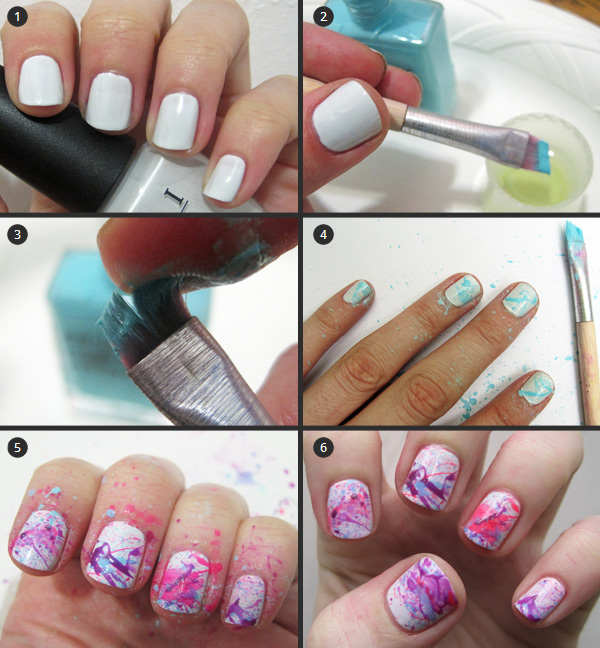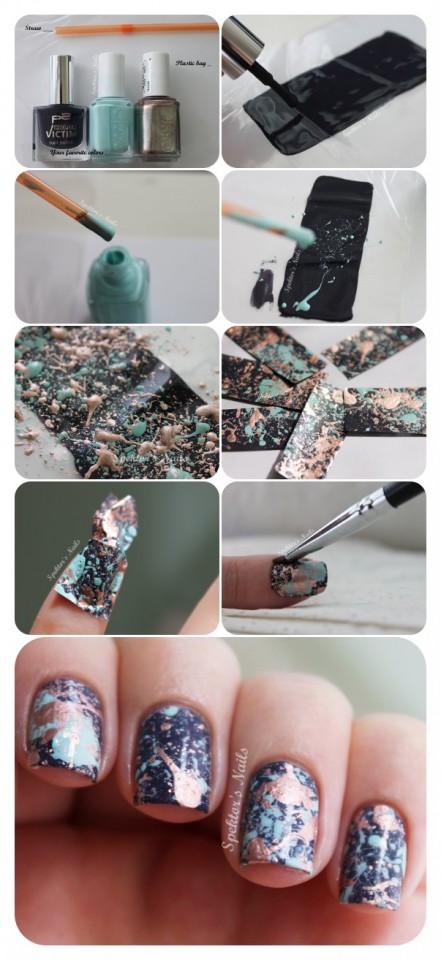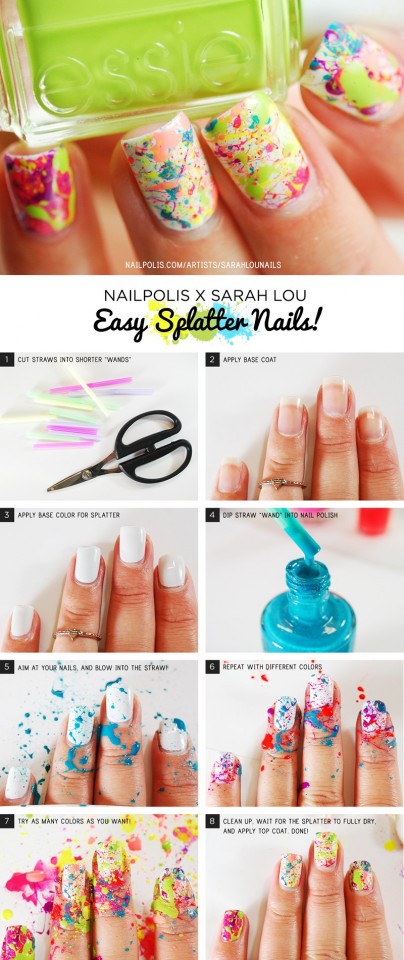 Do you like these splatter nail designs? Do you find them interesting and fun? I would love to know your opinion, so feel free to share your comments below. If you have some other suggestions and ideas that you want to be shown on our site, please add them in a comment too. I hope that you found this article interesting and fun and that you will follow this trend!
Thank you for reading! Enjoy in the rest of your day and don't forget to stay up to date with the content of Fashion Diva Design!