Hey Divas, I have 13 Lovely Nail Art Tutorials for you today. Spending a fortune on professional nails isn't just a good idea. So, to embellish your day and to save your money of course, I found these lovely nails that will take your breath away and make you do your nails in the same moment. Inspire yourself and choose your next nails. You only have to follow the steps below and that's it, you will have a fabulous nails in a second. All of them are easy and quick to make and all of them look almost perfect, like they are made by professional. If you want to become closer with your cute daughter, polishing her nails will be the right activity to achieve what you want. Enjoy in the gallery and stay up to date with the contents of Fashion Diva Design.
Lovely Nail Art Tutorials
Collar Nail Art

Green Nails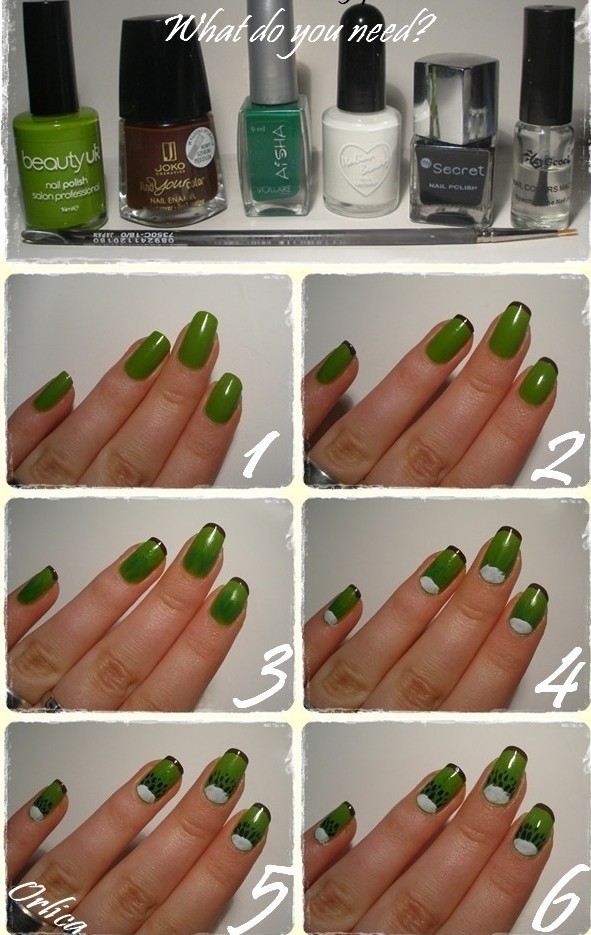 Dotty Nail Art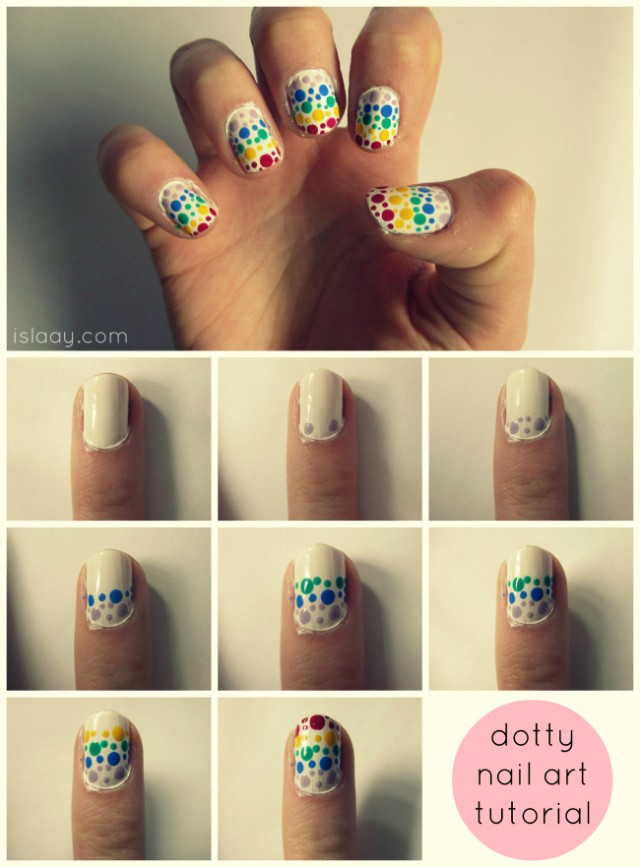 Starry Night Nails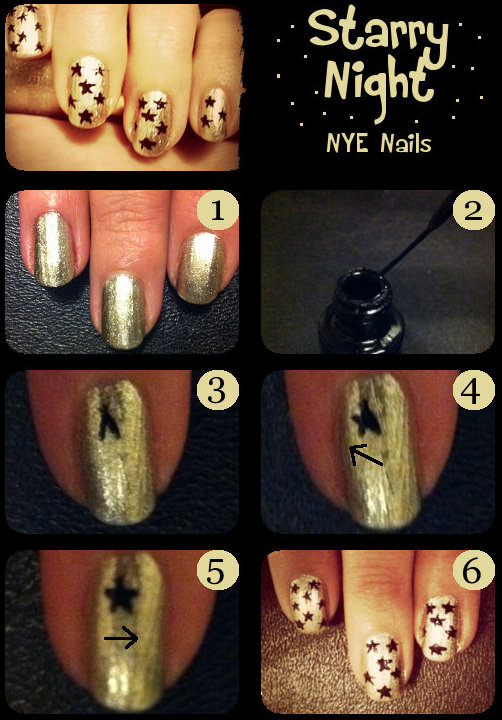 Lovely Nails Tutorial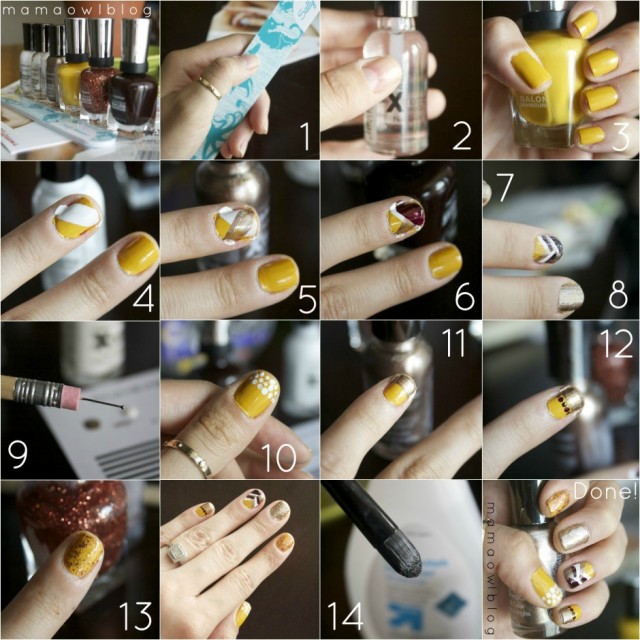 Charming Nail Art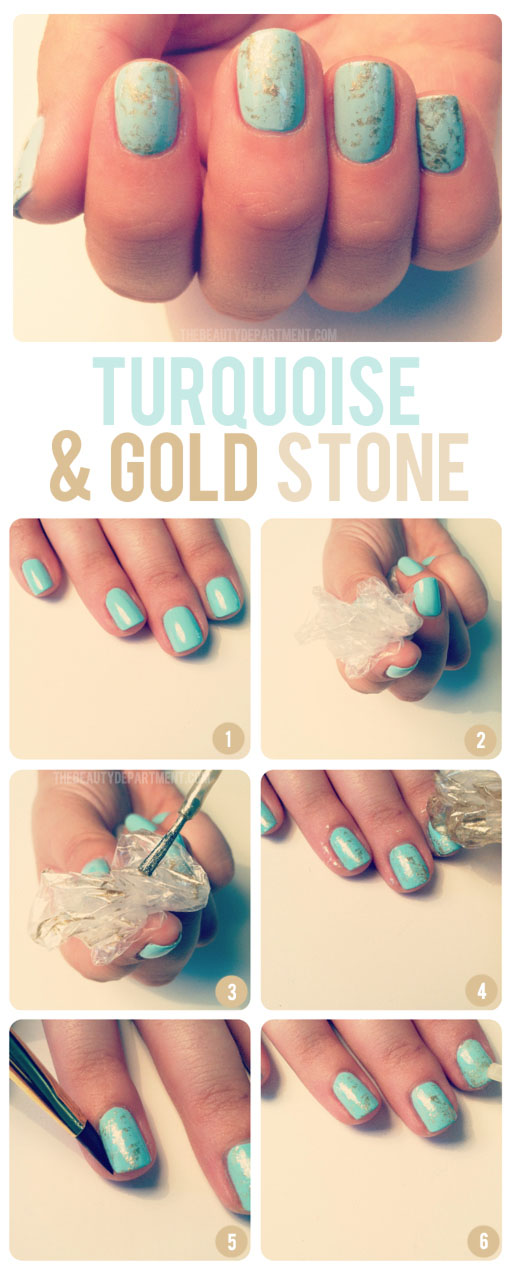 Lively and colorful nails
My favorite nail design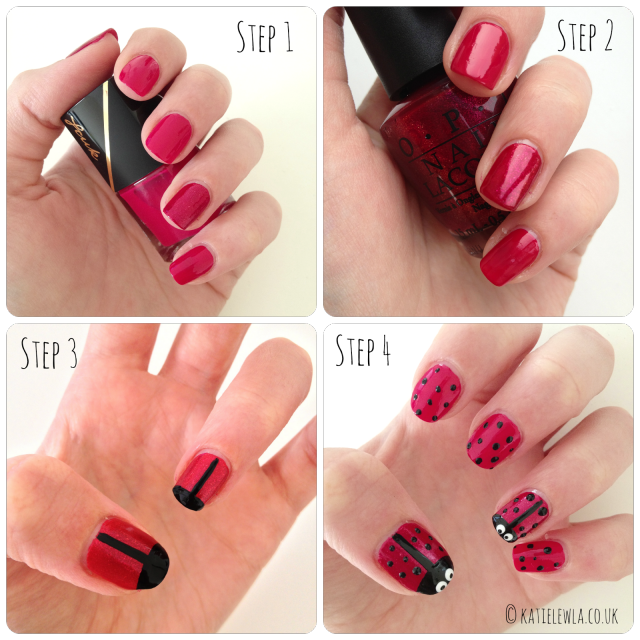 Easy to make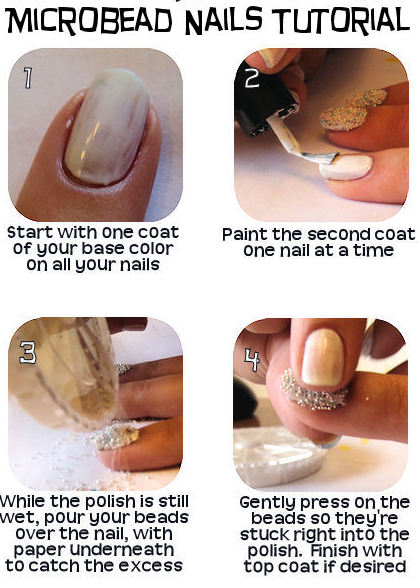 Blue and Pink Design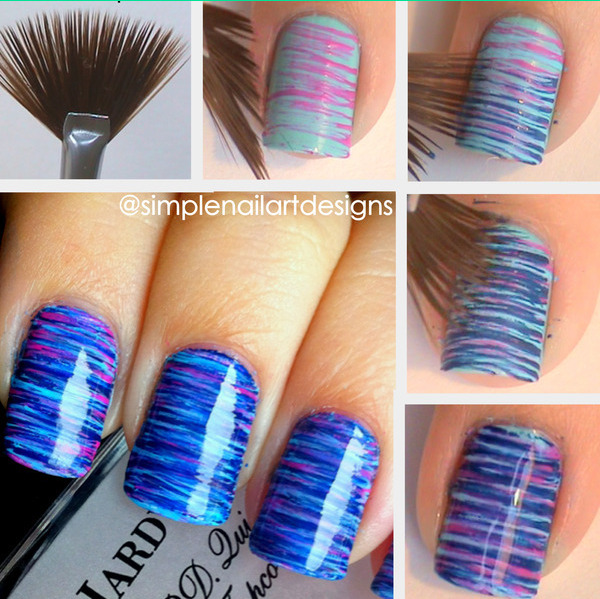 Flowers on your nails. Perfect!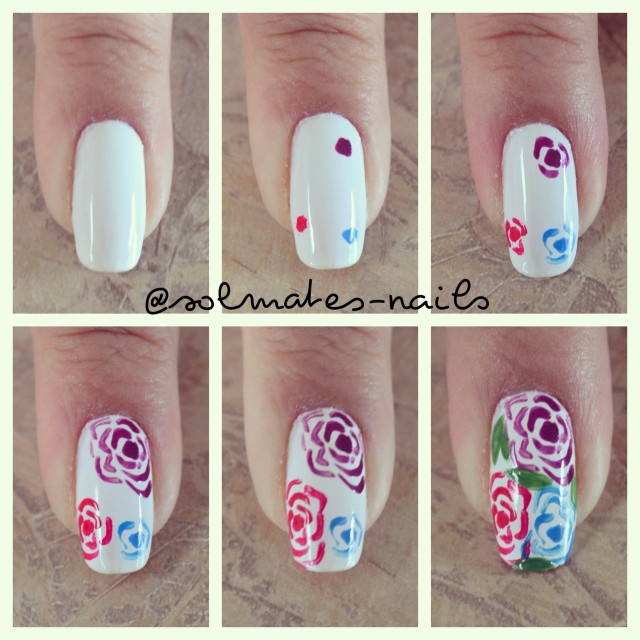 Louboutin Nails