Are you looking for excellent quality chopsticks for your wedding? We have some tips that will help you with that. Asian tradition seems to have lots of unwritten rules for celebrations and table settings. Read more about the do's and don'ts for  chopsticks for your wedding, and the Asian wedding etiquette in general!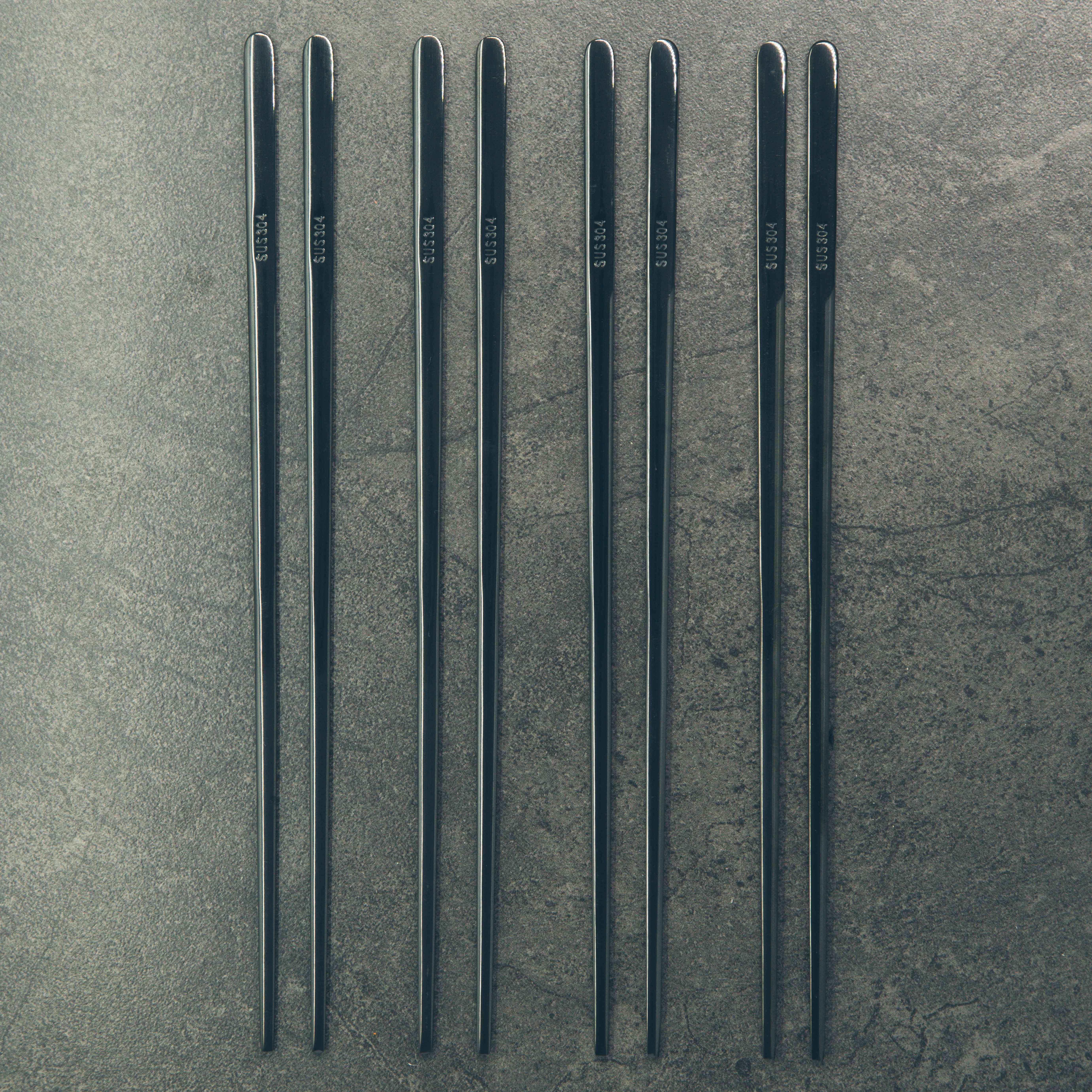 Chopsticks table setting
Do
Chopsticks can be found in different styles, and made out of different materials. It is acceptable to choose the ones that suit your budget.There are different styles of chopsticks for your wedding to choose from:
Contact Empire Chopsticks , the biggest online store in Australia to get more information about larger orders. [email protected]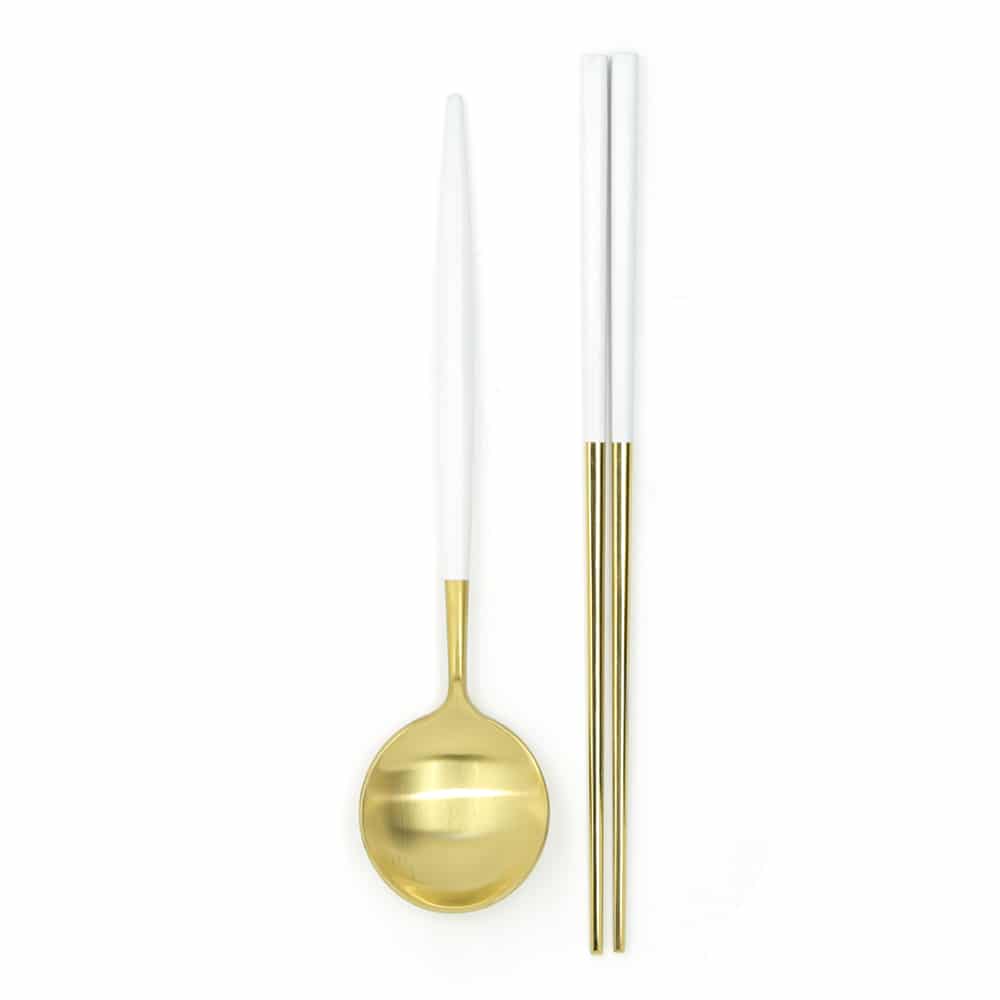 Don't
Never say that chopsticks are Chinese. Actually, they are present in Asia and they have differences from one country to another. Empire Chopsticks has a wide choice of Japanese, Korean, and Chinese chopsticks.It is good to know that the Japanese ones are shorter and thinner than the rest. 
 Money gifting
Do
A common thing in the Chinese tradition is gifting money. Money should be given in red envelopes as a part of the tradition. And what about the amount of money? There should be enough money to cover the plate, as the old rule states. At least the guest's expenses should be covered. However, the closeness of the relationship between the guest and the couple determines the sum that you should slip into the envelope. The more close the bride and groom are to you, the more money should be gifted. The average amount for acquaintance is $60.
Numbers are important, and you should pay attention to this when determining the amount of money. Nines symbolize longevity, while eight is considered to be a wish for good luck and fortune.
Don't
Never give odd amounts of money. They symbolize bad luck and are associated with funerals. You will want to avoid four at all costs, because the Chinese word for four is too close to the word "death".
Household items
Do
Chinese weddings do not have the custom of creating a gift registry for the guests. Nice dinner sets and chopsticks are always an option when you have no idea what to buy. The elegant dinnerware is something meant to stay forever.  There are so many options available, so you can find the one that suits your budget.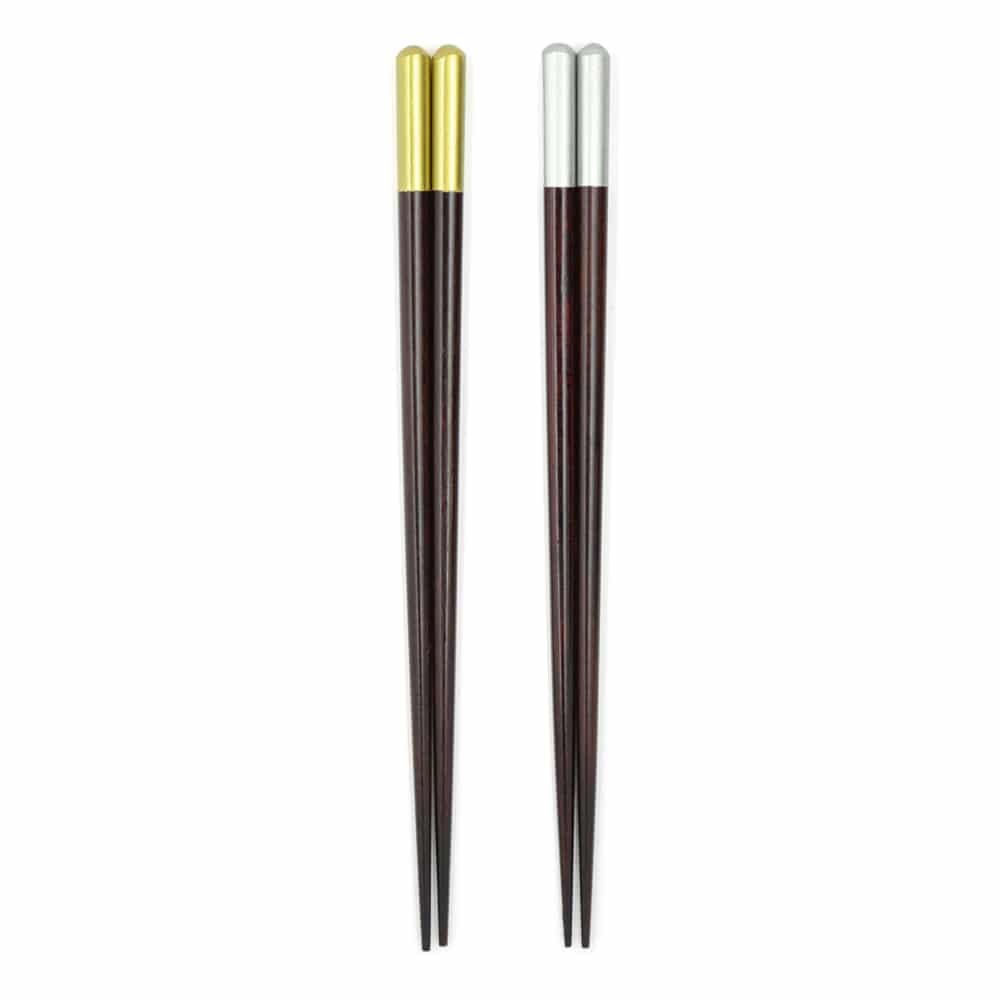 Don't
In the Chinese culture, gifts bring a certain meaning. This is a whole list of gifts that you should avoid because they have a bad meaning:
Clocks. They remind of a funeral ritual, and is a subtle reminder that everything comes to an end.
Handkerchiefs. They symbolize farewell greetings.
Umbrella. It means that you want to end a friendship.
Shoes. Another sigh that you want to break a close relationship with someone.
Sharp objects. A cutlery set is out of option
Gifts in set of four. We already mentioned why you should avoid number four, so you would want to apply the same principle here.
Towels. These are usually given at funerals.
Flowers. White flowers are associated with funerals too.