Randy Ray and Wendy Lewis are the founders of a global business called Jeunesse which was started on September 9, 2009. They were very successful in many other enterprises before starting this business. They believe in the idea of longevity; to not only survive during our lifetime, but thrive and grow to our potential. Randy and Wendy have developed a top-notch, global program in order to share their cutting-edge products.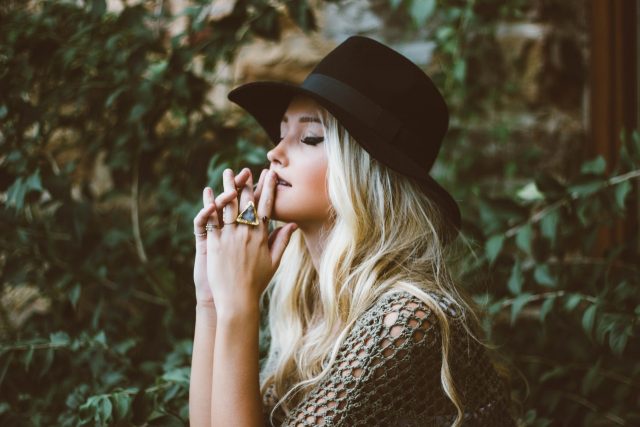 Their goal is to impact the world by:
-Helping people look and feel young.
-Empowering people to unleash their potential.
-Provide the tools needed to earn a great living while achieving their dreams.
Jeunesse has combined breakthrough science that starts to work at the cellular level by renewal of cells, as well as hydrate our bodies naturally, and help protect our cells from oxidative stress. As people focus on achieving good health, they can achieve and enjoy youthful results that will last.
Jeunesse has many youth enhancement and nutritional products and have created a profitable plan in direct selling which includes full training and support. They are helping thousands of people to achieve their full potential. These products that they have developed include:
Instantly Ageless: Within only a few minutes, this product can reduce small lines and wrinkles. It is designed to target areas that elasticity with age and restores intensity of your skin.
Reserve: Bursting with flavor, this product is a blend of superfruits, along with antioxidants that work together against radical damage. This drink has no added sugar or sweeteners, colors or artificial flavors.
Finiti: This product contains a very unique mix of fruit and vegetable extracts and is their most advance supplement. There aren't any added artificial colors or preservatives.
ZEN Project 8: Would you like to lose weight while at the same time learn healthy habits? During the course of eight weeks and using ZEN Project 8, you will go through three phases, which will include ZEN products, coaching and ongoing support. The program will help curb your appetite, while also burning unwanted fat and building muscle that you need to feel fit and energetic.
M1ND: A supplement that features CERA-Q. This helps slow down mental distraction and supports memory. It is inspired and influenced by Eastern medicine.
RevitaBlu: An invigorating drink mix that tastes great with plant-based ingredients and helps with immune support.
MonaVie Active: A great tasting mix of 19 fruits and plant-based glucosamine ingredients, including apple, acai berry (a small violet berry from the Amazon), grape, and pear. The fruit blend contains vitamin C so you can stay healthy and live life to the fullest.
Naara: A skin care product you can drink! In a clinical test, it was shown that you can have a younger appearance of skin as few as four weeks. It helps with elasticity of skin, minimizes fine lines and deep wrinkles and skin hydration. Some of the ingredients include tangerine, blueberry, cherry and grapeseed, as well as vitamin C, E, B6 and B12, among many others. It helps replenish and revitalize the natural loss of collagen.
Nevo: A caffeinated energy drink with 20% real fruit juice, no artificial flavors or colors. And there is only 50 calories per serving!
The above products have been combined into the Youth Enhancement System (YES), and consists of some of Jeunesse's top skincare and supplement products which when combined together provides powerful benefits and will help you stay young and enjoy life.