Wearing those crisp shirts and trousers to work can be boring over a period of time. Once in a while, you can change to a pencil skirt or a pantsuit. But neither of these outfits possess the colourful spark that women's ethnic wear has. The plethora of styles, patterns and designs have won hearts in varied social circles of yours. So, why not bring the same spark to your officewear too? That's why here are some easy ways to style women's ethnic wear to bring in some freshness to your office look.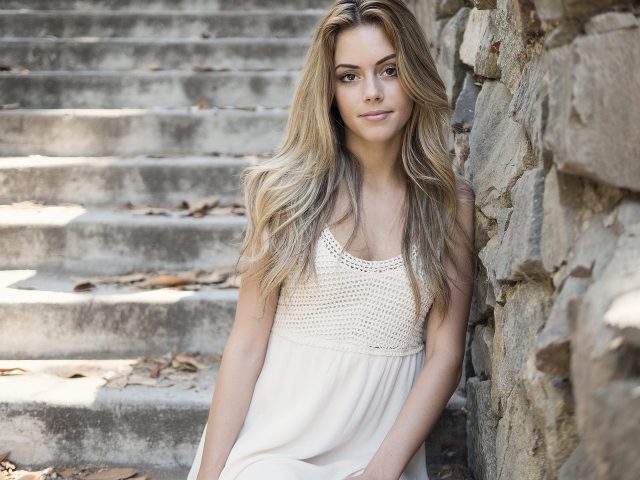 The classic sarees
When it comes to Indian wear, sarees are high up in the list of formal wear for women. Which is why, we often see women drape those nine yards during special occasions like marriages, sangeets and other family functions. But look beyond the occasional vibe and you will find sarees apt for the professional world too. Get a simple printed, well-draped saree and pair it with boat necks and 3/4th sleeves. Complete the look with an elegant hairdo and light makeup. That's it, you are all set to leaving a stunning impression on your colleagues. 
The Indian Alternatives to Pants
When one thinks of Indian pants, Patialas, salwars and churidars instantly come to the mind. But for an intense work environment, you need something that provides some agility and comfort. Both these qualities can be found in options like palazzos or cigarette pants. One happening look to try would be pairing Kalamkari or block-printed palazzos with plain coloured kurtis. Tie up your long locks in a braided bun with side partition and the boss look is ready to flaunt. 
Explore Vibrant Kurtas
After addressing the dazzle of kurtis, let's focus on the sophistication of elegant kurtas. Two popular options for formal office wear would straight cut or A-line kurtas with 3/4th sleeves. Pair them with cigarette pants and kitten heels and you have a look that will stand out in the crowd.
You could also get into power dressing mode with chic and sophisticated Mandarin collar kurtis. Pair the outfit with dainty earrings for a look that shall grab eyeballs with its simplicity. 
The Impact of Scarves or Stoles
What blazers are to western wear, scarves, stoles and shawls are to Indian women's ethnic wear. Whether you wish to opt for long length shawls and dupattas or short length ones, there are numerous options available that can be paired with various outfits. 
Simple yet impactful, these were our suggestions in Indian women's ethnic wear that are office-friendly. Use this list of outfits as the inspiration to further explore eye-catching styles that could look like a million bucks in a professional environment. That's because the world of Indian women's ethnic wear is massive with numerous options for everyone's distinct preferences.