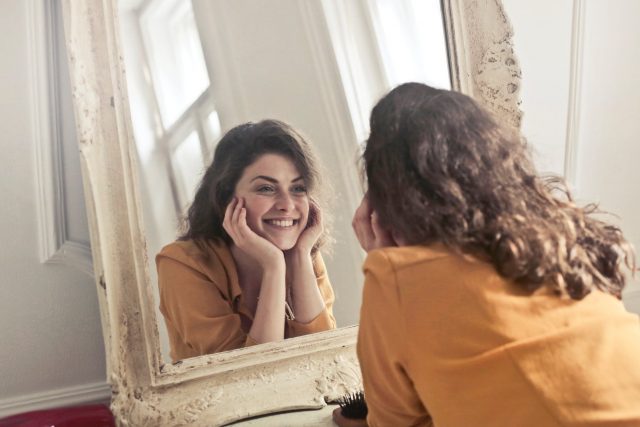 As we grow old, our skin is no longer able to maintain its shape. It gets thinner and loses flexibility as a part of aging. This leads to visible imperfections, such as wrinkles and creases. This is a natural part of the aging process, and people are really not happy with it. And not only nature is to be blamed, but other factors such as smoking, sun exposure, and the environment, which can speed up the process. Luckily, the beauty industry has come up with many ways to fight the appearance of wrinkles and Eliminate Signs of Aging In A Natural Way. Read on and find out more!
How to Fight Signs of Aging with Ferulic Acid

Having ageless skin is all about using the right products. To fight the signs of aging, you have to know what products to use on your skin type. For most people, one option that works wonders is Ferulic acid. With this type of serum, you have vitamin C along with vitamin E and of course, ferulic acid, that all work together to even the skin tight and
build collagen.
By using just a few drops each morning and night, your skin will be provided the nutrients and vitamins needed to feel replenished. Using this type of acid will help your skin to be nourished, having an ageless look instead of appearing older and wrinkled.

Additional Skin Care Options

Along with using ferulic acid, you can also add 100 squalane oil and Hyaluronic acid to your skin care regimen. With squalane, you have lubrication that will protect the skin.
The oil works well to reduce as well as improve fine lines and wrinkles. It also works to add elasticity and as a moisturizer.
With hyaluronic acid, you have a product that will show results quickly. The serum can be rubbed on the face to provide tightness. This helps to eliminate wrinkles as well as fine lines. As you begin to use it, you will be able to look your very best.
Some people choose to have cosmetic surgery instead of looking at alternative methods such as serums and oils. It is known that surgeries and other beauty procedures can result in swelling and bruises. On the other hand, some painful procedures need to be repeated at a certain time because their effect is expiring. With ferulic acid, squalane oil and hyaluronic acid, you have supplements that are natural and ready to provide you with quality results. On the other hand, this is a cheaper method that will provide good results.

Set Your Daily Skincare Routine
Everything starts with a good skincare routine, so make sure that you do this on a daily basis. Start with the face cleansing first. In order not to make further damage on the skin, use gentle cleansing products that will not leave the skin dry. After that, apply 2-3 drops of squalane oil. It will moisturize the skin and keep the fresh look for long. You will not have to worry about looking shiny, because this type of oil absorbs very quickly and does not feel greasy on the skin at all.