Yes, it may be freezing outside and the temperatures may range from 0 to -20 and more, but that doesn't mean that we should stay indoors all the time. The truth is that there is no real winter without snow and without sub-zero temperatures. We just need to gear up in warm and cozy clothes and enjoy the snow with our friends and relatives. I bet that almost everyone who's reading this loves to play in the snow and to go skiing every winter season, so I recommend you to keep reading and learn how to dress right and enjoy the cold winter days with style.
This season is all about dressing in layers, which can be a little bit challenging at a time. But, because of the temperatures, most of the time you won't take off your coat, which means that the coat is playing the most important role and speaks a lot about our style.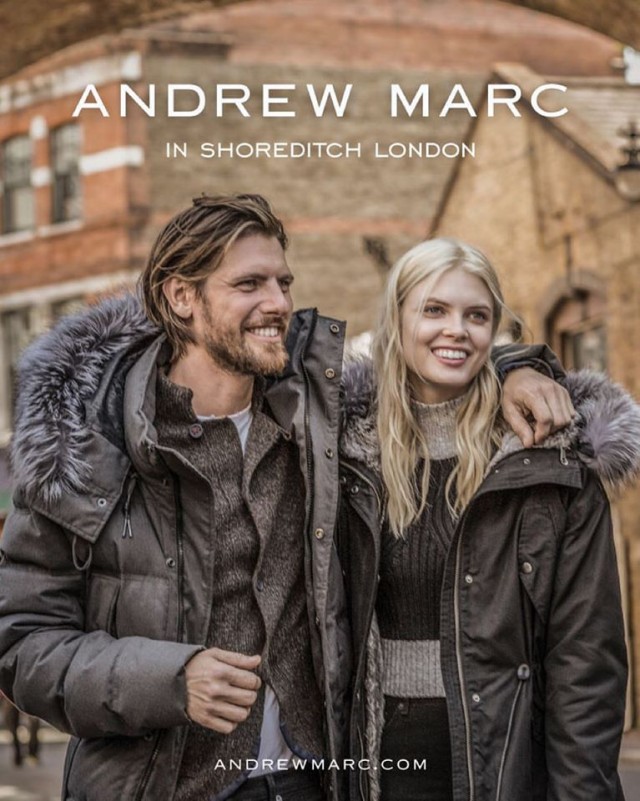 As I said, winter time is all about fun activities in the snow with your partner, kids and friends and if you want to make the most of it, then I also recommend you to visit Andrew Marc and see the fascinating winter outerwear designs they are offering and that will keep you warm and stylish.
Did you know that Andrew Marc is a leading designer brand renowned for high-end women's and men's wool, down, fur and leather outerwear and that the pieces produced defy trends, define fashion for over 30 years?
This iconic American brand is for cosmopolitan people, because of the collections that are based on luxury materials and innovation. Despite the magnificent leather, wool and cloth outerwear, the brand also produces satchels, clutches and handbags, and accessories, footwear, performance wear, day and evening dresses and sportswear. With the rough edges, uncompromising approach to materials, and outstanding craftsmanship, the designs will fit to any style and personality perfectly. They will also awaken the rebel in all of us and make us feel the winter spirit. The Andrew's Marc designs can be worn with both more elegant and casual outfits and to every event you need to attend.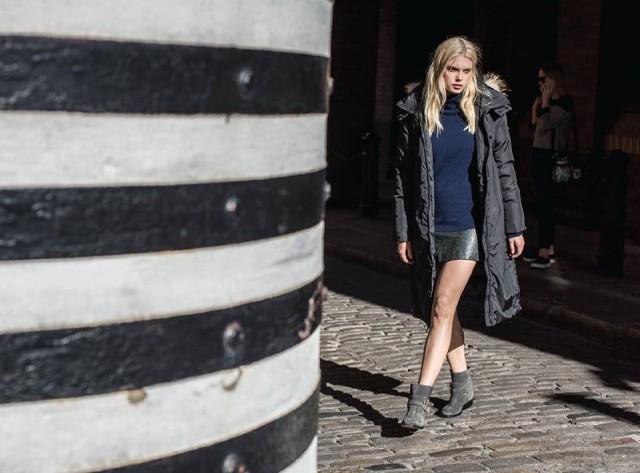 The cherry on the cake is that they are currently having sales up to 75% off, so hurry up and refresh your look with such a comfortable and warm piece of cloth and enjoy the winter season like a real fashionista. You can also surprise your partner with such a lovable winter coat for Valentine's Day.