How to Dress for Work??? Your question will be answered soon divas, but first let me tell you something about business outfits.
Business clothing is a special part of the fashion. And it is branched into 2 categories: casual and business clothing. If the workplace give you a chance to be business casual, a few things should be followed. Casual doesn't mean as informal as meant to be in discos and any other party. Also it is not as formal as the ordinary office wear. You can wear pants and skirts not too formal, neither be tight, nor be baggy.
Business dressing should definitely include skirts and sweaters without bold patterns or a low – cut. The top's shades and patterns should definitely match well with the color of the skirt or pants.
In many companies there are different rules in the dress code. The suites may be your standard workwear or conservative dresses. Some rules say that the company prefer skirts for women, while others do not care whether you wear skirt or pants.
To sum up, business fashion is a standard clothing code for the successful business women. Studying what others wear will be of a great help for you. Don't copy – just be yourself and you will know how to dress for work!
How to Dress for Work – Fashionista Style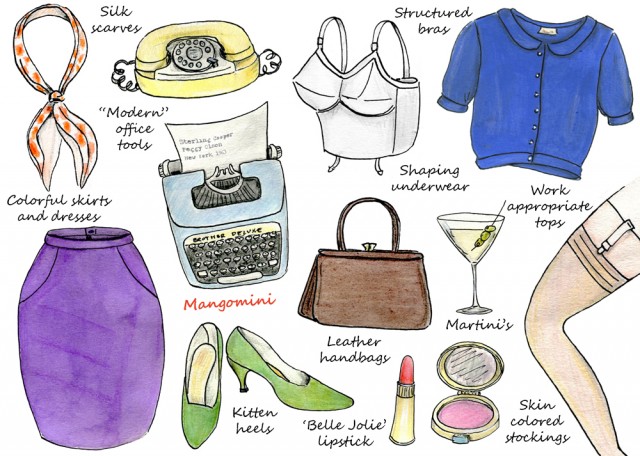 1. Appropriate Tops & Silk Scarves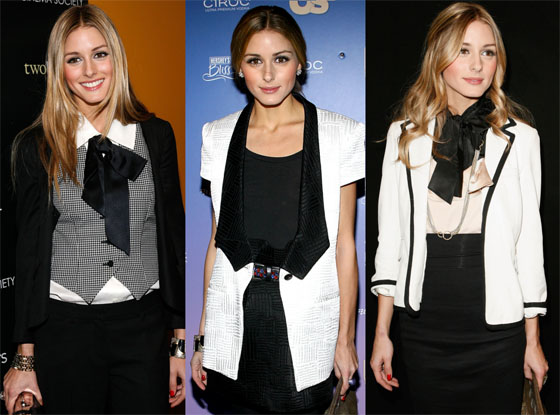 2. Colorful Skirt or Dress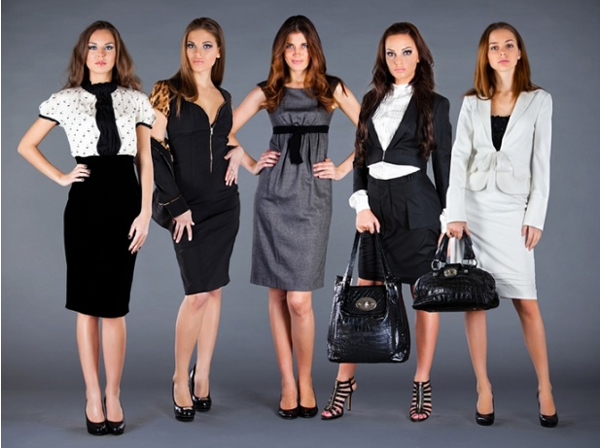 3. Costume
Costume is an important part of a wardrobe, consisting of a jacket, skirt or trousers. There are costumes for men and for women, but lately this line is becoming more and more blurred. It is the most appropriate clothes for work, so choose your costume and go to work.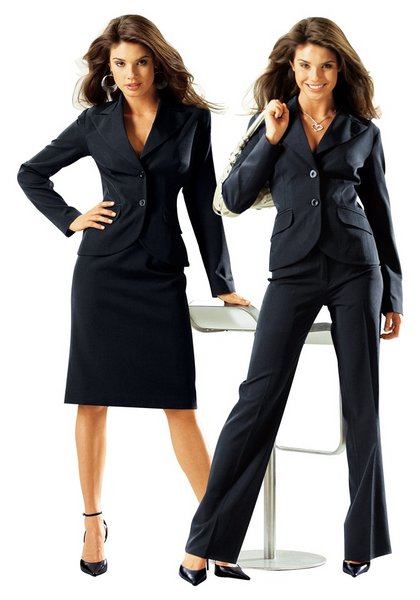 4. Structured Bra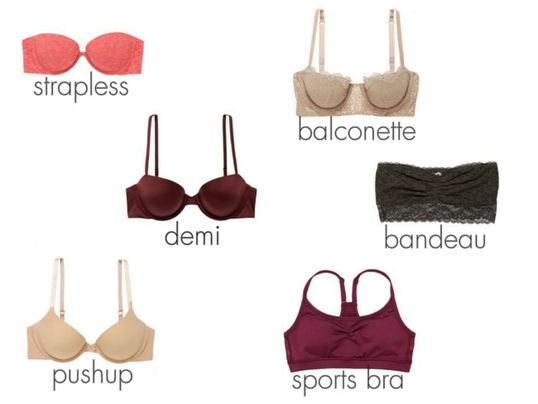 5. Kitten Heels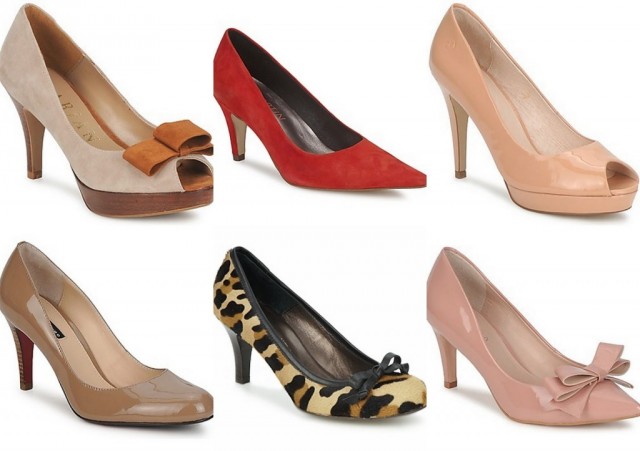 6. Leather Handbags
The world of fashion is changing everyday and handbags made from leather are becoming very popular. And what is more important, you have them in the color you need.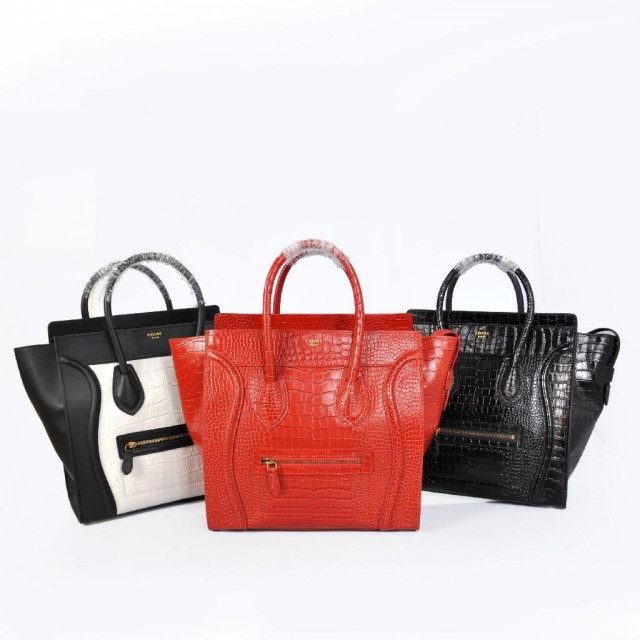 7. Lipstick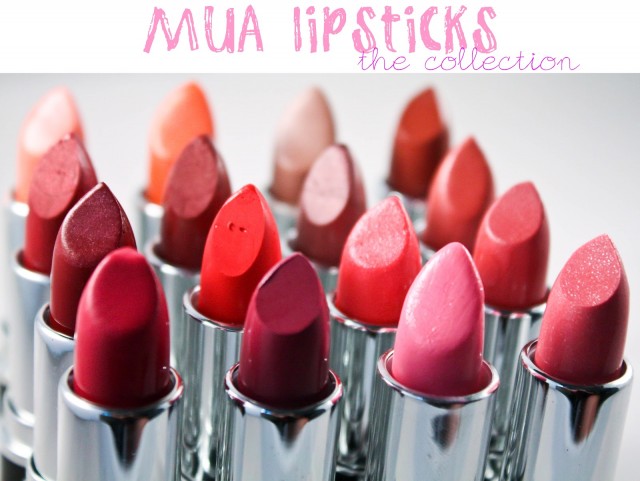 I hope you found out how to dress for work. Have a nice day!