Do you know how to curl your hair the right way? Many women make the same old mistakes over and over again. The proper use of a curling iron will make it a lot easier for you. And they end up with loose curls that can barely keep up their shape. You really don't want this so happen, so I invite you to check the helpful tips that I have to share with you today!
Don't forget to check the 11 CLEVER HAIR DRYER AND CURL IRON STORAGE IDEAS!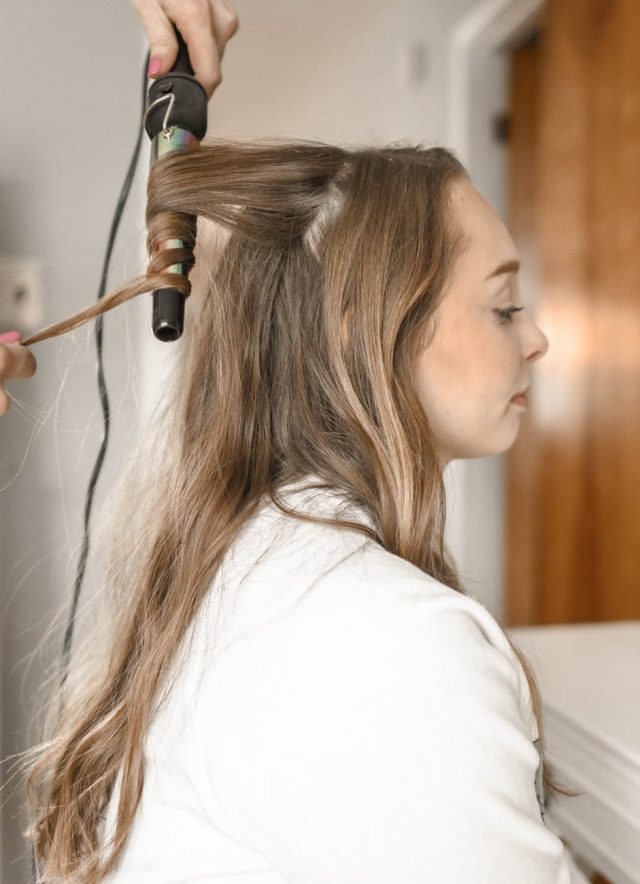 The haircut
Your haircut will make a difference between sexy wavy hair and curls that last only 5 minutes. Ladies that have layered haircuts will have a better chance for their dream curls. Also, healthy hair will hold the curls better. So, make sure that you visit your hairstylist often.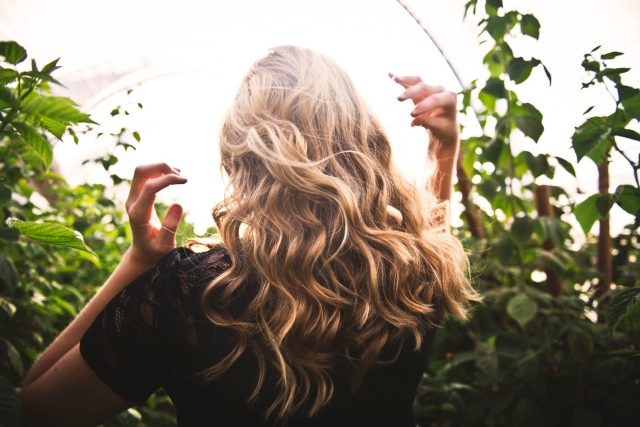 Avoid heavy conditioners
Hydrating shampoos and rich conditioner formulas can weigh your hair down. Use light versions whenever you plan to curl our hair. Or simply, avoid curling on the same day when you wash your hair if possible.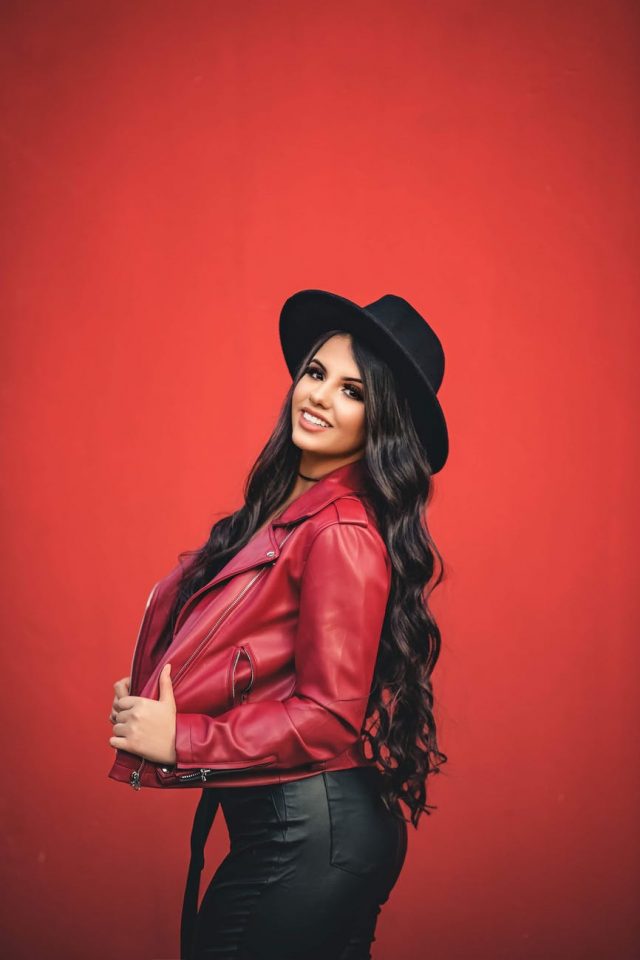 Prepare your hair
Before you start, you can apply a hair mousse for texture. This will keep your curls for longer. Also, apply a spray that will protect your hair from the high temperatures. Get a heat protector, so that you won't have to worry about it.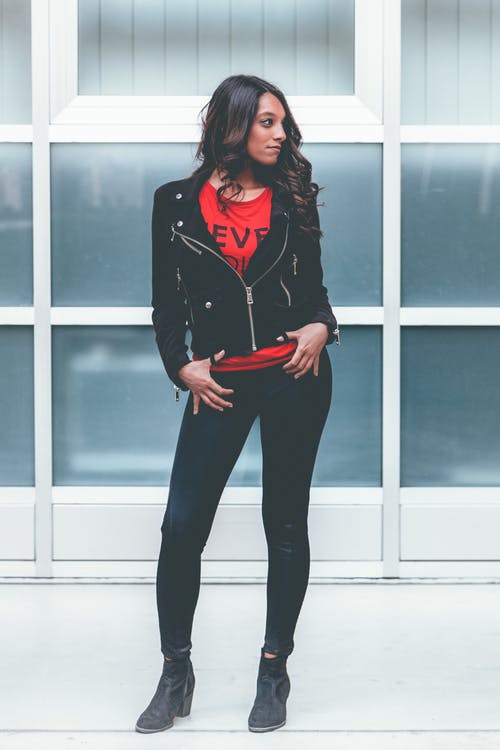 See this too: TOP 15 CURLY HAIRSTYLES
Hair clips
As soon as you finish one curl, secure it with a hair clip. Wrap it gently and attach the clip on top of your head. This will let the hair cool down and keep its shape. Also, you should use a thinner curling iron if you want those curls to last more. The right wand will make a huge difference.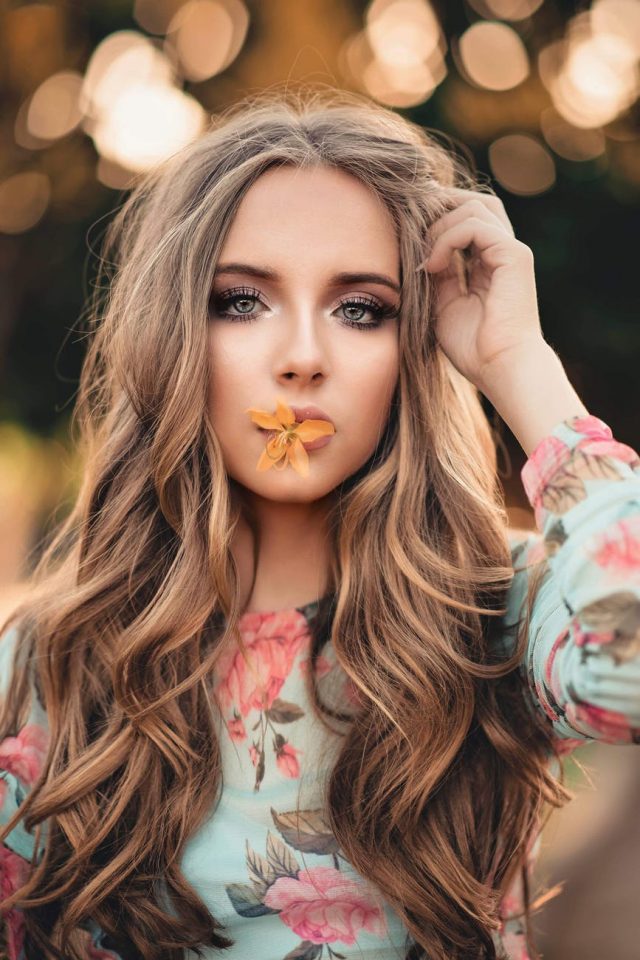 Avoid touching your hair
Excessive touching will break down your curls. You should avoid touching and brushing your hair too much. Spray some of your favourite hairspray on your brush before passing the curls. This will give them some extra hold.
If you would like to try home heatless curls, check this post: 5 WAYS TO NO HEAT CURLS