Hey Divas, your Fashion Addict is always here to inspire you and to show you the path to the highest fashion and for today I have an amazing collection of hot evening gowns – Rochii de Seara 2015. Are you excited? I was searching for a dress for a ball that is happening next week and this is the collection that I have found. Attention-grabbing and eye catching – what do you need more!? I have fallen in love with these amazing dresses and I hope that you will like them too.
HOT EVENING GOWNS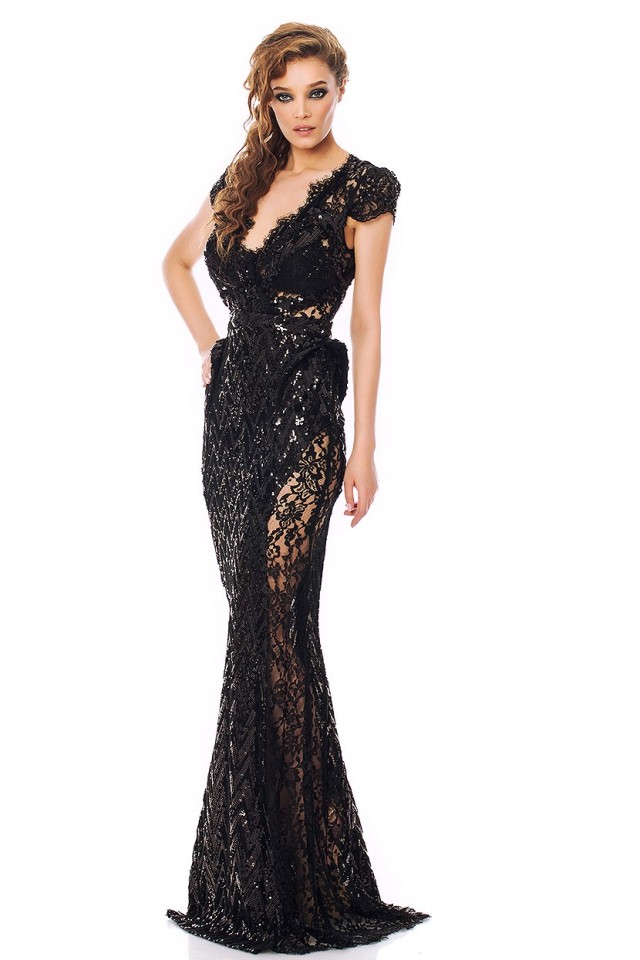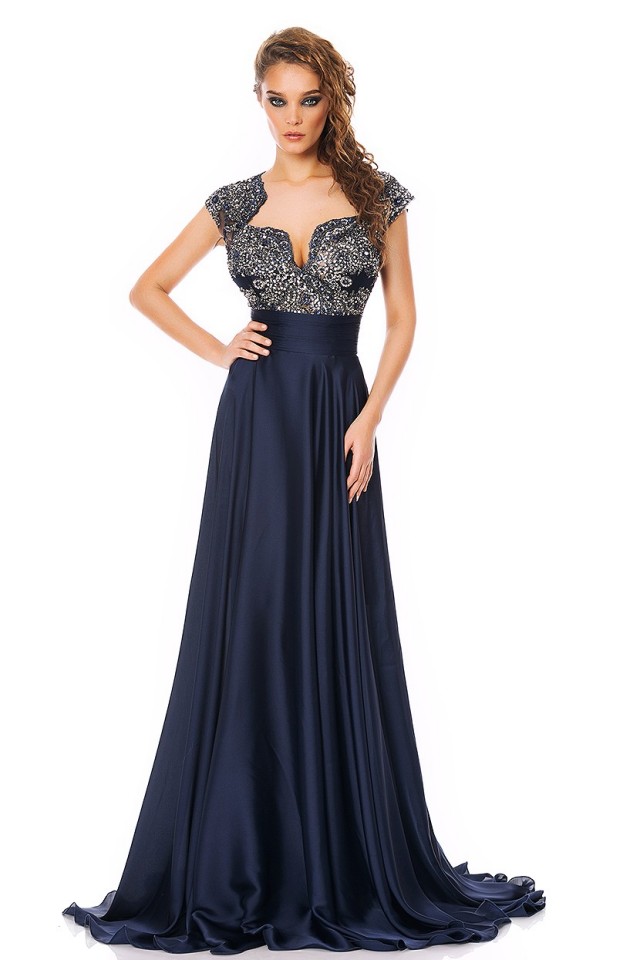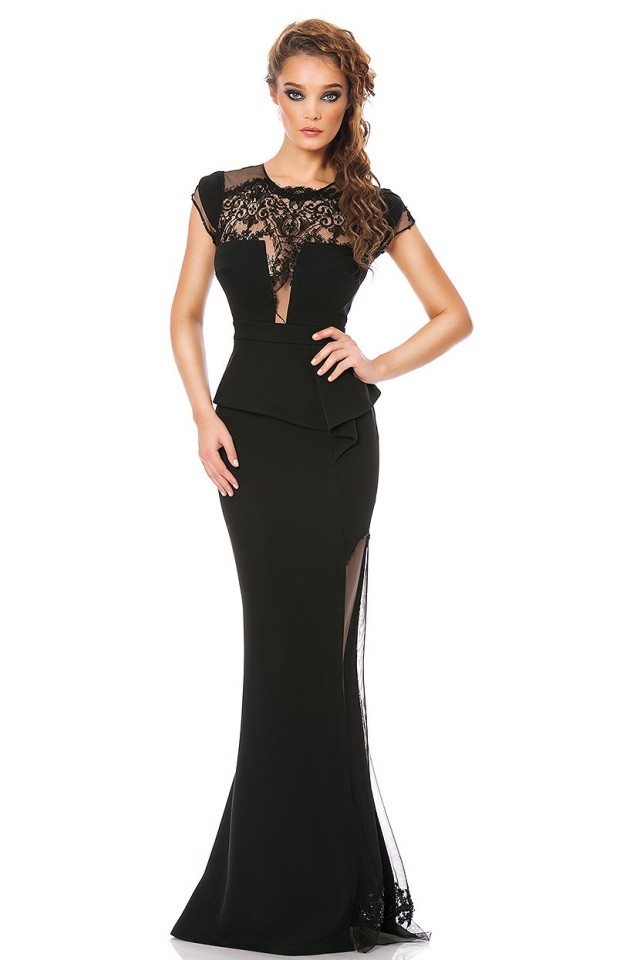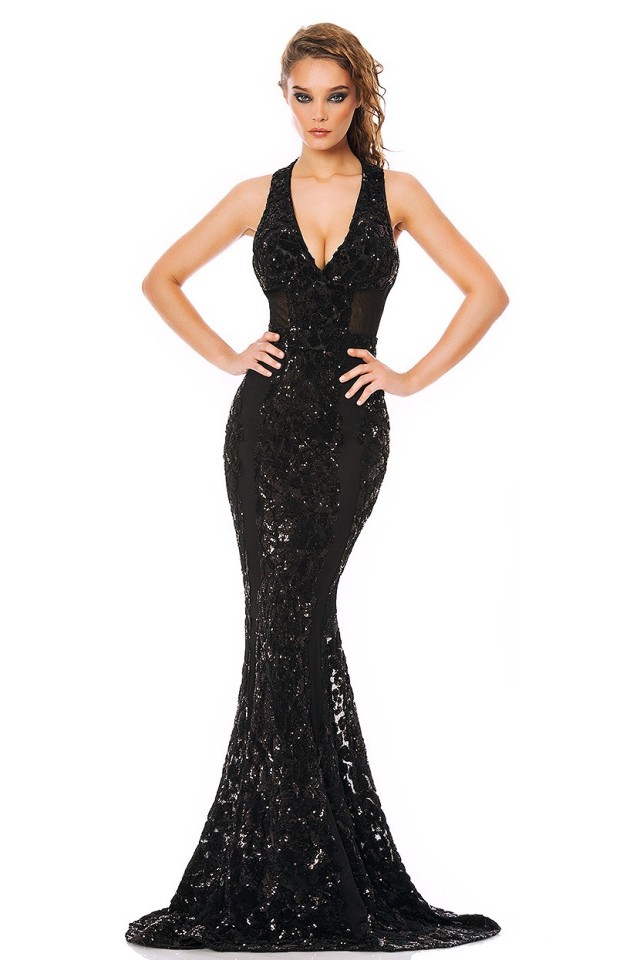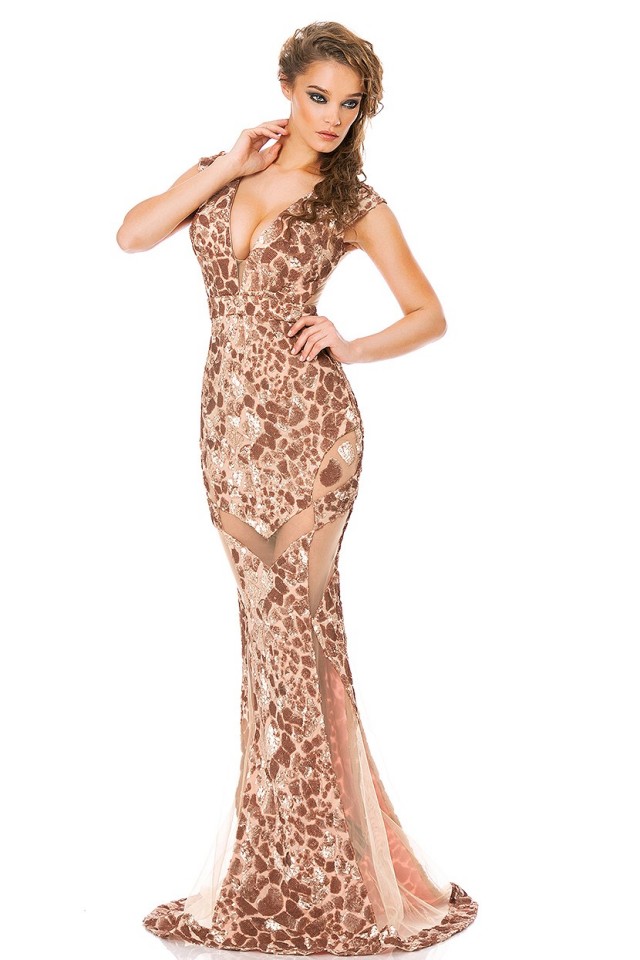 Cristallini is the designer of these outstanding dresses that will take your breath away and will take you in another magical world. All of the designs are modern, elegant and sophisticated and all of them are made of luxurious materials like rich lace and unexpected details. The deep necklines and the stupendous embroideries are the most prominent in this collection. The designer has chosen small palette of colors and the black is the most dominant. Classy and elegant – the black evening gowns are must have, so we should put at least one in our wardrobes.
Check out the collection and pick a dress for your special event. I must recognize that I can't still decide which dress to wear! Which one do you like the most? Feel free to leave me a comment below! Thank you for reading, enjoy in the rest of the collection and stay up to date with the contents of Fashion Diva Design!