The celebrities adore him because he is one and only – Oscar de la Renta! The great vision that he had helped him win the heart of the most beautiful women of the planet such as Camilla Belle and Cameron Diaz. He is born in Santo Domingo in 1932 and he studied painting in Madrid. In Spain he began his fashion crier. And his real start up was in 1965 – Oscar de la Renta launched his first independent line – Ready-to-Wear.
This world-renowned designer has many collections and a lot of breath taking dresses that we have already seen on the red carpet worn by the beauties. Oscar has developed successful fragrance, bridal homeware collections that have established his reputation. And now he is known as one of the most successful fashion designer in the industry.
I have found these high fashion pieces | event dressing to inspire you my divas. Oscar de la Renta, you have done a great job – I must to say!
 EVENT DRESSING
STRAPLESS GOWN WITH BUBBLE HEM PEPLUM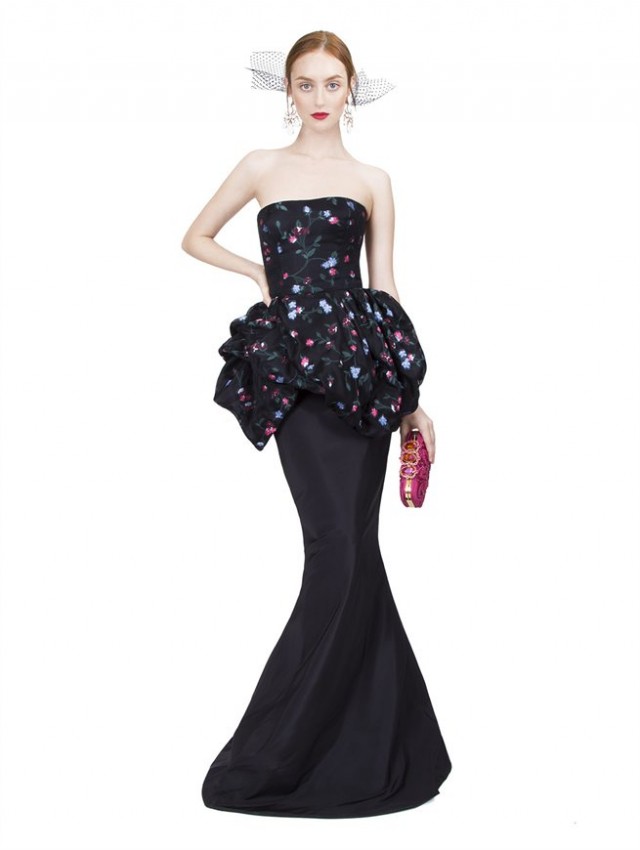 CAP SLEEVE EMBROIDERED TRUMPET GOWN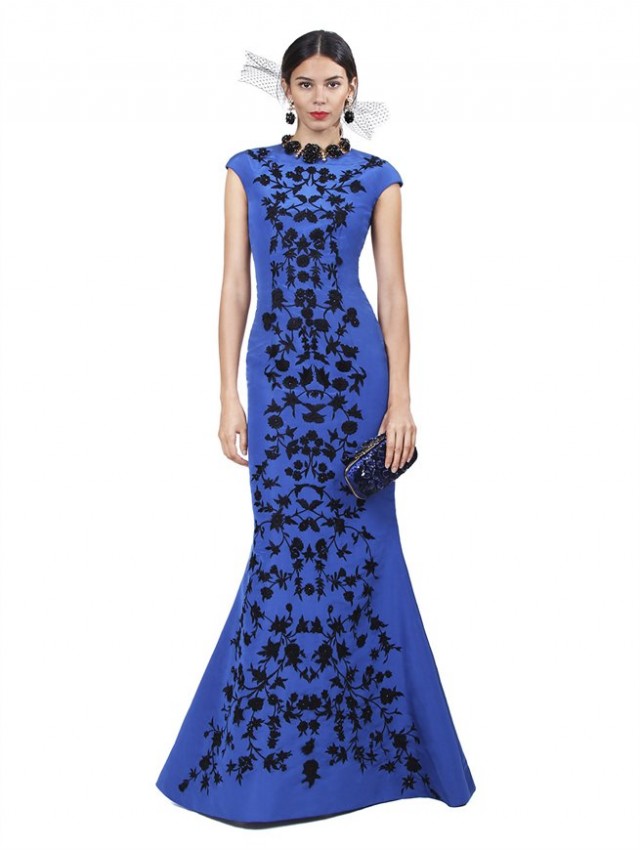 ROBERTA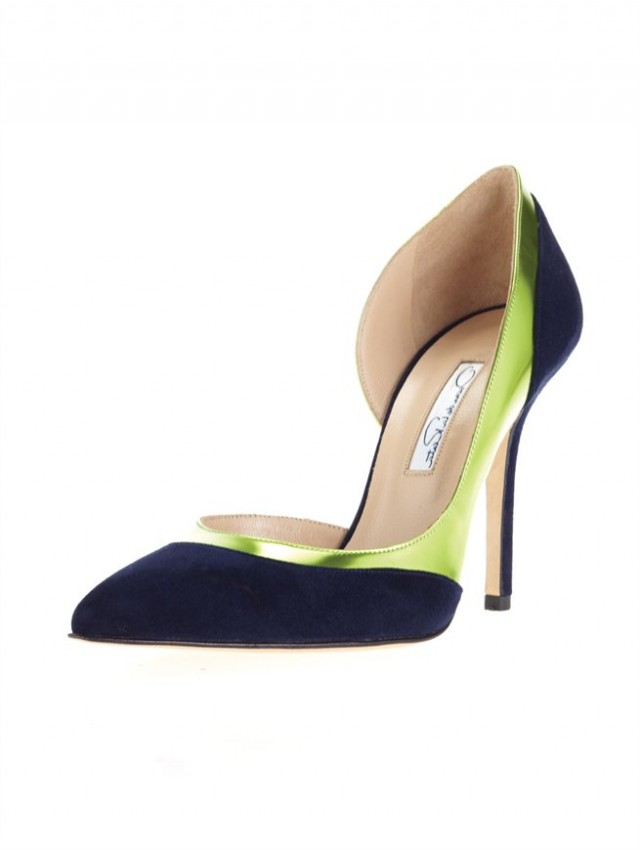 CROWN GOA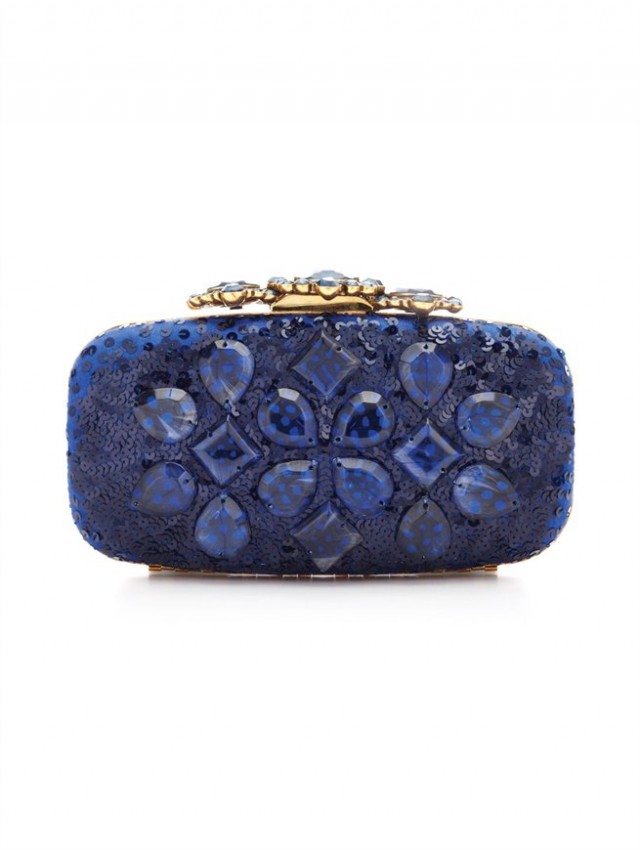 STRAPLESS BUBBLE HEM DRESS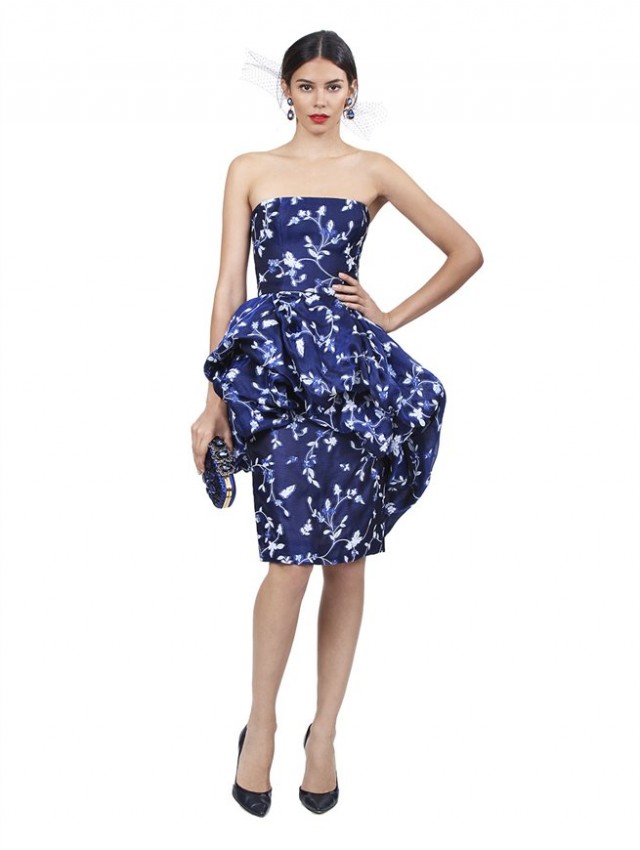 SLEEVELESS DRESS WITH FULL SKIRT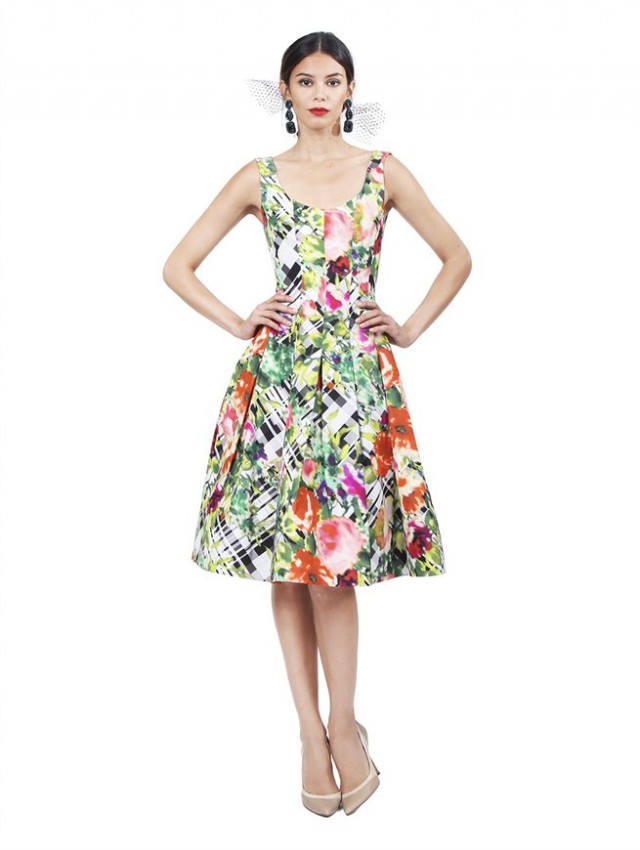 BRIDGET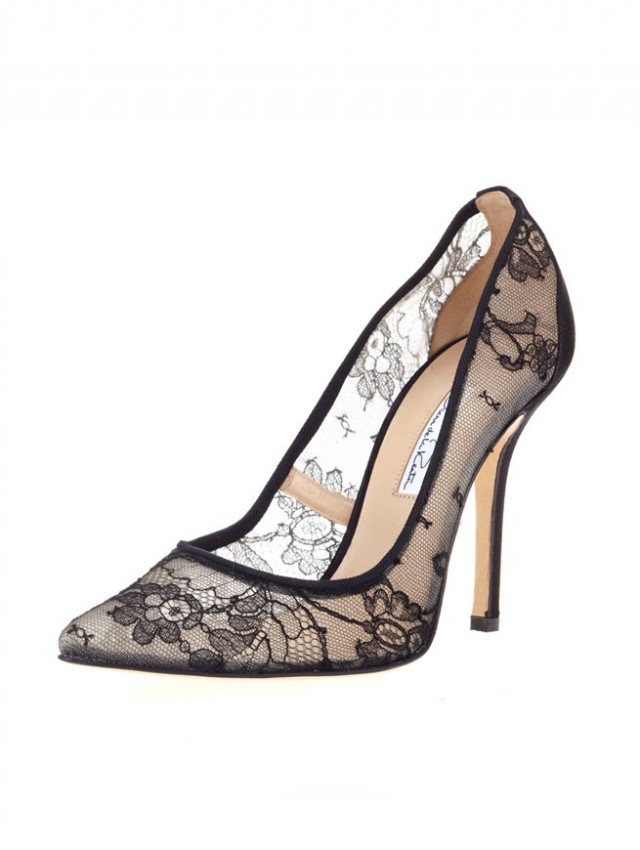 SLEEVELESS CHIFFON DRESS WITH GODET SKIRT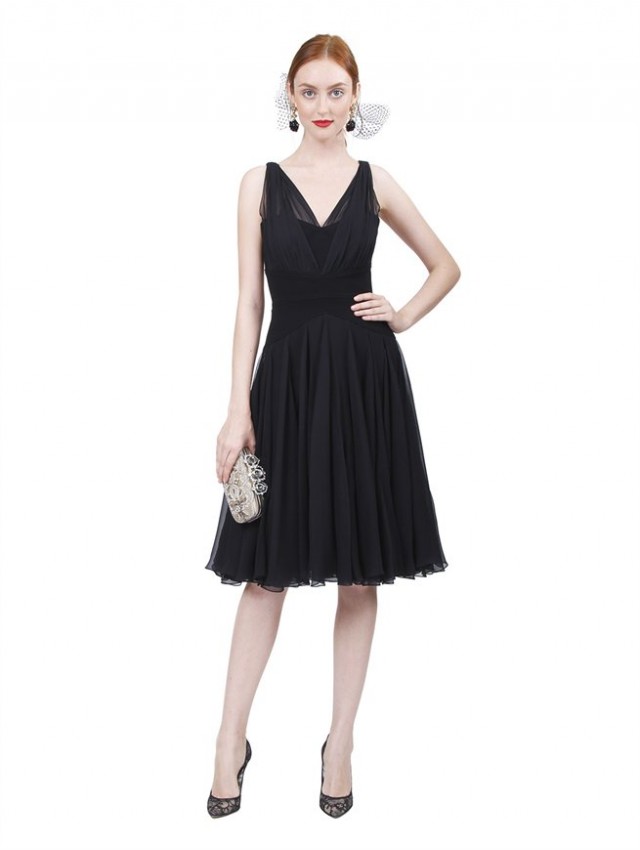 ENAMEL PAINTED FLOWER NECKLACE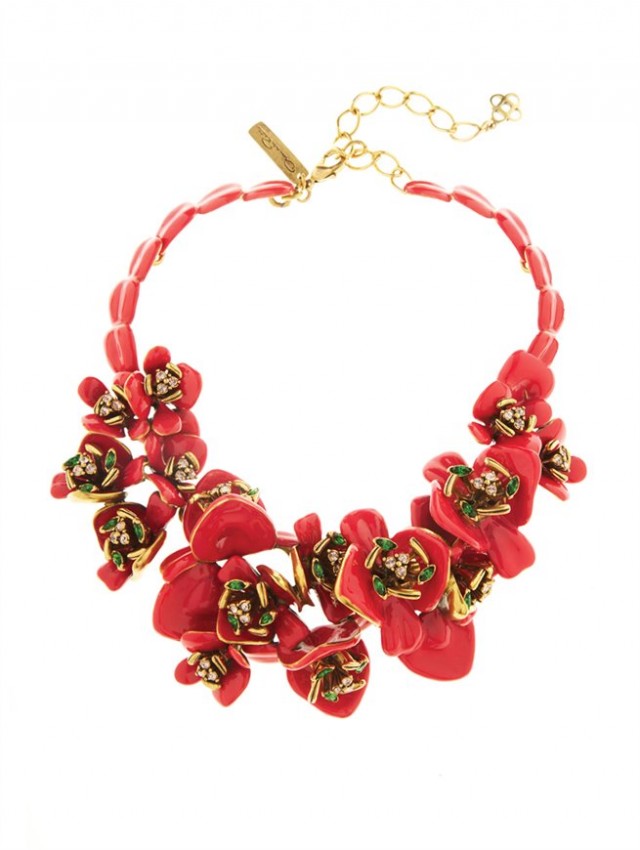 SHORT SLEEVE STRIPED SEQUIN KNIT GOWN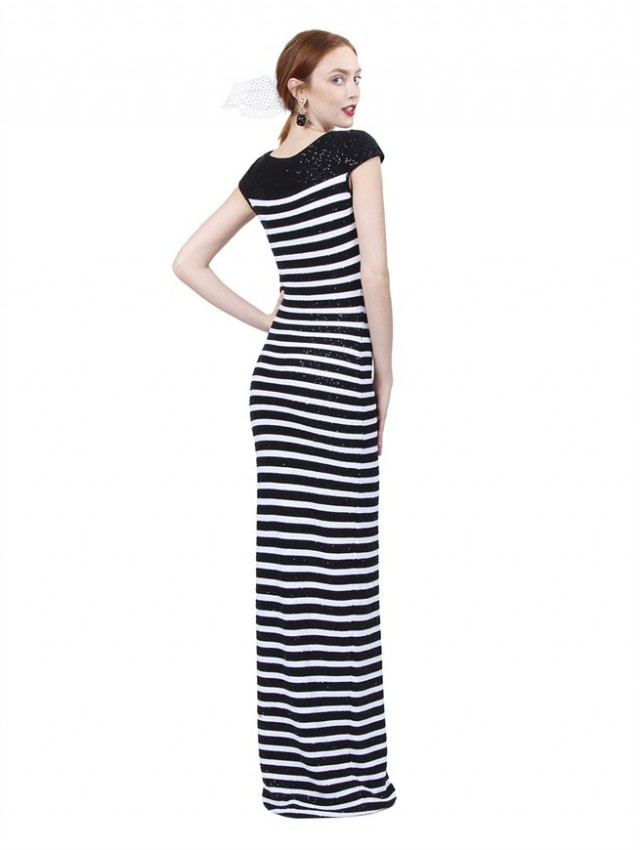 SLEEVELESS DRESS WITH SELF BELT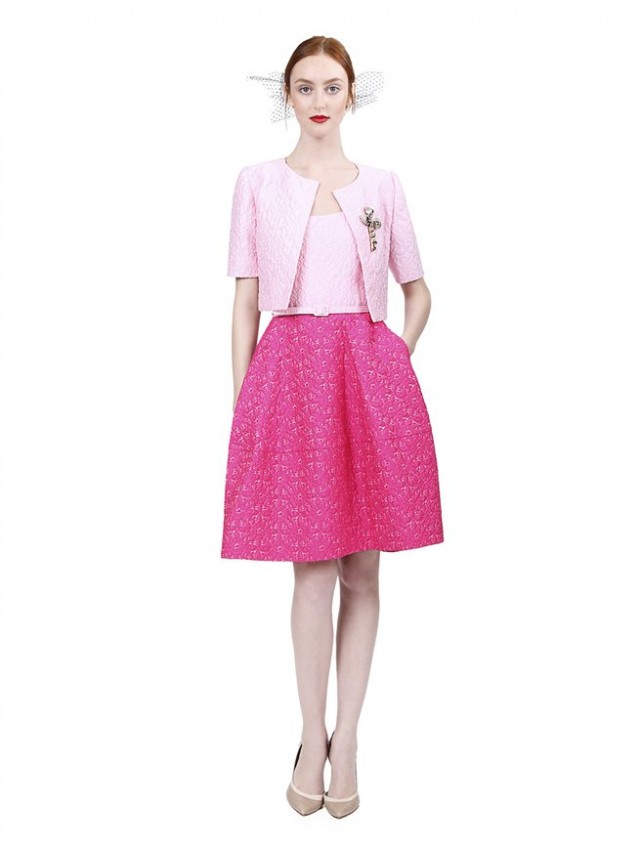 GLADIA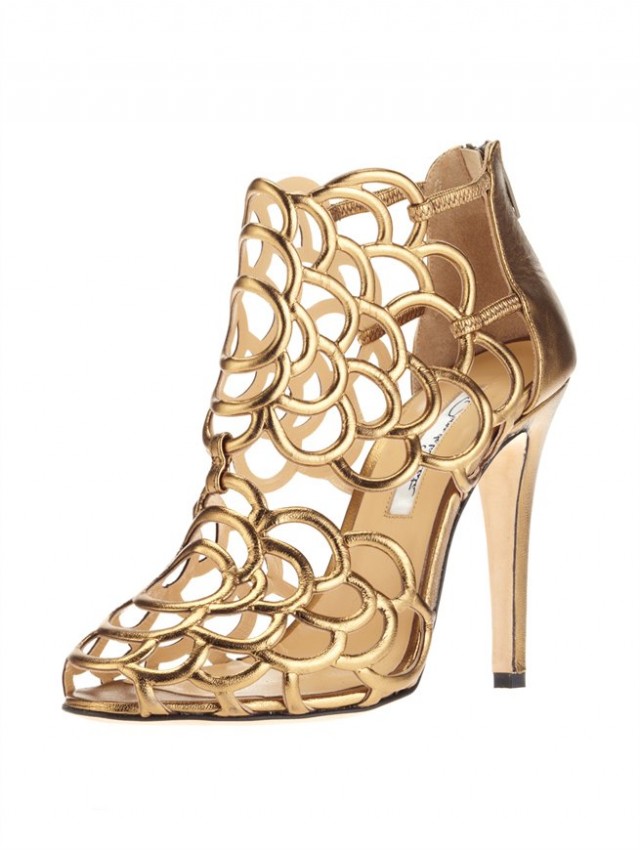 FLORAL HALTER NECK DRESS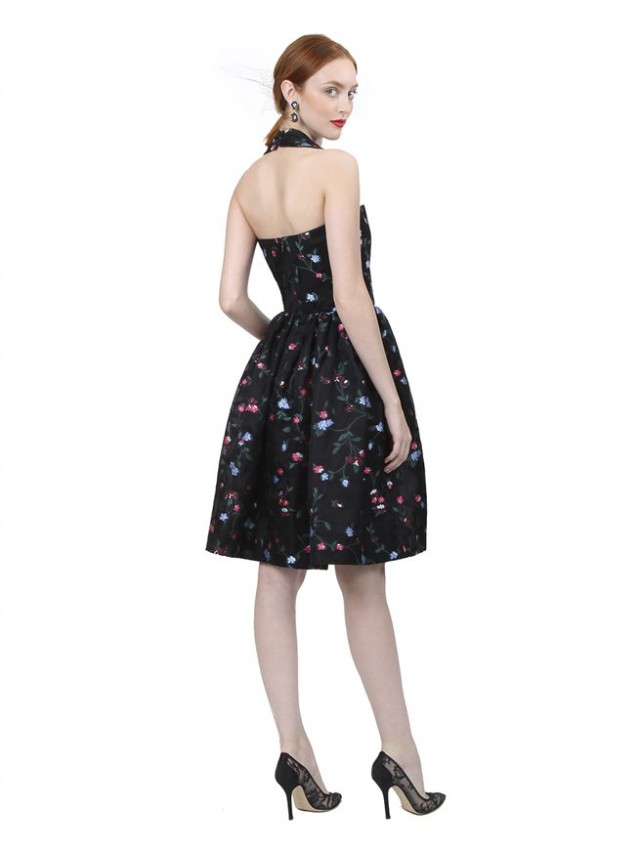 SLEEVELESS DRESS WITH FLORAL EMBELLISHMENTS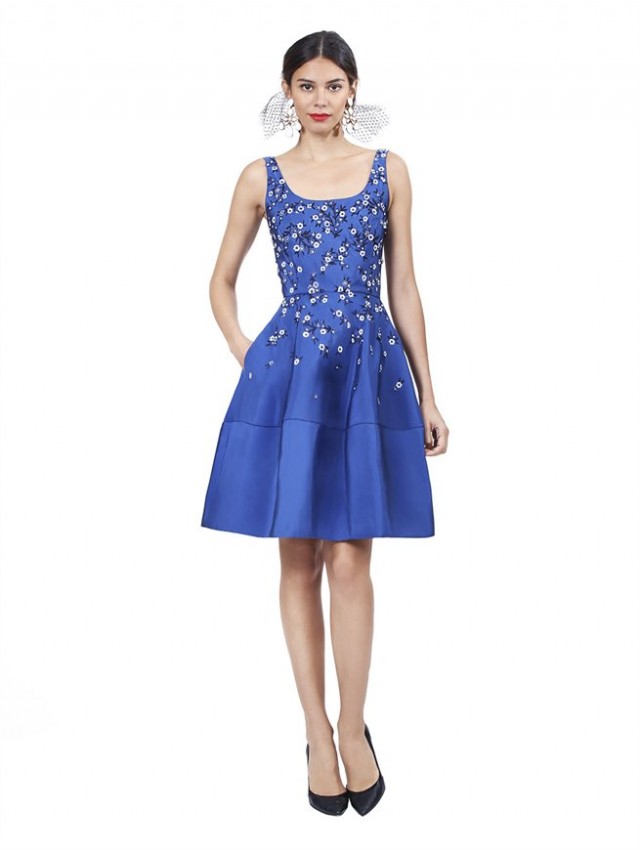 MELLISA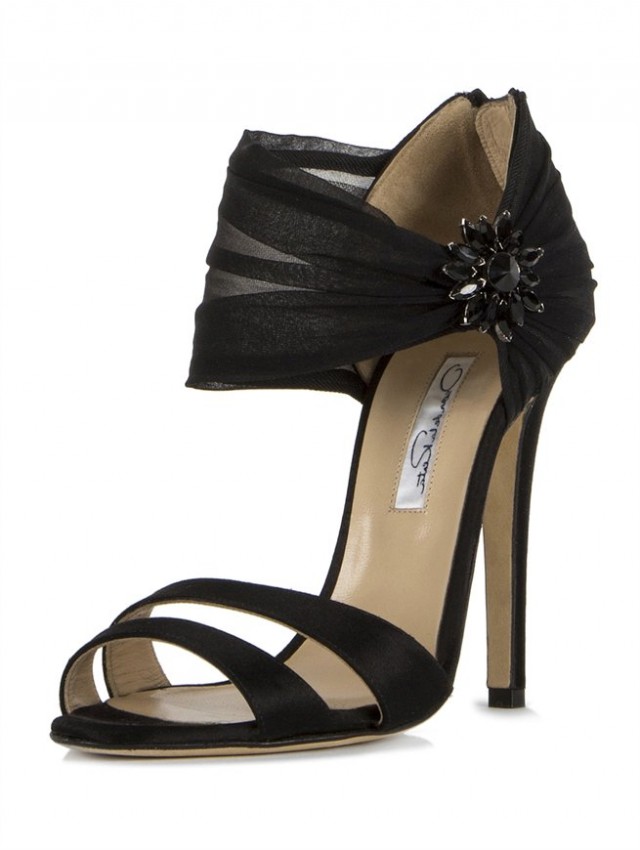 RESIN ROSE NECKLACE