Are you ready for the winter? These winter skincare tips will help you get through the cold weather. Once you implement them, you won't have problems anymore.
The truth is that switching to winter skincare doesn't mean that you will only change your foundation with a lighter tone. There are so many other things that you aren't aware of. I already covered the topic partially here CLEAR SIGNS THAT YOU NEED A NEW SKINCARE ROUTINE. Make sure that you don't miss the tips that I will share with you in this post!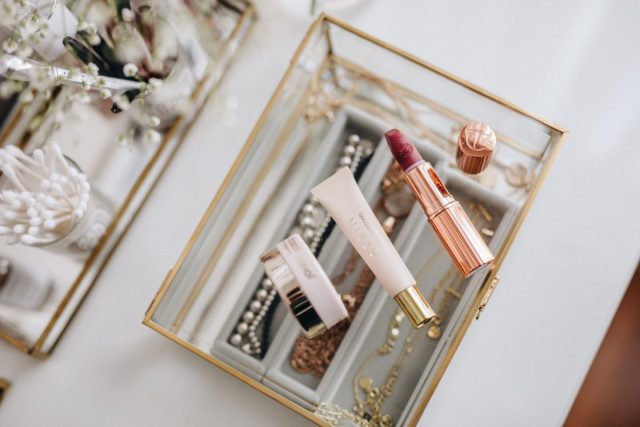 Gentle scrubs
Just because its winter and you think that your skin is dry, it doesn't mean that you should skip the scrubs. Just make sure that you don't do it more than twice a week.
Don't forget the SPF
Just because it is winter it doesn't mean that the harmful UV rays won't get to your skin. Make sure that you use a face cream with SPF to protect your skin. This is especially important if you live in snowy areas or go skiing. The rays will bounce from the snow and hit your skin. This means that you should always protect it, and not only during summer.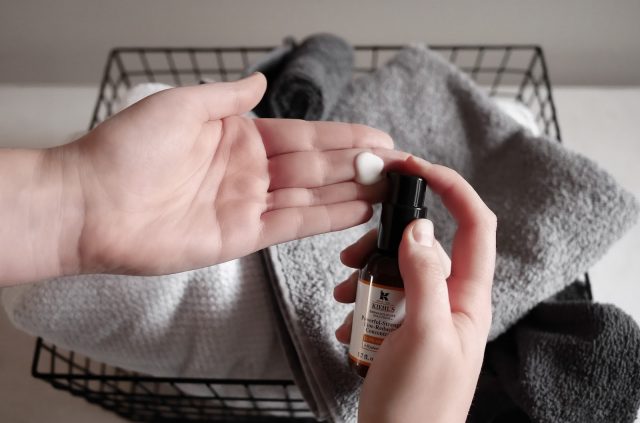 Avoid too hot showers
It sounds very tempting not to jump into a steaming hot shower on a cold winter day. But, remember that hot showers will irritate dry and sensitive skin. Also, make sure that you avoid aggressive shower gels. They will strip the skin from its natural oils, leaving it all flakey and itchy. Apply rich body lotion to lock in the moisture right after showering.
Don't use alcohol-based products
Alcohol will dry out the skin, so make sure that you avoid products with this ingredient. How to make sure that you use alcohol-free products? Always check the ingredients list before you buy it. SD alcohol, isopropyl alcohol, and denatured alcohol are the ingredients that you should avoid. Many toners contain these, so be sure to quickly check the ingredients.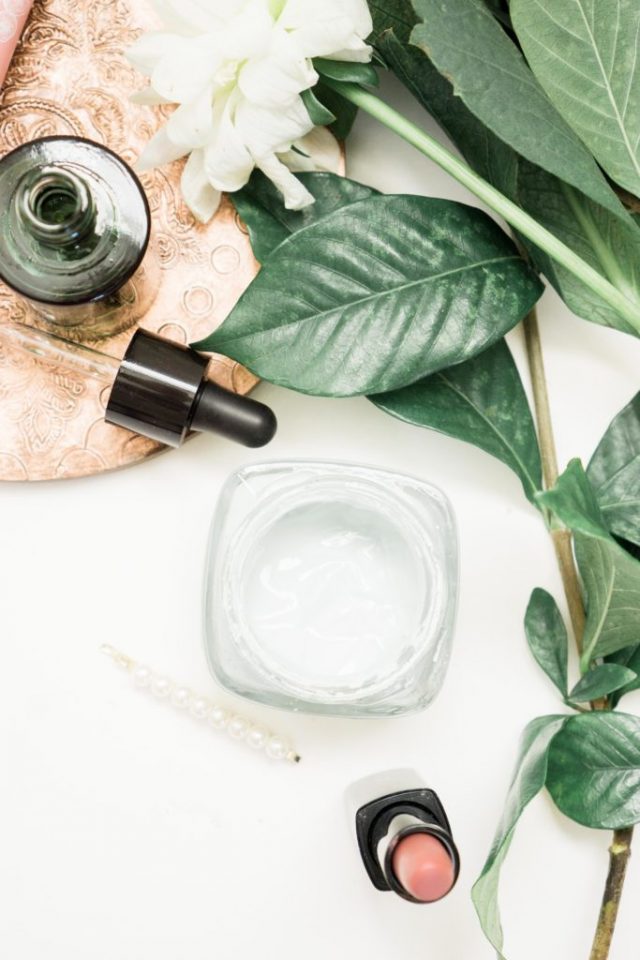 Lip care
The skin on your lips is very delicate. It doesn't produce sebum, so it is more prone to drying. This means that you should get a lip balm with a rich formula and apply it frequently. Also, make sure that you do scrub at least once a week. This way, you will relieve your skin from the dead cells.
Protect your hands
The skin on your hands is vulnerable as well. That's why you should keep a small pack of hand cream in your bag. Dry skin won't look good with your manicure.
Get a humidifier
The indoor heating will dry the air. Dry air will suck the moisture out of your skin. This is why we have dry skin indoors during colder months. An air humidifier will restore the moisture in the air, so your skin will look and feel better.