There are so many fashion trends that we should all try this summer and "all white" is one of them. This trend is my favorite, because nothing screams summer time like white. I have made a big research and what I found were these 18 heavenly white outfits that will help you follow and keep up to date with this amazing and probably one of the hottest fashion trends. Take a look at the gallery below and draw some inspiration from them. Enjoy and have fun!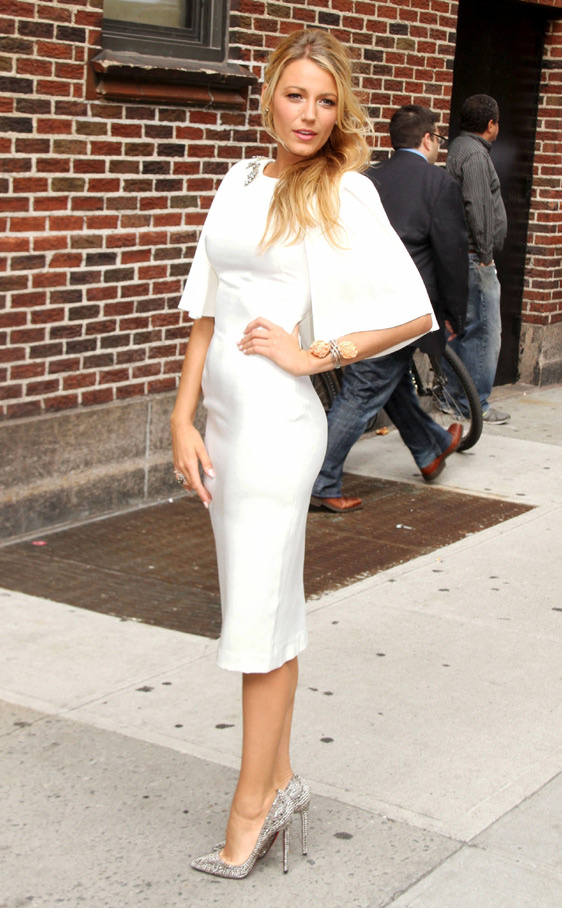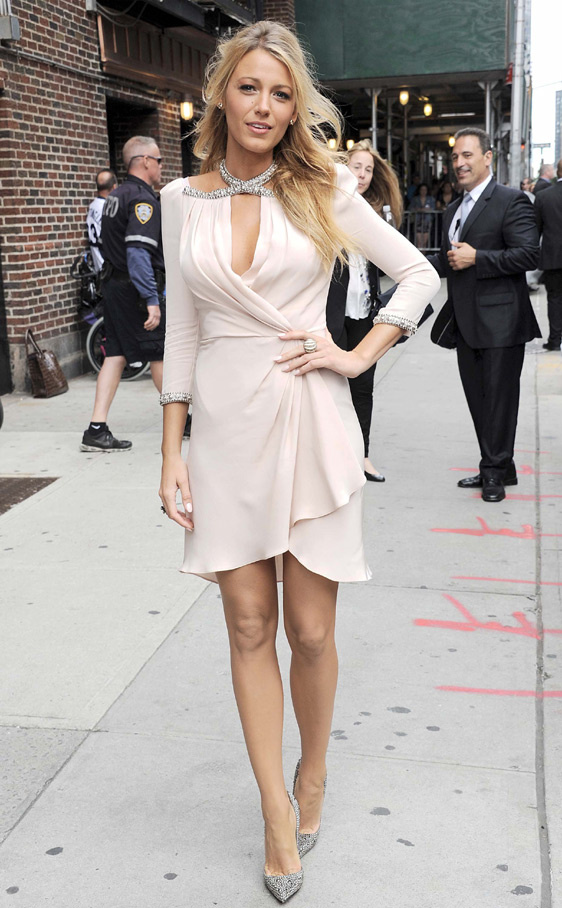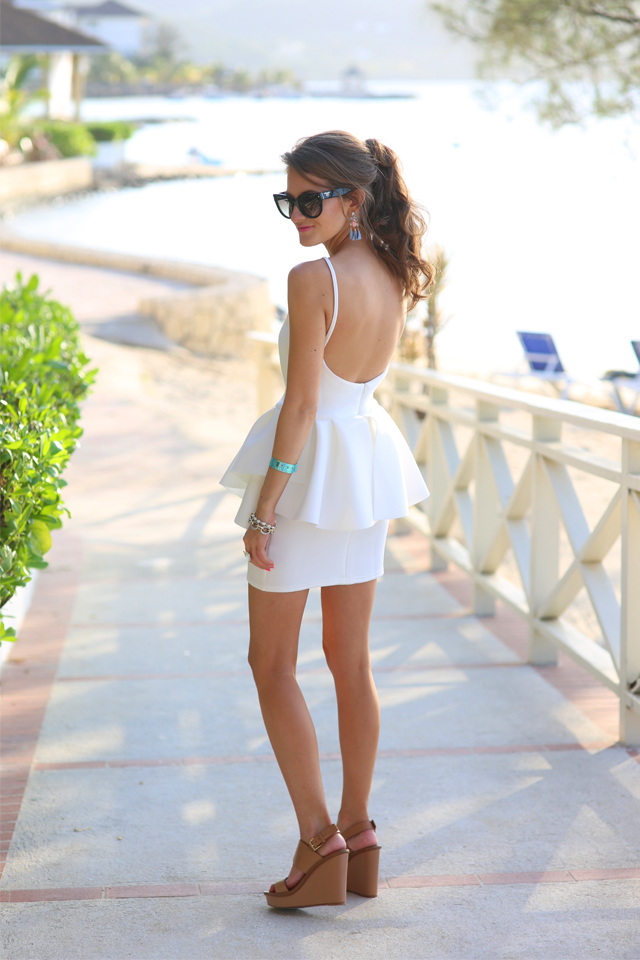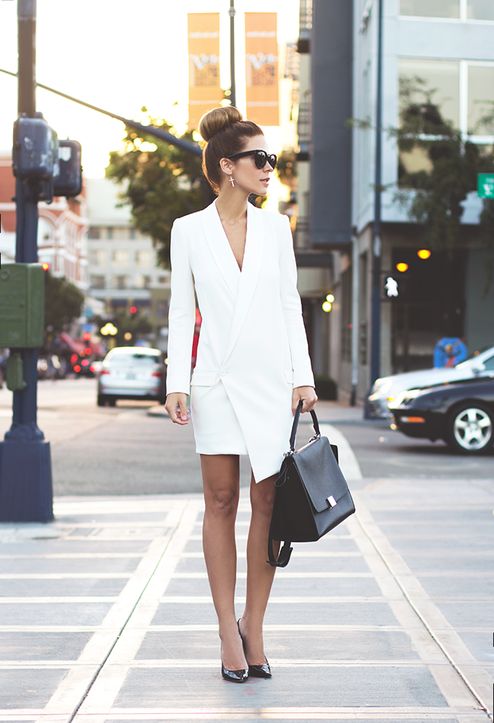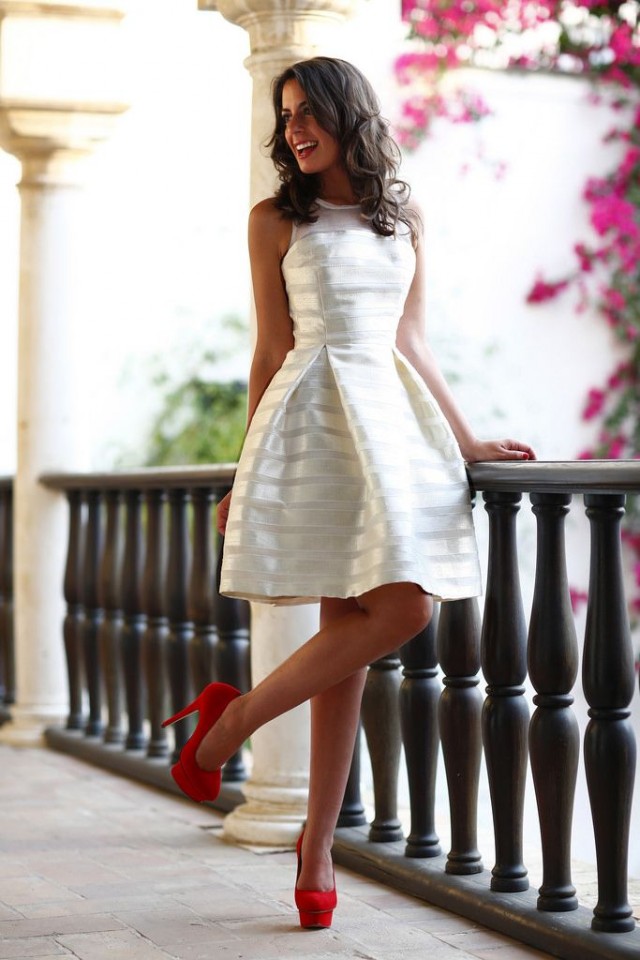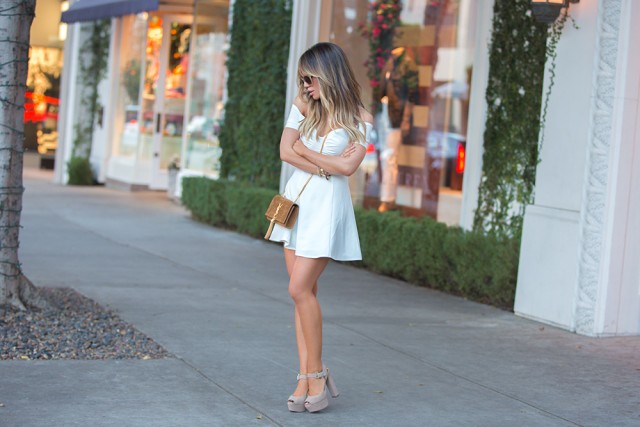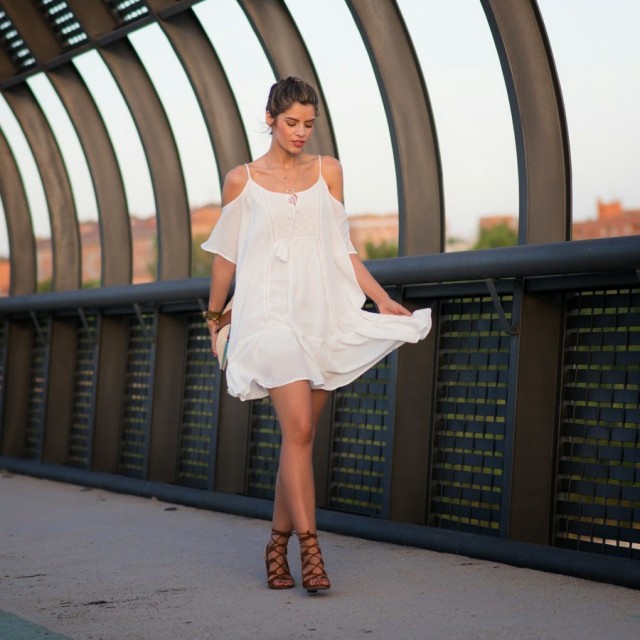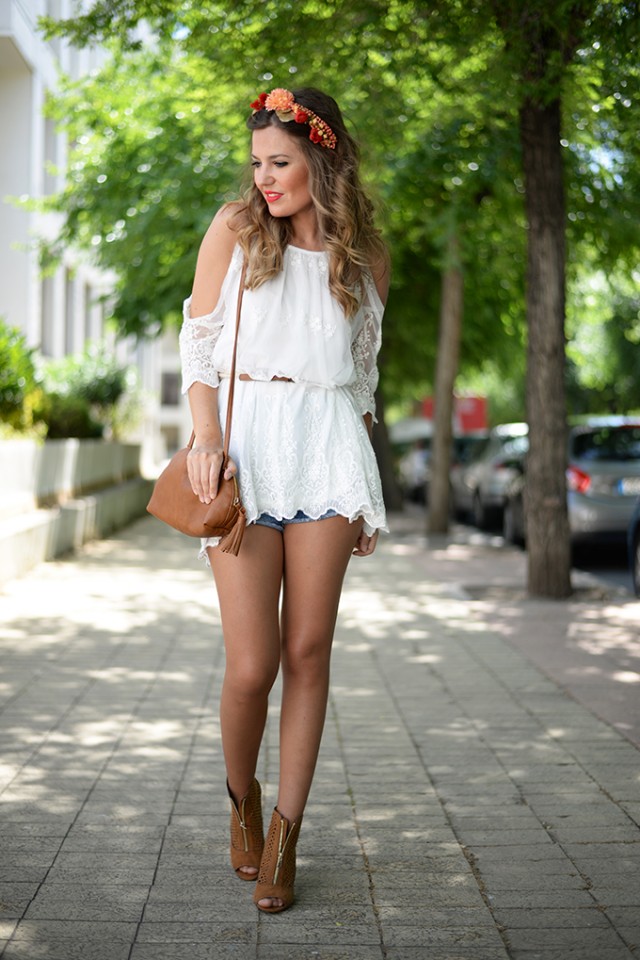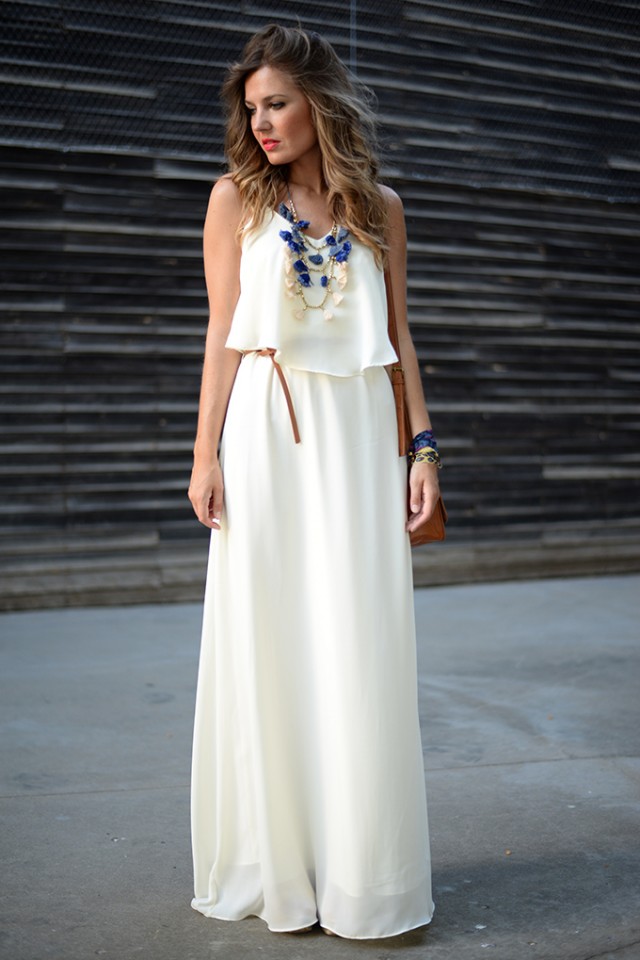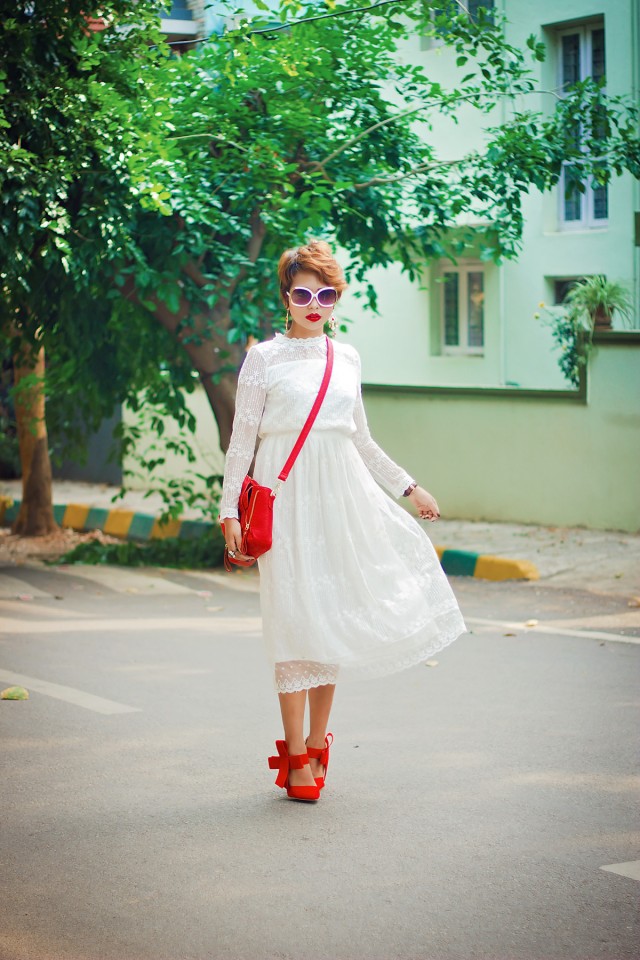 When I was younger, I didn't like to wear white, because this was color of wedding dresses and I didn't want to look like a bride. I was really wrong, because there's nothing bridal in the white simple dresses, jumpsuits, skirts and tops. Blake Lively loves wearing white and I like the both dresses above. Emma Stone and Kim Kardashian have been also seen in white. Did you like wearing white?
The major advantage of wearing white that it adds pop to any other color. Plus, white never goes out of fashion, so it is worth investing in a white piece of clothes. White is demure, but still sexy and sophisticated. If you want to look plain, then you can go with "all white" outfit, from top to bottom. But, if you want to look more dramatic, then every other color will look great with white.
A lace dress is a summer staple. I can say the same about the skinny white jeans too. You can make great combinations with a white top. There is nothing sexier and hotter than a white bodycon for the summer days. Find the perfect model for your body shape and hit the town with your friends. You will leave a good impression for sure. Take a look at the rest of the combinations and inspire yourself.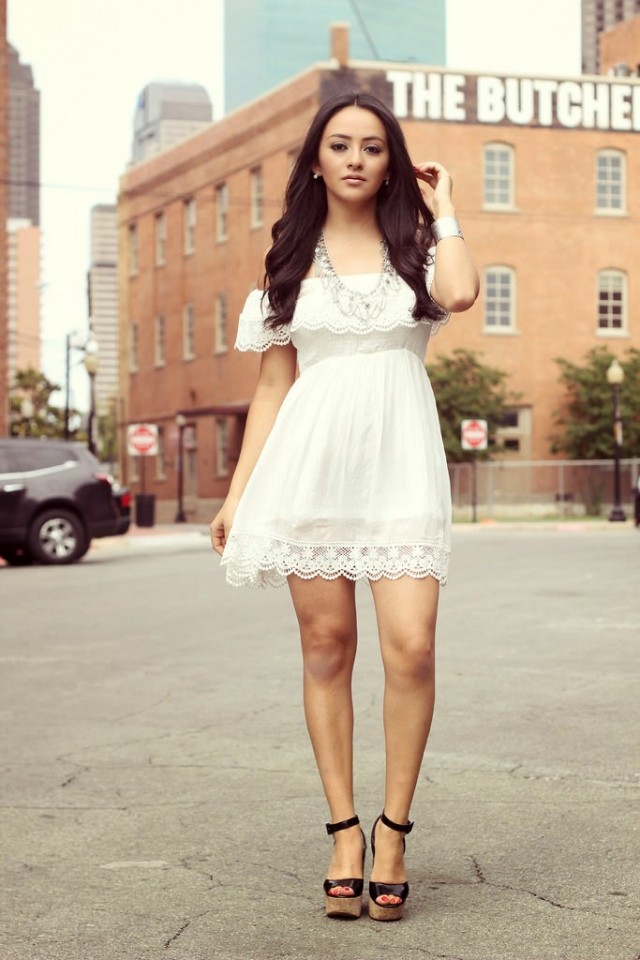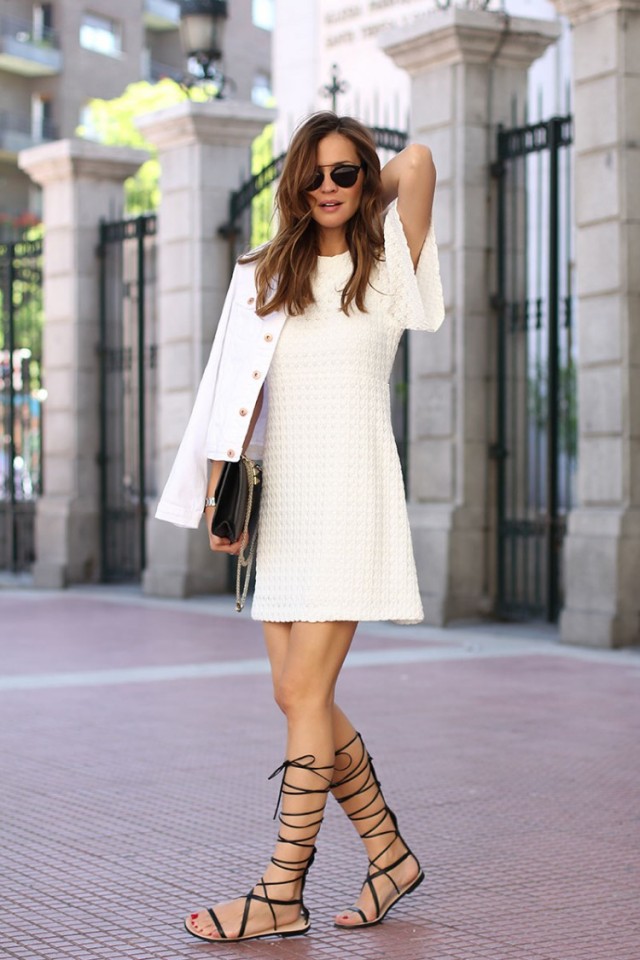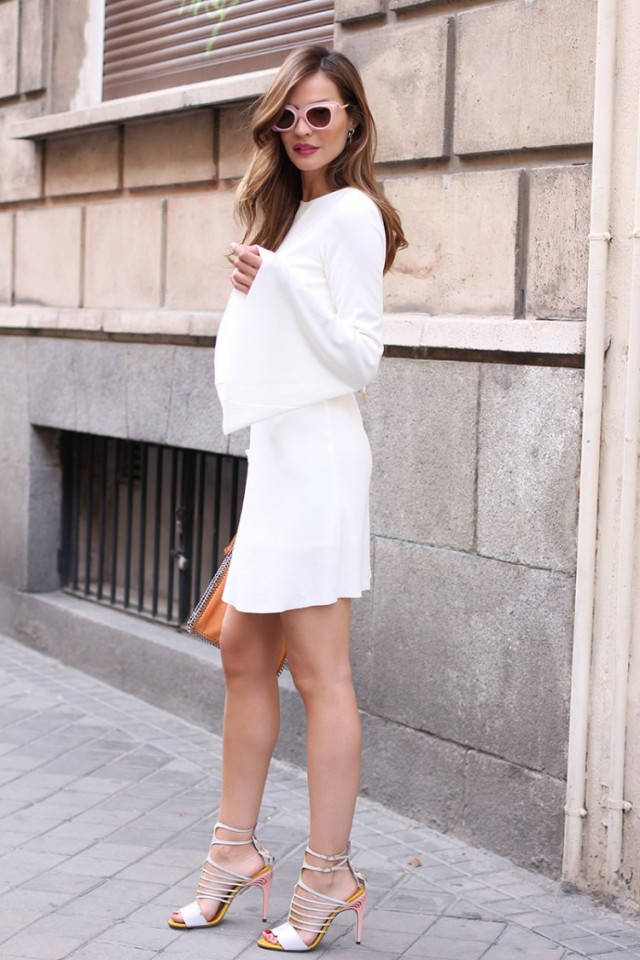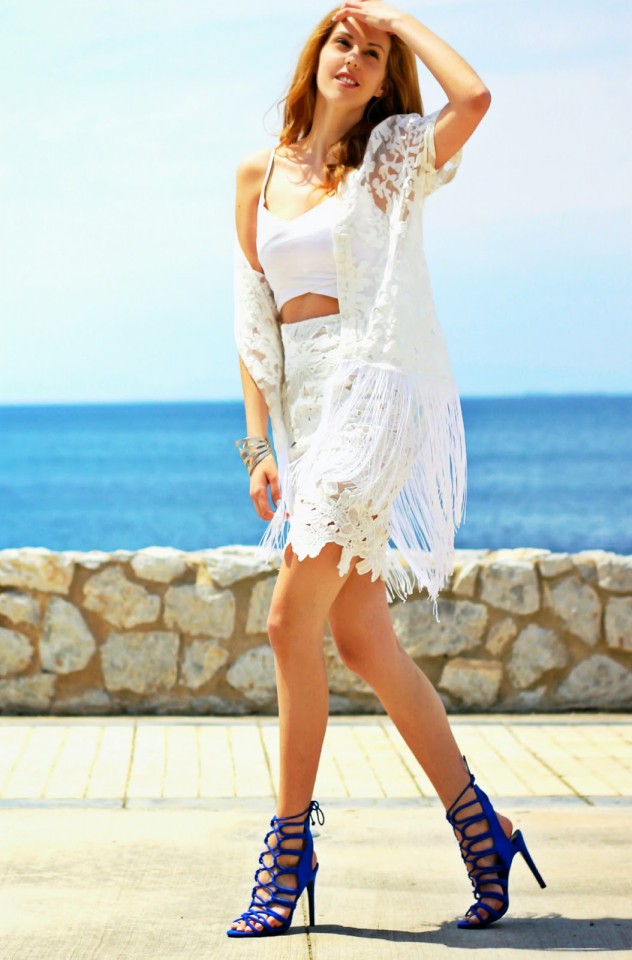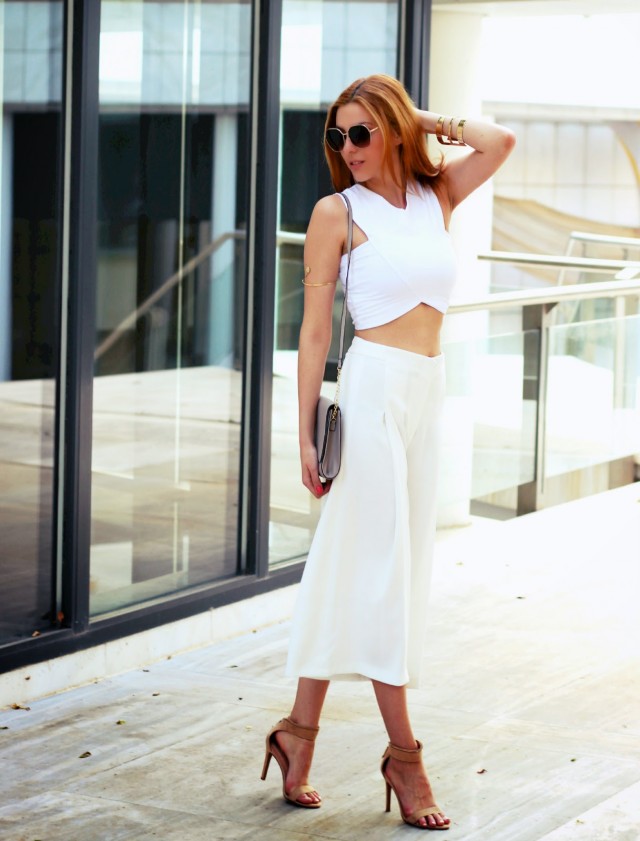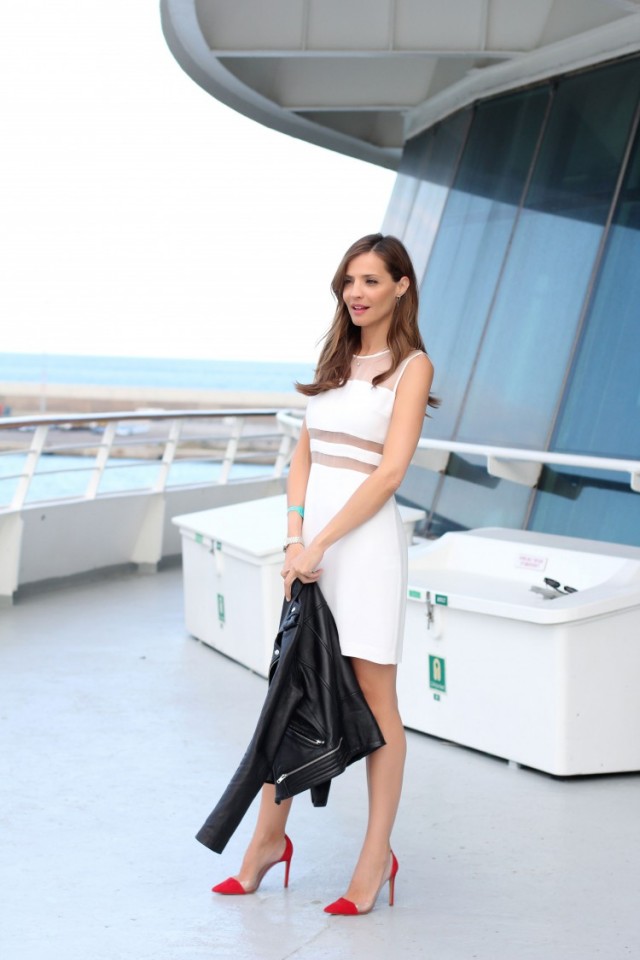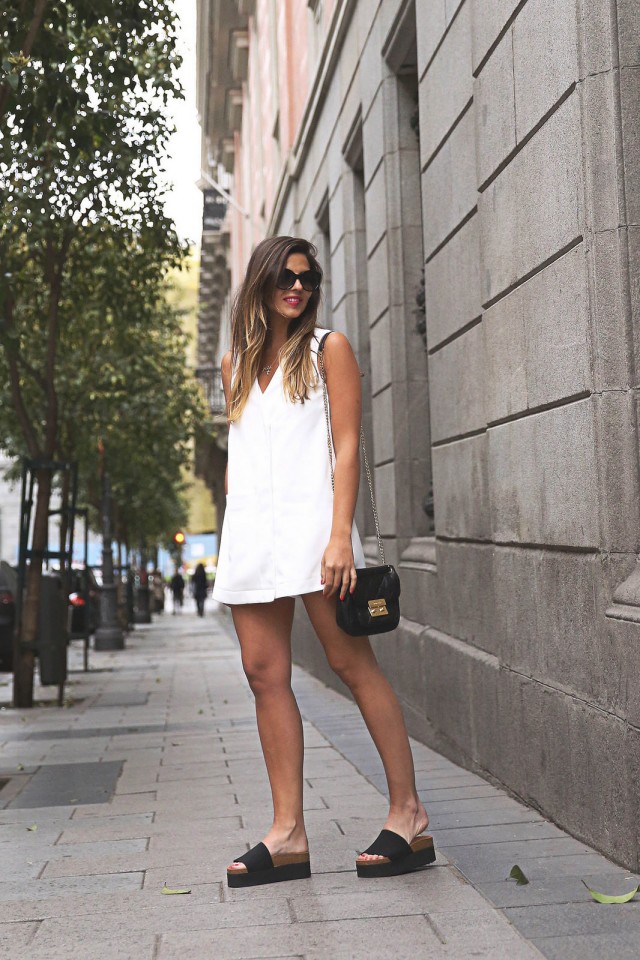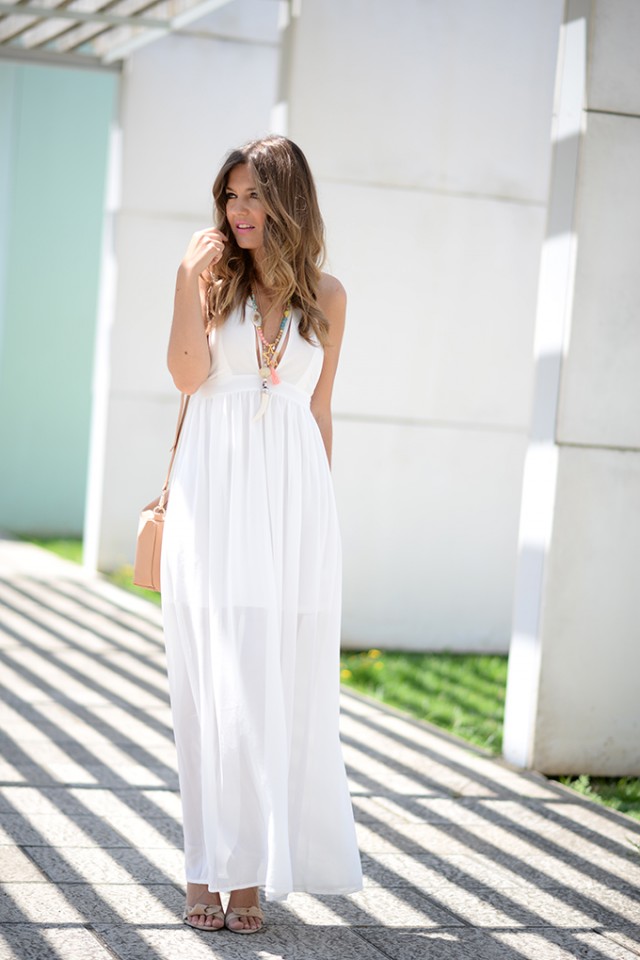 Did you like my collection of heavenly white outfits? If you have some other suggestions that you want to be shown on our site, please let me know. Feel free to leave me a message below! Thank you for reading! Enjoy in the rest of your day and stay up to date with the contents of Fashion Diva Design!