We are in the first month of the new year and already there's a new hair color trend taking over 2017. Blorange or blonde-orange mash-up is like a subtle sunset on your head. And it is considered as a first cousin to rose gold, which was hot in 2016.
SEE ALSO: 10 STUPENDOUS MAKEUP TRICKS YOU WOULD LOVE TO SEE
Blorange complements warm and skin hues. If your veins are greenish yellow, you have warm undertones, if they are purple or blue, you have cool undertones. Are you scared of major changes? If your hair is lighter, for cool ombre, dip-dye the ends with a mix of orange and red. And if you are ready to embrace the trend fully, then apply the peachy hue from the root.
Let's take a look at the hairstyles below and draw some inspiration. Enjoy and have fun!
BLORANGE HAIR TREND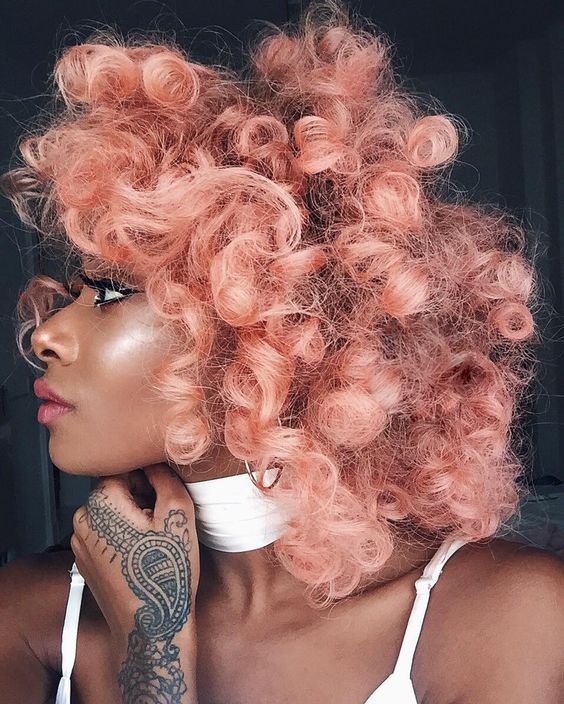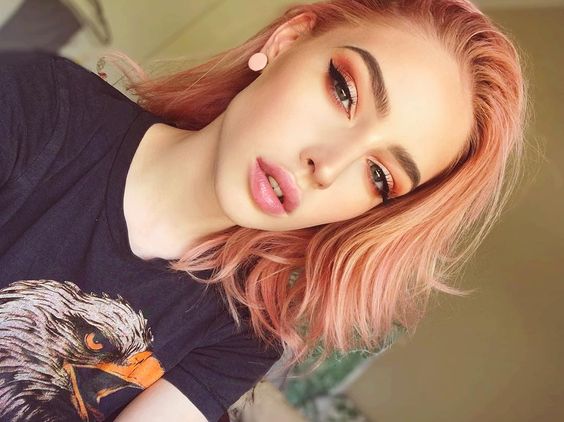 This trend is easy to follow, especially if you already have a blond or strawberry blond base. And this can be a perfect change for all blondes this year. Women with dyed deeper strands or naturally dark hair will need to pre-lighten their hair to get to this eye-catching tone.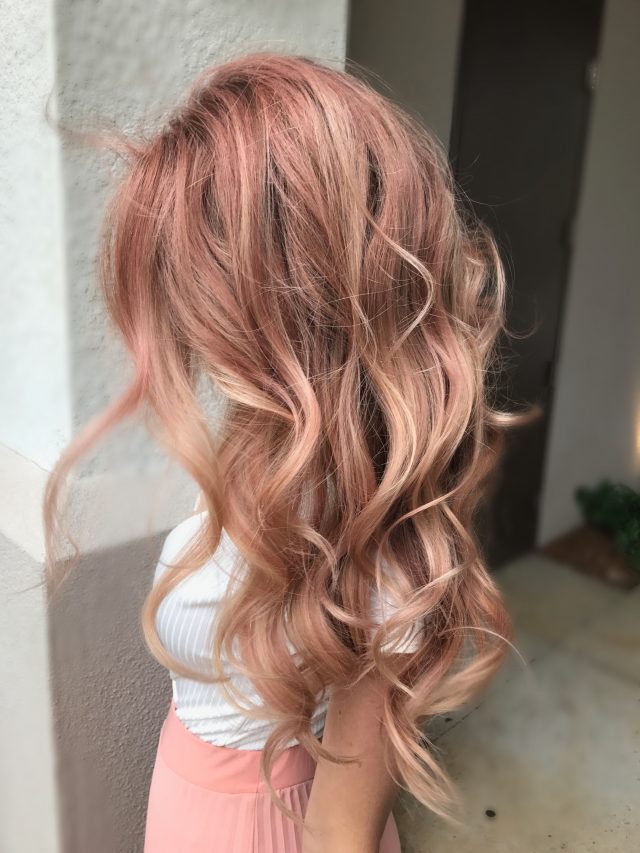 The hair looks fantastic, but if you have darker hair you may need to repeat the process of dyeing, which can result in blorange damaged hair. The color is very delicate, so it can fade quickly too.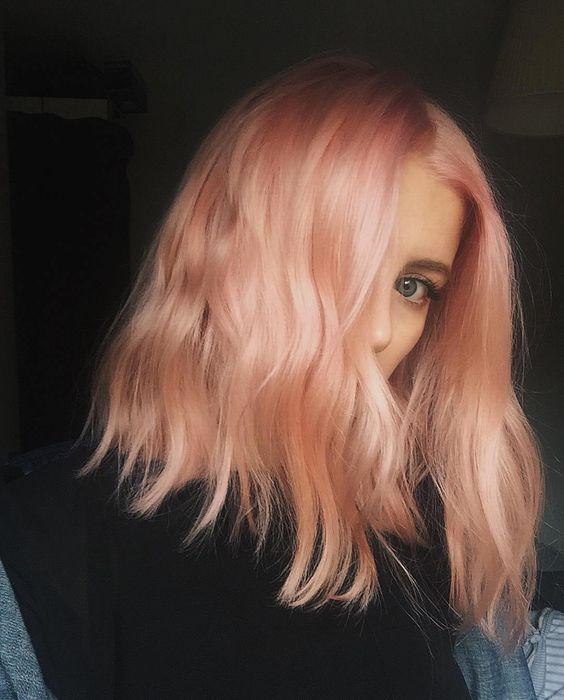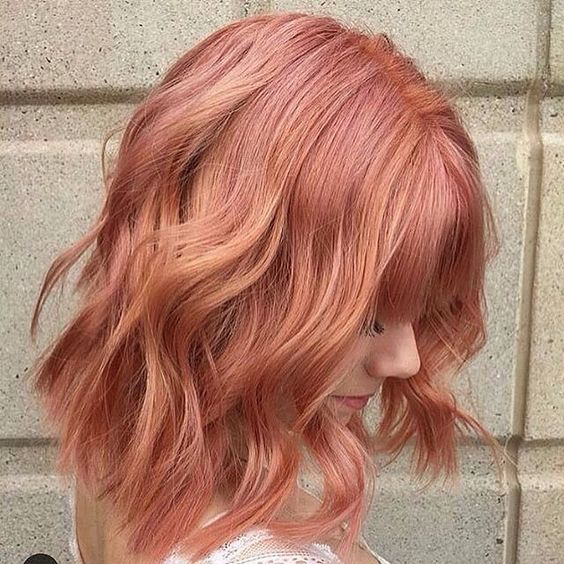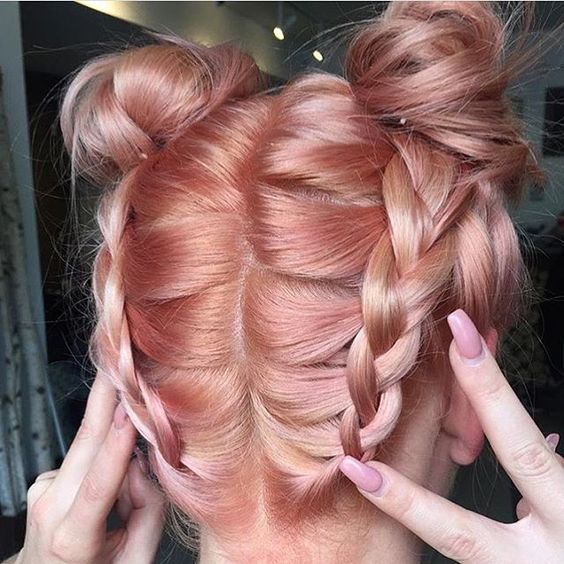 As you can already notice, this hue looks especially flattering on cool fair complexions, but can also suit perfectly to golden skin too. Ladies with red undertones should skip this hair trend if they don't want the peach hues draw out those undertones to their skin, making them look even ruddier.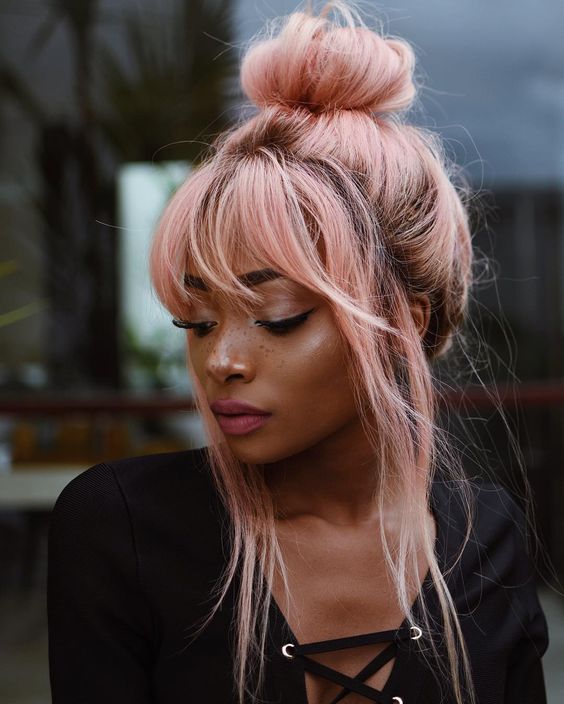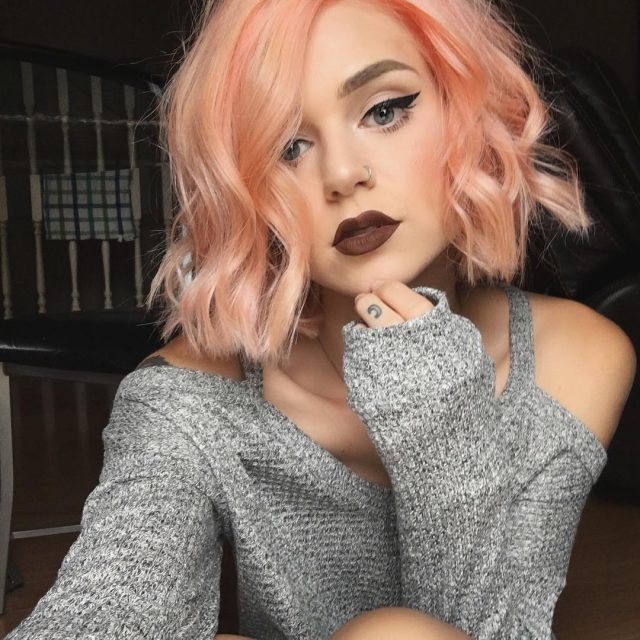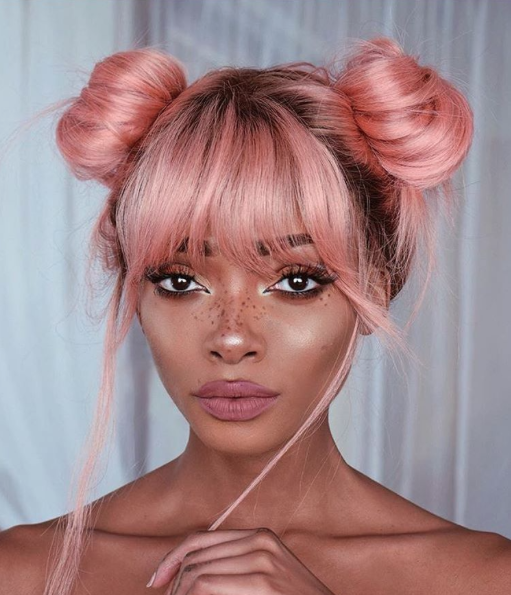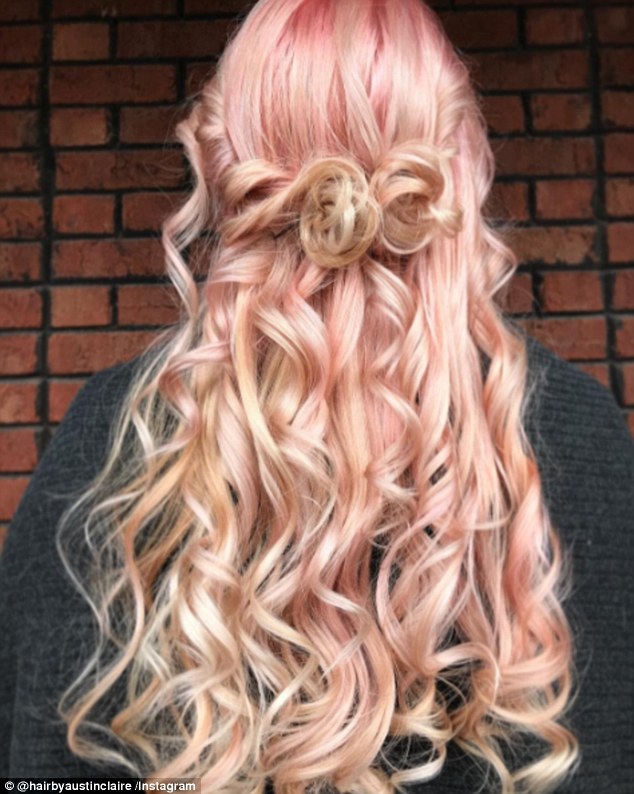 So, what do you think about this fashion trend my dear ladies? Do you find it attractive and chic? Would you like to follow it? I really like the girl with the curly hair. Which one is your favorite and would you like to copy this year? I would love to know your opinion, so please share your comments with me!  If you have more ideas, share them too! Thank you for reading! Enjoy in the rest of your day and don't forget to stay up to date with the content of Fashion Diva Design!