Hello fashion divas! Have you found your hair accessories for this summer 2013? If not, we are here to inspire you for your next gorgeous outfit. Spoil your beautiful locks with cute summer hair accessories for the hot season of 2013, inspired by the most popular hair accessories trends.
Contrary to the short winter days are the long summer ones, which we are already experiencing a great deal of. It is important to enjoy the sunny weather and the last thing we should be concerned with is our hair and the maintenance of it. People start looking for a fun way to change up their appearance without making some drastic changes that they may regret later. If you want to look stylish and chic this summer you definitely have to stay in sync with the current trends.
Nothing adds an extra summer twist to your hairstyle like a pretty hair accessory and a decoration. Take a look at the pictures and twist your summer!
Floral Hair Accessories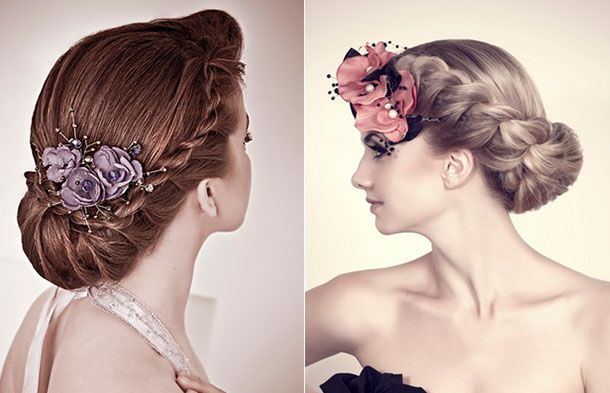 French Berets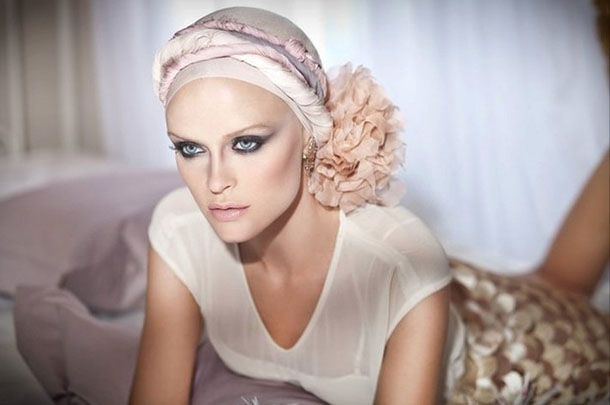 Stylish Headbands
Head Wraps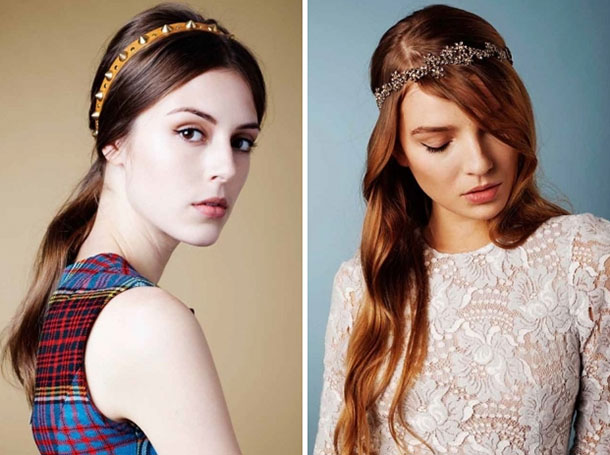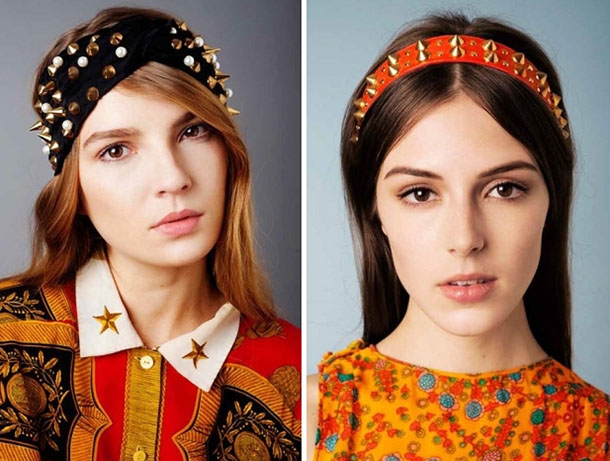 Sharp and Stylish Hat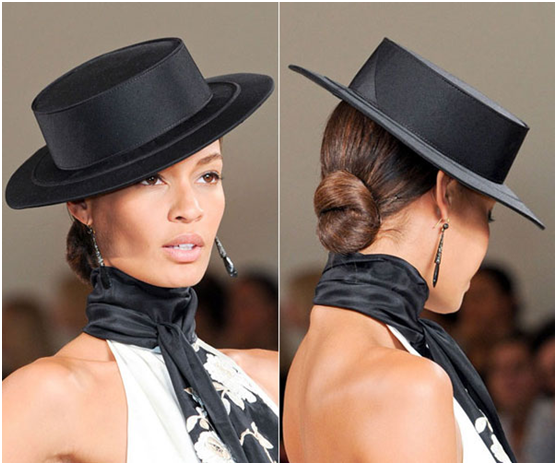 Funky and Neon Headband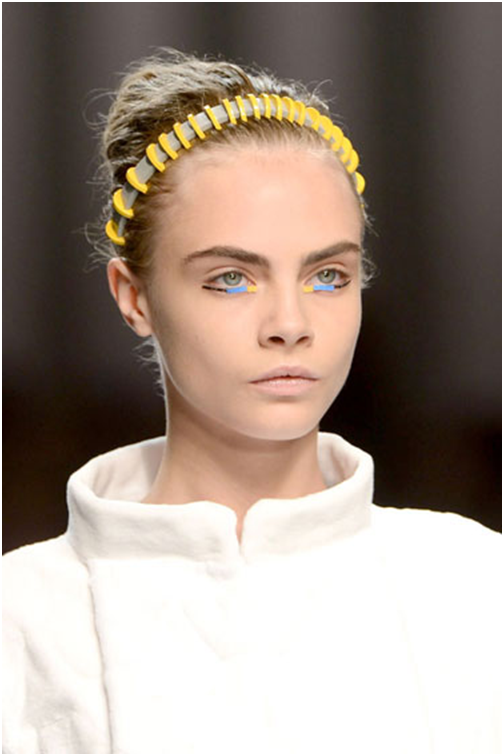 A Classic Ribon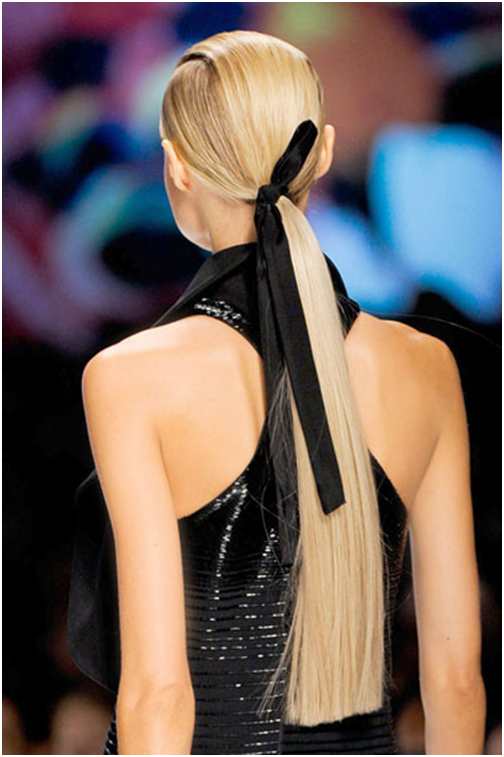 Satin Bow
source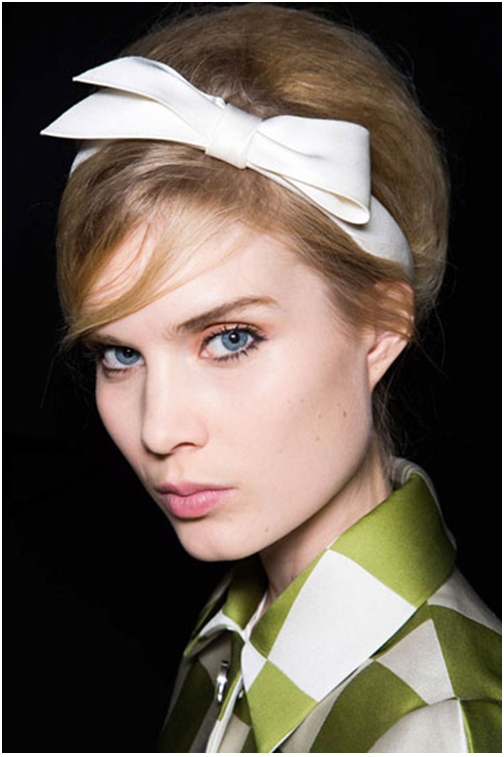 Hair Clip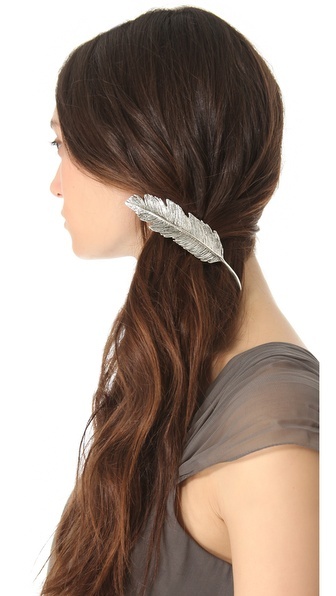 Headscarf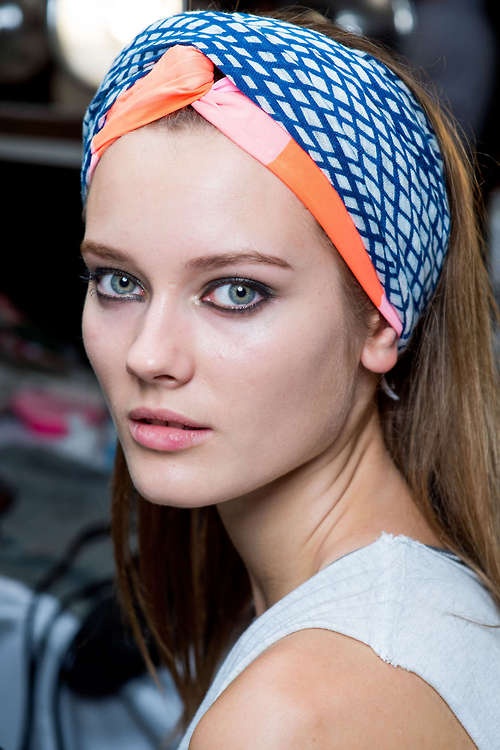 Ponytail Holder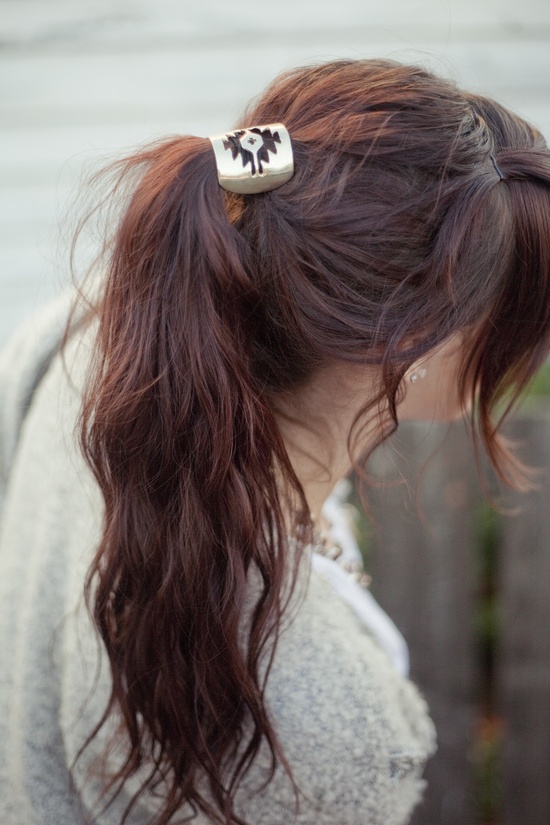 Scrunchies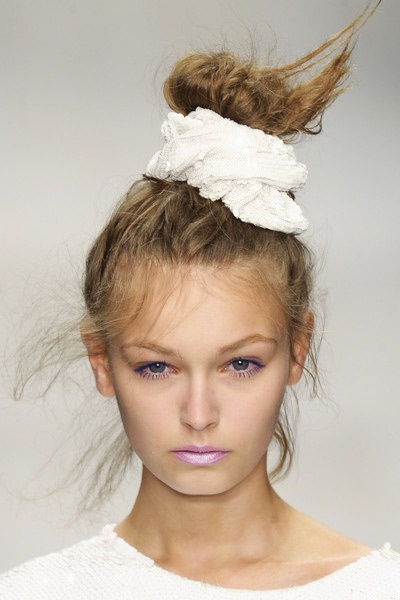 Turbans