Hey my dear ladies! Spring is here and I hope that you have already put the jumpers, tights and woolen hats and scarves on the back in your wardrobe. It is a perfect time to find your shorts, fancy tees and sundresses, because we are going to have a lot of sunny days that we should enjoy with style.
As you know, pastels colors are perfect for the spring and you should update your wardrobe with some new pastel clothing. I have made you a wonderful collection of 23 gorgeous pastel outfits to wear this spring! All of them are very stylish and beautiful and will take your breath away.
Check them out and inspire yourself! Feel free to copy the outfit that you like the most. You can create great outfits using second hand designer on rebelle.com, fashion pieces with high quality and verified authenticity. If you have some other stylish and fancy combinations that you want to show me, please leave me a comment below. Enjoy and have fun!
Gorgeous Outfit For Everyday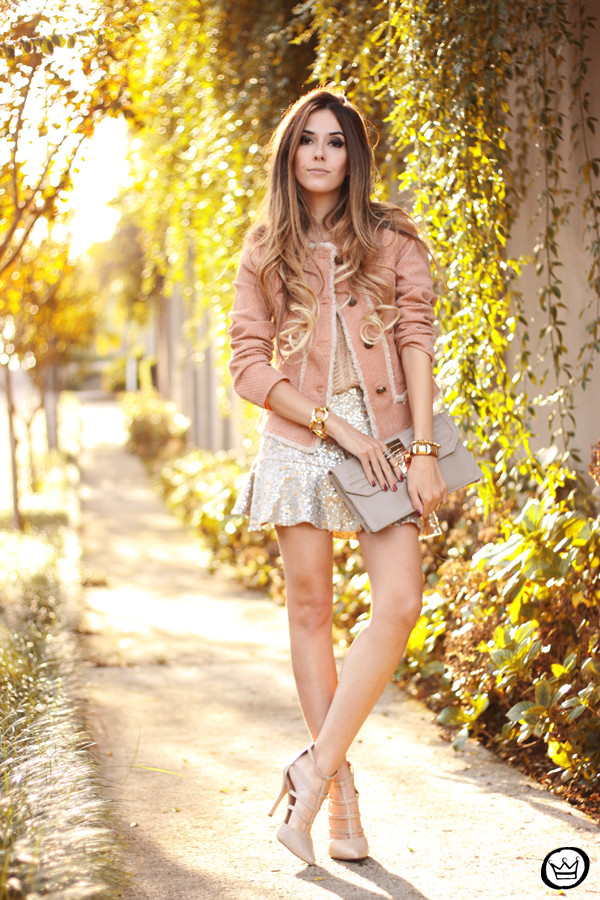 Stupendous Casual Look – I love it!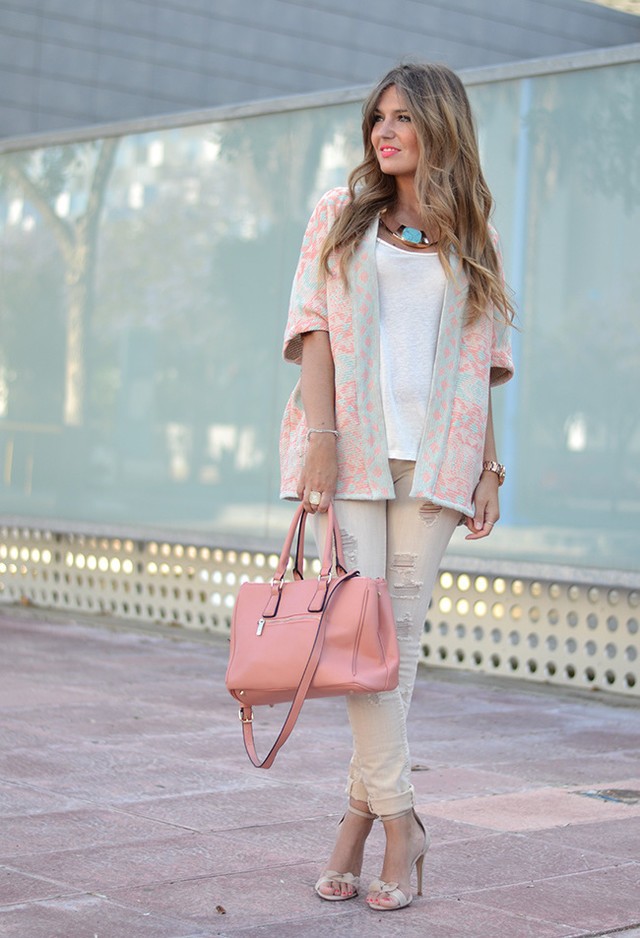 Marvelous Mix of Colors, Clothes and Accessories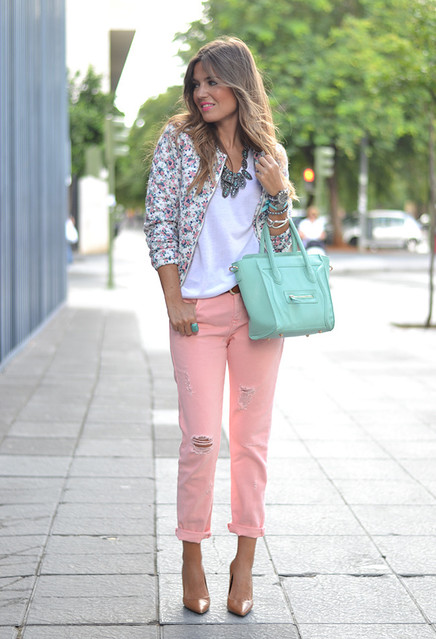 Floral Jumpsuit and Pastel Jacket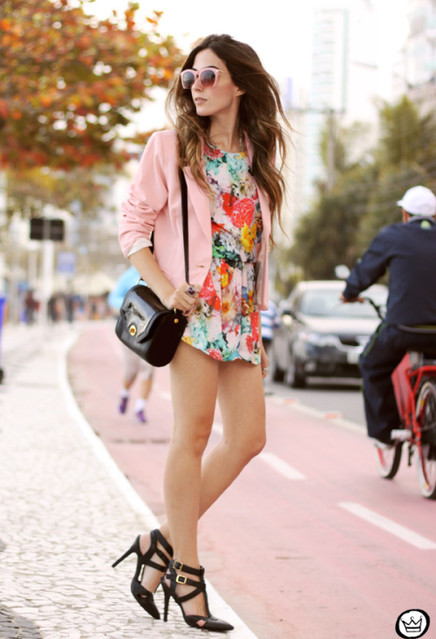 Fabulous Floral Print Dress in a Combination With Baby Pink Blazer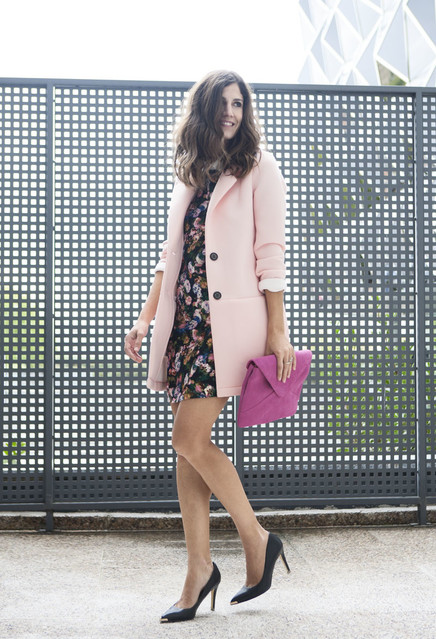 Cute and Stylish Outfit For Everyday
 All White and Beige Jacket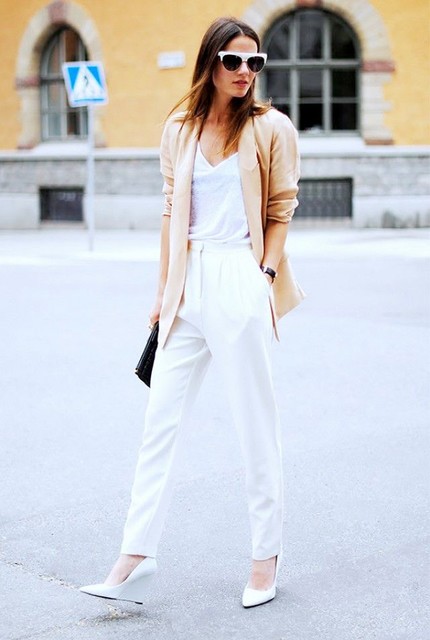 Outstanding Combination To Rock This Season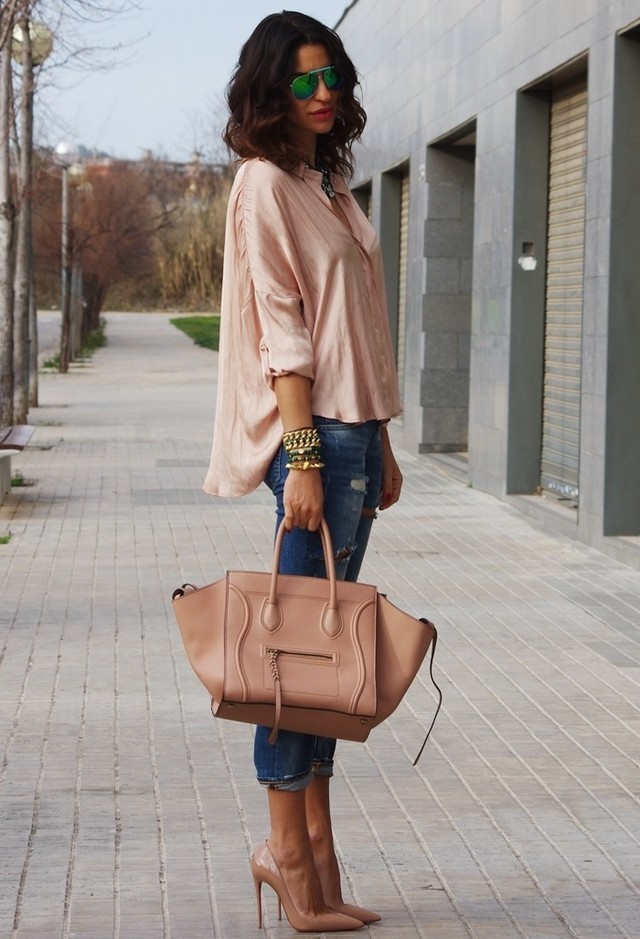 Casual Combination To Wear This Spirng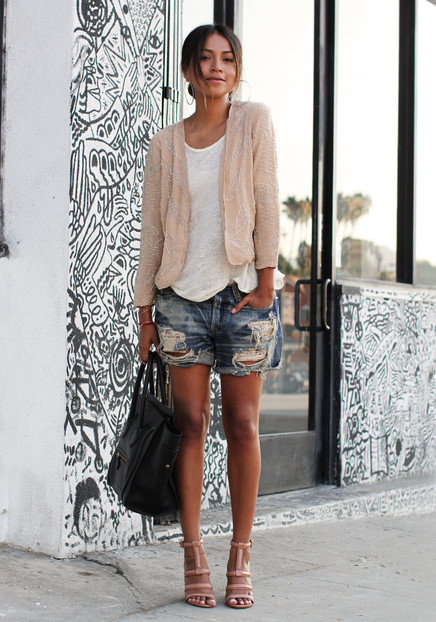 Denim Shorts, White Tee and Beige Coat – Gorgeous Outfit!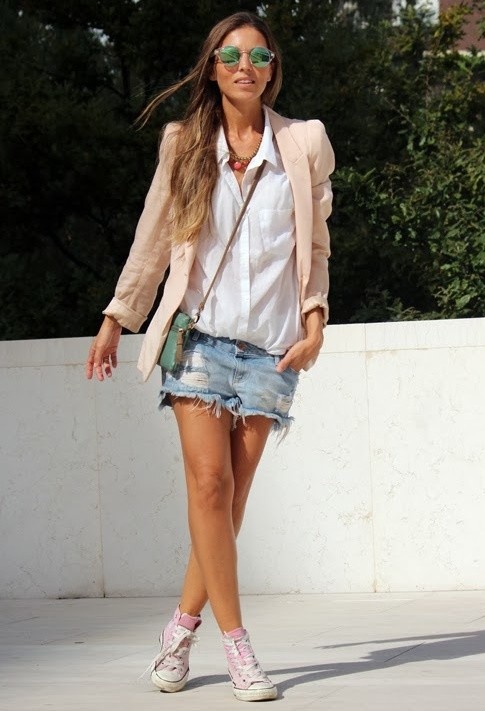 Beige Coat For Fresh Early Spring Days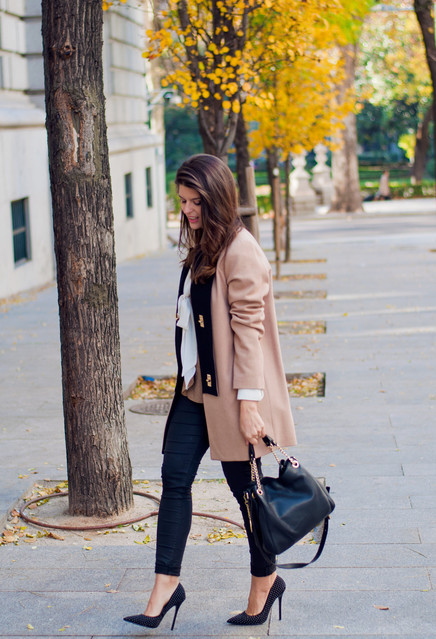 Pallazo Pants, White Tee and Pastel Jacket – Gorgeous Combination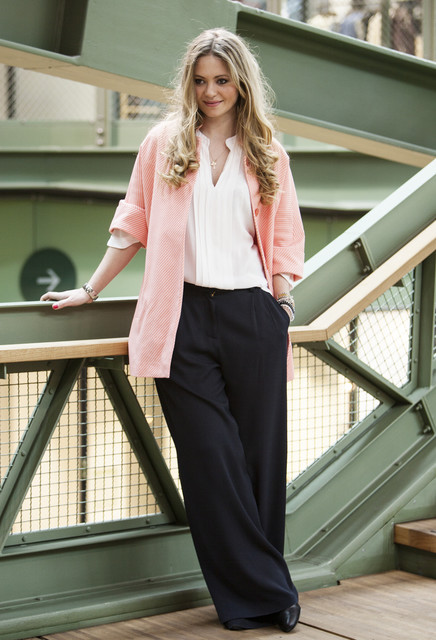 Marvelous Mix of Colors – Perfect Combination To Wear This Spring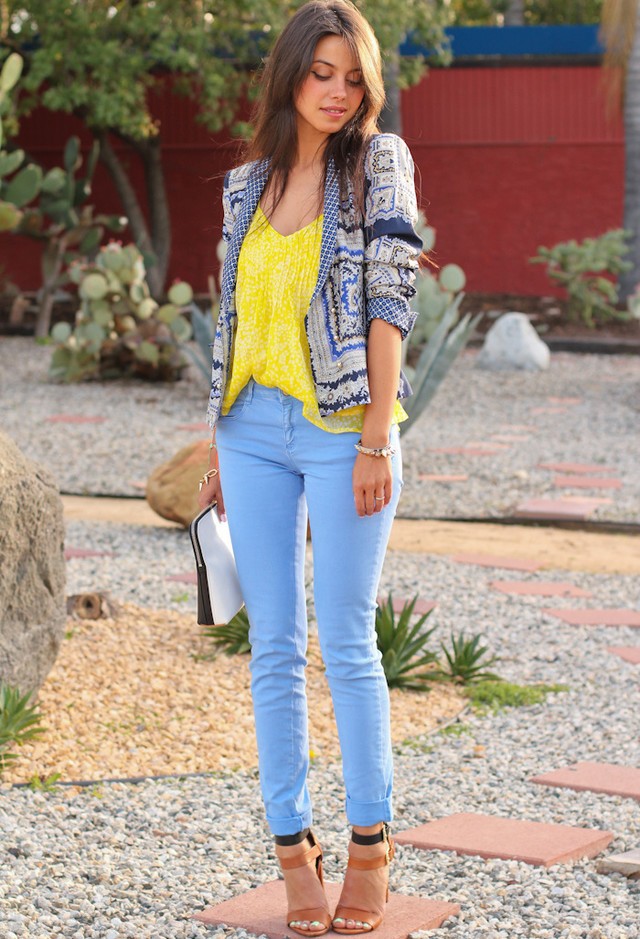 Outstanding Combination – I Just Love It!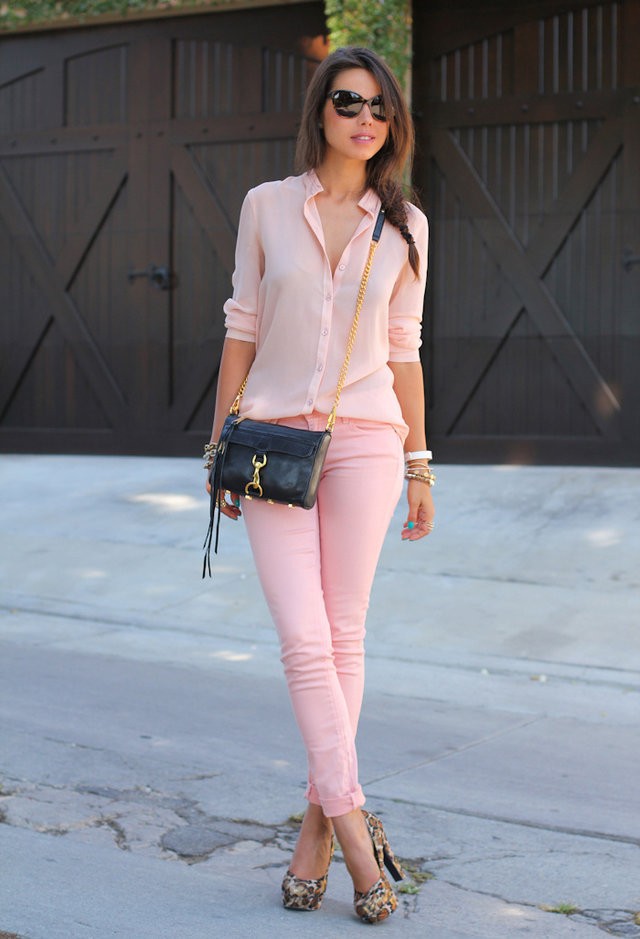 Make a Statement With a Soft Blue Piece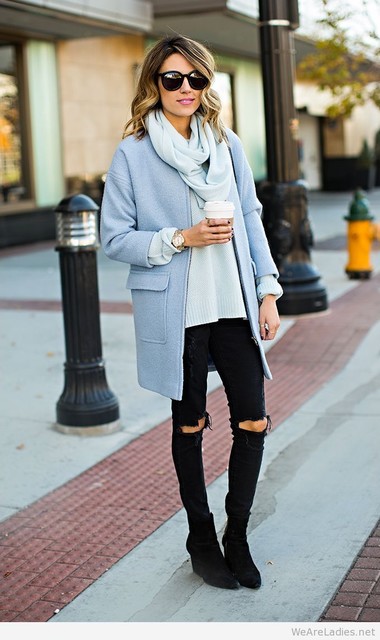 Fancy and Stylish Combination To Wear This Spring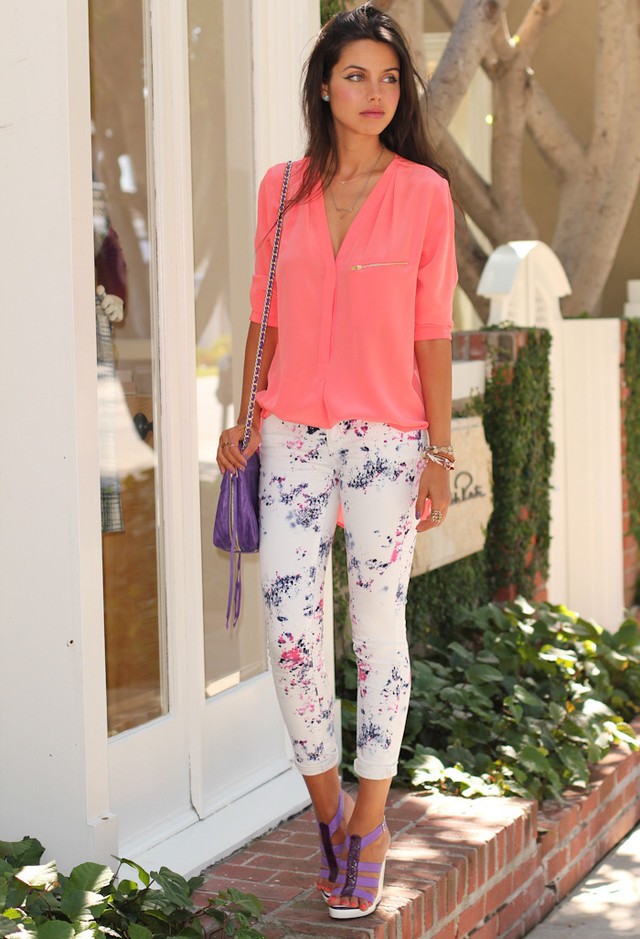 Casual Outfit For Everyday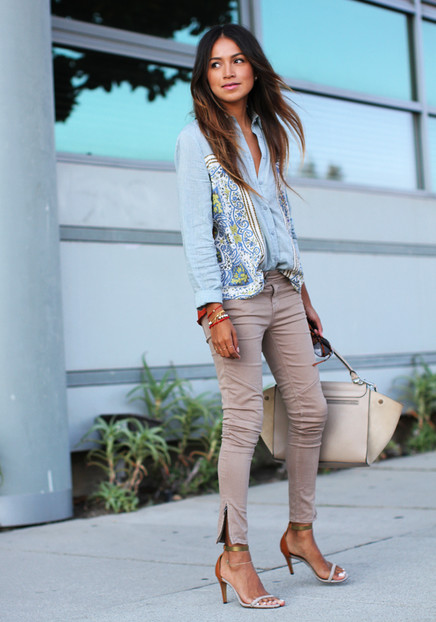 Tee With Stripes, Mint Pants and Yellow Bag – Stunning Look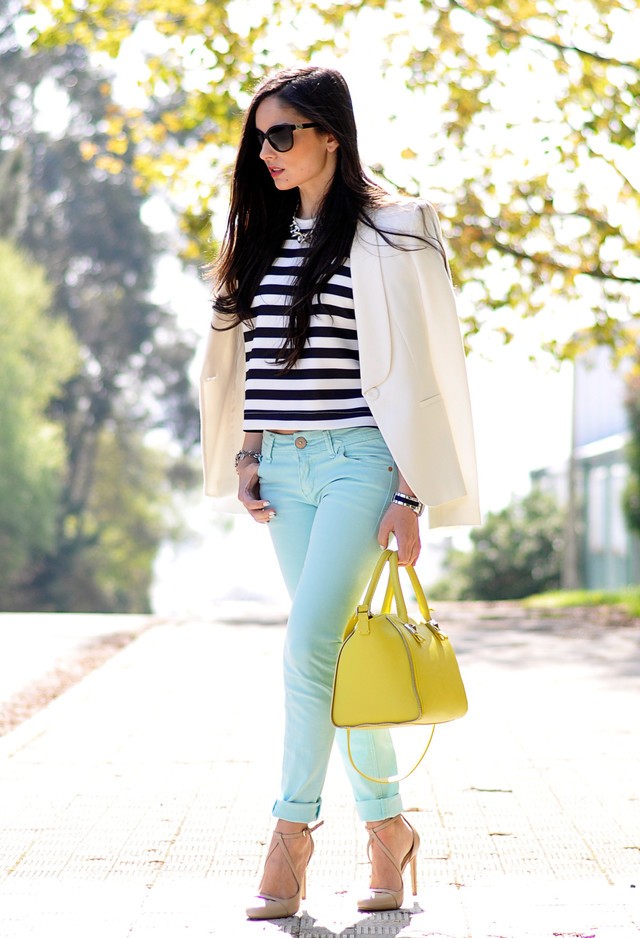 Beautiful Beige Coat and Ripped Jeans In a Combination With Animal Print Shoes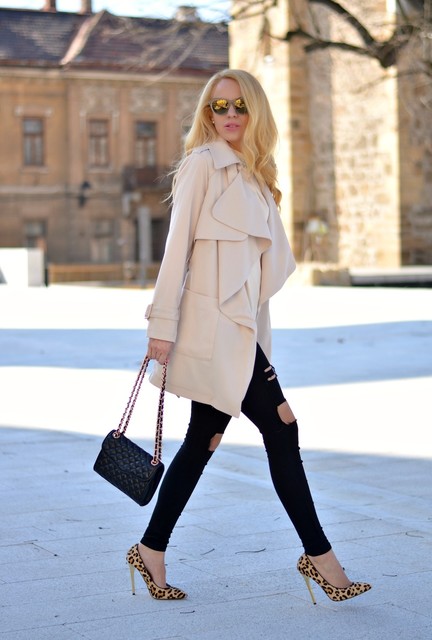 Simple White Blouse and Baby Pink Pants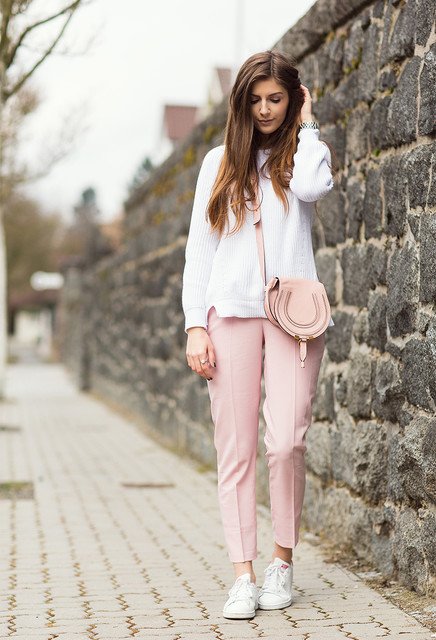 Maxi Skirt and Stylish Black Crop Top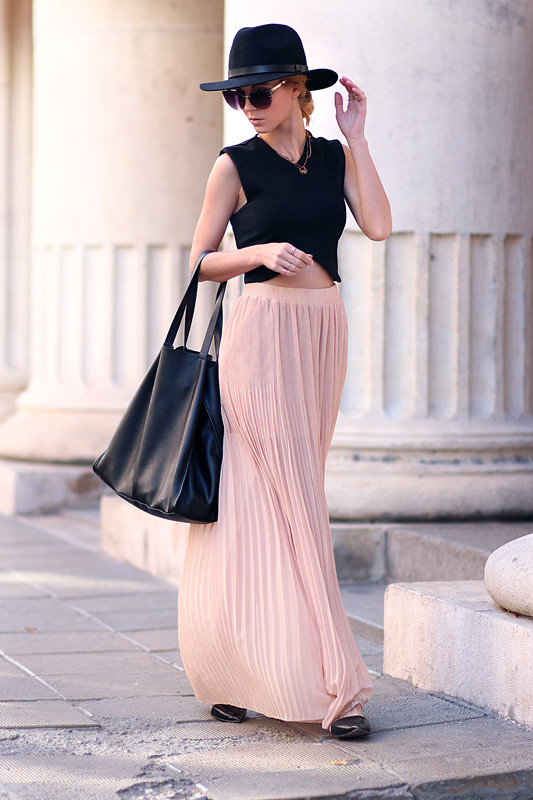 Stunning Outfit For Early Spring – Jumper, Skirt and Baby Pink Coat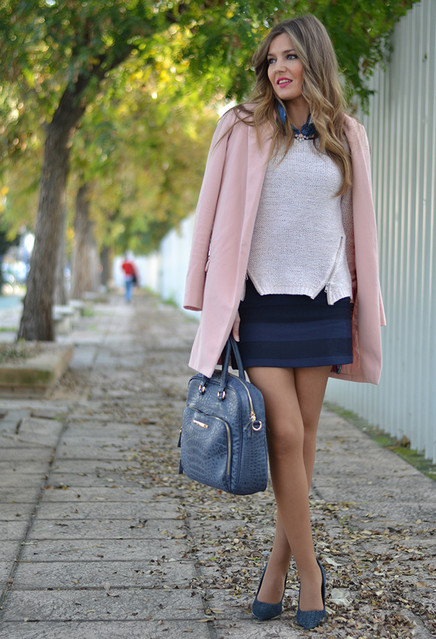 Ripped Jeans and White Tee in a Combination With a Gorgeous Coat – Perfect!